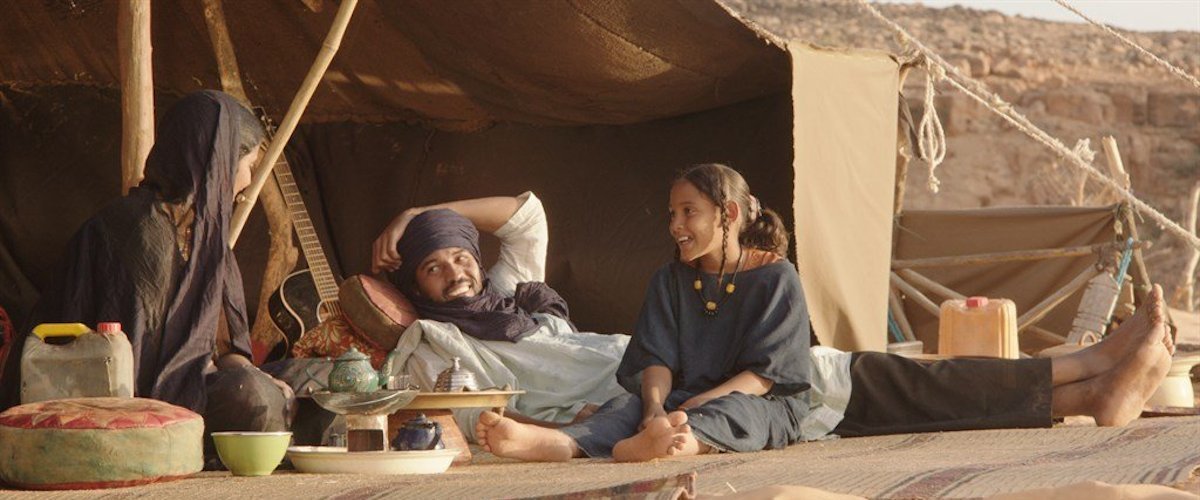 …………………………………………………
Timbuktu Movie Review
Timbuktu is a French-Mauritanian film directed by Abderrahmane Sissako and released in 2014. It is about the city of Timbuktu which is under the terror and occupation of ISIL. The film was nominated for the Oscar for Best Foreign Film.
………………………………………………….
"I'm Abdelkarim's driver. I have a message from him:
"He can't do anything to help. It's over"
………………………………………………….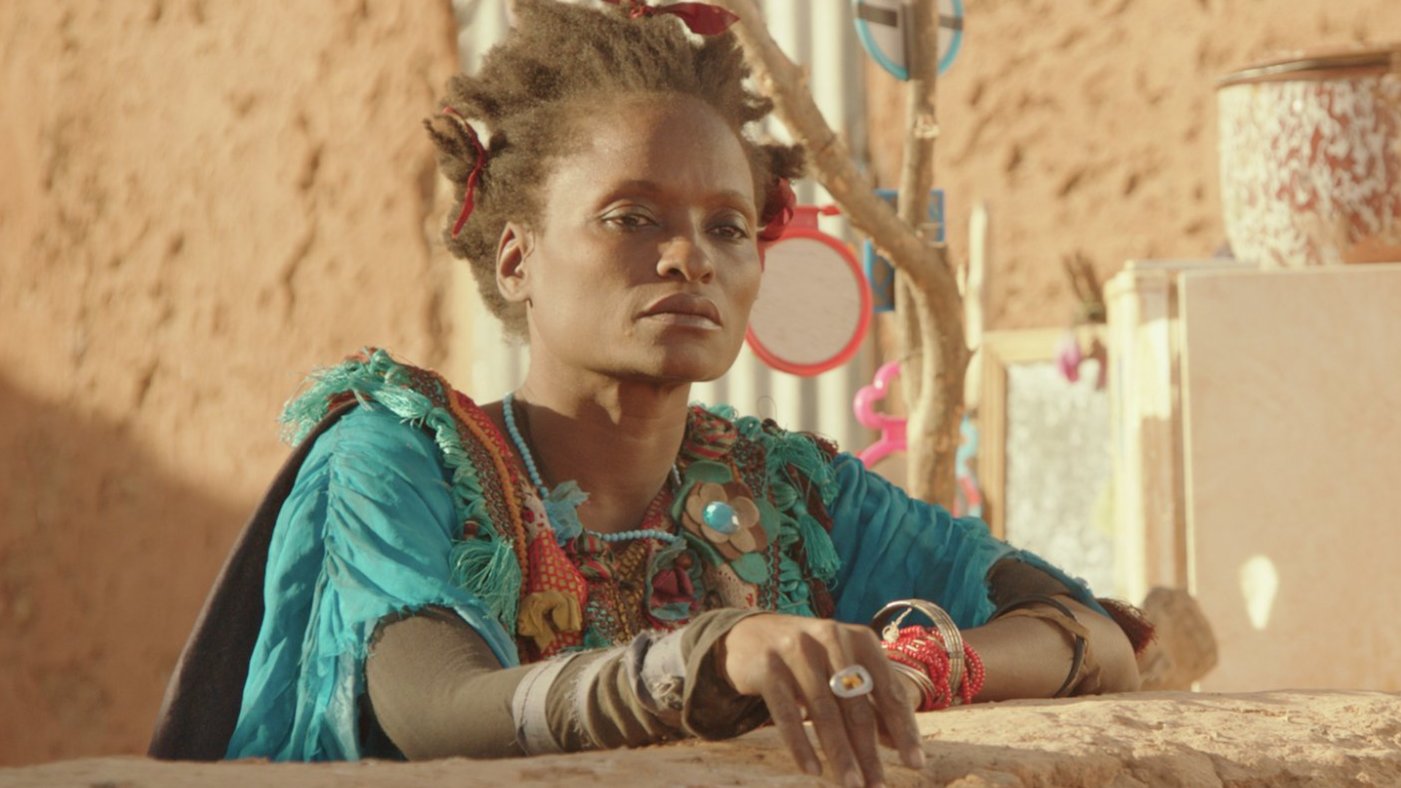 ………………………………………………….
This is the worst movie nominated for 2014 Foreign category at the Academy Awards. It is not bad, but it is not good also mainly because it is another one of those politics movies which only the people interested in politics and this particular subject matter will find interesting. Others like me find it boring and very uninspired from start to finish. Yes, it is very relevant and also hugely important for all the goings-on right now in that region, but the movie fails to bring that necessity and power to the story which means that the execution is poor.
The acting is quite good with each and every performance being quite solid and serving the purpose. But the characters are not well developed and the script is so-so. It is well filmed and made, but the directing should have been way better as well as the editing which is weak. It is technically solid, but again, nothing too remarkable. And the running time is too short, but again, it is dull even though the movie is that short which is really saying a lot.
………………………………………………….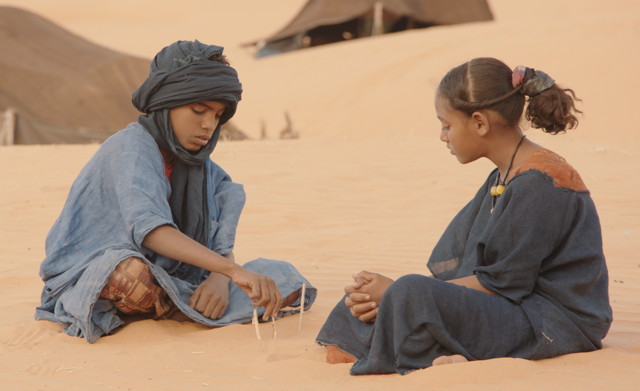 ………………………………………………….
Timbuktu way be well filmed, well made and it is important and very relevant, but it fails to bring the power and importance from the script to life with uninspired direction, very poor characters and above all slow and boring approach. It is naturally important and politics fans will most definitely find it appealing, but for others, this is a weak, so-so movie that did not deserve any of its nominations for sure and it is the weakest nominee for Best Foreign Film without a doubt.
My Rating – 2.5