…………………………………………………
Three Colors: White Movie Review
Three Colors: White is a 1994 French-Polish comedy drama film directed by Krzysztof Kieslowski and starring Zbigniew Zamachowski and Julie Delpi. It is a weak sequel.
………………………………………………….
"What counts on bridge is memory. And mine is excellent"
………………………………………………….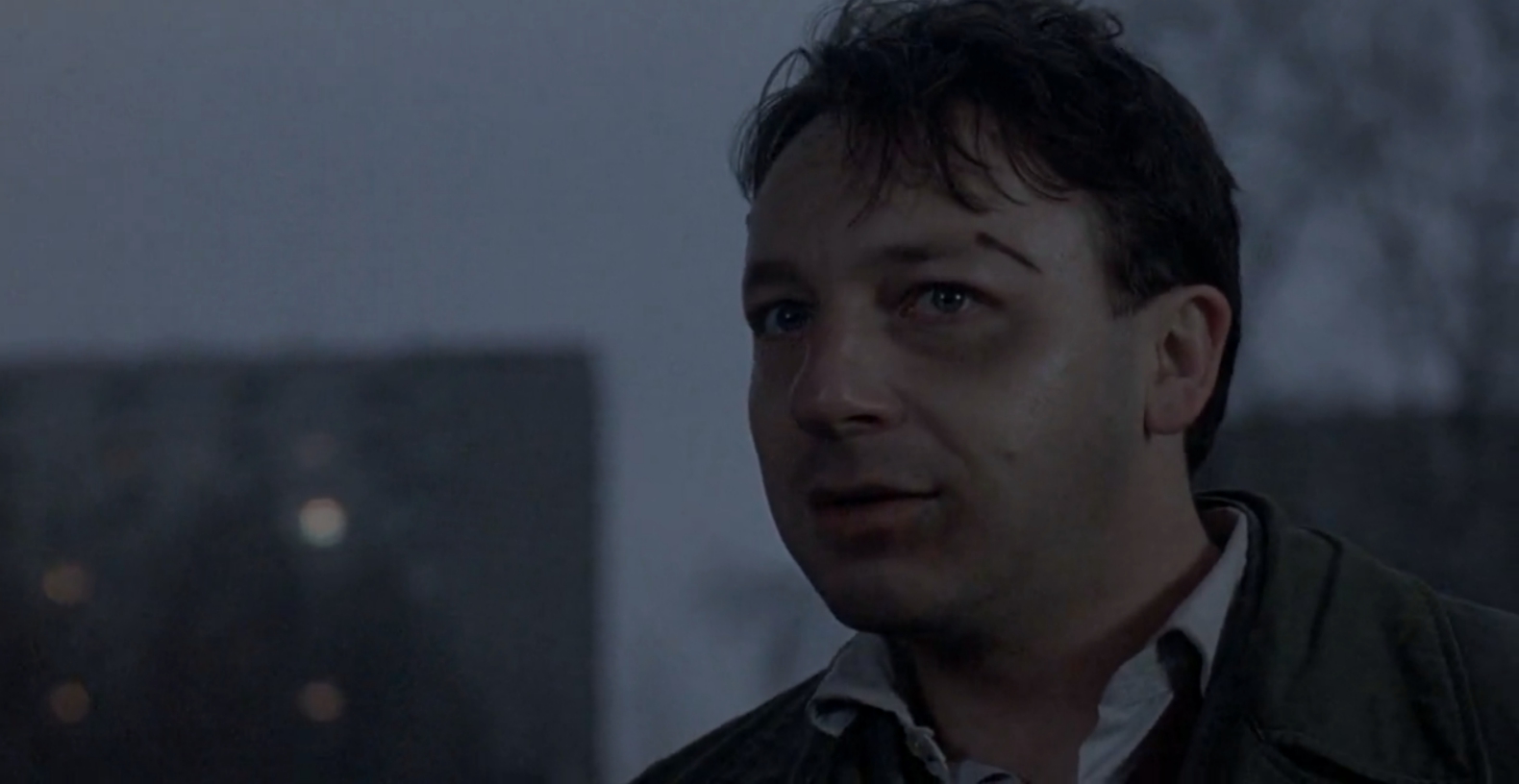 ………………………………………………….
It is about equality with the film depicting Karol Karol, a shy man who, after being left by his wife in humiliating circumstances in Paris, loses his money, his residency, and his friends. As a deeply ashamed beggar in Warsaw, Karol begins his effort to restore equality to his life through revenge.
The film may sound good on paper, but in the actual execution it is far from good. Whereas the previous film in the trilogy was very much a drama and a tragedy, this is more of a comedy even though the circumstances are not really comedic. It is a black comedy in its style.
And that did not work for me at all. Kieslowski just does not know how to do comedy and he should have done a straight drama instead as the humor here wasn't great and the film is not funny, at least not to me. I also really did not like its crime elements introduced later on.
Karol Karol is a fine protagonist and I sympathized with him. Zbigniew Zamachowki definitely gave a very strong performance in the main role. Julie Delpi, on the other hand, is just not as memorable as she plays a basic bitch and nothing more than that.
………………………………………………….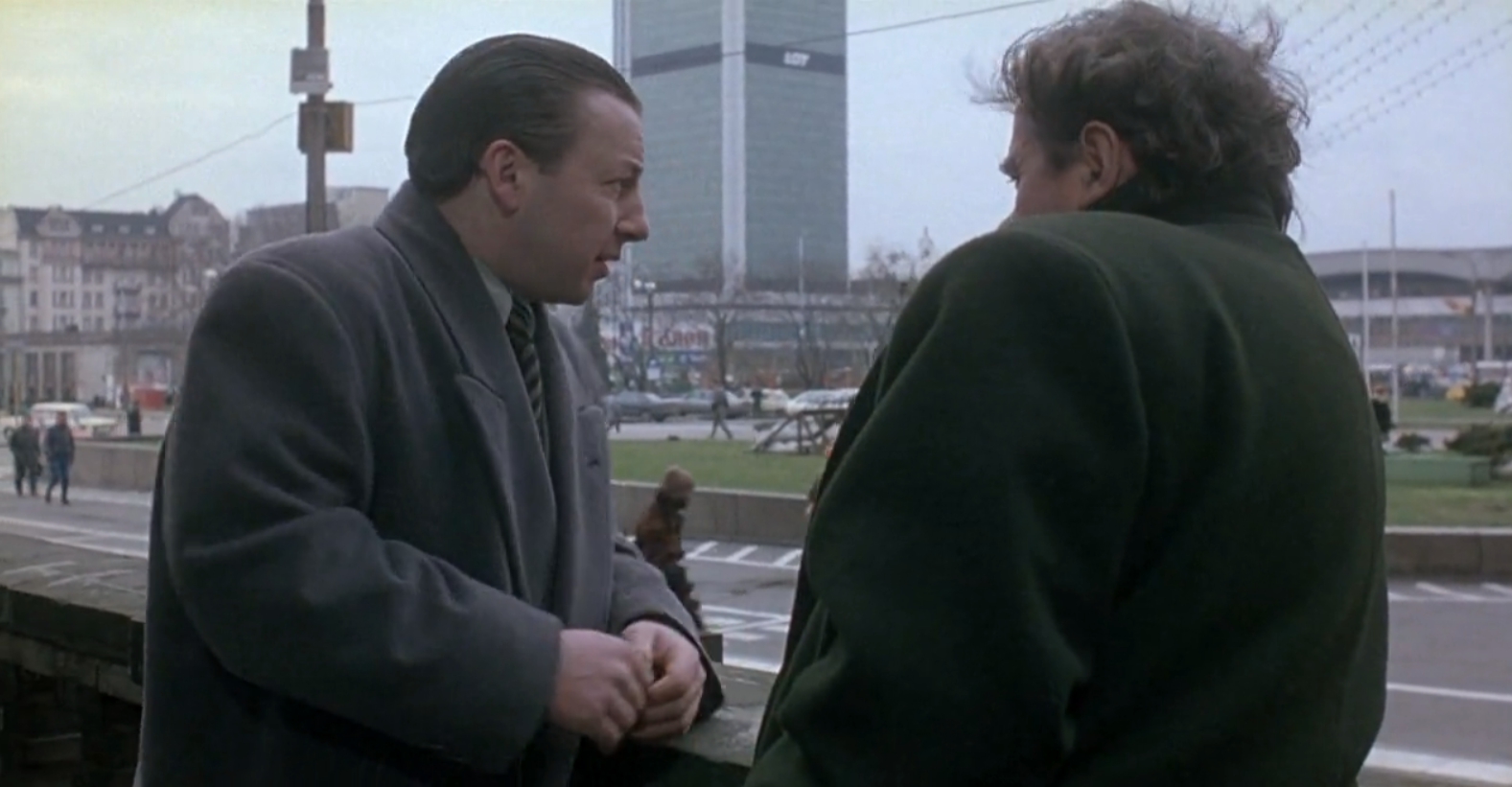 ………………………………………………….
Three Colors: White is weakly directed by Kieslowski and 'Three Colors: Blue' was in my opinion a much better, more emotional and overall richer film. Here only the first act worked as it was quite moving in its couple of scenes and I rooted for the main character and felt sorry for him. The movie then lost all of its power when it tried to be funny and it went into an odd black comedy territory that just did not work for me. It isn't a bad movie, but it is pretty weak overall.
Three Colors: White is much inferior to its predecessor. It is well acted and I liked the first act. But the rest was just not good. The film then went into odd black comedy territory and that just did not work for me as it wasn't funny and it wasn't interesting too. It's a weak sequel.
My Rating – 3