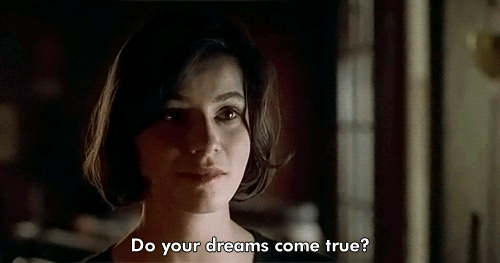 …………………………………………………
Three Colors: Red Movie Review
Three Colors: Red is a 1994 French Polish mystery film directed by Krzysztof Kieslowski. It is a solid, but still overrated film.
………………………………………………….
"I feel something important is happening around me.
And it scares me"
………………………………………………….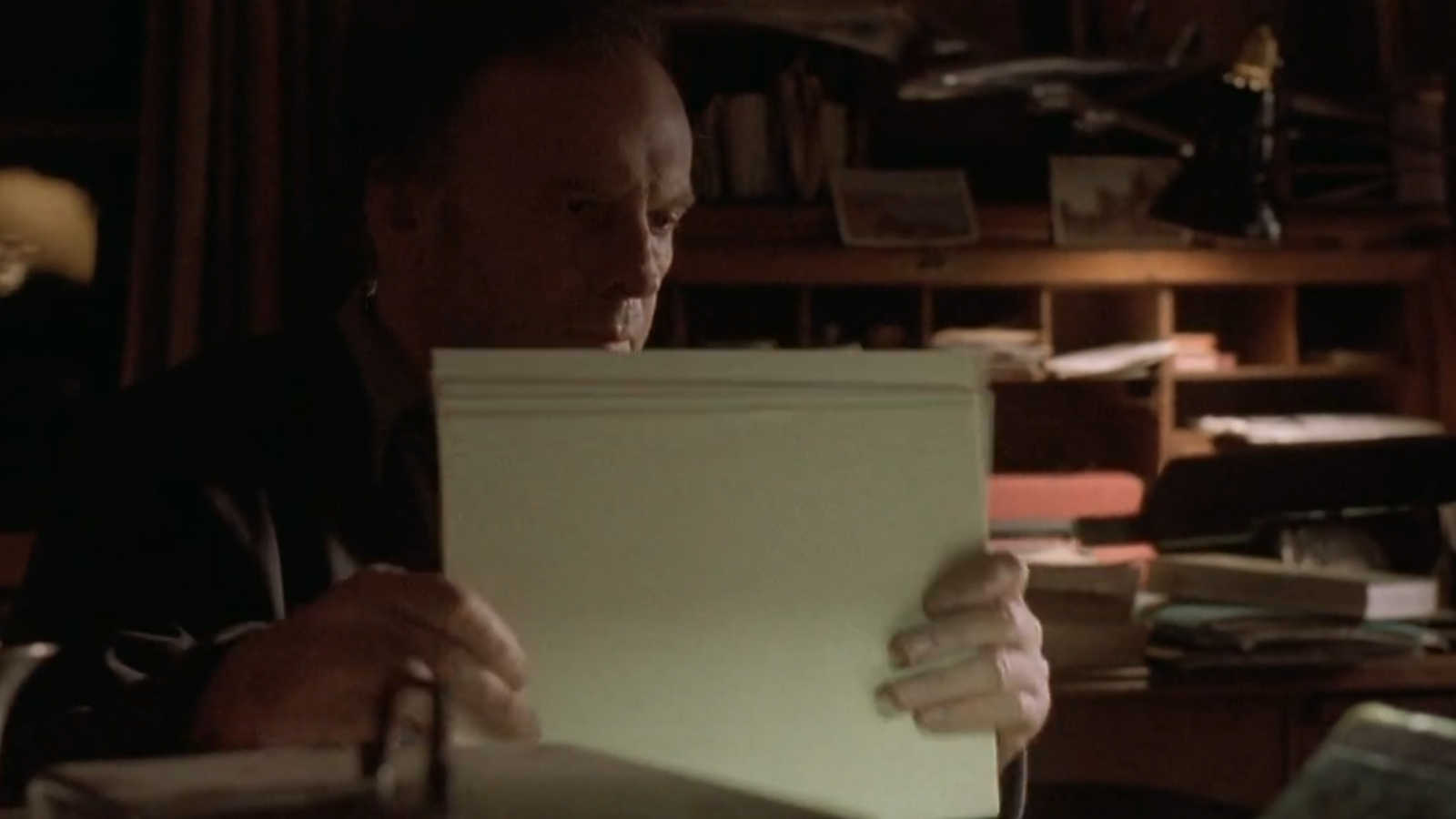 ………………………………………………….
The main problem I've had with Three Colors: Red is the implausibility of its plot. It just seemed almost impossible to happen. I admittedly liked some of its thought-provoking themes and the film definitely can be smart in certain scenes with particularly strong dialogue, but the plot remains problematic.
Not only do the two main characters meet so coincidentally, but they also continue to have really unbelievable experiences and most of the film was actually quite difficult to buy in terms of actually happening in real life.
I did think that Kern and Valentine were well developed, but not the best. The acting from both Jean-Louis Trintignant and Irene Jacob is very strong and they both gave such good performances. But the direction from Kieslowski continues to be the problem for me.
He just does not direct his films in the most interesting fashion. I do think that the story, though implausible, is interesting on paper, but in execution it wasn't as the film is once again very slow and at times even boring. It lacks energy in both character interactions and dialogue.
………………………………………………….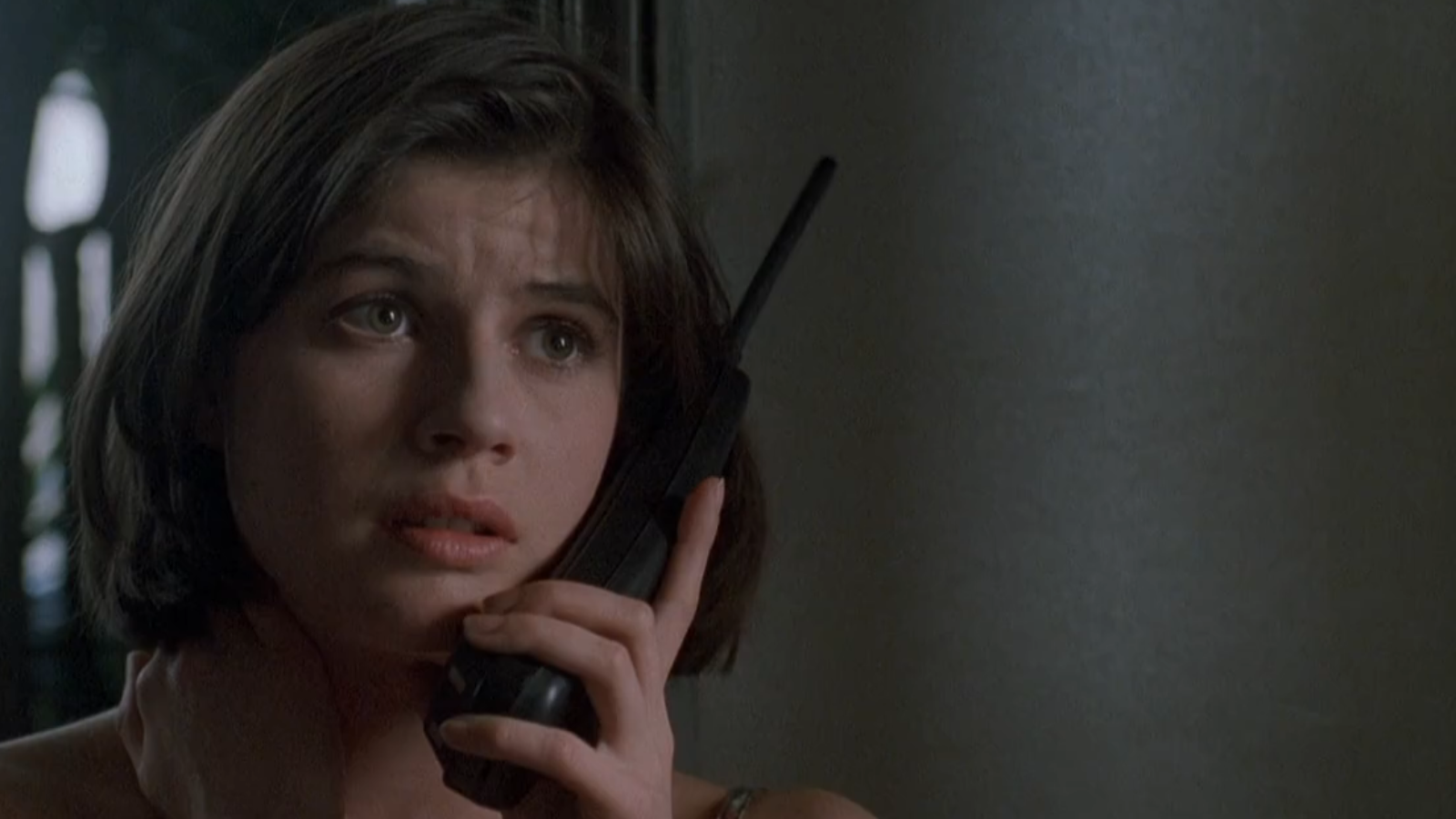 ………………………………………………….
Three Colors: Red is undoubtedly in the middle when it comes to this Three Colors trilogy. It is infinitely better than 'Three Colors: White' but I would say that 'Blue' definitely is the best of the bunch. Overall, this one is solid, but again highly overrated.
Three Colors: Red is another overrated entry in this trilogy which definitely has an interesting plot, but that story is also highly implausible in too many of its plot points. The characters and acting are strong, but the film is again not particularly involving to watch. It is obviously better than White, but inferior to Blue.
My Rating – 3.5