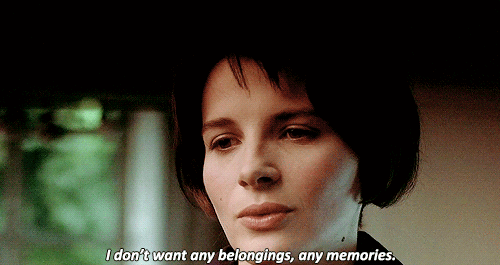 …………………………………………………
Three Colors: Blue Movie Review
Three Colors: Blue is a 1993 Polish-French drama film directed by Krzysztof Kieslowski and starring Juliette Binoche. It is a solid, but boring film.
………………………………………………….
"Now I have only one thing left to do: nothing.
I don't want any belongings, any memories.
No friends, no love. Those are all traps"
………………………………………………….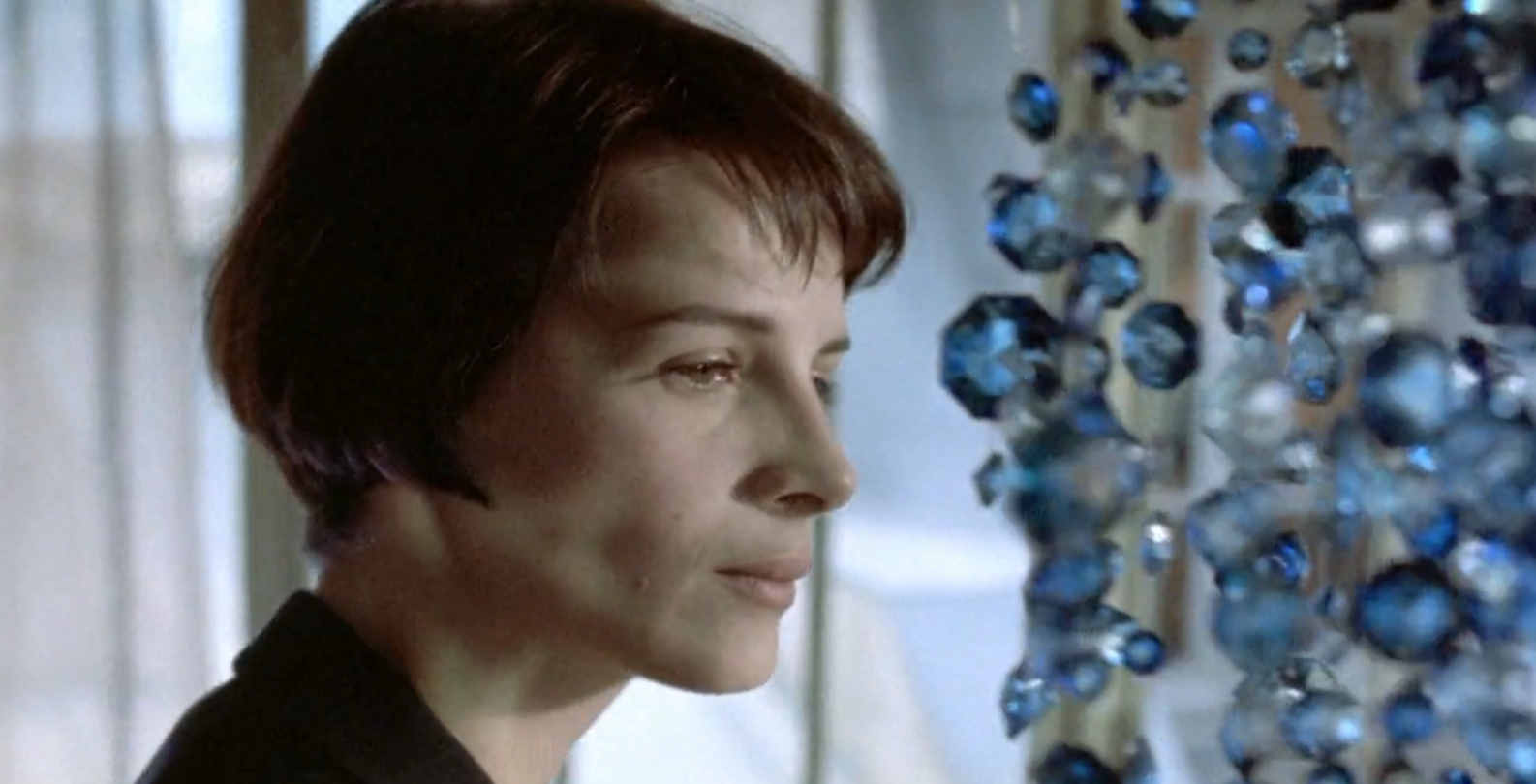 ………………………………………………….
It is about a woman who loses her husband and child in a car accident and tries to live a normal life afterwards. She tries to get rid of all their things and forget but the past still haunts her and her husband's past ties catch up with her and she has to deal with them.
The plot itself is quite good and the film is thematically very solid. It deals with grief in a very solid and realistic manner and it portrays a broken woman in a very honest way. However, it isn't as deep as it thinks it is and it doesn't have anything deeper and new to say about grief and loss and it just sort of presents its story without diving deeper into it.
I found Juliette Binoche's performance to be superb here and it truly is one of her career best works. She had to play a devastated woman and she did bring it emotionally. She gave a magnetic performance in her movie as this entire story relies basically only on her as we got to see a couple of more minor characters and that's it.
Three Colors: Blue definitely is a slow movie. But it is not a slow-burn in a positive sense. It is mostly a very boring, tedious experience that is slowly paced for the sake of it and mostly pretentious and not truly artistic.
………………………………………………….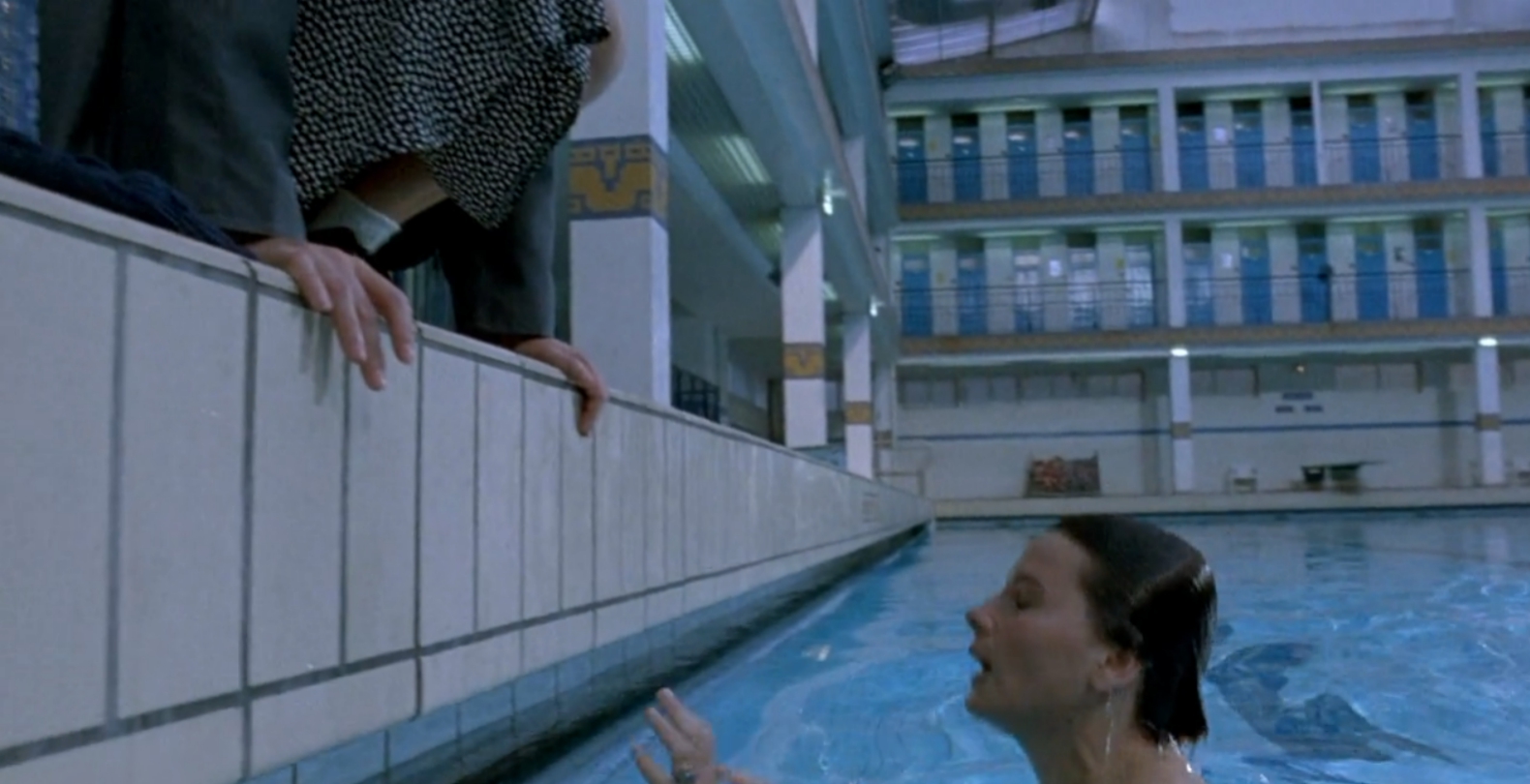 ………………………………………………….
I found the direction solid and the cinematography is excellent. Some choices are great such as the use of the color blue (liberty) as well as that interesting editing technique with interesting cuts that – when over – bring you to the exact same scene. The film is definitely very well crafted overall technically and it is powerful in its emotion at times, but it is too depressing, too slow and ultimately an overrated movie that gets too much credit. I do hope that the rest of the trilogy is more interesting.
Three Colors: Blue is a very boring and depressing movie that is solid but far from great. The film is technically accomplished with excellent cinematography, editing and direction and the performance from Juliette Binoche is terrific. It also has its emotional scenes. But it is way too slow and tedious and it doesn't delve deep enough into its themes.
My Rating – 3.5