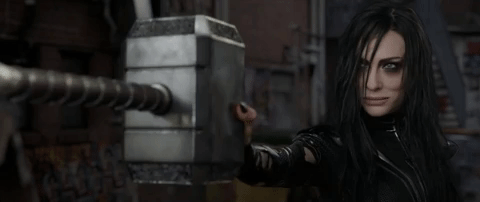 …………………………………………………
Thor: Ragnarok Movie Review
Thor: Ragnarok is a 2017 superhero comedy film directed by Taika Waititi and starring Chris Hemsworth. It is a very problematic, but still highly entertaining film.
………………………………………………….
"I've been falling… for 30 minutes!"
………………………………………………….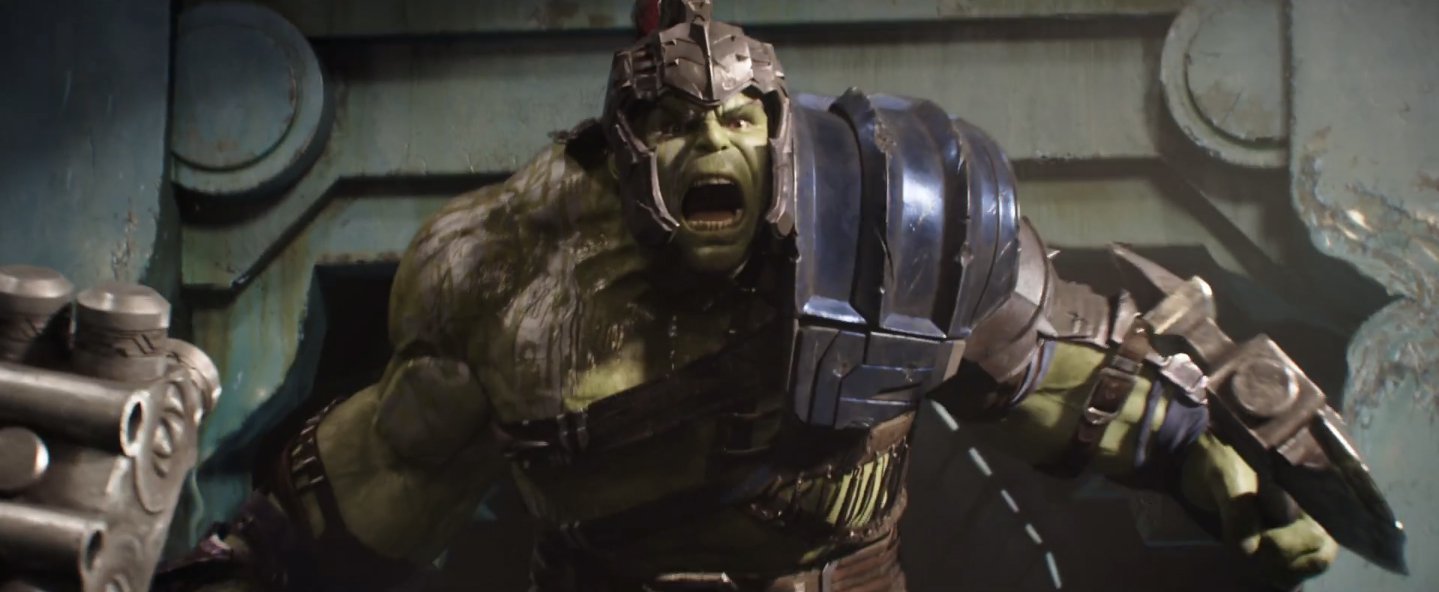 ………………………………………………….
This is not one film but two films stacked together. Even I can realize that and I have not read these comics. They put two storylines together – one about Hela and another set in Sakaar. That is why the film felt rushed even with a long runtime and it felt hastily put together and not as well connected. I do think that two movies instead of one would have been better.
But I did really like both of these stories. The Hela one is very dark and brutal which I did not expect and it was very entertaining and Marvel raised the stakes somewhat successfully there (I will talk about that later). And the whole Sakaar story was even more entertaining as it gave us a bunch of new memorable characters, fun action and good humor.
Thor is changed here and although I love seeing Chris Hemsworth be funny and more jokey and energetic for a change, they still changed him too much to the point of almost becoming a different character. Loki was honestly unnecessary in this film. It is sad to say that but he lost his edge entirely and he became very predictable and boring. Hiddleston's performance is also lacking. They should have killed him honestly as he was very stale here, especially put up against other new and fresh characters.
………………………………………………….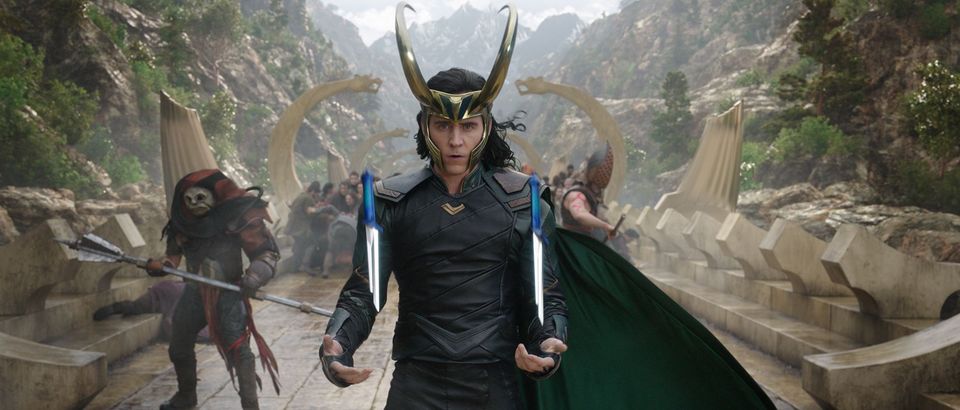 ………………………………………………….
Let's talk about Hela. I absolutely adored her. Finally we get a great Marvel villain. Cate Blanchett excelled in the role as she obviously had a lot of fun playing her and it translated to the character herself who is very entertaining. She looks amazing with her fun goth look and she posed serious threat and never made a single mistake. I loved how they had to bring Ragnarok to basically destroy the entire planet and that was the only way to kill her. And she is also very much evil and she was never humanized which was so refreshing.
Heimdall is forgettable here and Skurge's story is typical and he took too much of the screen time. Valkyrie is problematic in my opinion. She is meant too much to be cool and to me an alcoholic is not cool. She was overly cold and aggressive as this typically feminist character.
………………………………………………….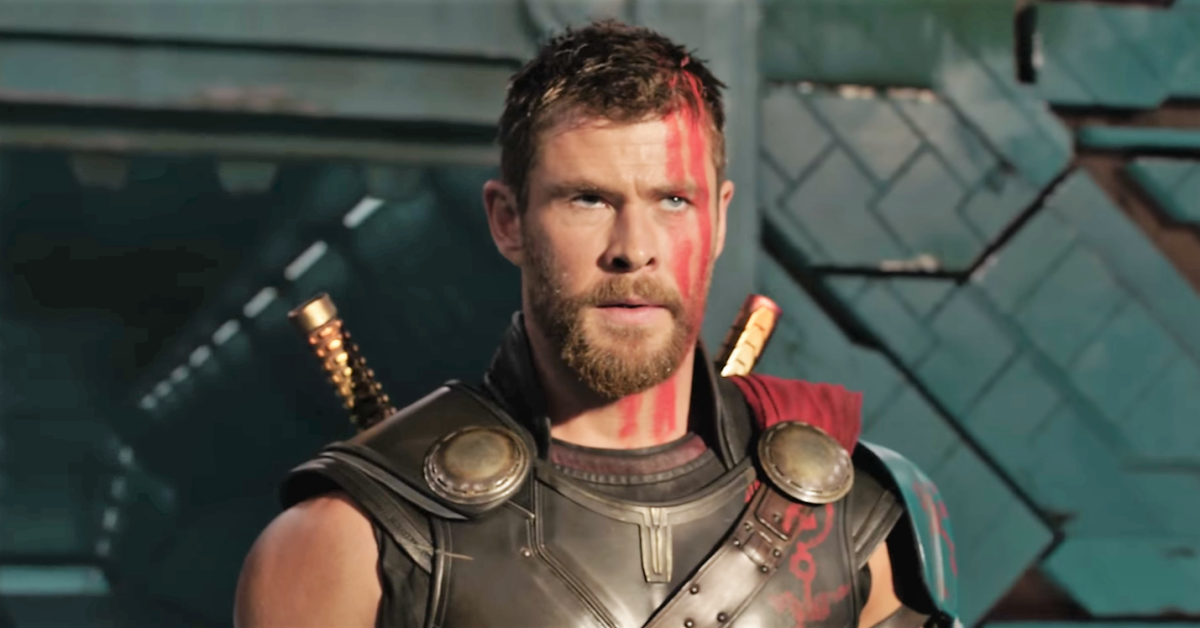 ………………………………………………….
Grandmaster is awesome. He is simply hilarious with his over-the-top theatrics and various funny facial expressions and lines. Jeff Goldblum absolutely killed it in this role. Hulk is great and I loved seeing Mark Ruffalo again. He did a really good job as this torn man with a split personality and both Hulk and Bruce Banner are very well developed here. Odin should have been utilized more. Others are not all that important and I did not understand why they included Stephen Strange for just one scene. A total waste of a great character from my favorite superhero movie.
Thor: Ragnarok honestly has some pretty weak special effects, especially for this day and age. The imagery was fine, but the effects were lacking. The film is rushed, but entertaining from beginning to end and so well acted and also directed by talented Taika Waititi. It most certainly is a giant improvement over the previous film and even the original, but it is still far from the best MCU films because it has one inescapable problem.
………………………………………………….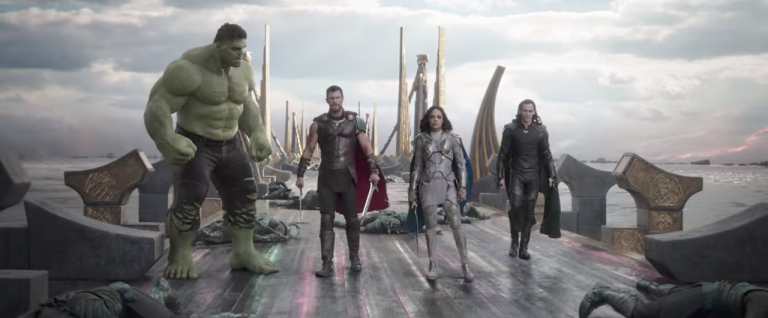 ………………………………………………….
And that problem is the film's humor. It was forced at times in the vein of 'Guardians of the Galaxy Vol. 2' and even though some scenes and lines and facial expressions were hilarious, I did not laugh as much as I should have.
But the major problem is that the tone is all over the place. In this film we get to see Thor lose his hammer and his eye and we get to see Asgard totally destroyed. Those are some of the darkest scenes from any MCU film so far and I respected that they took those risks, but they only paid off to a certain extent because they were undone by jokes.
I do not understand how they could joke about something so horrible and serious and those darkest moments were thus mostly ruined. The film is still quite good and hugely entertaining, but not great as it was seriously hurt by its comedic approach and especially by that very unappealing first act. But at least the other two acts were great.
………………………………………………….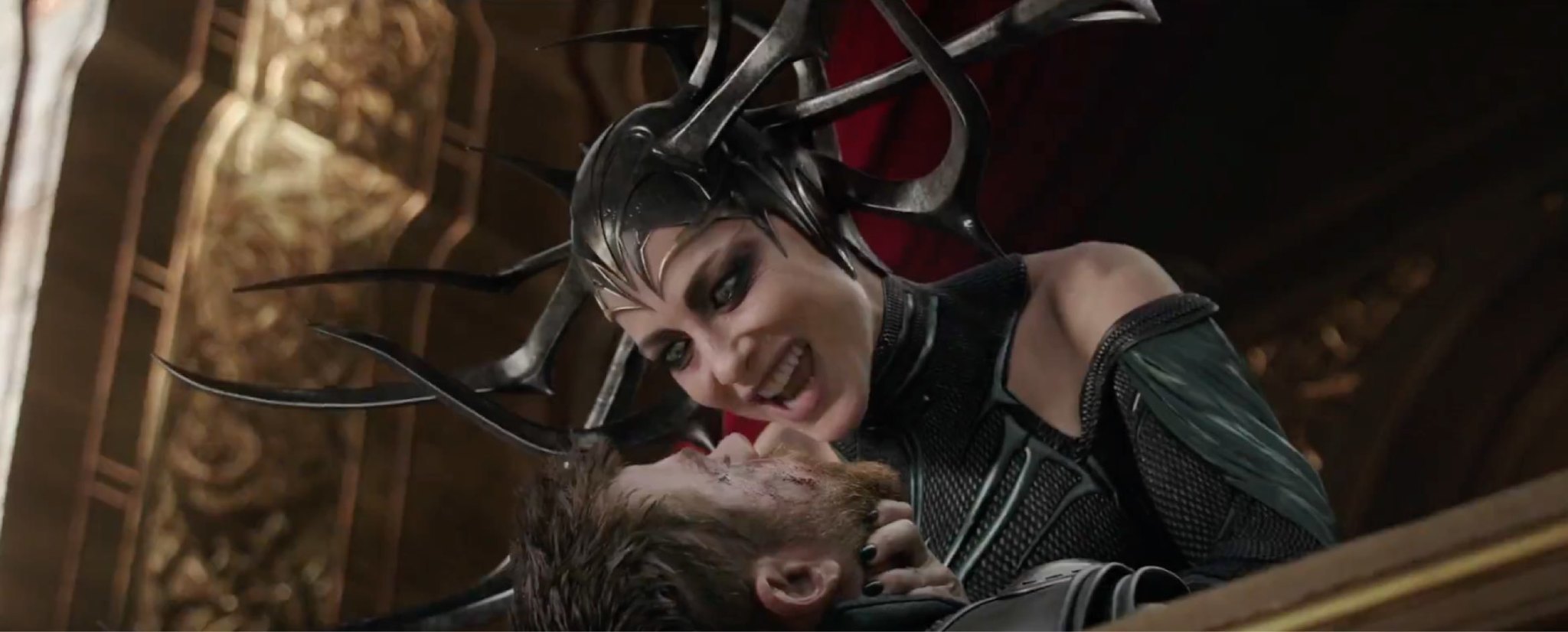 ………………………………………………….
Thor: Ragnarok is a very good, but also very problematic movie and thus far from the best when it comes to the MCU. The first act is mostly quite unappealing and the film's humor is good, but it can be forced at times. This movie should not have been a total comedy as it has some of the darkest scenes of any Marvel movie and those scenes that should have raised stakes and should have felt horrible were seriously offset by the obligatory upcoming jokes. Still, there is a lot to love here from the action which is a lot of fun to its two stories which are clumsily put together but are both excellent. Thor is funnier and more interesting here, Hulk is great, Jeff Goldblum's Grandmaster is frequently hilarious and Hela is the best thing about the entire film. Cate Blanchett obviously had a lot of fun playing the role, she looks great, she is powerful and never made a single mistake and she is refreshingly purely evil and never humanized leading to Marvel's very best villain so far.
My Rating – 4