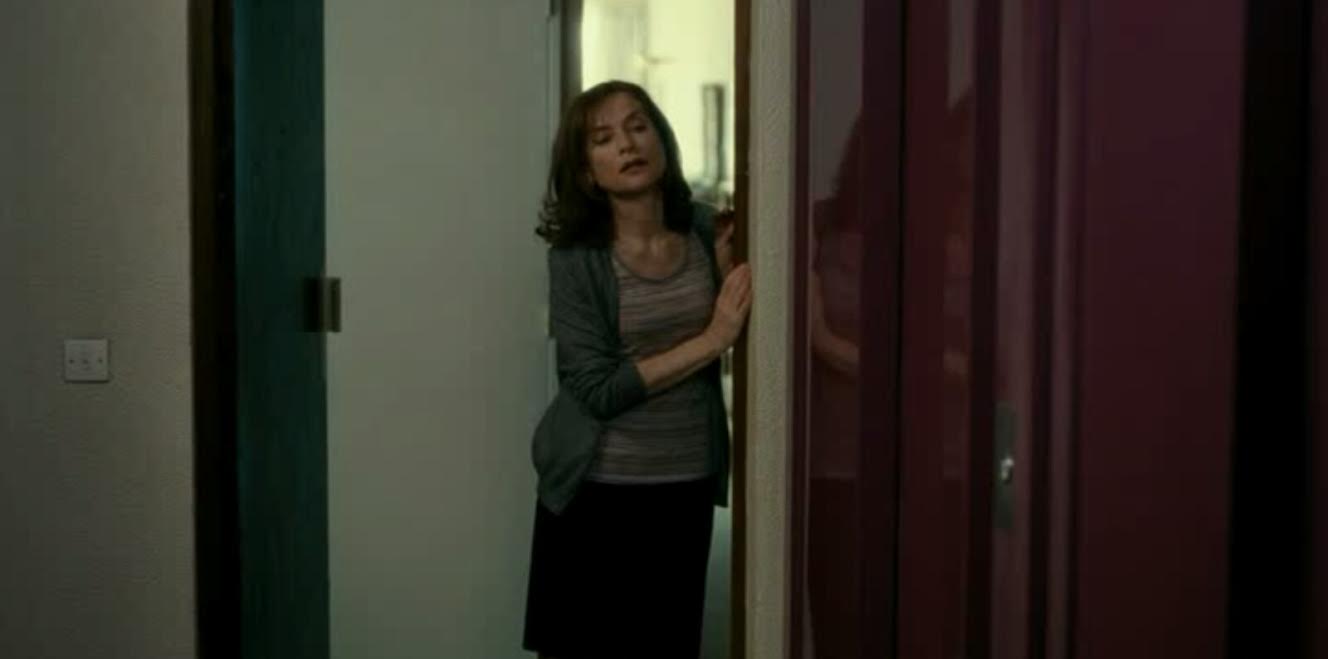 ……………………………………………………………
Things to Come Movie Review
Things to Come is a 2016 French drama film directed by Mia Hansen-Love and starring Isabelle Huppert. It is a very overrated foreign film.
……………………………………………………………
"Now that you have your Schopenhauer, all is good."
……………………………………………………………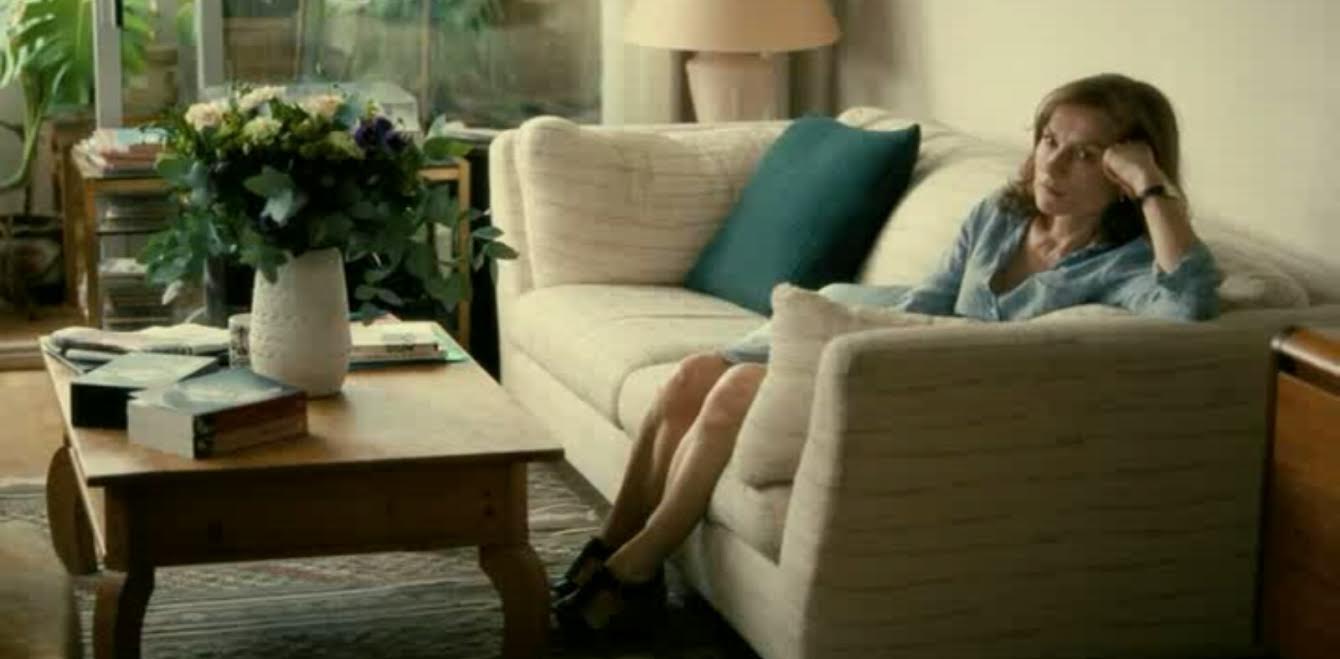 ……………………………………………………………
Things to Come (or L'Avenir in French) is such a typical and lifeless movie that I do not know how it got the accolades and the critical acclaim when it is so standard and nothing special. The plot is never engaging at all and I've seen countless films with this type story, but done in much better and much more involving fashion.
The characters are also very forgettable and you just never meet them here as they are thoroughly underdeveloped which is a problem that stems mostly from the script. Very poor character development.
Naturally Isabelle Huppert is one of the highlights and she truly did have a great year in 2016. Both Things to Come and 'Elle' are basically her movies, but here he is actually better and should have been nominated for this role instead. I still do not think that she did anything truly great here, but she did give a solid, capable performance and is a good actress.
Things to Come is also really well made in terms of the technical aspects. Some of the scenery is quite solid and the film has a leisurely, moving quality to it in some very well done sequences. It is well shot and solidly directed for sure.
……………………………………………………………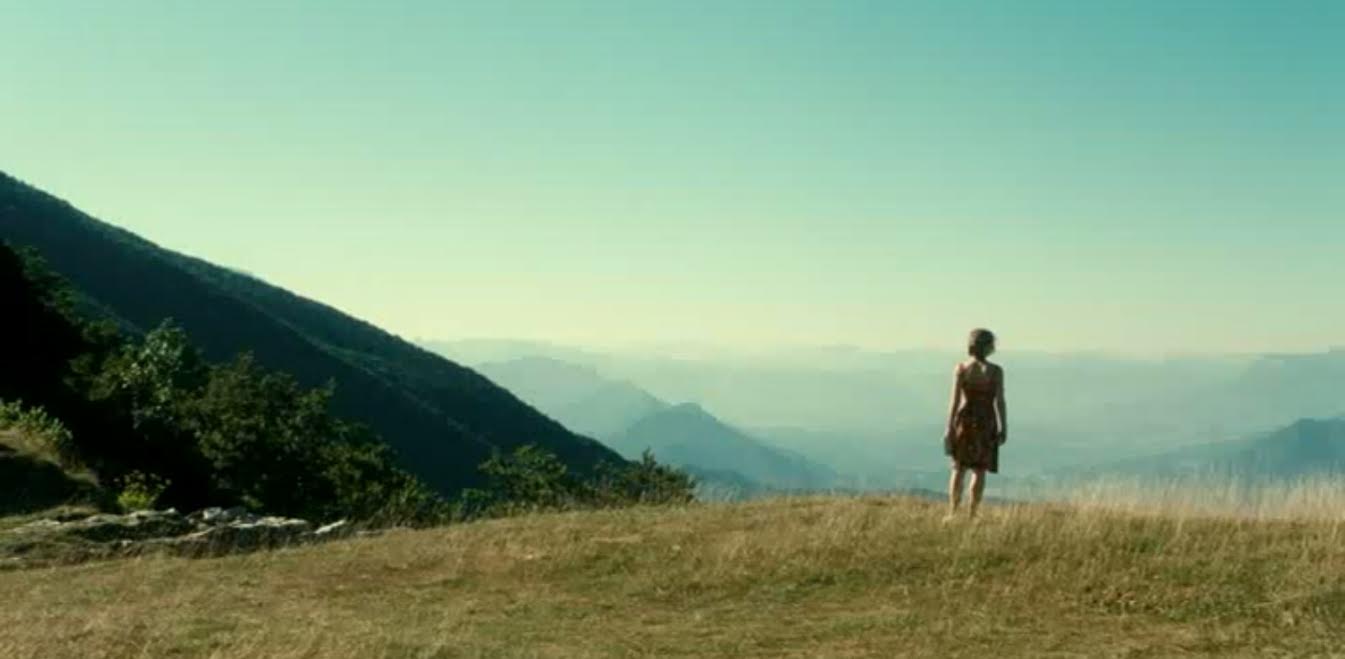 ……………………………………………………………
However, the pacing is just awful as it is too slow and thoroughly not engaging. I was bored immensely by it and not only did it take way too much time to start, but when it got to dramatic stuff, it still felt disappointing and not as special or as emotional as it should have been. The lack of more and stronger dialogue bothered me just as much as the film is both slow and calm and never as talkative as this type of dramatic plot needs. In the end, it is one very overrated French film that did not deserve the acclaim that it got at all.
Things to Come is solidly directed, really well shot and of course well acted, but the plot is typical and not at all engaging owing to a bad approach with less dialogue and poor character development plus the pacing is slow leading to a dull and frankly very overrated film.
My Rating – 3
……………………………………………………………