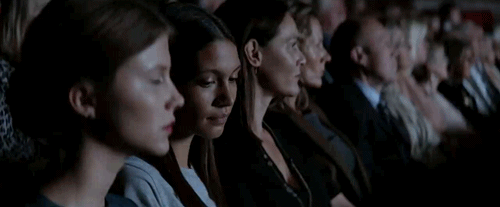 …………………………………………………
Thelma Movie Review
Thelma is a 2017 Norwegian thriller film directed by Joachim Trier and starring Eili Harboe. It is a very authentic, but flawed film.
………………………………………………….
"A little knowledge doesn't make us better than others"
………………………………………………….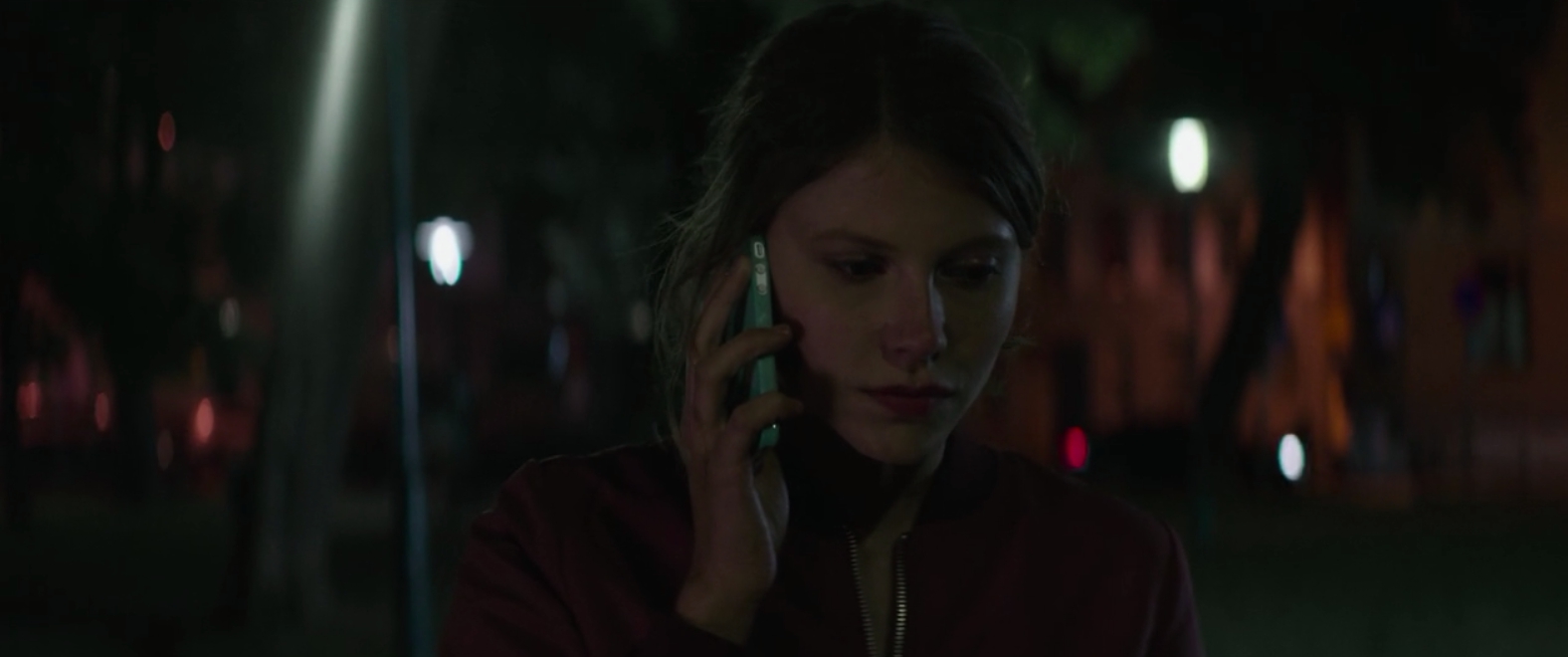 ………………………………………………….
It follows a girl who is a young student in Oslo. She develops feelings for another girl but because she comes from a very religious family, she rejects those feelings and thus triggers powers. There is no denying that this premise is so incredibly offbeat and admirably original even if the execution leaves a lot to be desired.
It is a great metaphor for sexually repressed gay adolescents who question and reject their homosexuality as well as an examination of gay people coming from religious backgrounds. The fact that it was mixed with supernatural elements made this film very modern, cool and undeniably intriguing.
However, the film is flawed because it doesn't take the premise to the fullest extent possible and it only touches the surface of this story. The first half is very good and interesting, but some of the parts in the second half weren't as interesting and the film needed stronger thriller/horror overtones and sort of just remained a mystery drama in a way. It didn't delve deeply enough into its themes and it wasn't atmospheric enough. It was too much like a tame psychological thriller.
As for the characters, I expected a bigger romance, but still it was interesting and at times even wonderfully sensual as well as sexy. Eili Harboe did a very good job in the main role and although Thelma is not a particularly likable person, she it was still interesting following her troublesome journey and she is quite a complex person.
………………………………………………….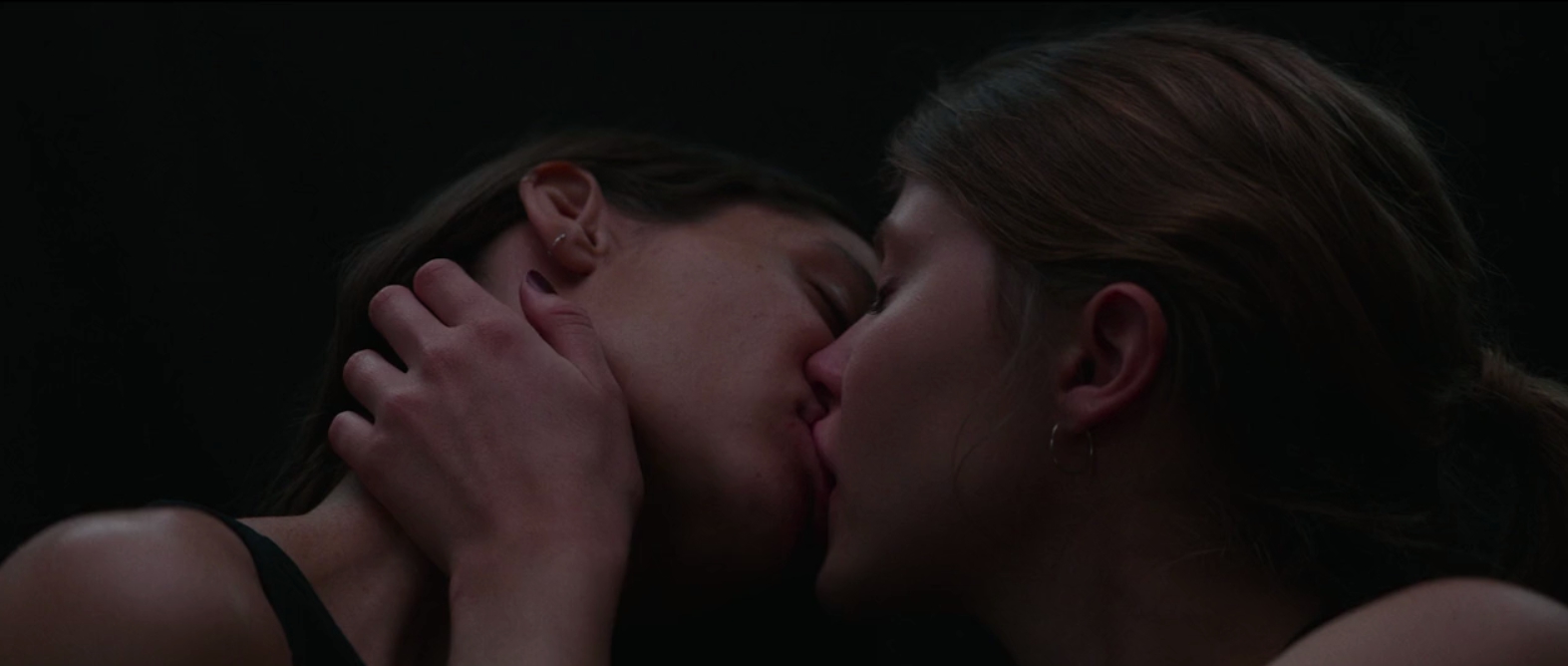 ………………………………………………….
Thelma is well directed by Joachim Trier and although weakly paced, it was well shot and very well scored. I loved the ending and some of the conversations with her father especially concerning religion were quite interesting. That is why I liked the first half more as it was much more engaging and sophisticated whereas the second half was somewhat boring to me. However, it did end wonderfully with that beautiful ending plus some of the mysteries surrounding her family history was fascinating to discover.
Thelma is a film with an incredibly offbeat, intriguing premise and it remains a fascinating experiment even if the execution of said premise isn't great or fully realized. The first half was much more interesting than the second one. The film is a psychological thriller with some mystery and horror elements and it is such a cool, modern lesbian film with an interesting metaphor and main character.
My Rating – 4