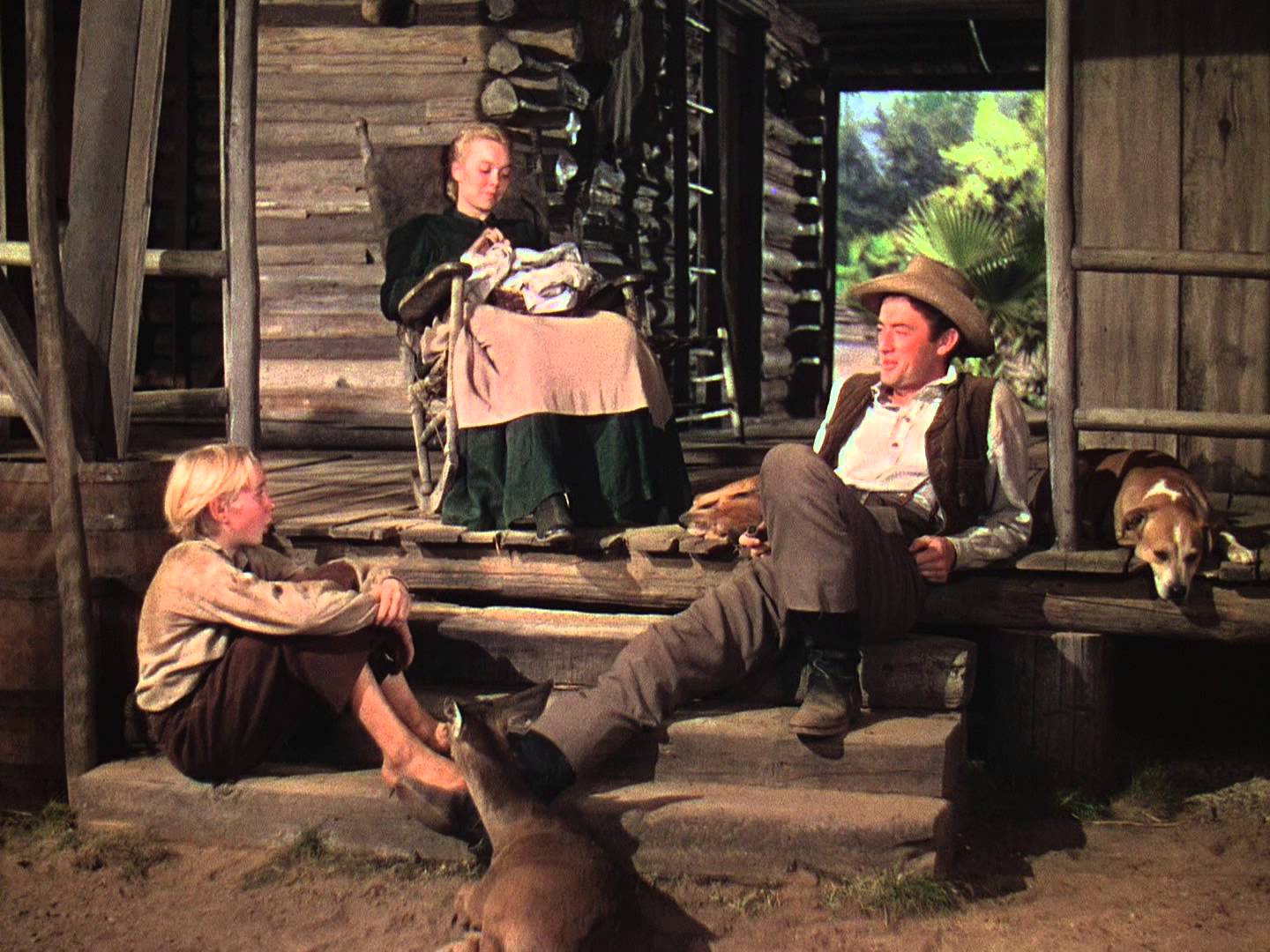 ………………………………………………………………………………
The Yearling Movie Review
The Yearling is a 1946 family drama film directed by Clarence Brown and starring Gregory Peck and Jane Wyman. It is such a heartbreaking and wonderful movie.
It is about a young boy who adopts an orphaned deer. This story is very good because, although seemingly typical for these animal films, it still has its very interesting themes. Yes, the death of a deer is clichéd for an animal picture. However, it was done in a very heartbreaking, strong way and that entire third act was just fantastic.
………………………………………………………………………………
"And Lord, give him a few red-birds and maybe a squirrel and a 'coon and a 'possum to keep him company"
………………………………………………………………………………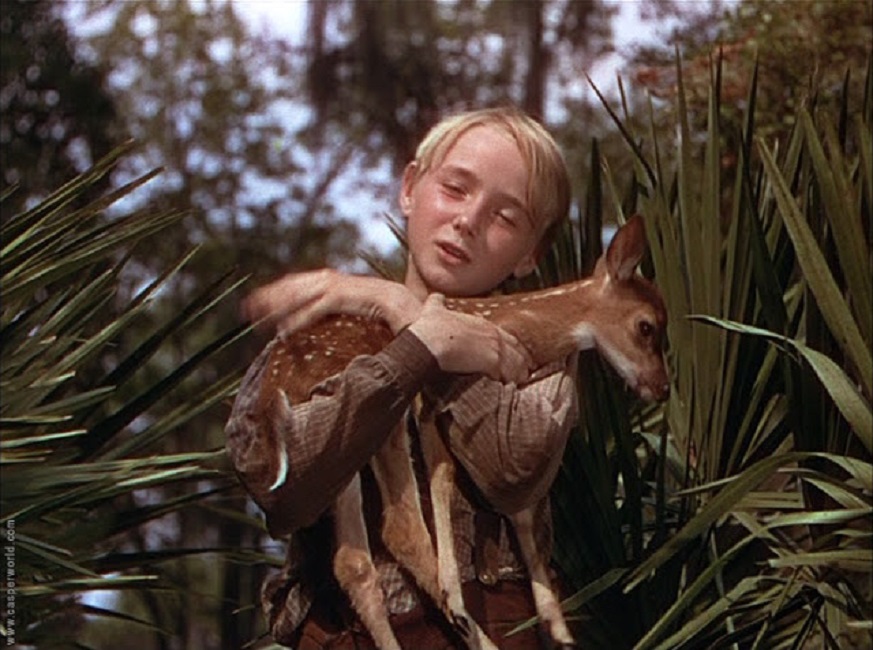 ………………………………………………………………………………
But the thing that took me by surprise is how emotional this film is and how sophisticated in its themes. You have growing up and taking responsibilities for your actions and getting ready for the harsh reality of life and adult world. But you also have that great relationship between mother and son and the mother is the most fascinating character here. She lost her other children and now is afraid of losing Jody too which is why she is reserved and cold towards him. But she grew during this movie and eventually embraced her son for the first time in such a beautiful sequence. Also the dream ending is truly wonderful and just so tragic.
But Penny and Jody are unfortunately not the best characters. Jody is somewhat annoying at times and I really thought that Claude Jarman, Jr. was too old for the role. In fact, he was just twelve during filming, but he somehow feels older and he just wasn't a great fit. Penny is a great father, but somewhat boring at times and I wanted more from him. Gregory Peck is really good, but I wouldn't call his performance great as he gave much better performances during his career. Jane Wyman is much better and much more memorable.
The Yearling is competently made and its cinematography and outdoors scenery are definitely lush. However, there also lies a problem. Yes, I loved those sequences as they were so moving and the score was just magnificent, grand and beautiful. But, those big moments were too emphasized and there were too many of them in the end product thus reducing their impact quite a bit.
………………………………………………………………………………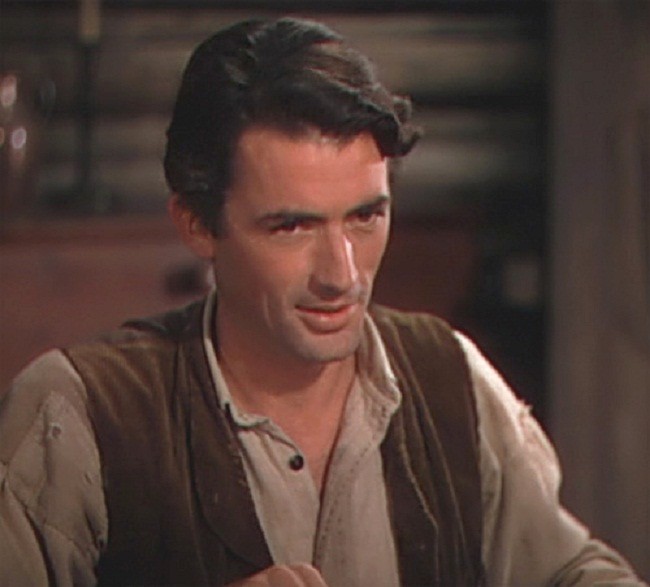 ………………………………………………………………………………
The pacing is also problematic and the movie is just way too long for this simple story. It's a bit over two hours and that is just a lot. The second half is great, but the first one is certainly a bit slow. Another problem is the structure which is odd and too frustrating. There is something inherently wrong when in a movie about boy's relationship with a deer, the actual deer arrives after the half point of a pretty long movie. That was so frustrating and just a wrong choice from the filmmakers. But the film is very emotional, the dialogue is solid, the imagery is beautiful and the setting is so well utilized as well as the time period. The score is awesome and the technical aspects are mostly great. Overall, it isn't great, but it is a pretty good family movie.
The Yearling is way too long with a very odd structure, but it is so moving and with such a heartbreaking ending. The film benefits from an awesome score as well as the lush scenery and it is thematically rich with the mother's character being fascinating. It's a wonderful family flick.
My Rating – 4