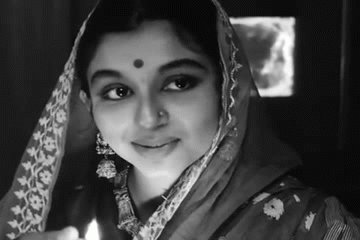 …………………………………………………
The World of Apu Movie Review
The World of Apu is a 1959 Bengali drama film directed by Satyajit Ray. It is a pretty solid conclusion to this trilogy.
………………………………………………….
"What do you know about love?
You've never been within ten yards of a girl!"
………………………………………………….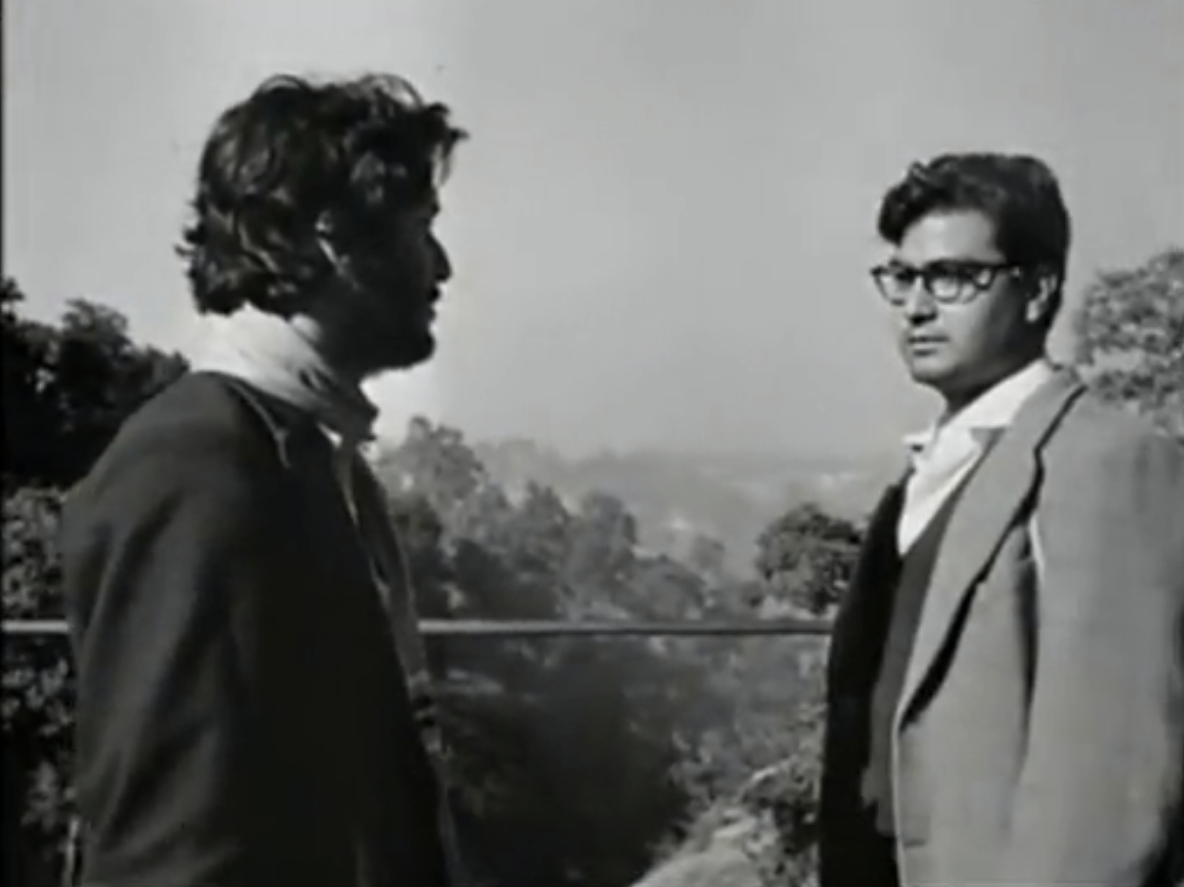 ………………………………………………….
I actually really liked this final entry. It isn't on par with 'Pather Panchali' but it's definitely much better than 'Aparajito'. That is because it is much more interesting in its plot. Where previously it was standard, this one is actually quite memorable and not all that cliched.
To me the film lacks focus and that could have easily been fixed with shorter running time and quicker pace. A lot of stuff goes on here and the most inspired and interesting plot points are in the second half with the first half being uninteresting, at least to me.
The film is well directed by Ray, but not greatly directed. Again the pacing is ridiculously slow and the movie is frequently quite boring. The dialogue is solid and the acting is pretty strong, but the character development needed to have been stronger to pull off its more character-driven, simpler and emotional dramatic approach.
The World of Apu actually features a very interesting second half. I loved the exploration of India and those scenes were amazing, but the scenes with Apu's son are great. I found his eventually successful marriage problematic as it sends a somewhat problematic message for Indians and his wife needed more screen time, but the ending itself is undeniably beautiful in the father-son reunion.
………………………………………………….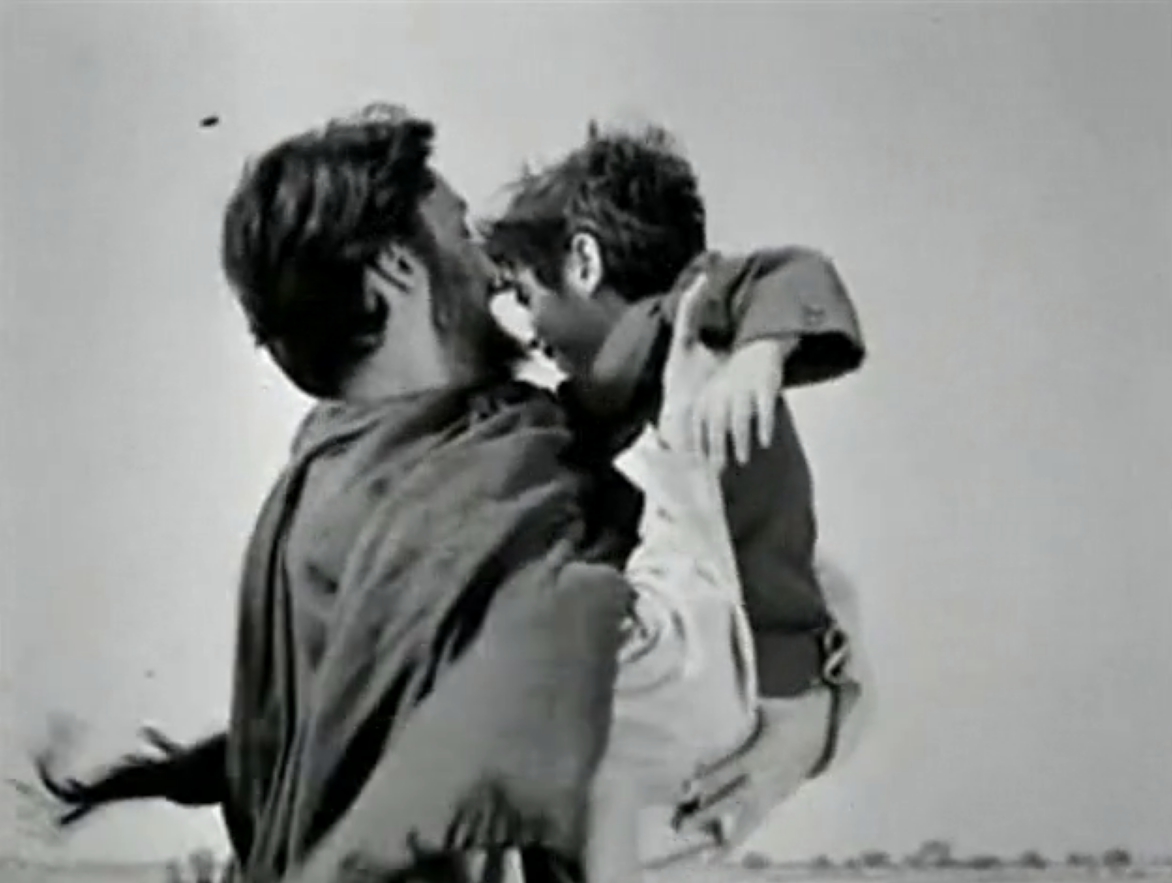 ………………………………………………….
The film is actually much more cinematic than both of its predecessors and in that area it trumps them by large and finally becomes big screen worthy. I loved the scenery of India and its various landscapes are gorgeous to watch. The score is good, but the cinematography is strikingly terrific and definitely the artistic height of the entire picture.
The World of Apu is a pretty good conclusion to this trilogy with a flawed, less interesting and slow first half, but pretty memorable, frequently wonderful second half with such a beautiful ending. It is much better than its predecessor thanks to a much more interesting plot plus the film is unexpectedly cinematic with terrific cinematography providing us many gorgeous shots of the country.
My Rating – 4