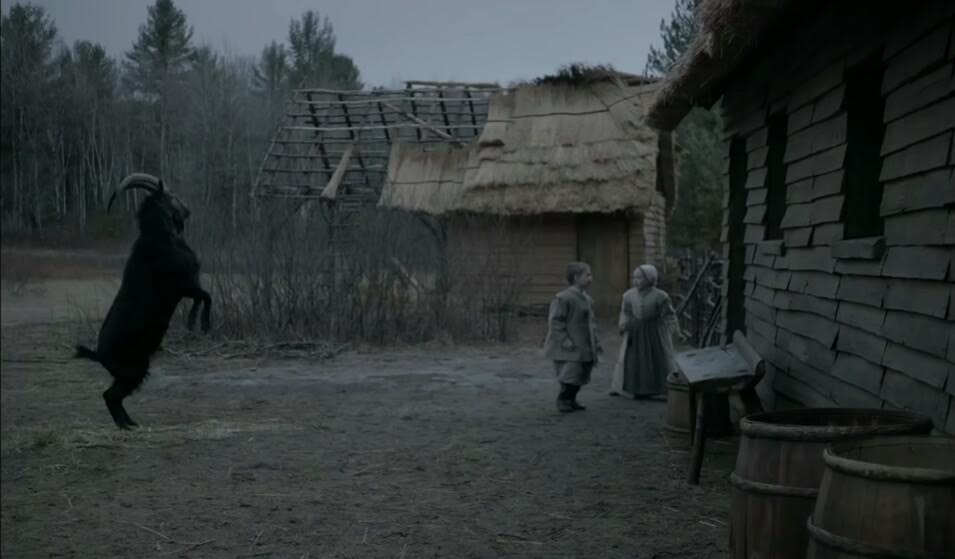 ………………………………………………………
The Witch Movie Review
The Witch is a 2016 horror film directed by Robert Eggers and starring Anya Taylor-Joy. It is a very interesting and visually appealing, but still disappointing horror flick.
……………………………………………………….
"We will conquer this wilderness. It will not consume us"
……………………………………………………….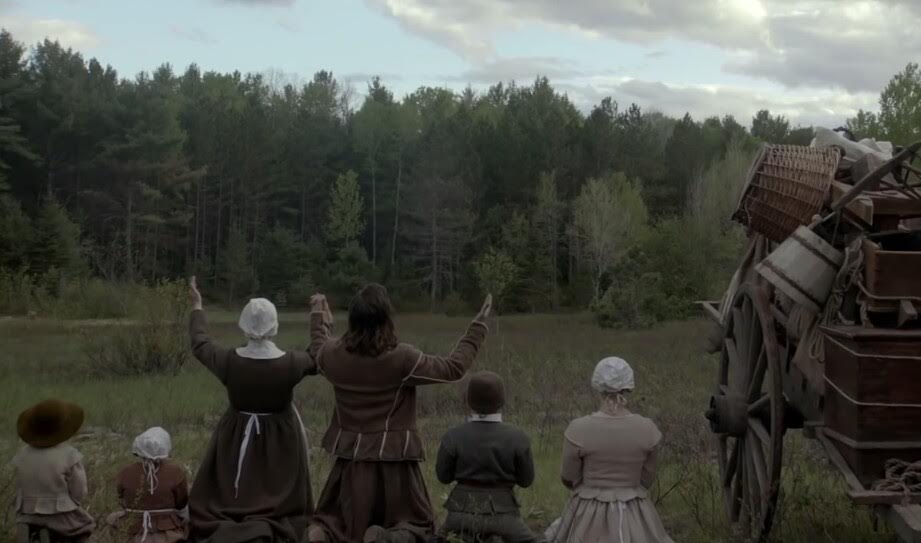 ……………………………………………………….
I expected so much from this movie and that is why I was so disappointed in it. It is definitely a solid film, but never great as it is too flawed and too unrealized and underutilized in too many areas. It follows a Puritan family in the 17th century who encounters evil forces in the woods beyond their farm in New England. Now, the plot itself is fine and I really like that it is a period piece. I've always found horror movies to be much better suited and much more effective when set in history. And this is no exception. I liked its plot and I loved its setting. However, what I did not like here is the usage of its themes. The film does have big religious overtones and some interesting discussions, but it unfortunately never focuses on either of its themes and ends up being underutilized and kind of pointless.
I liked the characters here and found all of them to be well realized and realistic. They were all quite realistically portrayed for the time period and I liked their dramatic conversations. The dialogue is pretty good and the acting is quite solid for a horror flick. As for Robert Eggers, you can see that this is a directorial debut because it feels unfinished and too ambiguous, but you can't deny his talent and he really did a good job directing his first film.
……………………………………………………….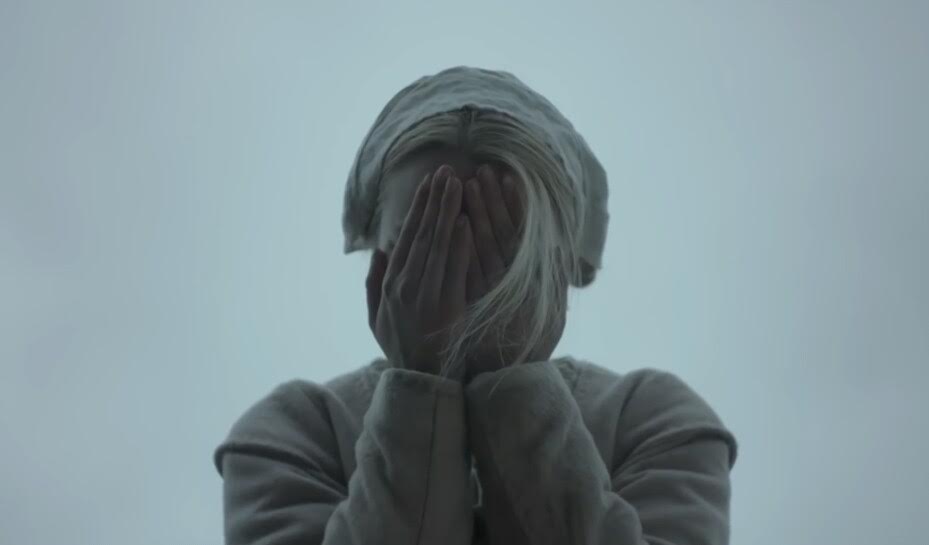 ……………………………………………………….
The Witch is a very interesting film as it is a polarizing experience. Critics love it whereas audiences really dislike it. And that is obvious because it is never truly scary or frightening and it is too dialogue-driven and plot oriented for horror fans. I fall in the middle, I found it to be a solid film that is definitely good, but never great as critics deem it to be. That approach with less scares and a bigger emphasis on story and slowly building tension worked for the most part. It should have been more unnerving for sure, but I still really liked its more intellectual and slower approach as that was quite brave and sophisticated.
When the gore finally happens, it is okay and solidly realized, albeit too violent for my taste in some scenes. But I really loved some of the aspects here with the devil himself in the form of the black goat being the highlight. I loved everything about the goat, but I found the witchcraft aspect in The Witch to be very disappointing. I expected much more from it.
The Witch is a technically excellent work with solid pacing and overall good storytelling. It is too slow and uneventful at times, but that slower approach mostly worked to its advantage. I also really liked the dialogue, but found the film's refusal to answer some of its questions to be very disappointing. It is too vague and philosophical just on the surface, but never exploring its themes properly.
……………………………………………………….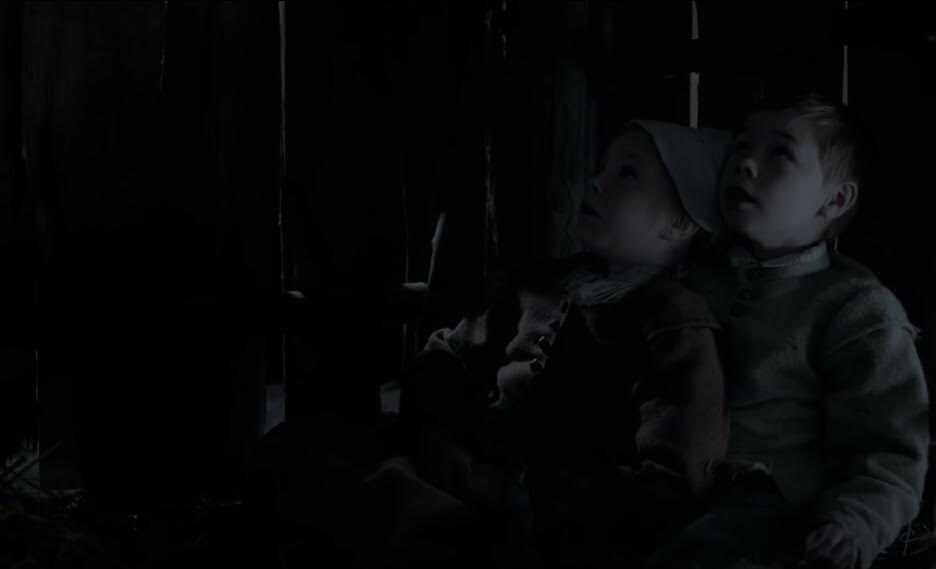 ……………………………………………………….
I loved some of the imagery here and the ending is quite memorable, but it still could have been better. The tone is dark and serious, but also pleasantly dramatic. The score is also quite good and everything here looks gorgeous from the cinematography to the costumes which are superb. It is also solidly edited and directed and always realistic in the portrayal of its characters. And it is emotional, but I didn't care as much because most of the characters here were frankly unlikable to me. And I have to say that the film is quite authentic not only in its setting, but also in its approach and it is a shame that the execution wasn't as good as it could have been a great film, but ended up being just solid.
The Witch is a solid, but disappointing horror flick. It has a great use of its setting and its time period with a great score, visuals and costumes, it is also realistic and it has a great approach with more focus on dialogue and plot, but the film is unfortunately never as unnerving as it should have been and it frustratingly never explores its themes to the fullest extent.
My Rating – 3.5
……………………………………………………….