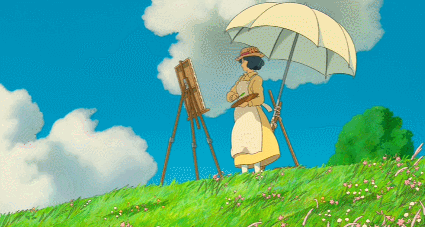 …………………………………………………
The Wind Rises Movie Review
The Wind Rises is a 2013 historical romance anime film directed by Hayao Miyazaki. It is one of Studio Ghibli's worst films.
………………………………………………….
"Airplanes are beautiful, cursed dreams,
waiting for the sky to swallow them up"
………………………………………………….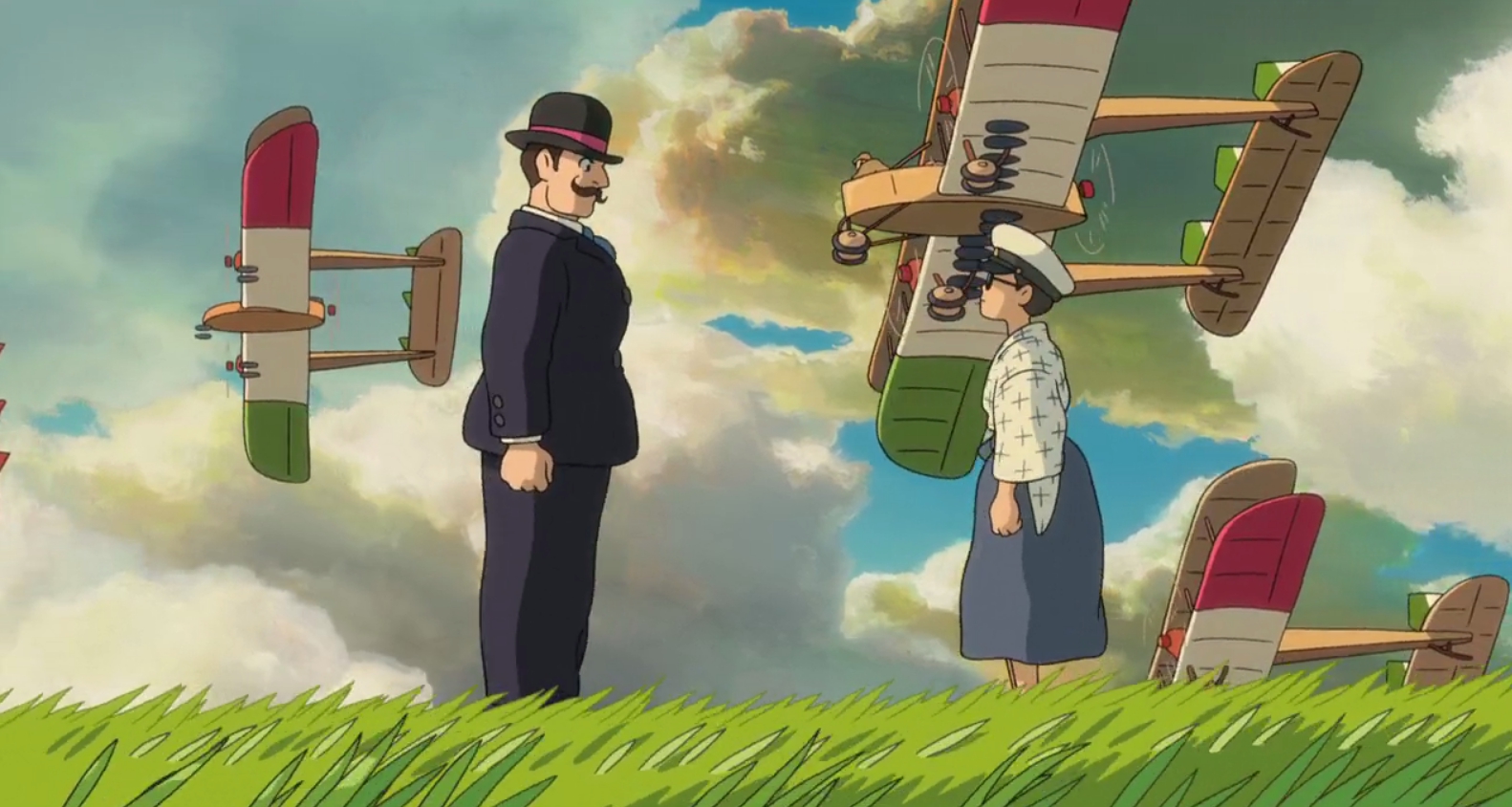 ………………………………………………….
Yes, this one is pretty weak for the studio's standards. When I first watched it, I thought it was solid, but now upon second viewing, I find it only okay and nothing more than that. The film is about a plane designer during the thirties and WWII and the fact that this movie is a failure overall is honestly pretty baffling to me on two fronts.
Firstly, you would think that for a director who is literally obsessed with aircraft and flight that he would at least make one great movie during his career in regard to that subject matter. But as evidenced by this film and also 'Porco Rosso', he never managed to make use of his greatest hobby and turn it into an all-time classic which is a shame and a puzzle to me. But maybe that is exactly why this film failed because it has too many of those airplane details that are nowhere near as interesting to us than they are to Miyazaki himself. The mechanics of flight bored me here.
………………………………………………….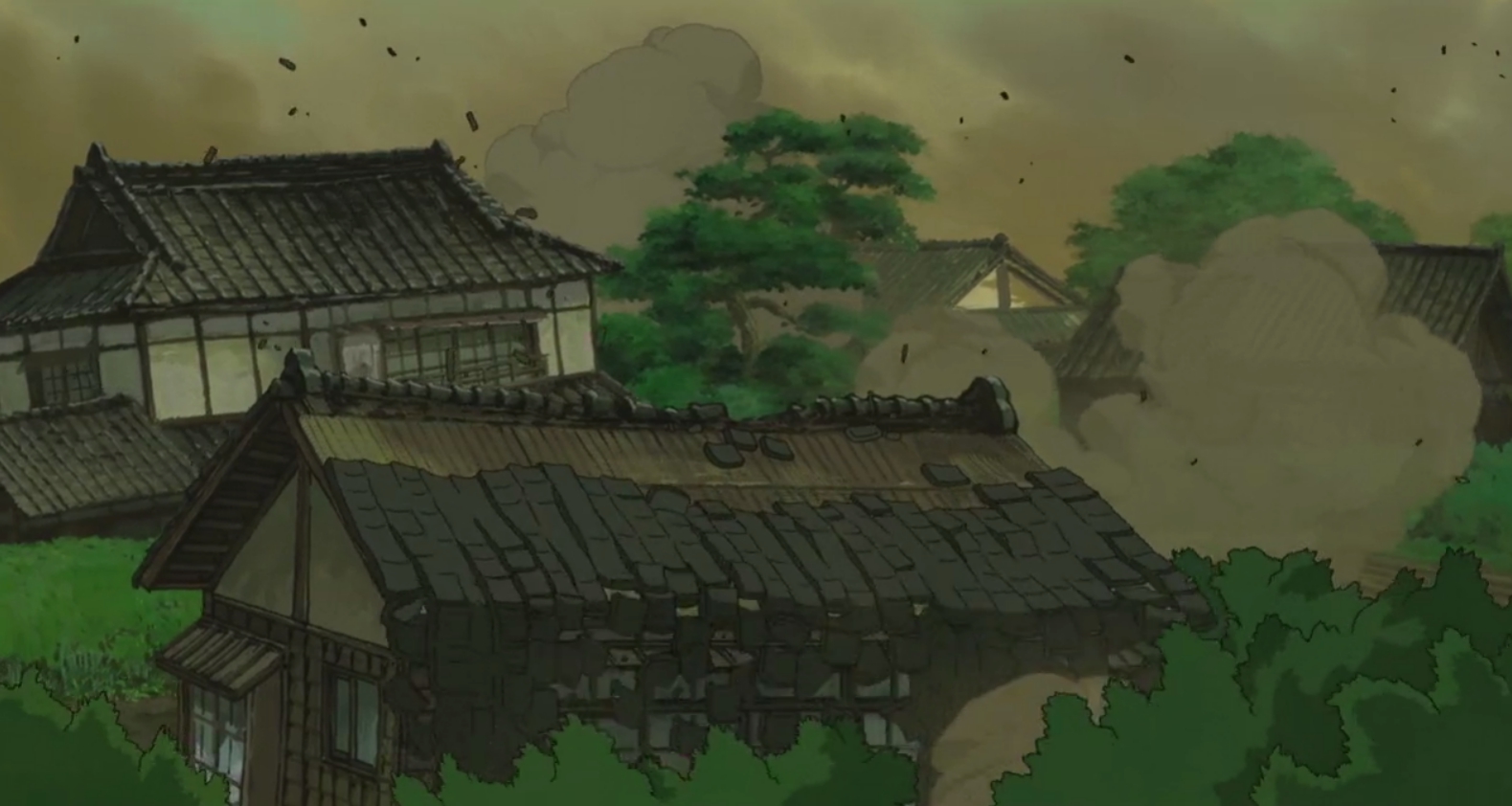 ………………………………………………….
And secondly and more importantly, I cannot understand how he did not utilize on this particularly effective premise. You've got a guy whose dream is to make aircraft and he ends up making them for war purposes and the movie could have given us his personal dilemma and the struggle between art and profit/bad usage and the question of whether or not he did the right thing. But the film never gave us any of that and what we got are instead are endless boring conversations, overly detailed plane descriptions and too many dream sequences.
The character development is pretty weak. Jiro is pretty bland for a protagonist and not particularly interesting or likable. But Nahoko I definitely liked quite a bit. She is charming and very likable. The relationship between the two is actually the strongest point of this film and whenever it centered on romance, the movie was charming and pretty good. But as a historical or war drama, it failed on multiple levels. The other characters are all forgettable, but the voice acting is certainly very good.
The Wind Rises is gorgeously animated, there is absolutely no denying that fact. This is actually one of the best animated Ghibli films in quite a while as its animation is frequently breathtaking, very detailed, consistently polished and beautiful to watch plus above all else it is colorful and very pleasing to the eye. The clothes, the sky, the planes, the flights and especially the various imagery on that hill and some interiors are all lovely to behold.
………………………………………………….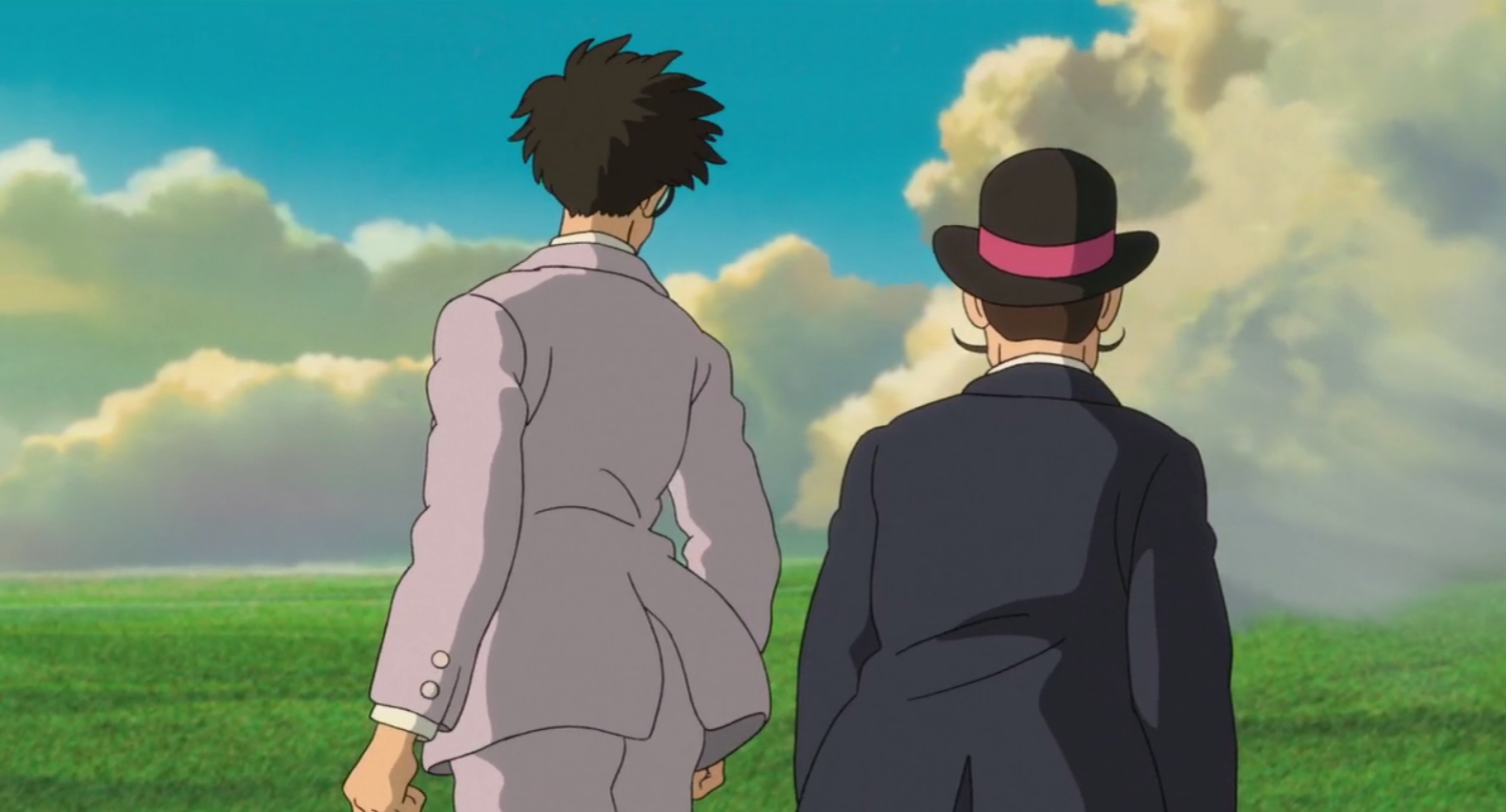 ………………………………………………….
This film is extremely boring. I have to be honest and say that. Not only does it last for two hours, but it is also extremely slow paced and uneventful with not too interesting conversations and a very standard historical storyline that doesn't delve deeply enough into its themes. That is why the film bored me tremendously and it is actually one of the dullest animated films that I have ever watched.
The Wind Rises has simply breathtaking animation with frequently gorgeous imagery and the romance is quite appealing. However, everything else is either standard or mediocre historical period piece. The film features a very intriguing premise, but it never delves deeper into its themes as the characters are bland and the conversations are mostly uninteresting. It is one of the worst Studio Ghibli films and frankly one of the most overrated and dullest animated films that I have ever seen.
My Rating – 3