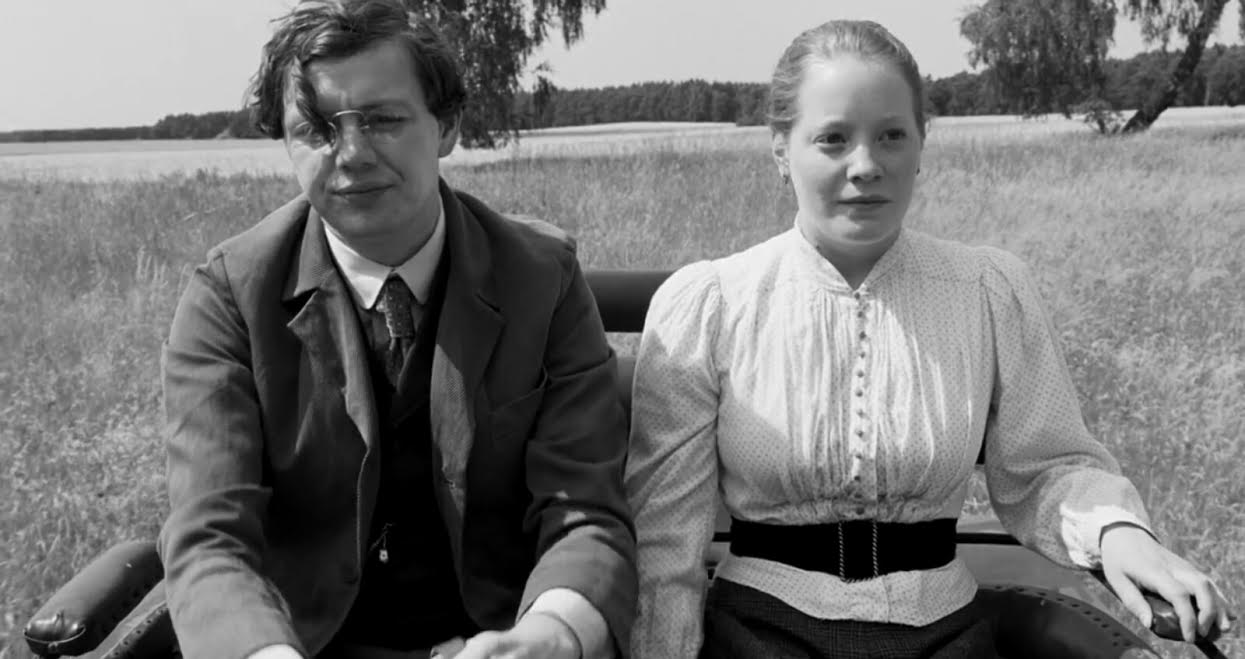 ……………………………………………………………….
The White Ribbon Movie Review
The White Ribbon is a 2009 German drama film directed by Michael Haneke. It is such a disappointing movie that let me down a lot.
……………………………………………………………….
"I gave God a chance to kill me.
He didn't do it, so he's pleased with me"
……………………………………………………………….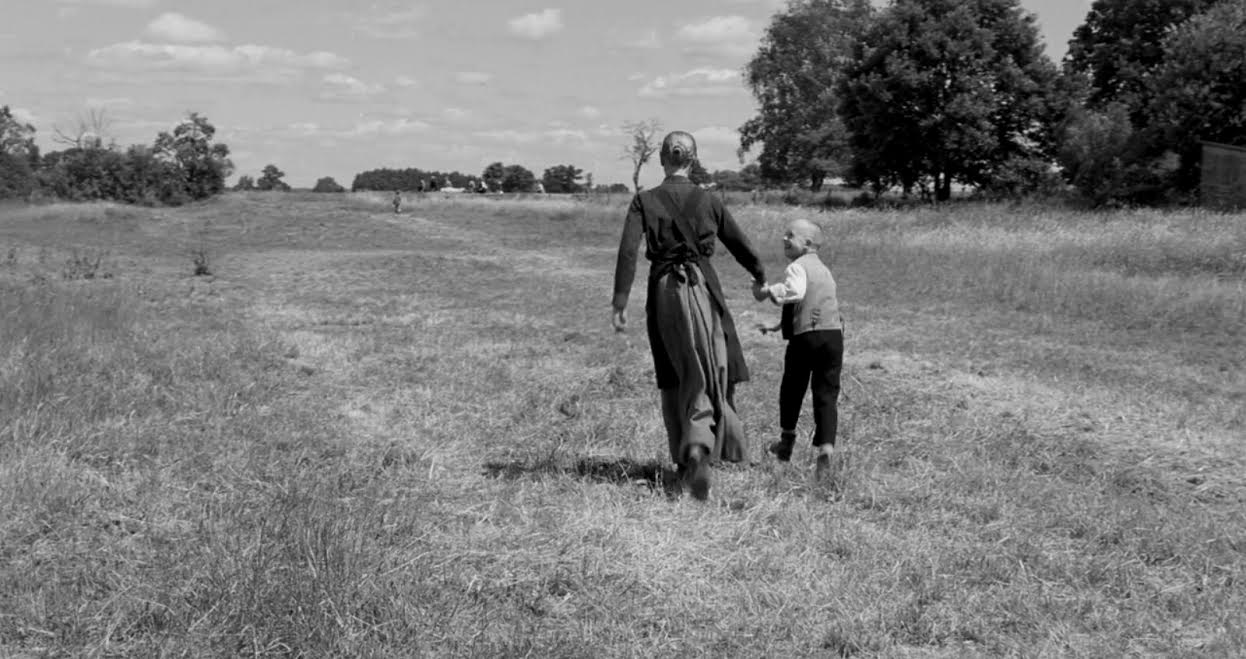 ……………………………………………………………….
Because I've had high expectations form it, I was immensely disappointed at finally seeing the actual movie as it is so incredibly boring. This is the movie that has a powerful story that is important and tragic and instead of utilizing it in the best way possible, it uses a weak approach and thus ruining it tragically.
I guess Michael Haneke is to blame here as he as the director needed to make this film more accessible to audiences. The glacial pacing here is so off-putting that it is even difficult to sit through its entirety. Couple that with its incredibly long running time and you've got one overlong, tedious experience.
The White Ribbon, as I said, has a heartbreaking and important plot and some plot points and dialogue scenes are very powerful here. I also liked the ending and I liked most of the film's conversations. I just wish that the transitions were smoother and that the film was quicker in pacing and better directed.
……………………………………………………………….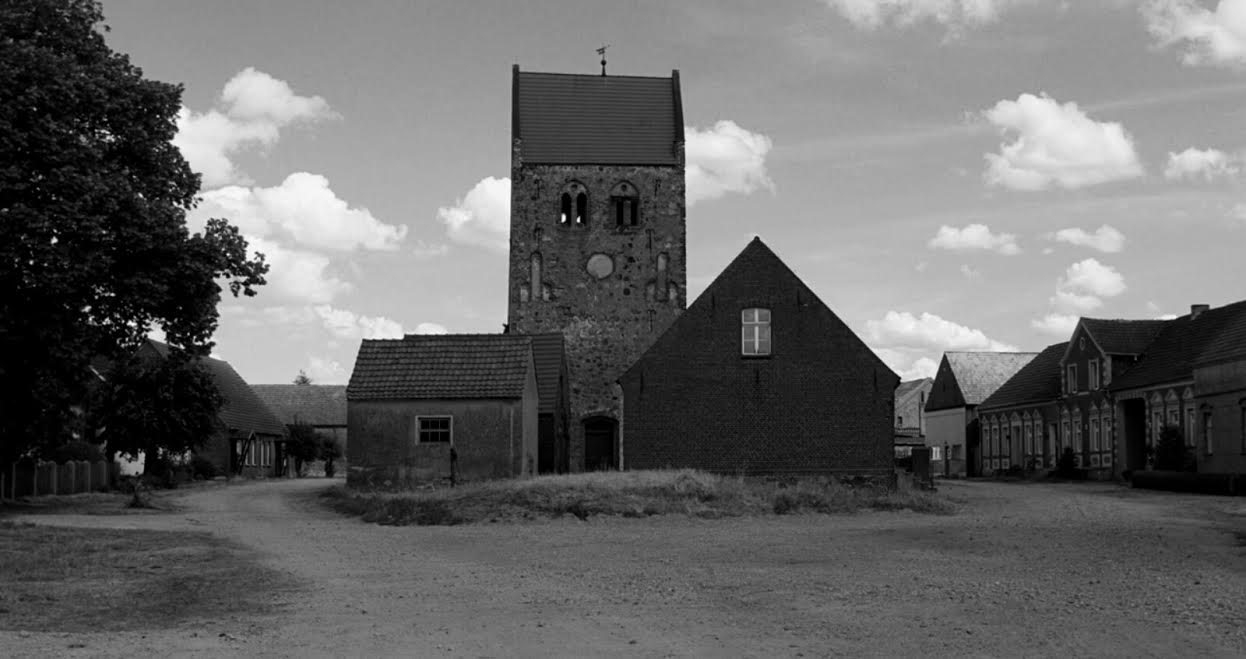 ……………………………………………………………….
But it is well acted and is otherwise well made with a pretty good cinematography. I really liked its black and white imagery and I found both the scenery and the camera movements to be quite polished. The emotion is definitely there and the characters are very well developed, but the film is a perfect example of a movie that is too much like a book/reading experience. A film should be swifter in pacing and more simplistic in plot and characters, but here it has way too many characters in it thus reducing some of their impact and it is too long, too episodic in nature and too slow to be enjoyed more as an actual film. In the end, The White Ribbon is a solid film, but the one from which I expected much greater things.
The White Ribbon is a disappointing film. Its story is important and tragic, the characters are well developed, some scenes are heartbreaking and the movie is well shot, but it is so frustratingly directed by Michael Haneke featuring such off-putting glacial pacing that it ended up being an overlong, tedious experience.
My Rating – 3.5
……………………………………………………………….