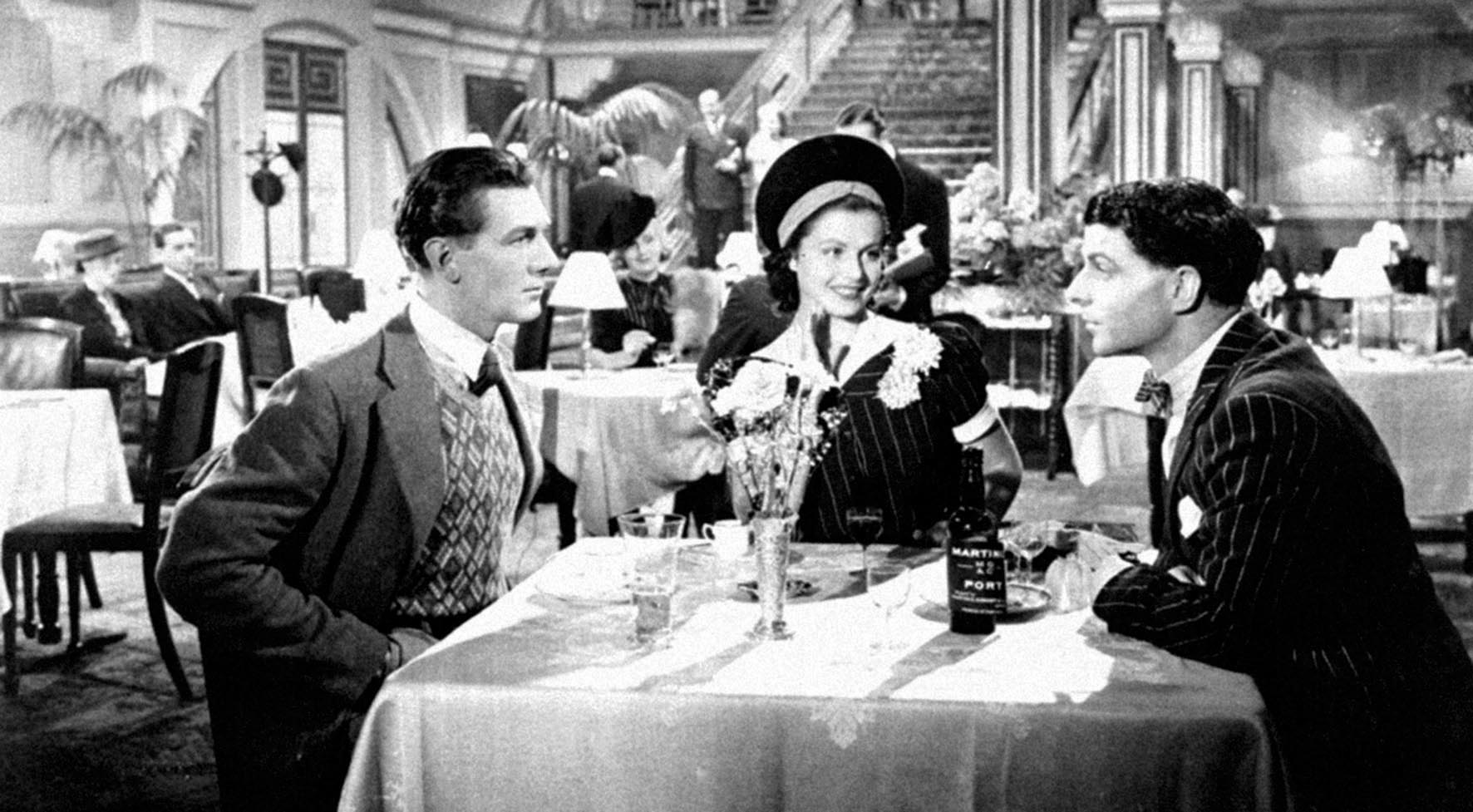 The Stars Look Down Review
The Stars Look Down is a 1940 drama film based on the 1935 novel of the same name by A. J. Cronin. It is a solid film, but very flawed nonetheless.
The story here is well crafted, but problematic. It is pretty fateful to its source material, but just covers a small part of it which is unfortunate. But that also leads to a smaller running time and a better crafted and better paced plot. It is boring at times, but is mostly engaging and well edited. Some of the middle parts were weaker, but the ending is great as is the beginning.
It is tonally uneven as it shifts from family drama to the drama in the mines in a jarring way, but at least both of those plots do work. It has its many memorable moments, but still feels kind of rushed. Although certainly well made, it does have a somewhat abrupt beginning and some parts are definitely overly rushed or just skipped.
The characters are solid, but aren't that well developed from the start. It gets better in the second act, but is pretty weak from the beginning. Davey is a very good protagonist and both Jenny and Joe are also great and the relationships between these characters are well realized. I really liked Davey's mother as well, but the rest of the characters are pretty forgettable.
The Stars Look Down is very well directed by Carol Reed and is well acted with quite good performances from Michael Redgrave and Margaret Lockwood in particular. It is well paced and the mine sequences are very well depicted. The relationships are the highlights here and the family drama, but the third act is also pretty dramatic while also being tragic and having a good conclusion. It is adapted in a good way and the dialogue in particular is great. It has excellent attention to detail and it handles the book and its setting well.
But the biggest problems here are some structural inconsistencies as the movie is pretty uneven. The characterization is also unremarkable and the whole movie is pretty forgettable and could have been done in a much better and more memorable way with more drama and emotion. Despite having some heartbreaking moments near the end, the rest of the picture is not that emotional. And although realistic, it doesn't make as much of an impact as it should make upon viewing as the material itself is important and dramatic.
The Stars Look Down has good performances, great beginning and ending, some sad moments and it is admittedly pretty well crafted and made, but the characterization isn't that good, the emotional intensity isn't as strong as it should have been and the whole film is quite rushed at times and overall forgettable.
My Rating – 3.5