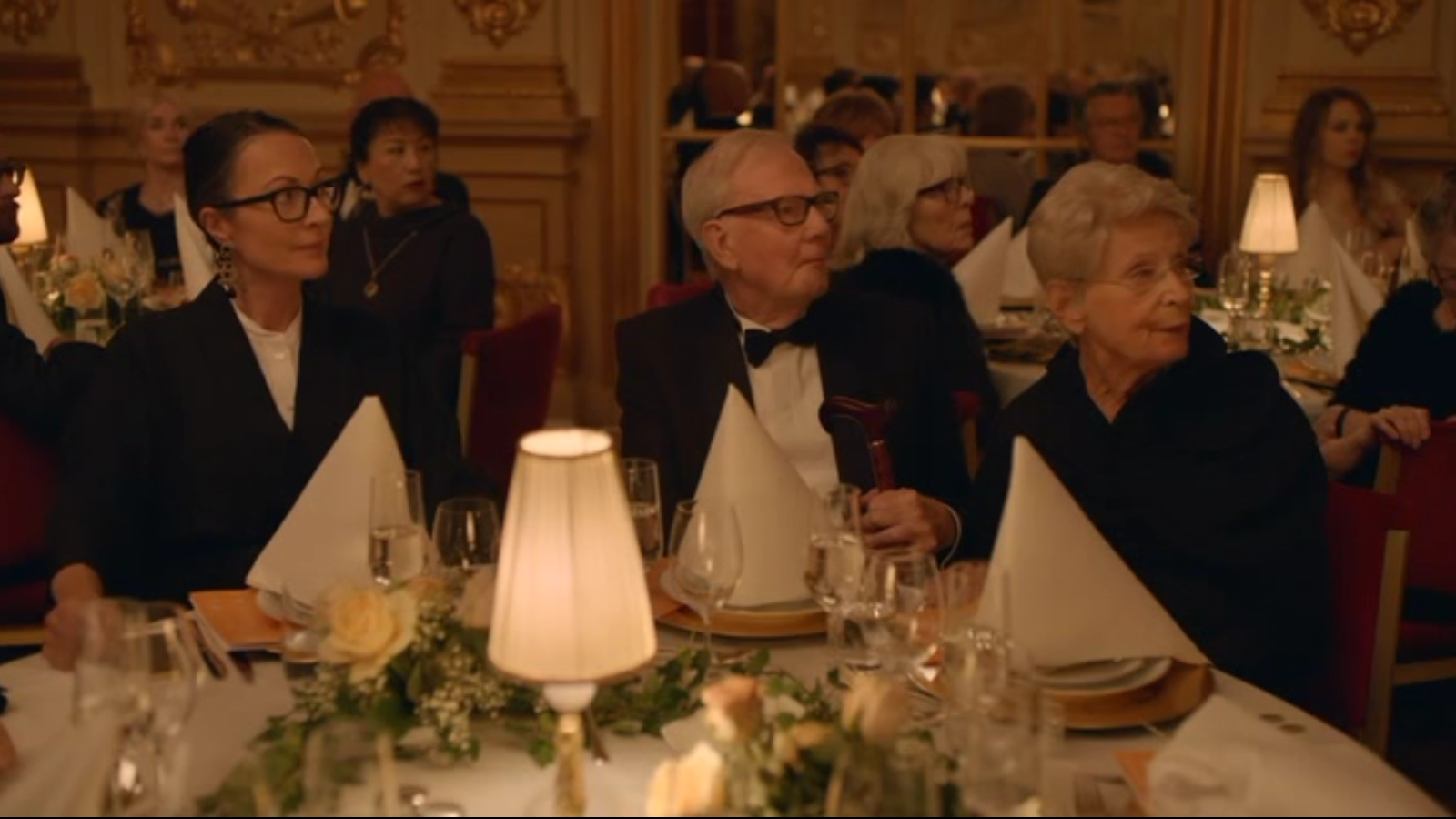 …………………………………………………
The Square Movie Review
The Square is a 2017 Swedish drama film directed by Ruben Ostlund. It is one of the most disappointing films of the year.
………………………………………………….
"The Square is a sanctuary of trust and caring.
Within it we all share equal rights and obligations"
………………………………………………….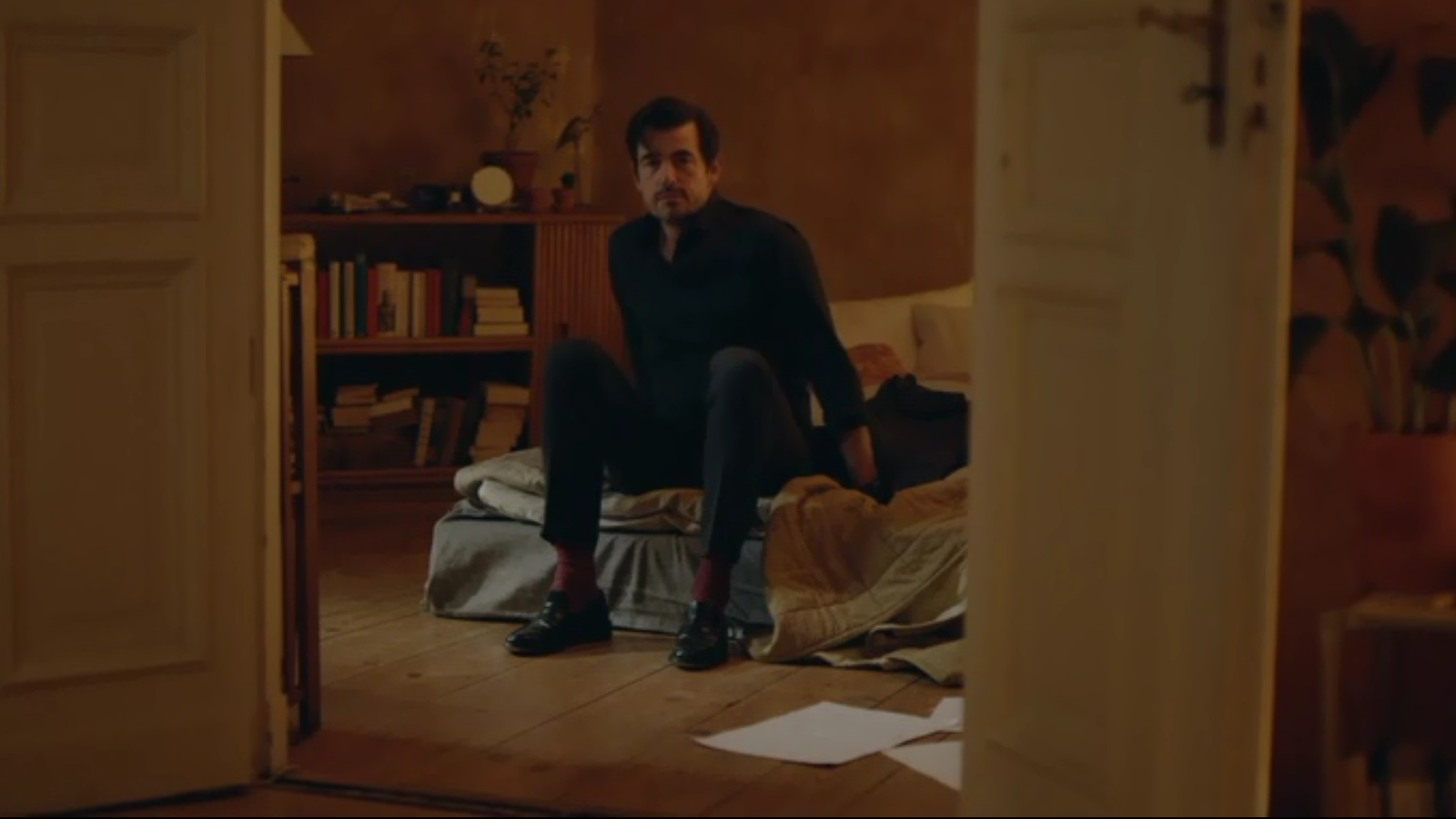 ………………………………………………….
I really disliked this film and that is unfortunate as I like this director, but this is so far away from the majesty and brilliance of 'Force Majeure' that I was honestly shocked how bad of a follow-up it is. And the fact that most prefer this one is honestly baffling to me.
So the film tries to be a satire of modern art, museums and their curators. It tries to portray the ridiculousness of some of their actions as well as their pretentiousness and cluelessness. But even though it does have some interesting things to say and a couple of good ideas and conversations, most of the film is very unappealing and too silly for its own sake.
The problem with The Square is that it is overly ambitious and it never really accomplishes its satiric take. I liked the acting, the cinematography and some of the imagery. And as I said, some of the conversations were admittedly interesting and they explored some great themes, but most of them were lacking and the film needed better and much more dialogue.
The main character is unlikable, not at all memorable and all of the others are also very forgettable. The film is tonally very diverse but not in a good way. It is a messy film that is at times funny, at times dark and at times serious, but it never really sticks the landing with either one of those.
………………………………………………….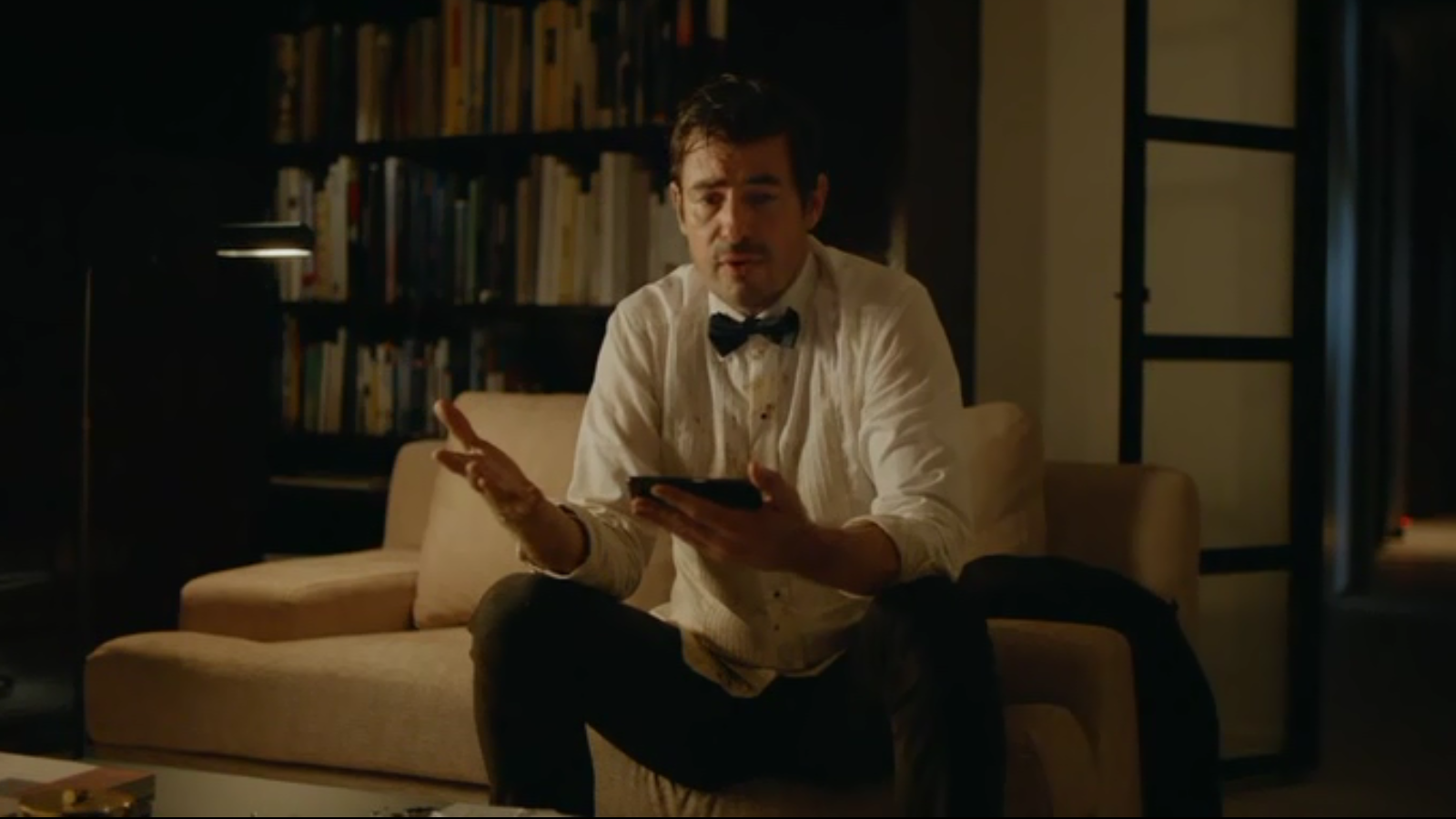 ………………………………………………….
But it was just too ridiculous and silly in that annoying Fellini fashion which I despise so much. That kind of approach is beneath Ruben Ostlund and I was so disappointed that he went there. The dinner scene is a great example of that – it is an overrated, stupid and pointless scene that everyone loves, but I disliked so much. The same goes for that theft inclusion which was totally unnecessary. Only the relationship between Christian and Anne is a good subplot as all of the others are very mediocre.
The Square is a frustratingly mediocre film from Ruben Ostlund and such a major step back from his last brilliant film. It has some good performances, it is well shot and it has some interesting conversations and themes, but is mostly too ambitious for its own sake, overlong, very messy structurally speaking and annoyingly silly and pointless in some scenes. It is such a disappointing, overrated film and a major misfire in my eyes.
My Rating – 2.5