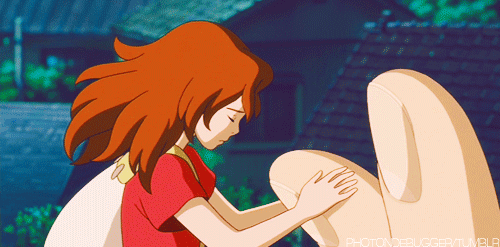 …………………………………………………
The Secret World of Arrietty Movie Review
The Secret World of Arrietty is a 2010 fantasy anime film directed by Hiromasa Yonebayashi and produced by Studio Ghibli. It is a pretty good film in its own right.
………………………………………………….
"Arrietty, you're a part of me now.
I'll never forget you, ever"
………………………………………………….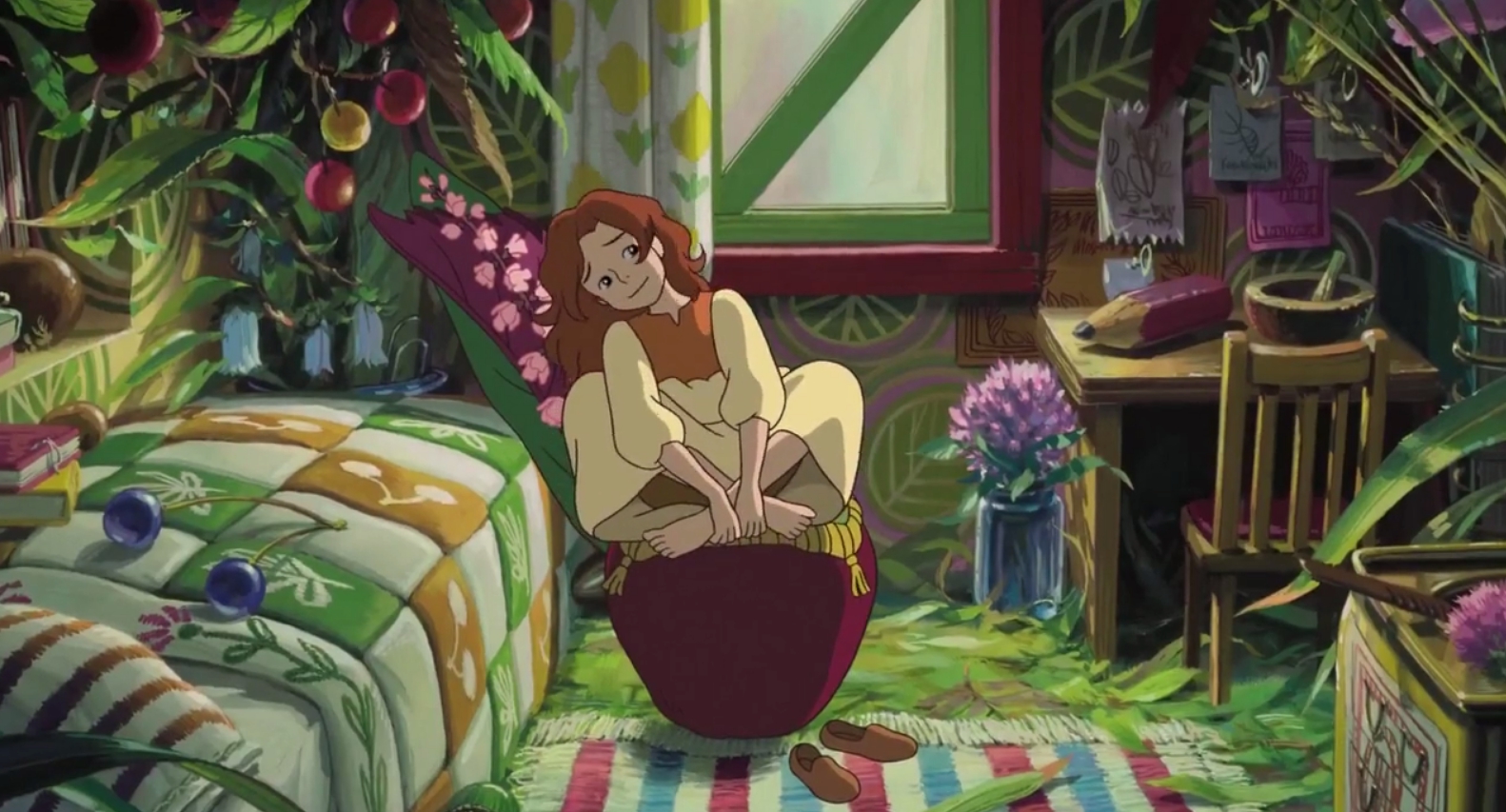 ………………………………………………….
Just as was the case with 'Ponyo', at first I thought it was just solid, but now I found this film to be pretty good and actually kind of underrated. It really is such a pleasant tale filled with wonder and a lot of heart. It is about Little People or Borrowers who reside in one family's house but when one sick boy discovers them, the family has to move and the relationship between the human boy and Borrower girl develops.
I liked the story here. It is somewhat simplistic and lacks thematically speaking, but it serves its purpose and it is very well crafted and actually quite impactful both emotionally and in terms of the coziness factor. It is a very slow paced film but its leisurely pace really worked as it put me in the mood and world of the film so well.
The character development is not particularly strong here. It is good, but not great. Arrietty herself is overly good in my opinion, but still likable and her relationship with Sho is so good. I loved their romance and how well it developed. Sho is also quite sweet and I liked how the film ended on a positive note that maybe he will recover from his heart condition in the future.
………………………………………………….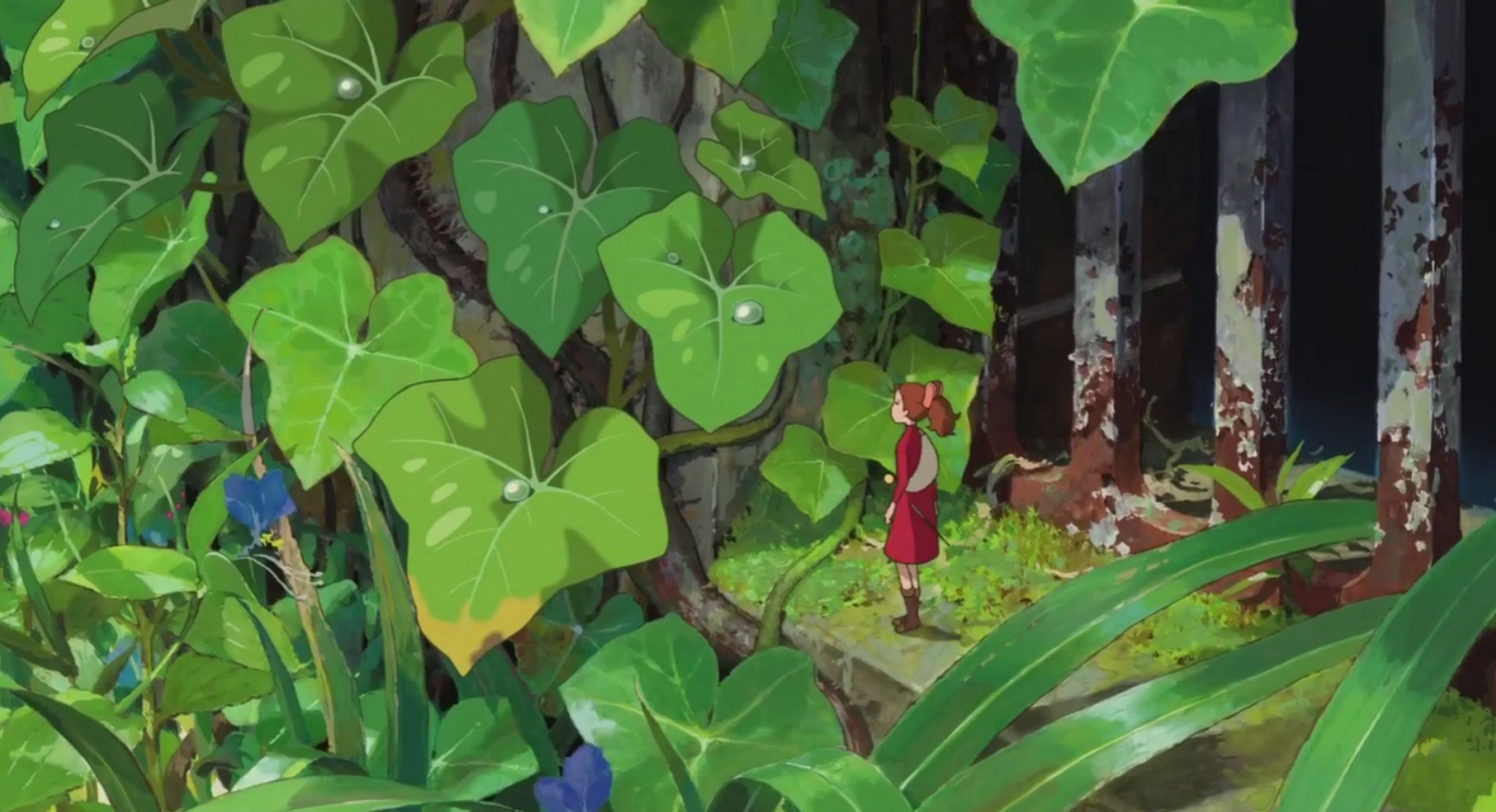 ………………………………………………….
Spiller is solid but underdeveloped and her parents are quite sweet and likable. I liked Sadako Maki quite a bit and I loved Niya so much. She actually helped Sho get to Arrietty to say goodbye and that was a wonderful moment. It is rare for cats to be portrayed as heroes in an animated film and thus I really enjoyed her character here.
Haru is the film's weakest link. She really weighs this whole affair significantly in my opinion. So she is basically the villain of the movie but the kind of overly goofy and cartoony villain who felt overly traditional and childish. There is nothing wrong with that type of villain, but in this story she did not have a place as the film is otherwise more mature and serious. I just never bought her obsession with Borrowers and why she wanted to get rid of them.
………………………………………………….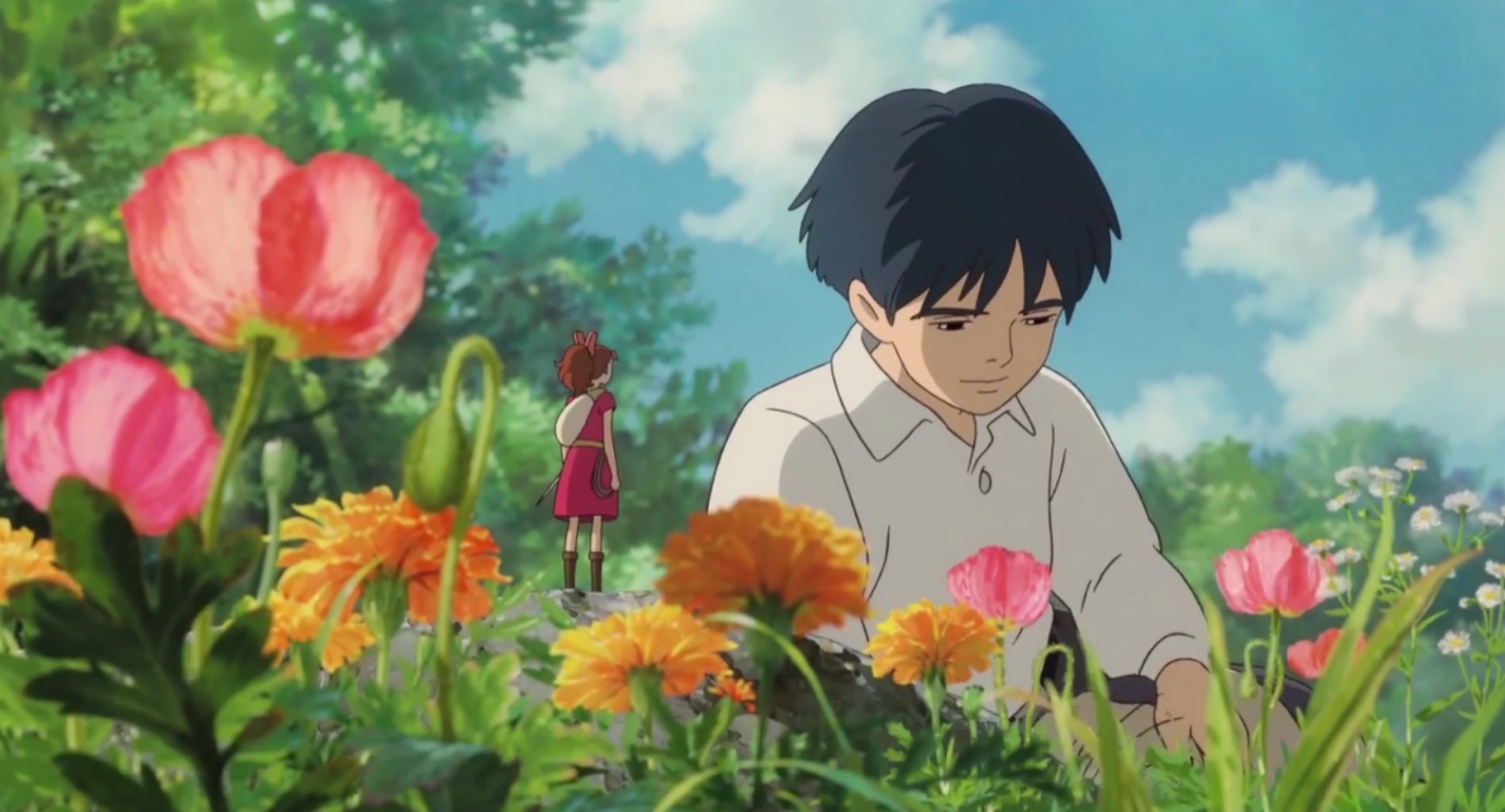 ………………………………………………….
The Secret World of Arrietty is expectedly gorgeously animated. I adored the film's polished and computerized, but still traditional 2D animation. The film has rich details and it explores the house (both large and miniature) and the yard stupendously. It transports you to the same world but gives you a different, miniature perspective with confident cinematography and attention to realistic detail. I loved how the house looked, but the highlights were the yard and especially those gorgeous flowers and leaves.
Every Haru scene is weak, but the highlights include the elevator scene, the conversation in the field between the two and of course the ending. The ending is so wonderful and emotionally resonant as I'd come to care for these characters and it is perfect as it left us on an ambiguous, but still hopeful note.
………………………………………………….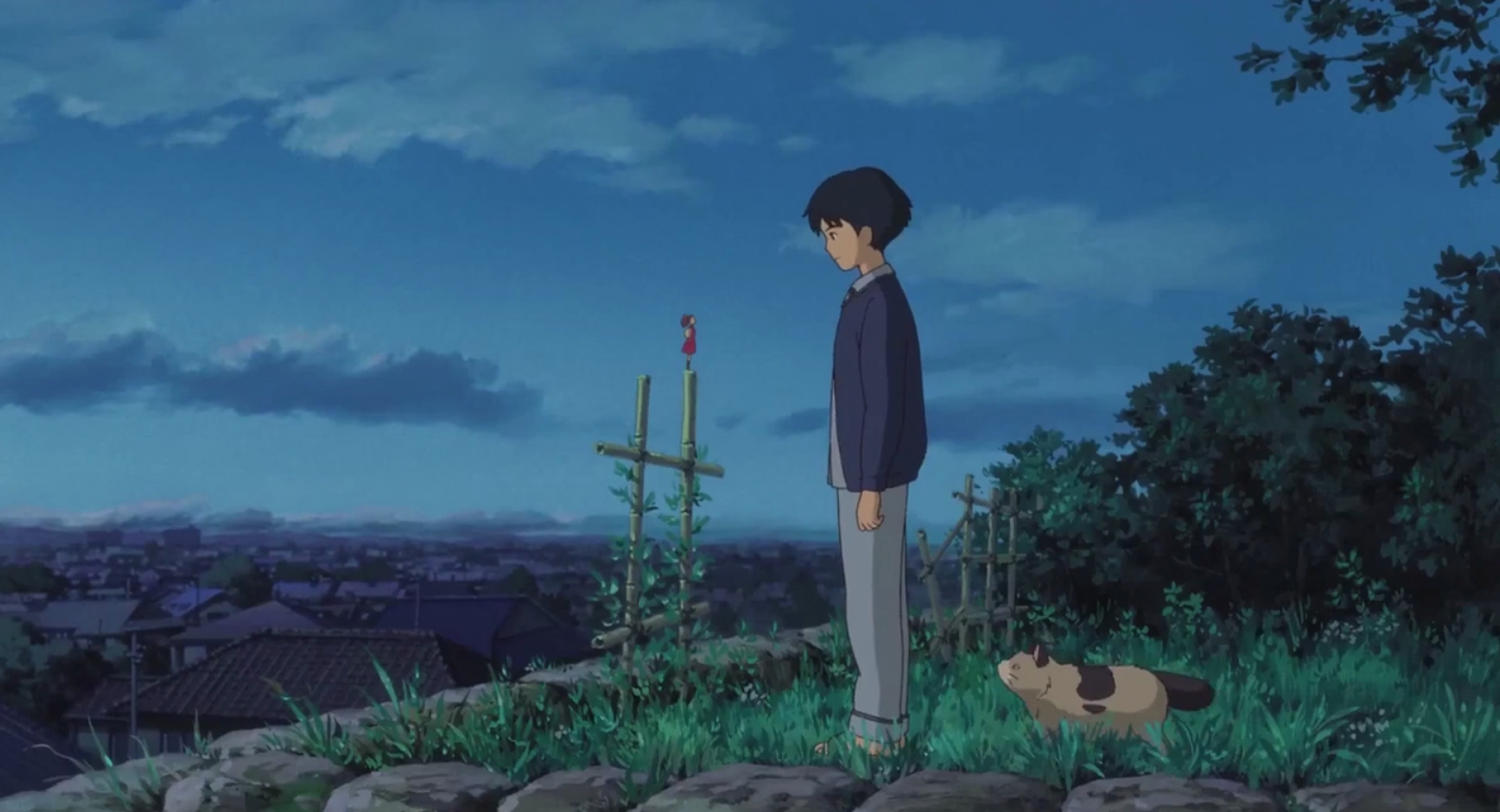 ………………………………………………….
The voice acting is definitely stellar with everyone doing a great job. The direction from Hiromasa Yonebayashi is pretty great and he is an underrated Ghibli director who also directed amazing 'When Marnie Was There'. This film flows well and it has that elegant, slower and serious approach that I only wish that in the dialogue and story it was more mature and sophisticated.
The Secret World of Arrietty is a somewhat too simplistic tale and Haru definitely weighed this film down quite a lot as she is such a goofy, cartoony villain who is a contrast to the film's more mature style and approach. However, this is still a very good Studio Ghibli offering with such a charming story, likable characters and a couple of emotionally resonant scenes with a great finale. Its fittingly leisurely pace brings you fully into this world along with its simply gorgeous, highly detailed animation and excellent direction from Hiromasa Yonebayashi.
My Rating – 4