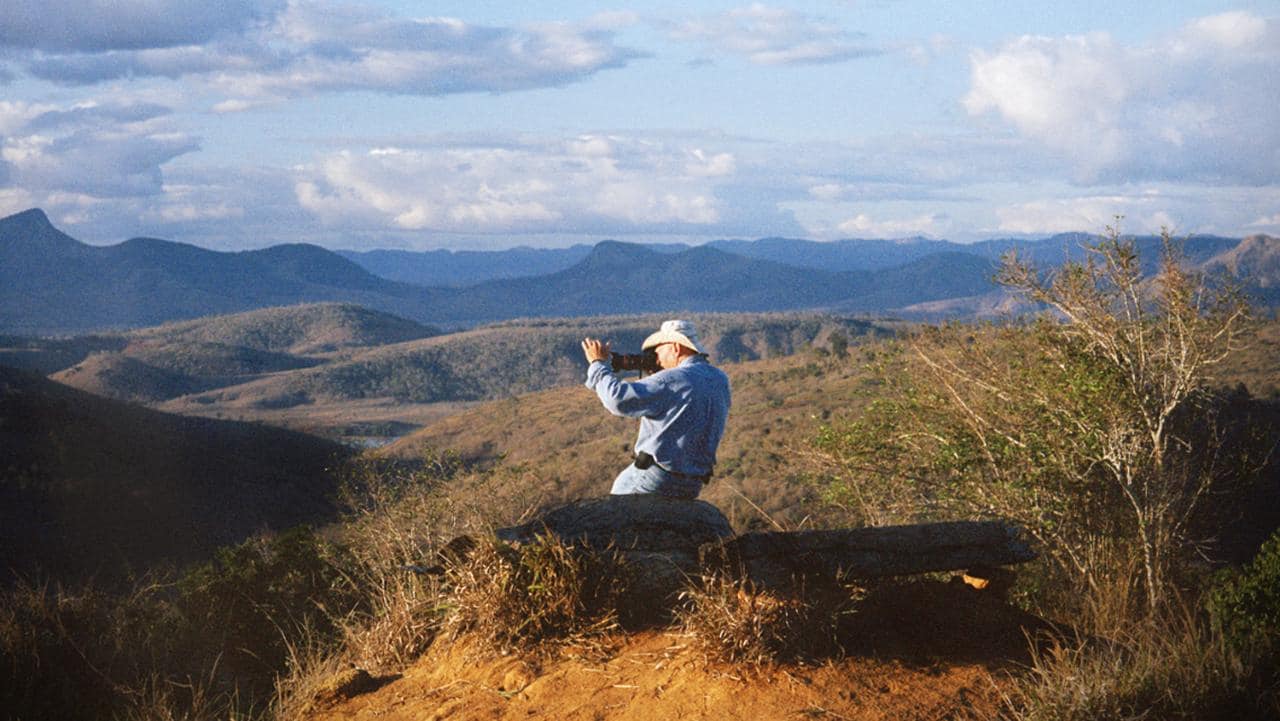 …………………………………………………
The Salt of the Earth Movie Review
The Salt of the Earth is a French-Brazilian 2014 documentary film directed by Wim Wenders and it is about the works of Sebastiao Salgado, the famous Brazilian photographer. The film was also nominated for Best Documentary Feature at the 87th Academy Awards.
………………………………………………….
"We are a ferocious animal.
We humans are terrible animals.
Our history is a history of wars.
It's an endless story, a tale of madness"
………………………………………………….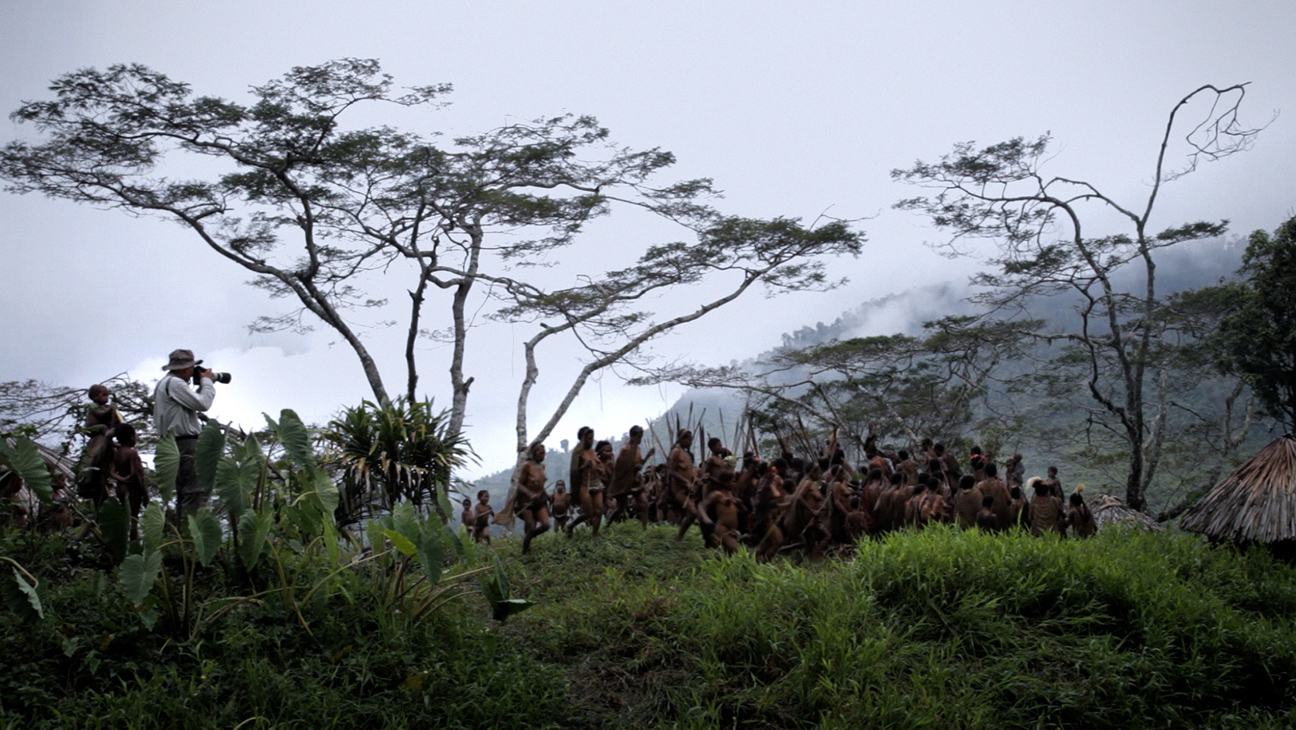 ………………………………………………….
This movie is another bad example of the Academy's tendency to go into the typical political territory when nominating films for their Documentary category. It is super frustrating and they continue to do it. And yes, this film feels way more like a politics than art movie which is really problematic. It is also preachy, somewhat full of itself and way too boring and frankly immensely dull from start to finish. It needed better direction and more energetic approach.
The silver lining here lies in the technical categories, mostly the cinematography and imagery which is absolutely stunning and fitting within its subject matter perfectly. There are many really beautiful scenery present here and the black-and-white photography is really professional and done beautifully. However, although the film looks excellent, that doesn't change the fact that the story is incredibly boring, uninspired and downright tedious. It also goes for too long and rarely documentaries that are over hour and a half can remain interesting and this is unfortunately not that case.
………………………………………………….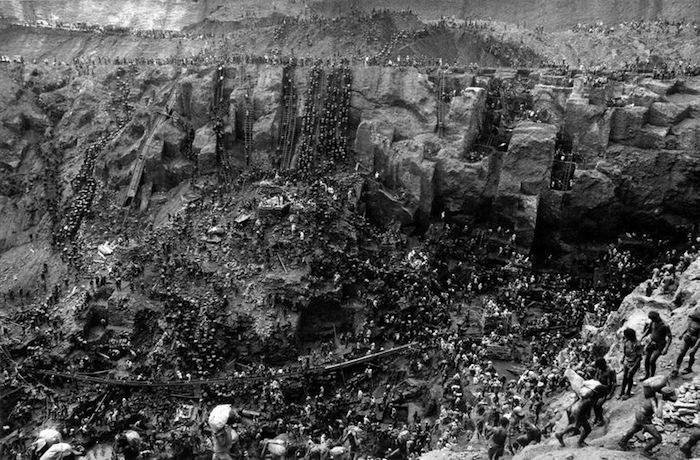 ………………………………………………….
With uninspired, boring and slow story which is never particularly engaging or thought-provoking, The Salt of the Earth does have some good technical categories including the terrific black-and-white photography and some striking imagery, but the direction is pretentious, the subject matter is tedious, the running time is way too bloated and it is way too political and preachy instead of being about art that it promised. This is another forgettable Best Documentary Feature nominee, a movie that is easy on the eye, but way too dull and uninspired to recommend otherwise.
My Rating – 2.5