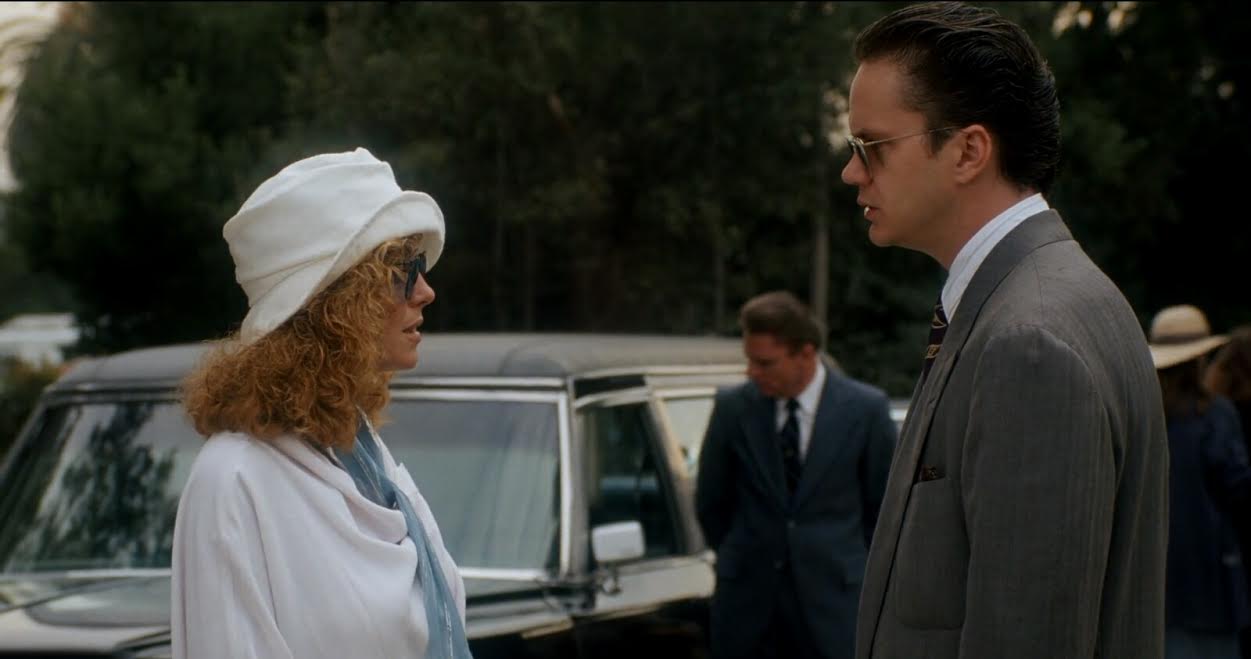 ………………………………………………………..
The Player Movie Review
The Player is a 1992 satirical comedy film directed by Robert Altman and starring Tim Robbins. This movie really left me bored.
It is about a Hollywood executive who murders an aspiring screenwriter he believes is sending him death threats. The premise sounds good on paper, but the execution is just awful. Nothing here is remotely memorable and interesting and I was bored immensely by the entirety of this film. It never has energy in it and the pacing is very slow.
………………………………………………………..
"I like words and letters,
but I'm not crazy about complete sentences"
………………………………………………………..
………………………………………………………..
The characters are also very uninteresting and sometimes even unlikable. The acting is pretty good and everyone gave a good performance with Tim Robbins being the highlight in the decade which was his finest, but it's a shame that it all went to waste as the characters are so thin.
Robert Altman directed this movie which is supposed to be one of his best and frankly I think it's one of his weakest. It is one of the most overrated films of the decade, a movie that bored me and was very difficult to sit through.
………………………………………………………..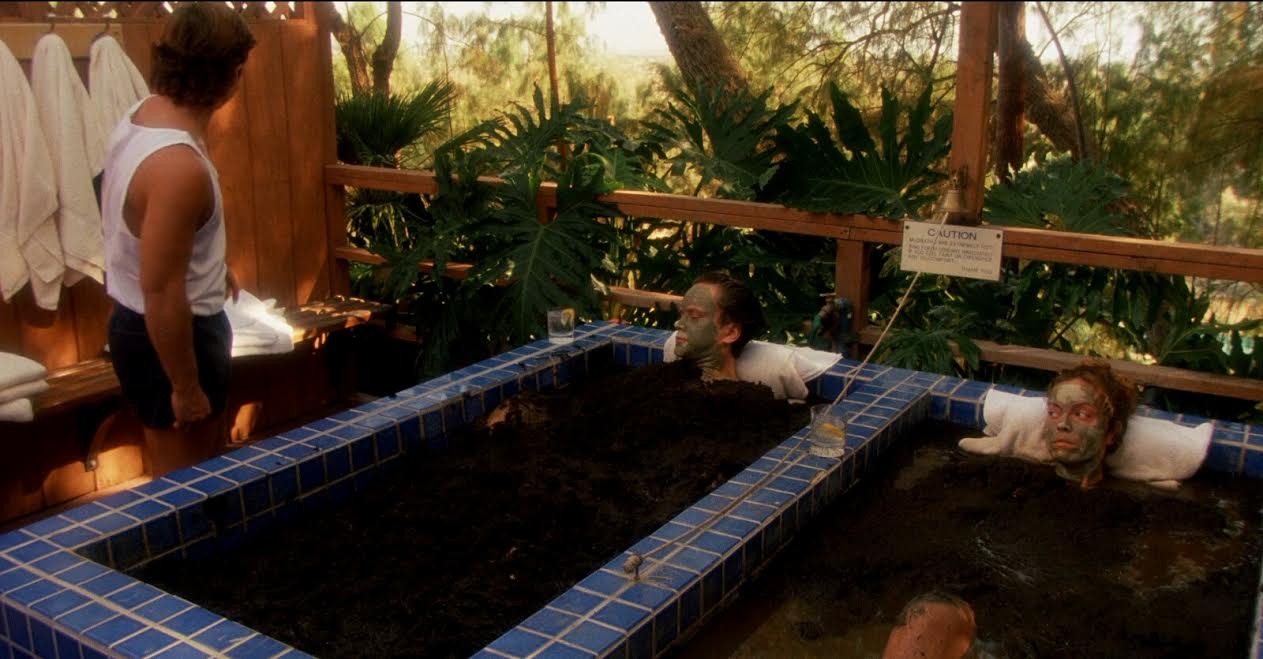 ………………………………………………………..
It is well made and shot and technically and in its premise, it is a solid film. But the dialogue isn't the greatest and everybody here was so annoying to me, not to mention lifeless. The movie also never knows what it wants to be. It isn't a comedy, it isn't a neo-noir film and it isn't a satire or a serious drama. It is supposed to be another great film about Hollywood, but it just isn't owing to that very confused identity to it. If it was a comedy, I never laughed. If it was a thriller, I was never excited. And it if was a drama, I never found it to be particularly serious or inspired. Really The Player is such an overblown movie both in its running time and in its status. It is one of the weakest films from one of the weakest years ever for the film industry.
The Player is well acted, but everything in it is was so lifeless and boring from the plot to the characters. The film is not only immensely dull, but it also has a very confused identity to it as it never really knows what it wants to be and what genre it belongs to. It is never a great Hollywood satire film that it was supposed to be and it is one of the weakest films from one of the weakest years for film.
My Rating – 2.5
………………………………………………………..