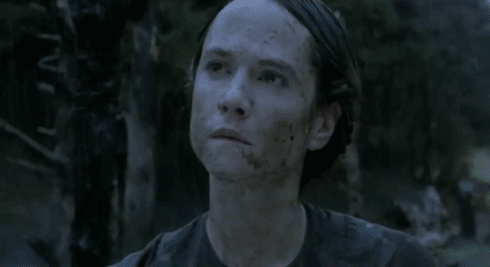 …………………………………………………
The Piano Movie Review
The Piano is a 1993 New Zealand historical romance film directed by Jane Campion and starring Holly Hunter, Harvey Keitel and Anna Paquin. It is an extremely overrated movie.
………………………………………………….
"Undo your dress. I want to see your arms. Play. Two keys"
………………………………………………….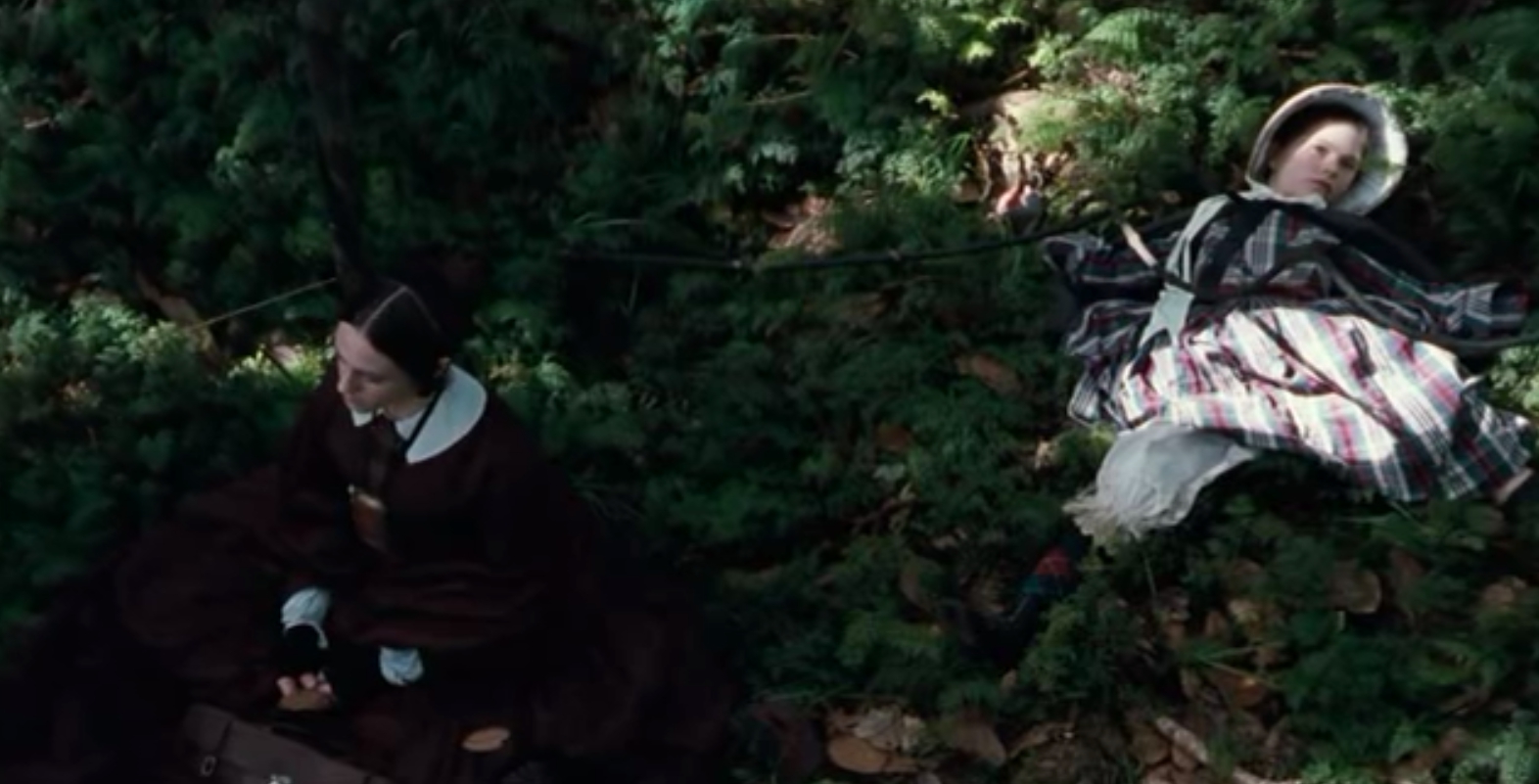 ………………………………………………….
It is about a mute piano player who tries to regain her piano after it is sold. She is in a loveless arranged marriage, but meets another man and the two start a passionate romance. I honestly found the story not all that interesting to begin with and, needless to say, not particularly authentic. Its mid-19th century period and the setting of New Zealand make the difference, but other than that, it is a regular story.
My main problem with The Piano is that it is not romantic. At least it wasn't for me. It relies too much on erotic scenes and those scenes weren't as erotic or as romantic as the movie thinks they are. Everyone talks about how incredibly romantic and sweet the film is, but I never felt anything whatsoever and to me it the atmosphere was too cold to make me feel anything.
There are some good scenes such as the ending and some of the piano scenes were quite wonderful, but most of it was honestly not great. The cutting of the finger plot point was unnecessary and too gruesome and the film was obvious in its storyline and character relationships from beginning to end and highly predictable.
………………………………………………….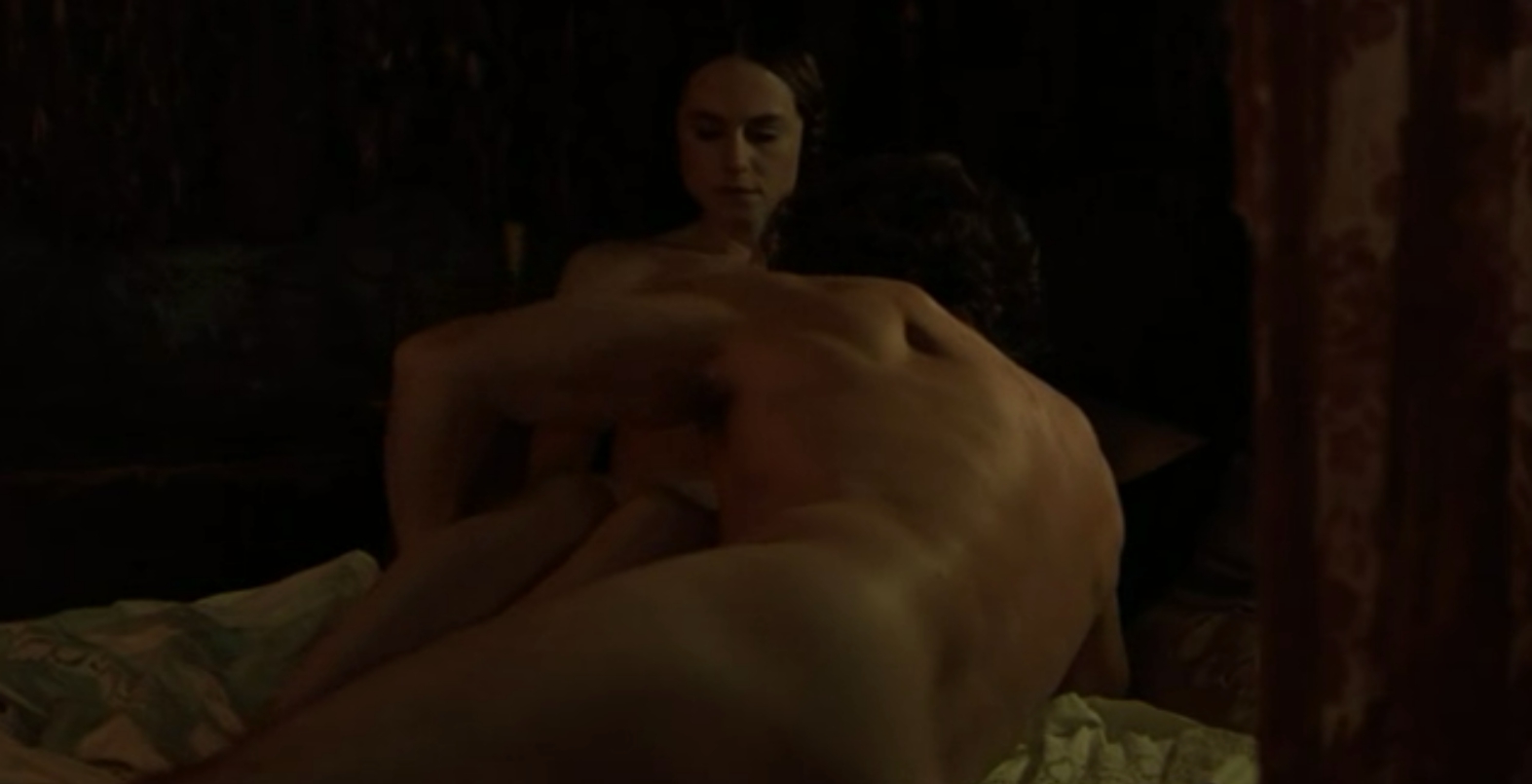 ………………………………………………….
This may be the most controversial thing about my review, but I have to be honest and I have to say that even the acting is overrated. I don't mean to say that these actors were bad, they were definitely quite good, but to me not as great as the showering praise they received would make you think.
Holly Hunter gave the best performance, but her character is too underdeveloped to lead to an amazing performance. So it wasn't her fault, but the character's fault. And that is why I don't blame the actors as the character development here is quite weak. Harvey Keitel is fine in a different role for him, but not great. Sam Neill is typical and Anna Paquin did a good, but not great job and I just really disliked her character. She betrayed her mother and that was just glossed over which was to me highly problematic.
………………………………………………….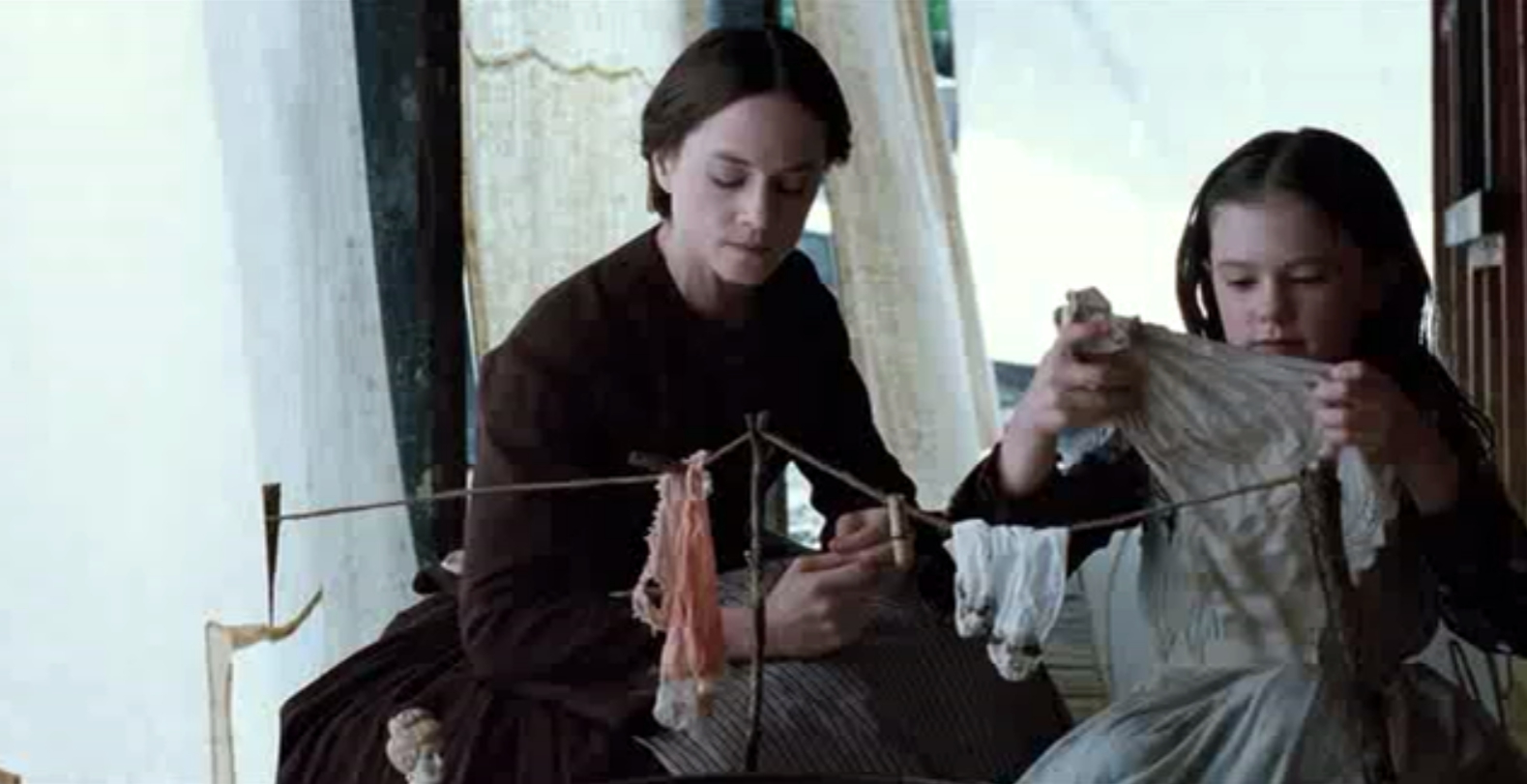 ………………………………………………….
The Piano is definitely well shot, but mostly too dark and its atmosphere is too depressing. The film is well edited and paced, but it was still boring to me in its first half and I found some of the scenes in the second half rushed. It is well scored, but the direction from Campion is quite weak. It got eight Oscar nominations and three wins. The actresses deserved the nominations, but not the wins. And all of the other non-technical nominations were not deserved at all. It is one of the most overrated films from this period.
The Piano is the definition of an overrated movie which is okay, but far from great and I just don't get the praise that it gets. Almost everything here is just okay and even the acting is not great and Holly Hunter and Anna Paquin did not deserve their Oscars. All of the performances are fine, but not great as the character development is so weak and most of the characters are unlikable. It is a well shot and scored film, but I just never felt anything as it was too cold for me so it utterly fails as a romance. It is a quasi-romantic, quasi-artistic film.
My Rating – 3