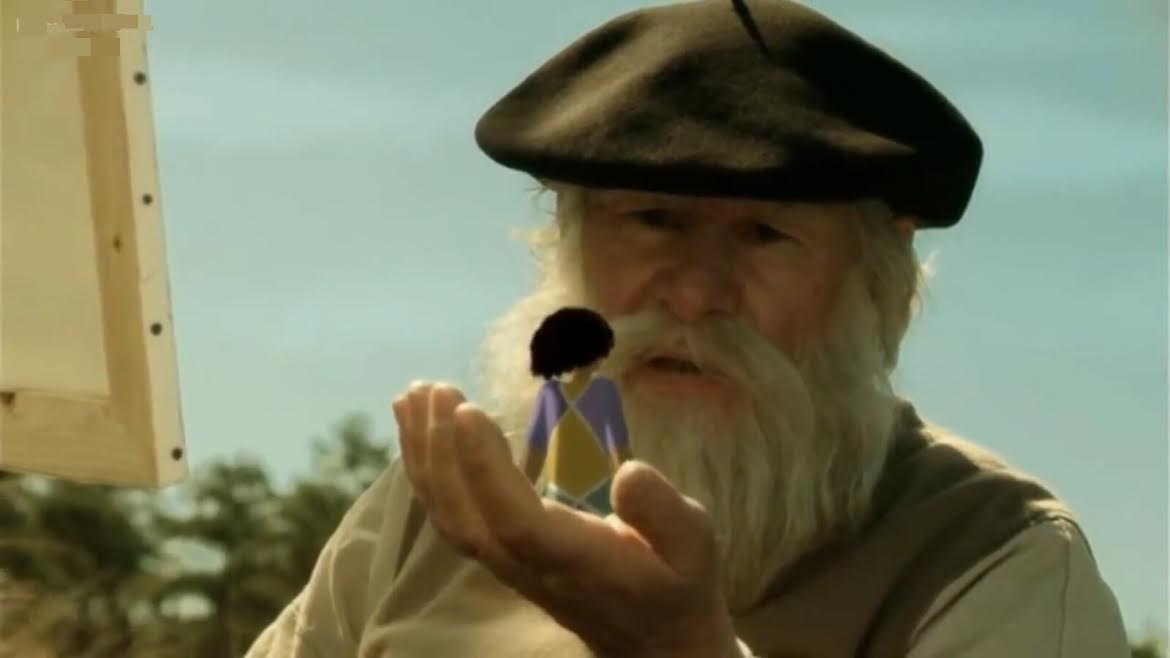 ……………………………………………………..
The Painting Movie Review
The Painting is a 2011 French animated fantasy drama film directed by Jean-Francois Laguionie. It is a solid and respectable, but flawed movie.
……………………………………………………..
"A simple drawing can be more elaborate than an elaborate painting."
……………………………………………………..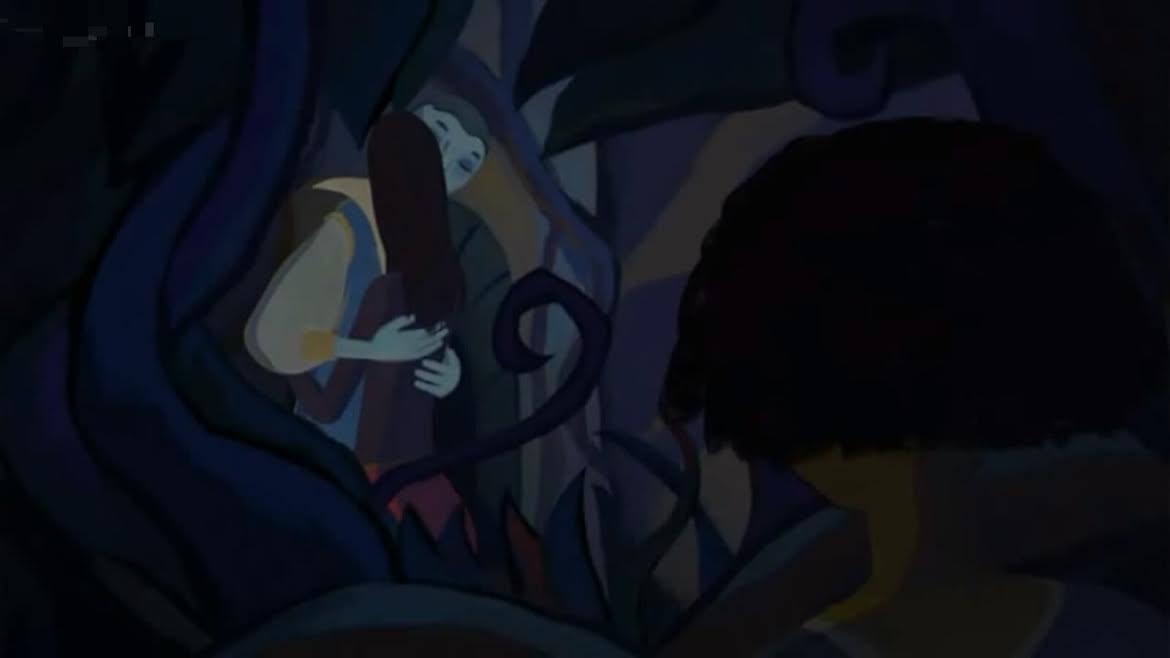 ……………………………………………………..
A painter has left a work incomplete and that causes a conflict between the three groups – ones who are entirely painted, ones who lack some colors and those that are only sketches and looked down upon. Three friends, one from each of three classes, go on a quest to find the painter so he can finish the painting and bring peace.
That is the plot here and of course you've got some 'Toy Story' in it, but to me it still felt authentic as it dealt with paintings and the painted characters and that was interesting and somewhat original. I liked its adventurous spirit and the film is engaging to watch. But the message of the film and the entire political conflict here is fairly predictable and familiar.
The characters are very problematic. Some are more memorable than the others, but most are very weakly realized and frankly not at all interesting. That was one of the biggest problems of this movie. But the voice acting is quite the opposite as it is actually very good and professionally done.
……………………………………………………..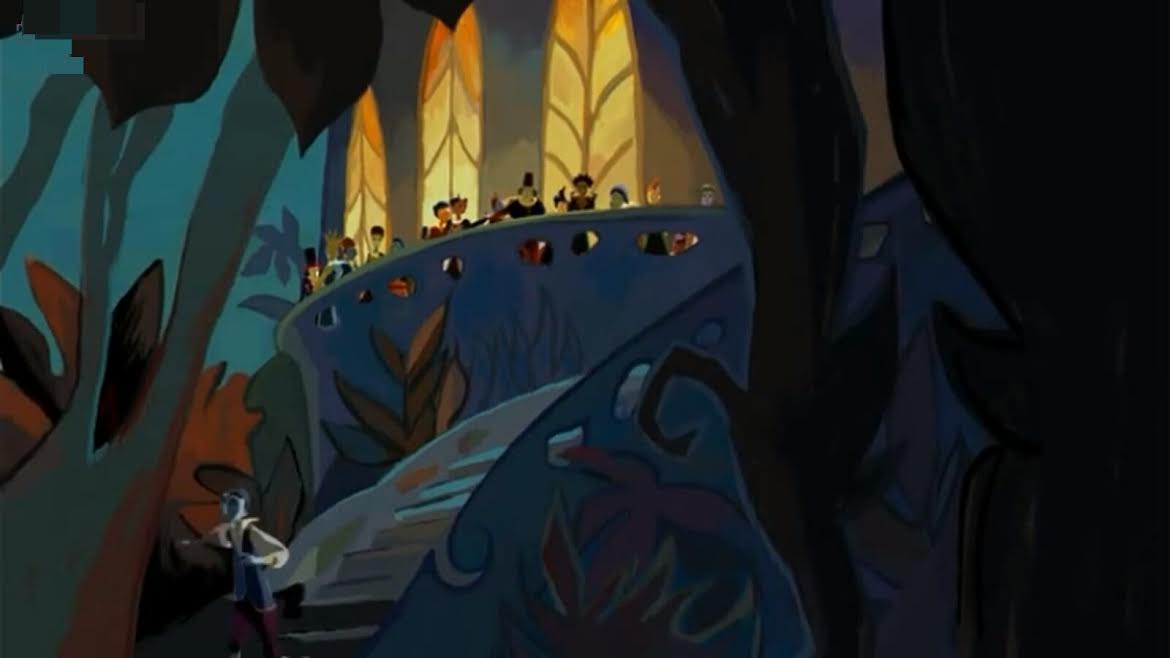 ……………………………………………………..
The Painting is one of those French animated films that are very artistic both in their approach and execution. I am of course talking about the animation. It is so artistic in style. Now this is a two-edged sword and let me explain. The scenery is gorgeous and some of it is undoubtedly breathtaking. There are a couple of sequences here that are just beautiful to witness. I loved that the movie that featured paintings also felt like a painting in and of itself with an animation done in watercolor and it fits into the overall storyline so well.
It is a very colorful and wonderful movie. However, the character design is to me very troublesome. I just disliked it as it felt odd and very unappealing in its rough style. Of course, some characters had to look like that owing to the story, but it still could have been done better and more appealing. It is a movie that looks great as a whole, but the characters in it look rather odd.
……………………………………………………..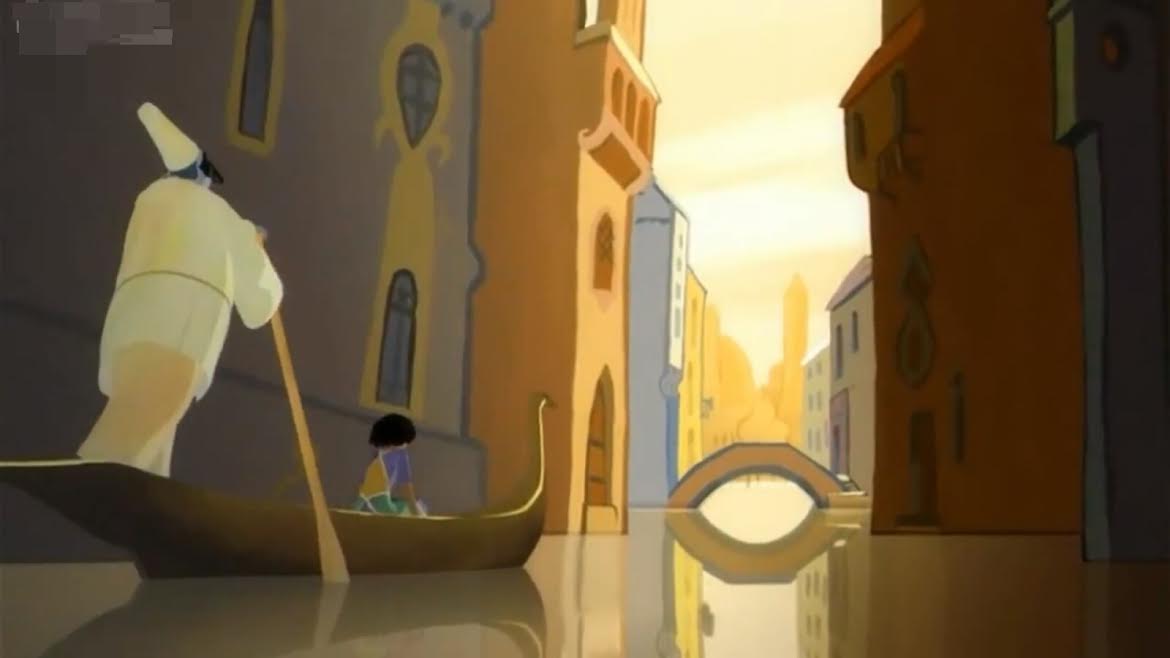 ……………………………………………………..
The Painting has its great moments such as that ending which is somewhat expected, yet very well done and animated. I really liked some scenes here, but it still disappointed me as it wasn't as entertaining or as exciting as it needed to be. It is very well directed, but not that well paced and overall it should have been more complex in terms of characterization and storytelling. In the end, I did like it, but it is a lost potential as it could have been immensely better.
I really liked the animation in The Painting which is so fittingly artistic and sometimes quite beautiful to witness, but I disliked the character design which felt rough and odd to me. The story is solid, but too simplistic, the characters are entirely forgettable and although the film is very well made and sometimes inspired, it could have been much better anyway.
My Rating – 3.5
……………………………………………………..