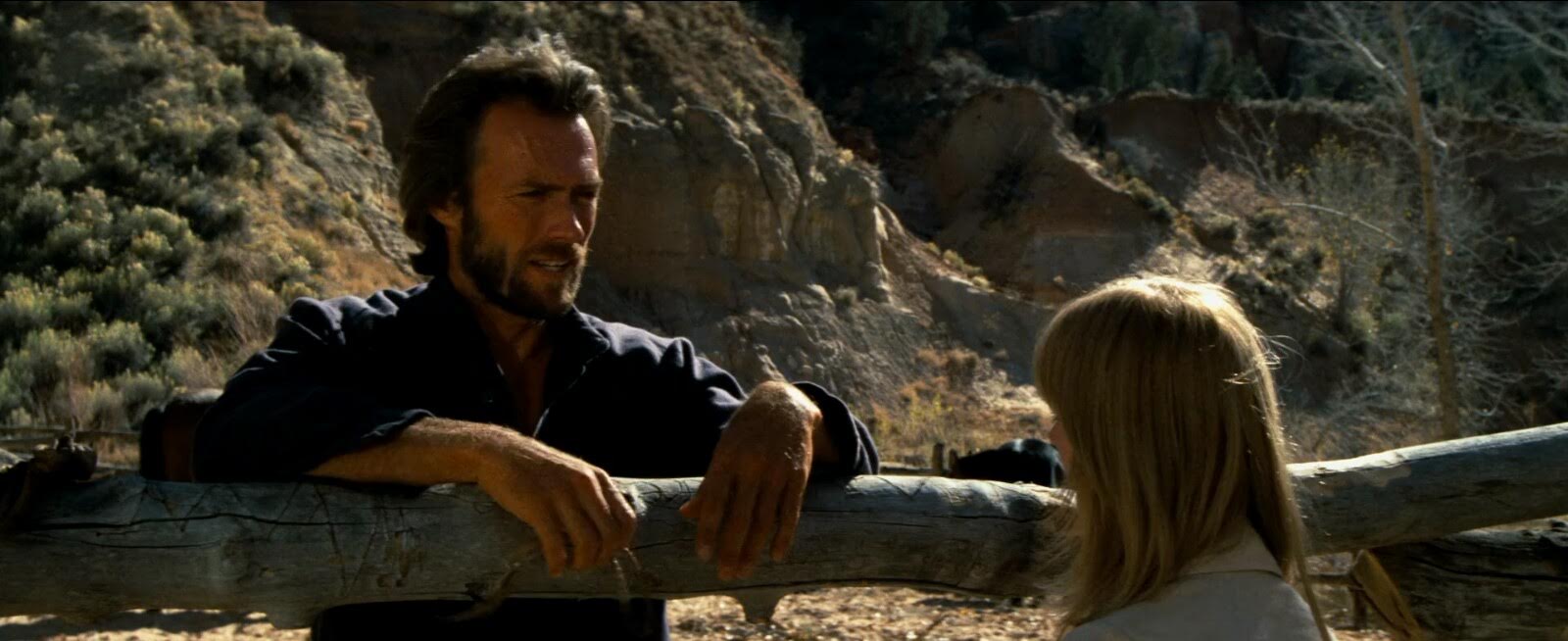 ……………………………………………………………………….
The Outlaw Josey Wales Movie Review
The Outlaw Josey Wales is a 1976 western film directed by and starring Clint Eastwood. It's a very overrated movie.
I just found this movie way too overrated and way too clichéd and that is why I am going to be very brief in my review. The plot itself is the biggest problem. It is a basic revenge story that never rose above that level. This is such an archetypal western feature that I don't get the praise that it receives as it is so usual.
……………………………………………………………………….
"Dyin' ain't much of a livin', boy"
……………………………………………………………………….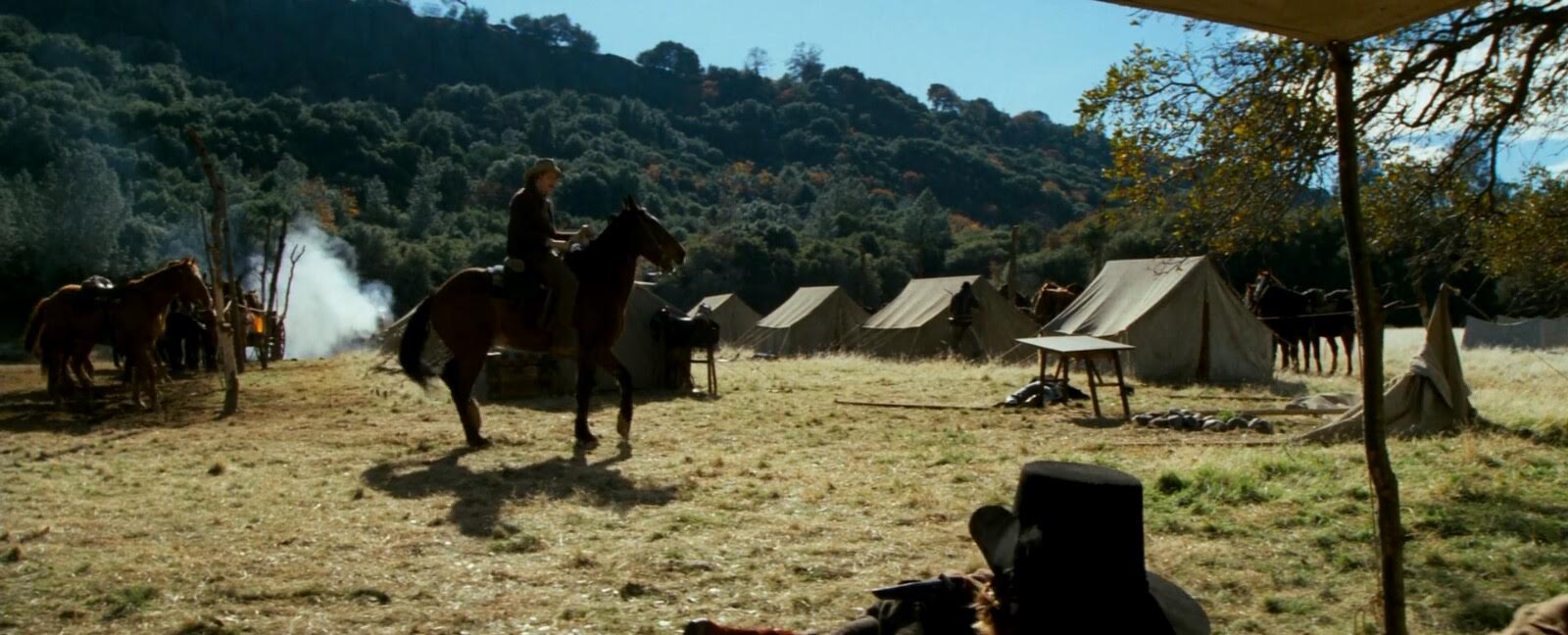 ……………………………………………………………………….
The characters are mostly forgettable and the protagonist is a typical Eastwood western hero, not bad, by far from great. The female characters could have been better, but thankfully weren't awfully depicted. The same goes for Native Americans as Lone Watie is such a different than usual Indian character and he's one of the highlights here. Chief Dan George was so memorable and so good here that he was even more effective in his role than Eastwood himself.
The one thing that The Outlaw Josey Wales has going for it is its sometimes evident heart and wonderful moments here and there, but most importantly the technical aspects, all of which great. The cinematography is phenomenal, the scenery is gorgeous, the direction is expectedly good and the entire film is so well crafted and mostly well edited that it somewhat compensates for its lack of originality and strength in the storytelling department.
……………………………………………………………………….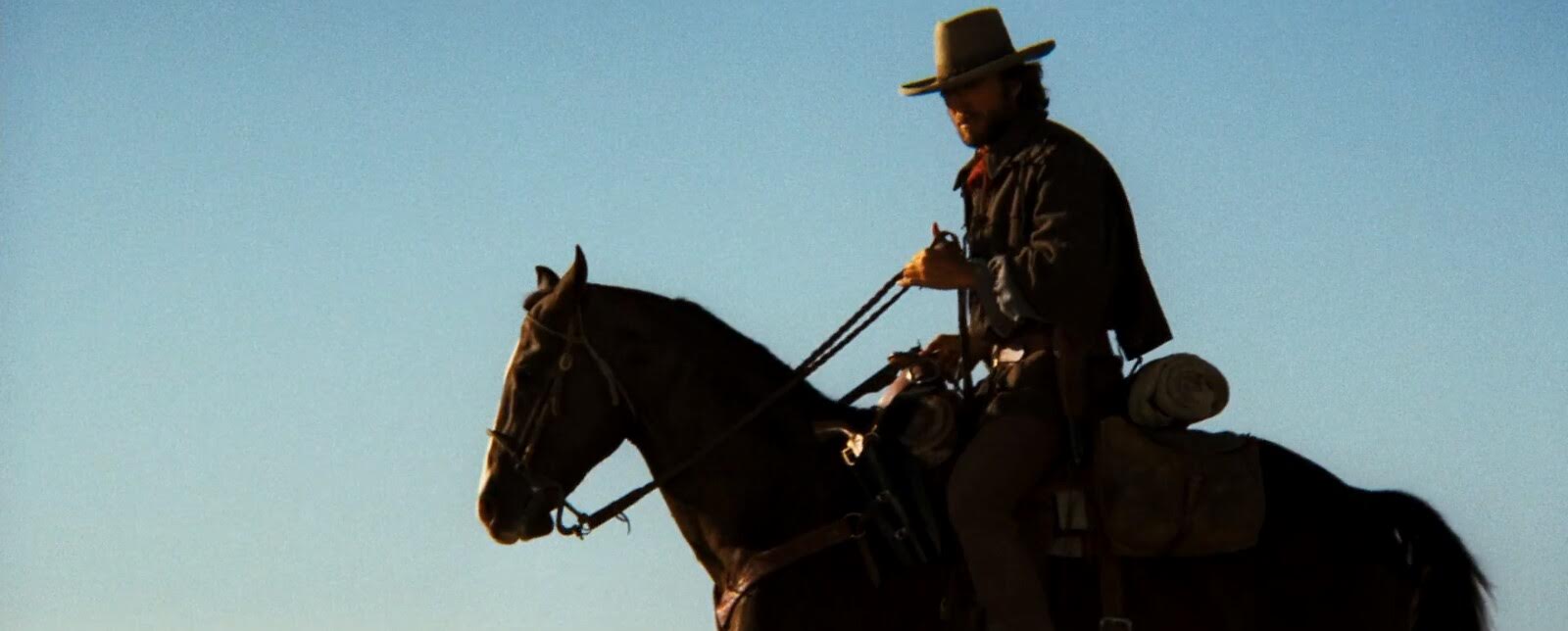 ……………………………………………………………………….
But it still remains just an okay movie. Not bad, but far from good and definitely far from great. It is one of the most overrated films of that very strong year, a film that is so uninspired and so typical that I just couldn't enjoy it more. In fact, I couldn't even follow it through properly as it was, to be honest, very boring  at times. The violence is also overwhelming and the action should have been reduced significantly. It is capable as I said and you can't really pinpoint an awful thing about it, but that still doesn't mean it's particularly good.
The Outlaw Josey Wales is very well acted, directed and competently made and the film looks really good, but it is such an uninspired and typical western feature with not a single original or memorable thing in it. The characters are forgettable, the action is overwhelming and the film is too boring at times despite having some genuinely great moments. It is in the end a very dull, overrated movie that favors style over substance.
My Rating – 3
……………………………………………………………………….