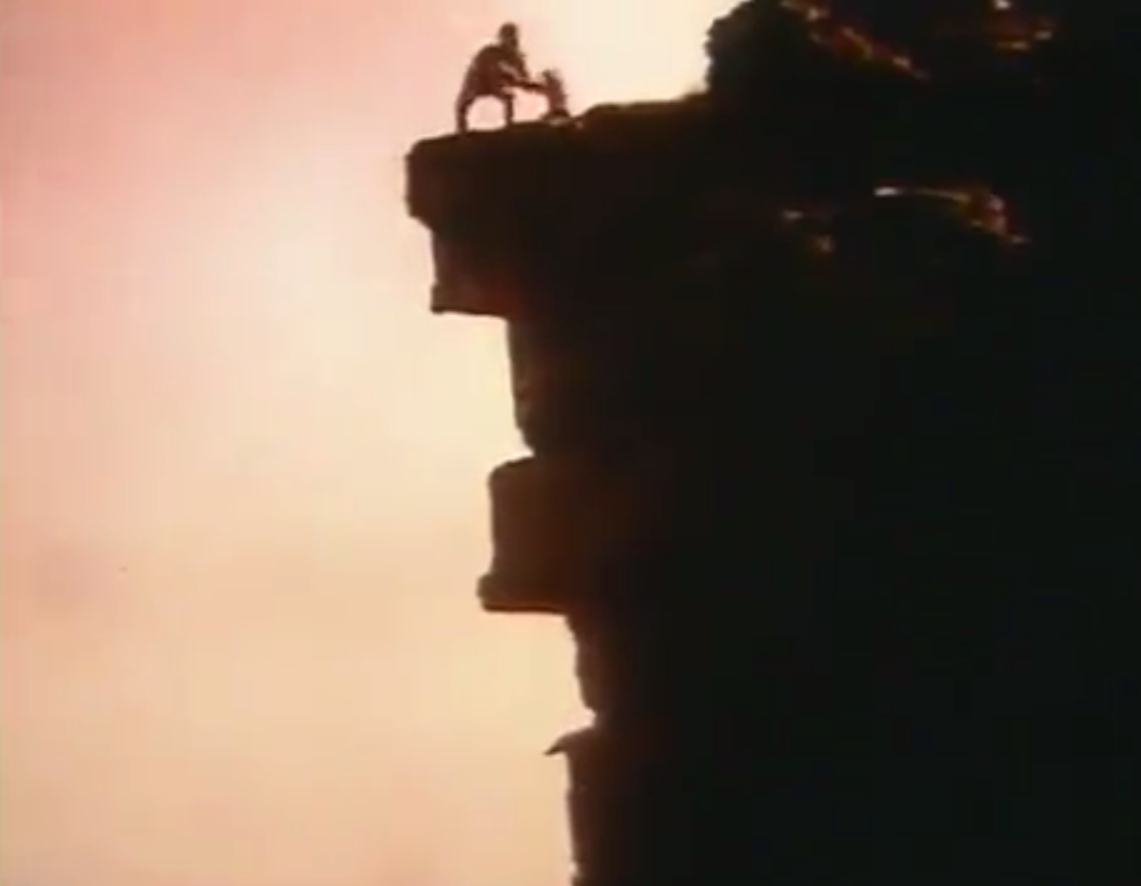 …………………………………………………
The Outlaw and His Wife Movie Review
The Outlaw and His Wife is a 1918 Swedish drama film directed by Victor Sjostrom. It is one of the best films from the 1910s I've seen so far.
………………………………………………….
"Their only law was their love"
………………………………………………….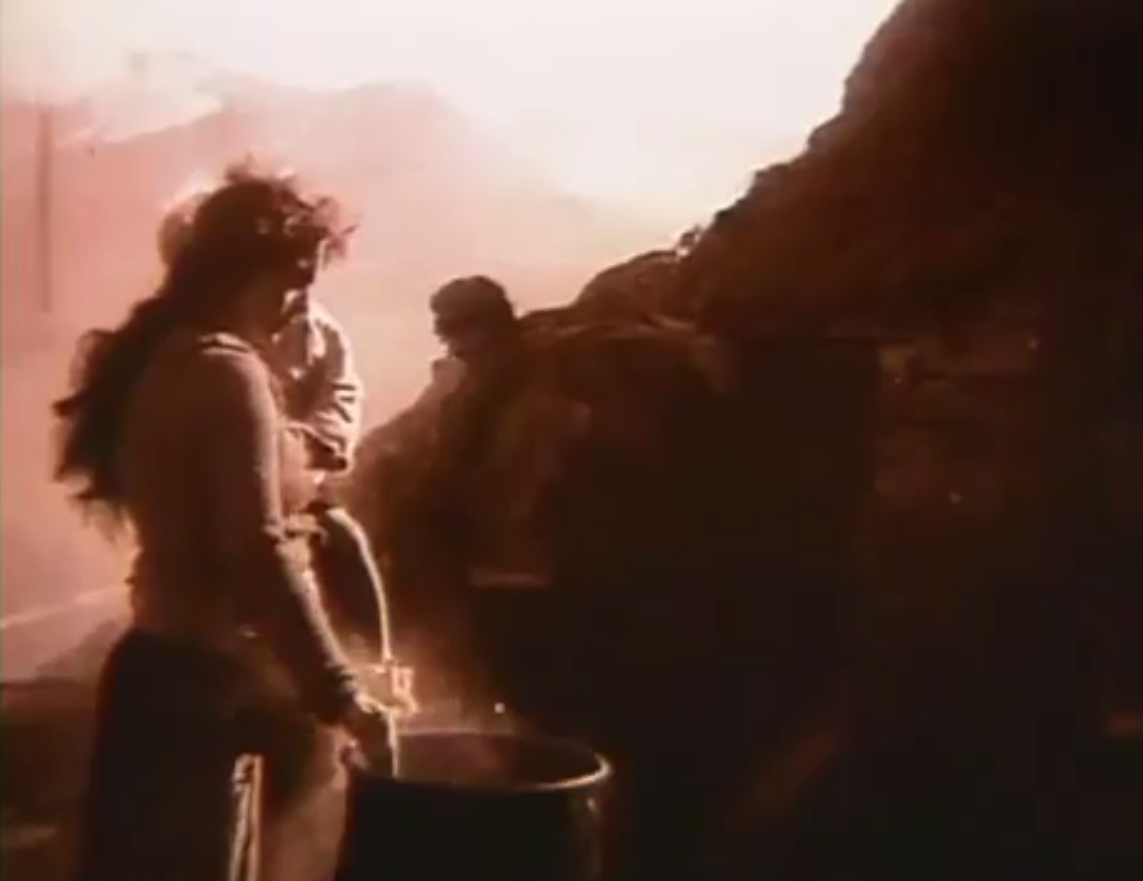 ………………………………………………….
It follows an outlaw and his wife who joins him in the escape from authorities. They go from Sweden to Iceland where they live constantly on the run and in the wild. This is in my opinion a precursor to 'Bonnie and Clyde', but done better and it also has a touch of 'Z for Zachariah' in it. But it came first so it is very original and of course hugely influential for its emphasis on the scenery of wilderness.
Eyvind of the Hills is one very memorable protagonist so well played by Victor Sjostrom. He not only directed this movie beautifully, but also gave a strong performance and that dual presence is felt strongly and he is the biggest reason why the film is so great. Edith Erastoff is also pretty good as Halla and they are great together. Such a wonderful romance develops between the two and the final scene is heartwarming.
The Outlaw and His Wife is a simply gorgeous film that features one of the best technical aspects of any silent film. I am not just talking about the direction, but also about editing which is deft and tight and the film moves quite smoothly. The first half wasn't as great as the second one was and it did not introduce me to its characters all that well, but the second half fixed that and was a terrific viewing experience.
The cinematography is just stunning. Yes, it is one of the first films to use nature extensively in its narrative, but it is also a character here in and of itself and is very important in the shaping of its main characters.
………………………………………………….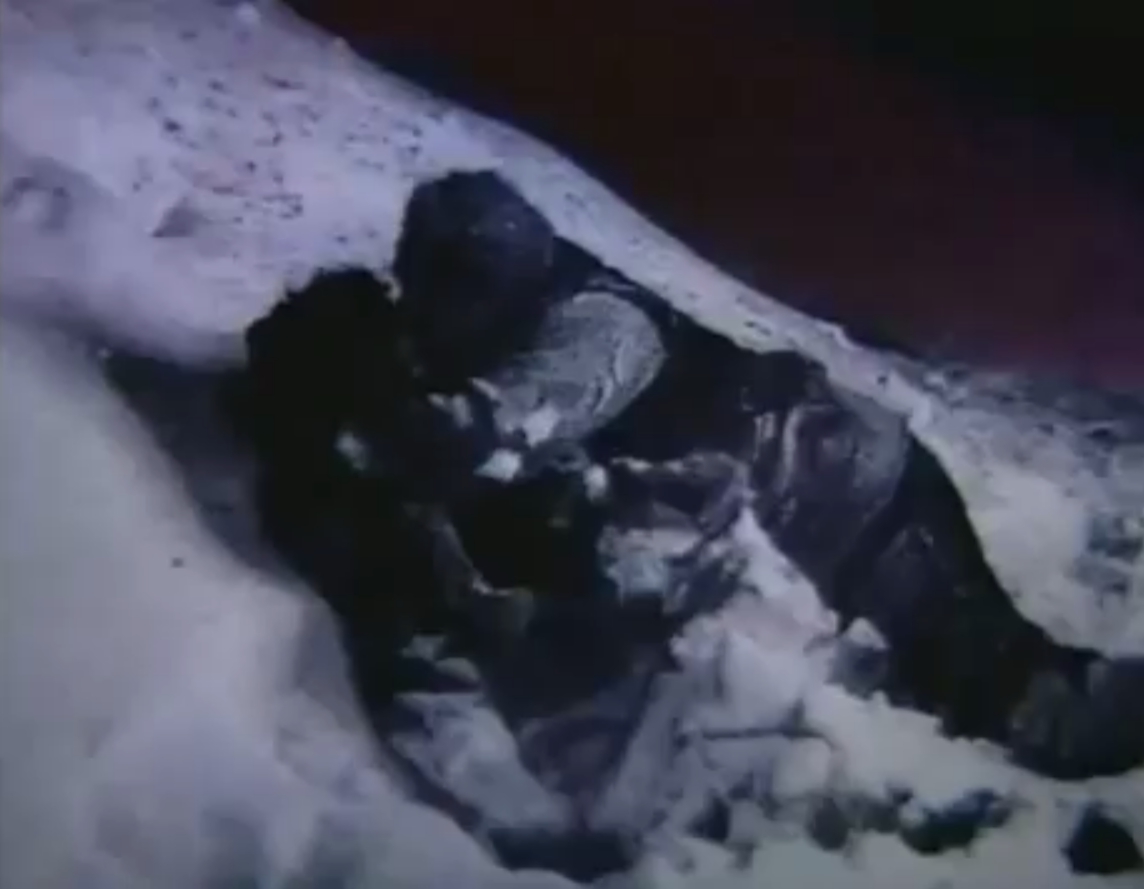 ………………………………………………….
But it is just so beautiful to look at. I loved the mountains and this one was majestic and dangerous. That spring was one of the highlights for me, but I loved every scene where we see the mountain imagery and of course the ending with its harsh winter cold is the perfect finale for this story.
I liked its story, I liked how it ended and I admired that it did not involve as much melodrama as was usual for the period. It truly is a remarkable film, refreshing for its time, even artistic and groundbreaking in narrative and in scenery. It's one of the biggest classics of the first decade for features.
The Outlaw and His Wife is one of the best films of the 1910s thanks to Victor Sjostrom's great dual role as a director and actor, a strong story and characterization, many memorable and striking scenes and of course fantastic cinematography with gorgeous mountain imagery.
My Rating – 4.5