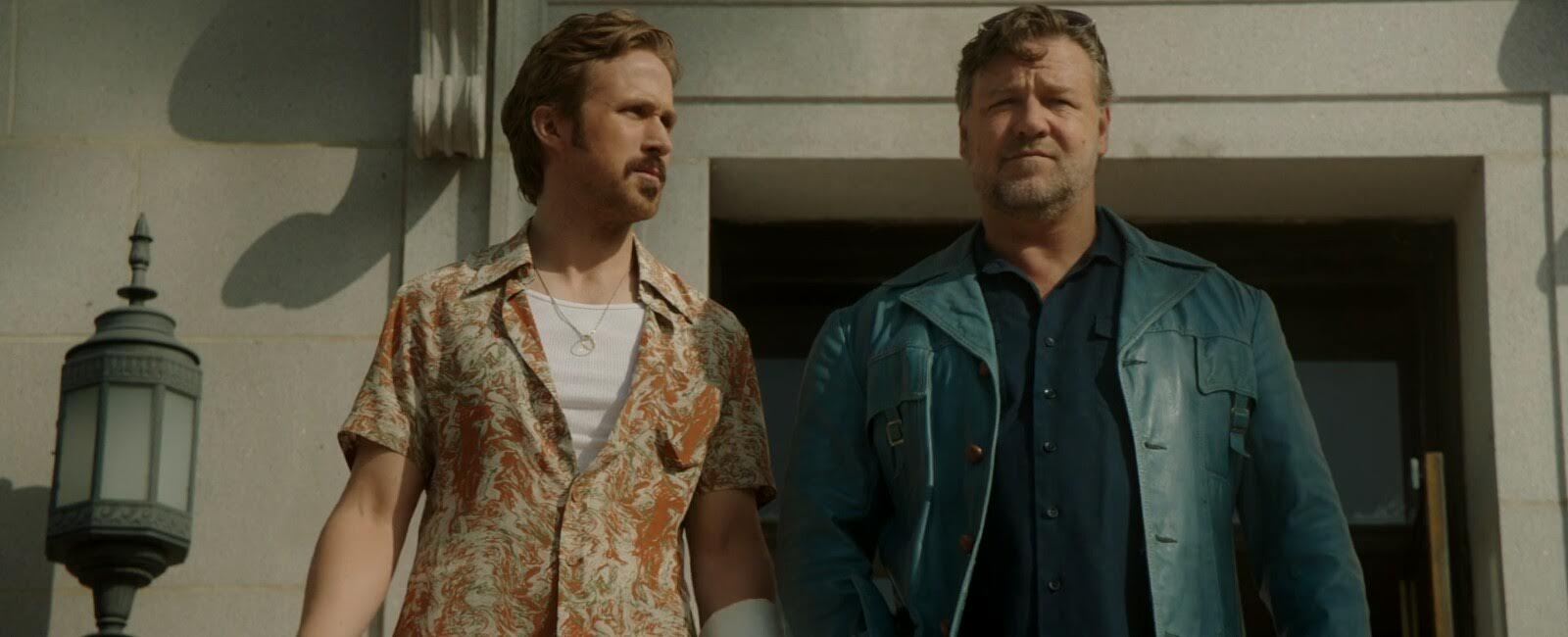 …………………………………………………………….
The Nice Guys Review
The Nice Guys is a 2016 comedy film directed by Shane Black and starring Russell Crowe and Ryan Gosling. It is one of the most overrated movies of the year.
Everything about this movie screams overrated to me. And everything screams mediocre. Having in mind that I strongly dislike the 1970s era, of course I don't like this movie as it is both set in this period and has its sensibilities. It is basically a stupid buddy cop comedy typical of its day, dated and dull.
…………………………………………………………………..
"So you're telling me you made a porno where the plot is the point?"
…………………………………………………………………..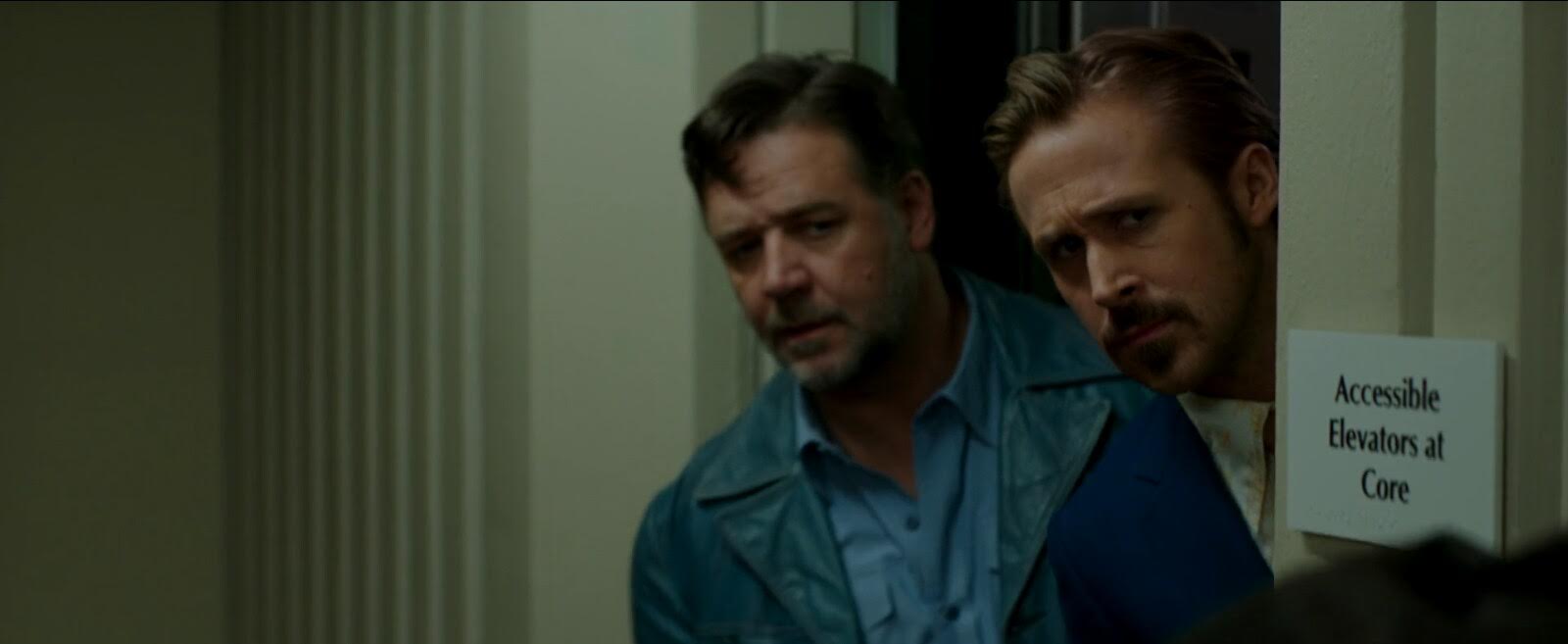 …………………………………………………………………..
Now, to be sure, Russell Crowe and Ryan Gosling are very good together and they are the highlights of the otherwise subpar film. Their chemistry is evident and it seems that they were having a lot of fun filming this movie as evidenced by their playful charismas. This duo is interesting, fun and mostly satisfying and it is the only reason to see this movie.
The Nice Guys is directed by Shane Black and I don't like his style at all. I strongly disliked the use of excessive action here and all of those shootout scenes were immensely boring to me. It is some kind of a mix of crime, action, thriller and comedy film and it just doesn't work. The mystery is also boring, the characters are so forgettable and I just wasn't invested in this story ever.
…………………………………………………………………..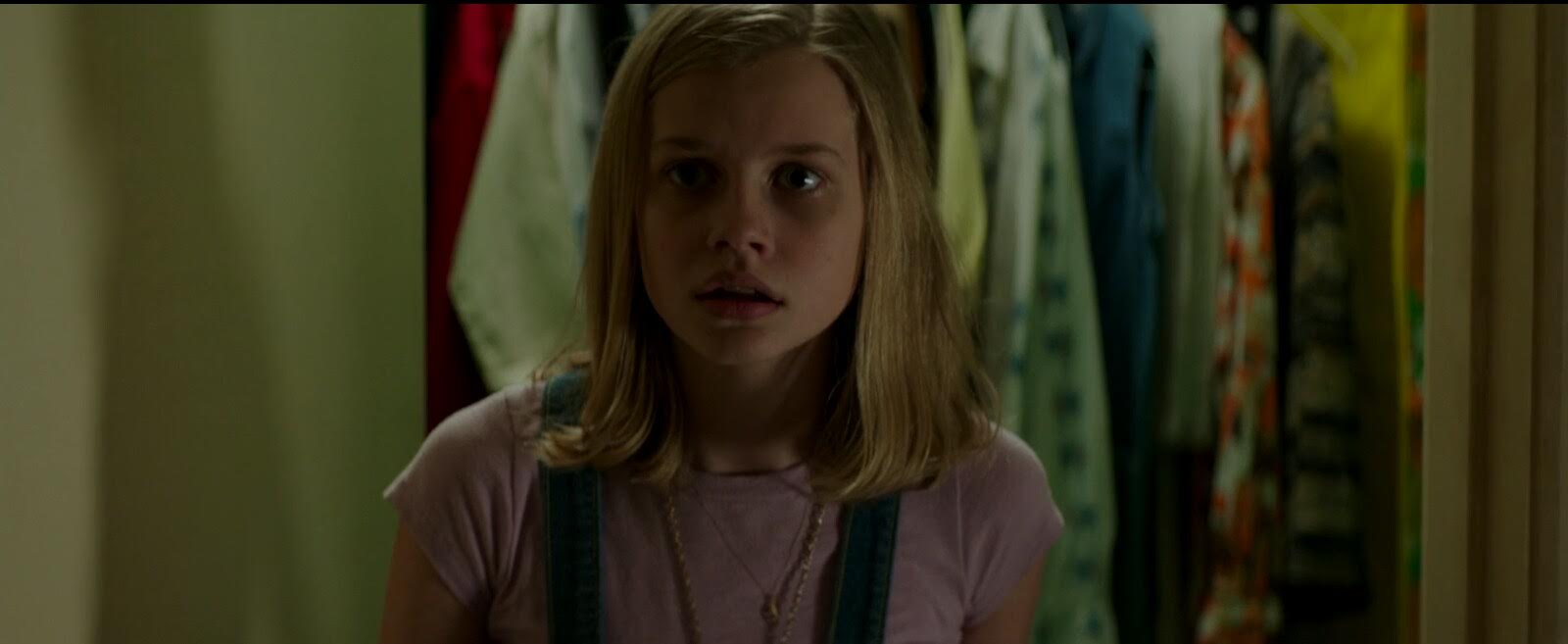 …………………………………………………………………..
In fact, I was bored by it so much. The running time is just too extended, especially for a comedy. As for its humor, it is so-so. I admittedly found some of the jokes and moments to be good and amusing, but for the most part, they failed and were either annoying or just plain silly. The movie is badly edited and its dialogue in particular bothered me. I don't know why, but something about it really annoyed me. The movie has a lot of confidence, that's for sure. But just the fact that it is a rehash of the genre tropes back in that day doesn't mean it's original. It means that it is uninspired and frustrating. Surely one of the most overrated flicks of 2016.
The Nice Guys has some amusing moments in it and Russell Crowe and Ryan Gosling are great together, but the movie is otherwise a mediocre affair with a boring plot, mostly mediocre humor, forgettable characters and an overall unpleasant tone to it. It is one of the most overrated films of the year.
My Rating – 2.5
…………………………………………………………………..