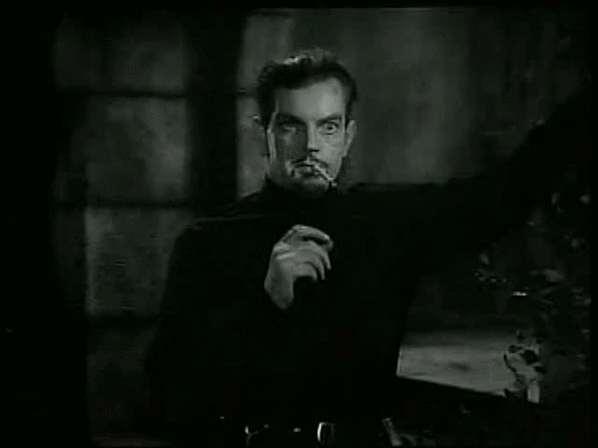 …………………………………………………
The Most Dangerous Game Movie Review
The Most Dangerous Game is a 1932 Pre-Code thriller film directed by Ernest B. Schoedsack and starring Joel McCrea, Fay Wray and Leslie Banks. It is a solid, but disappointing flick.
………………………………………………….
"Here on my island, I hunt the most dangerous game"
………………………………………………….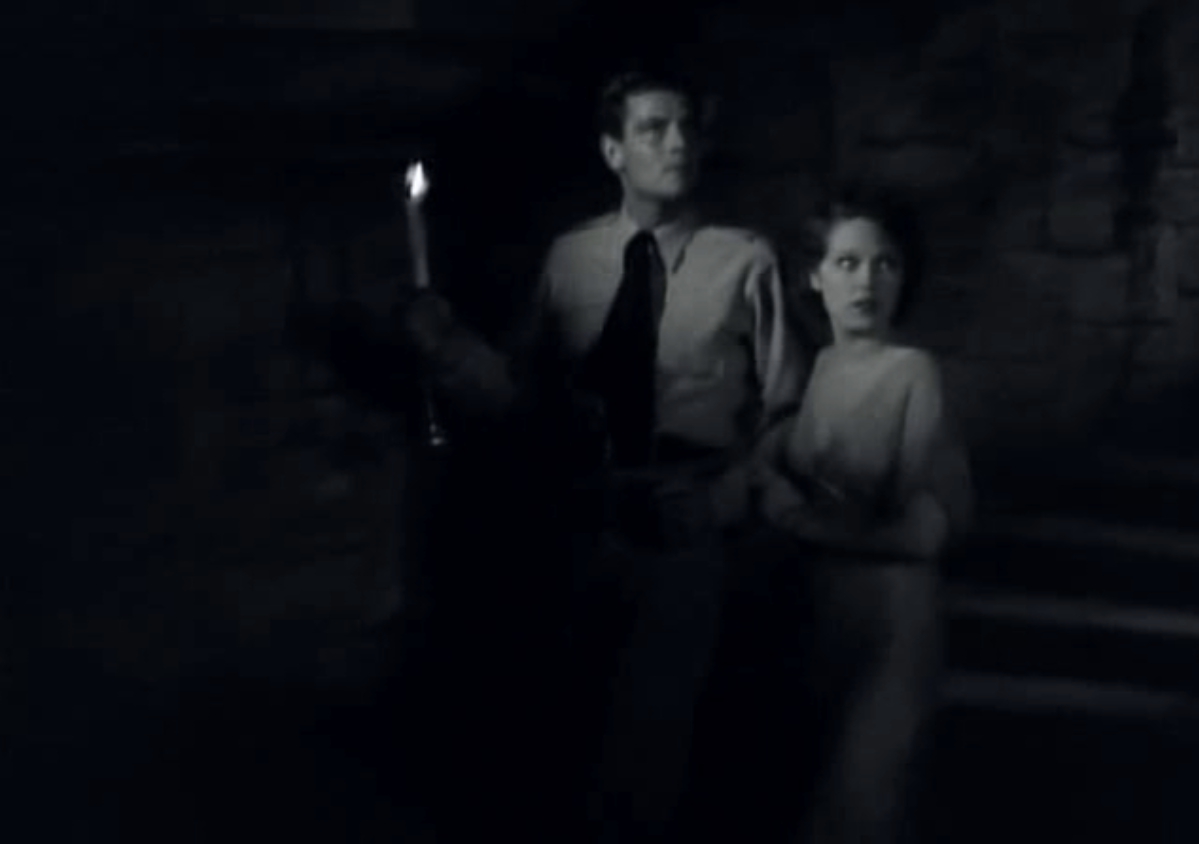 ………………………………………………….
So the story follows a shipwrecked man who enters a chateau of a rich man who like him has a hobby of hunting, but he got bored of hunting animals so he started hunting humans for sport. He eventually starts to hunt the protagonist and his newly acquainted female friend.
I really liked the clever dialogue exchange at the beginning and some of the lines were interesting later on as well. The film has a structure that goes like this – the first half is all dialogue, action-free build up and the second half is all action-oriented, thriller chase. And I liked both of them, but both are flawed.
The major problem with this film is that it just isn't scary or atmospheric enough for obvious reasons – the movie was cut and at least twenty gruesome minutes from it are not there anymore. And that is a problem as it strips the film of its urgency and scares and it ended up being just a chase thriller and certainly not a horror.
The Most Dangerous Game is also way too campy and dated in some areas. I liked the over-the-top but memorable performance from Leslie Banks, but Fay Wray is just okay and Joel McCrea is the weakest link as he seemed bored and unenthusiastic in the role. A very mediocre performance from a usually competent actor. And I was so sad to see Robert Armstrong's character killed and I guess that is the strength of the film that they made me feel sorry for the poor guy.
………………………………………………….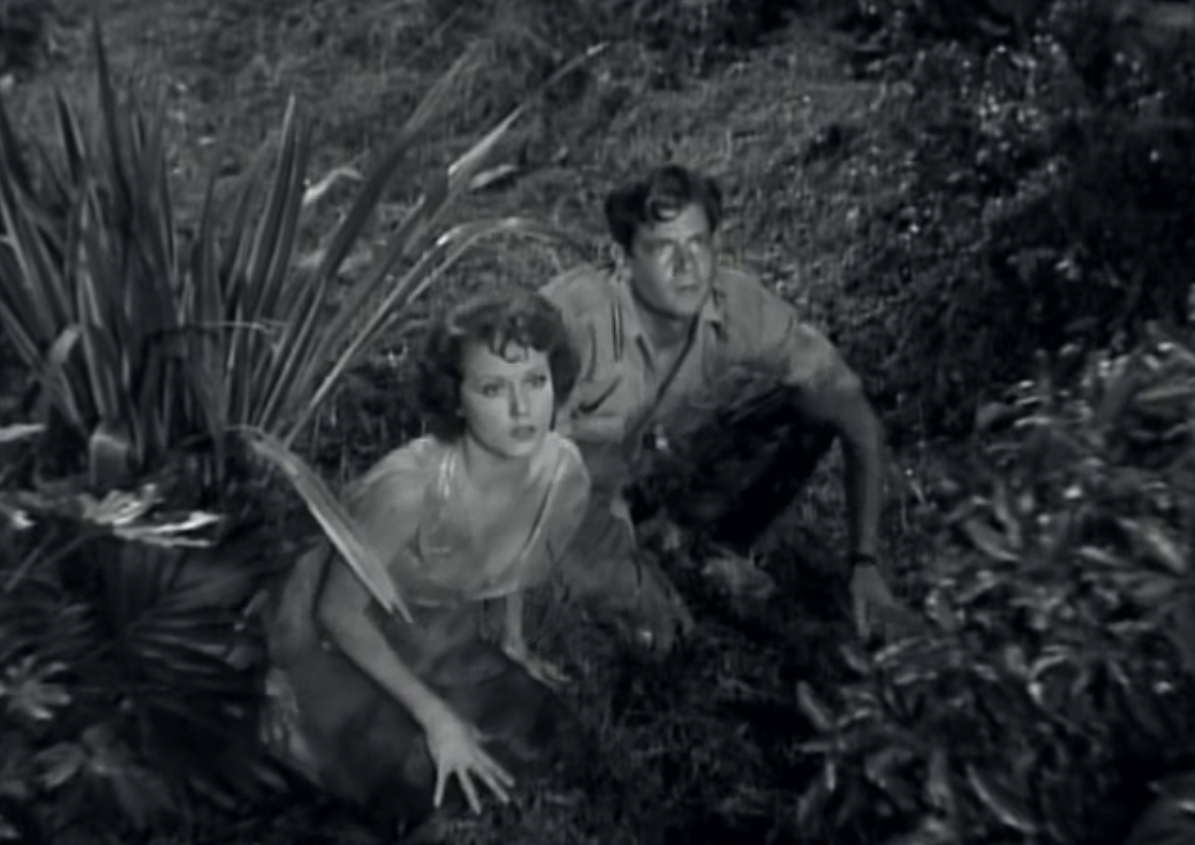 ………………………………………………….
It is actually stupendously shot as it feels that it was shot on location but it wasn't. I loved some of the action and chase scenes. Some felt dated, but some were exhilarating and so well imagined. The jungle and the chateau looked great. The score, on the other hand, is overly loud and just too bombastic that it annoyed me tremendously.
The Most Dangerous Game has a couple of interesting lines of dialogue, a memorable performance from Leslie Banks, it is very well shot, a lot of fun and with such a killer premise, but because it was severely cut for its release, it ended up being tamer than it should have been. Joel McCrea's performance is very mediocre as well and the score is just overly bombastic to me. It is a solid film in the end, but very flawed.
My Rating – 3.5