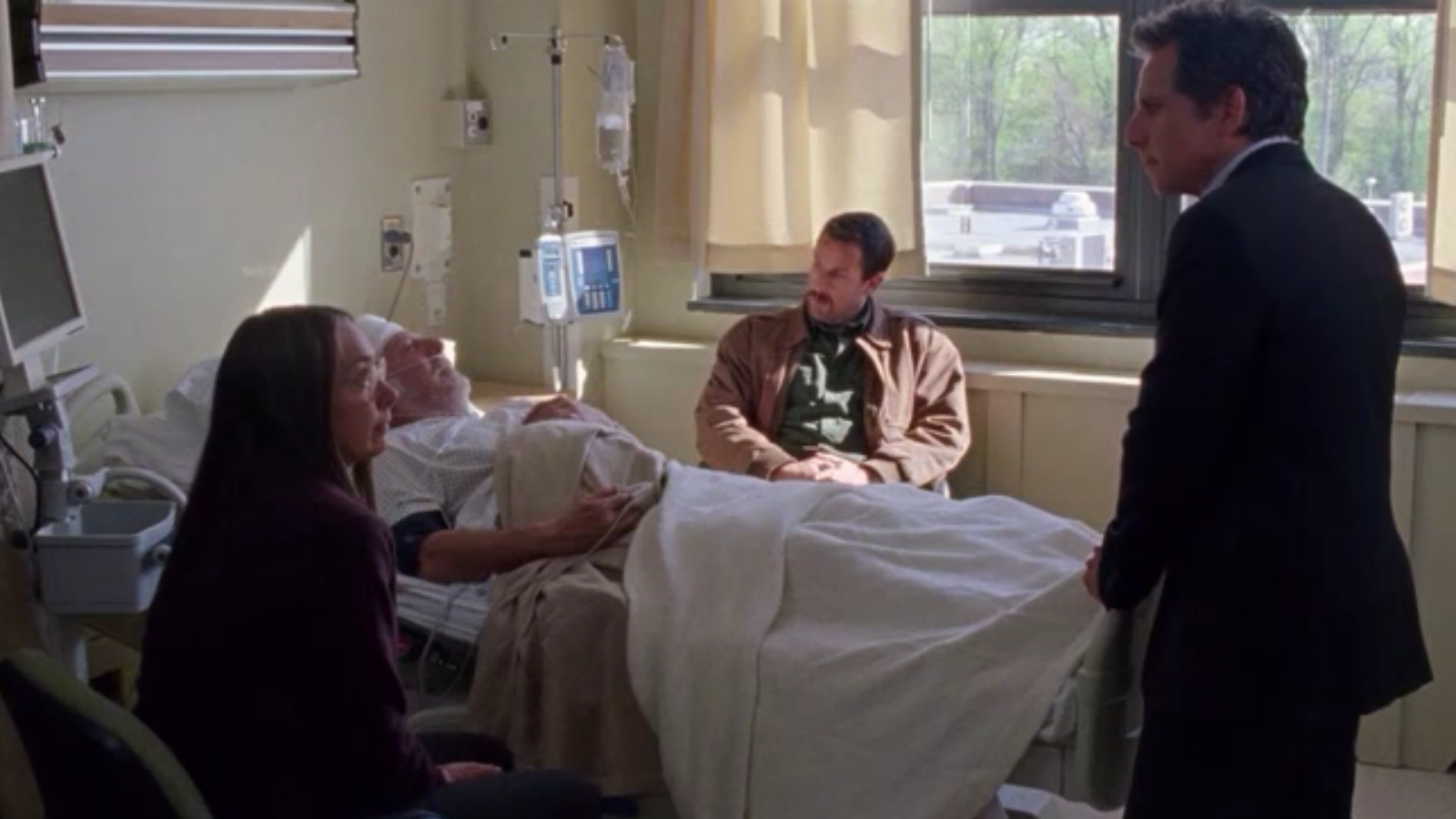 …………………………………………………
The Meyerowitz Stories Movie Review
The Meyerowitz Stories is a 2017 indie drama film directed by Noah Baumbach and starring Adam Sandler, Ben Stiller and Dustin Hoffman. It is such a good film from a great director.
………………………………………………….
"I should be the one who's angry at him"
………………………………………………….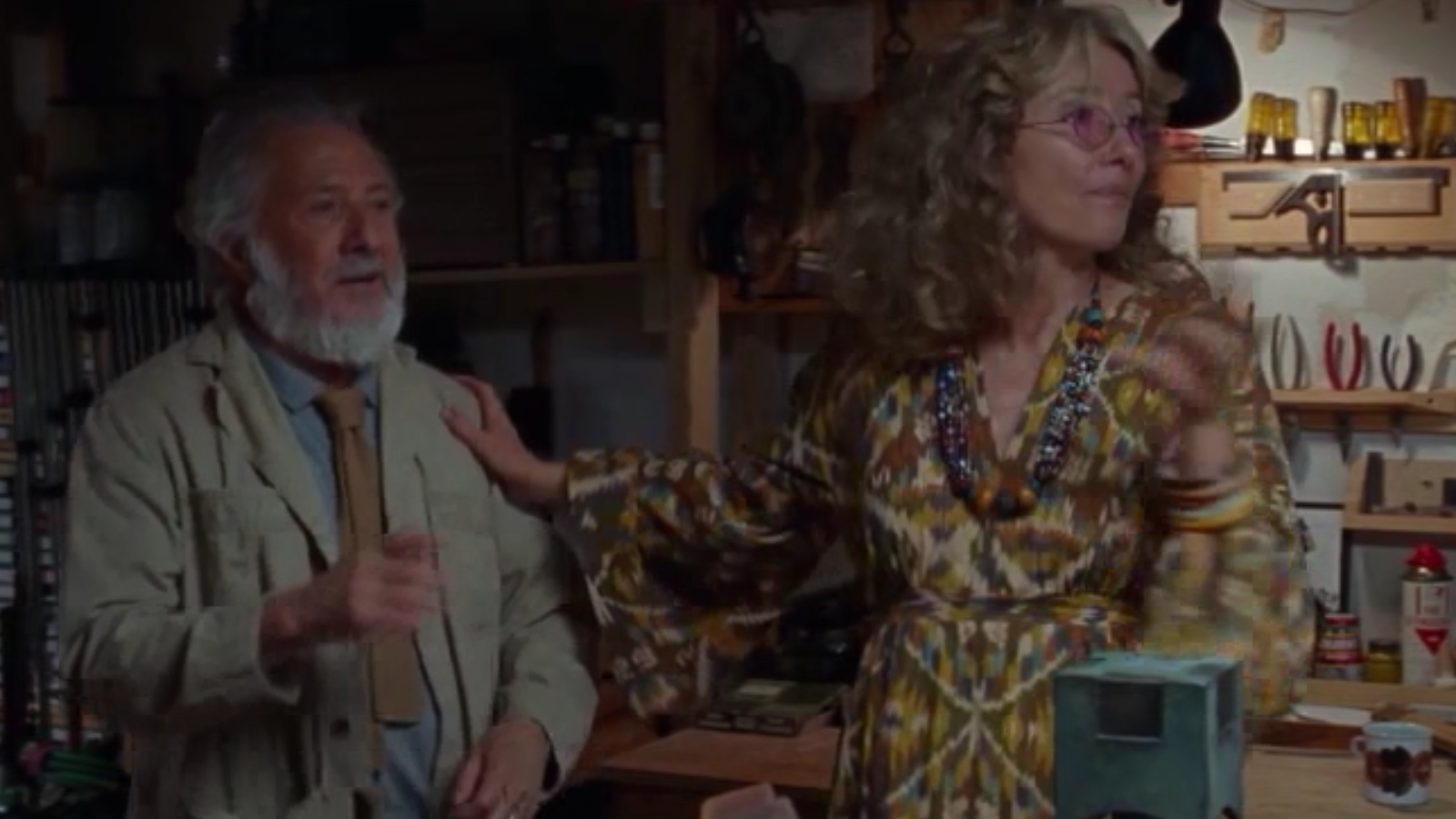 ………………………………………………….
It follows a group of adult siblings who try to live their lives in the shadow of their problematic father. The film is about troubled parenthood and how fathers can impact the lives of their children in a very bad way. The children here are obsessed with what he thinks and because he is so self-centered, he never really provided enough warmth to them.
So the film really is thematically interesting and relatable as a lot of people have either parenthood issues or issues with their parents. This is one of those tightly knit, ensemble, indie dramas that focus on just one family and just a couple of family members and their personal issues and troublesome interactions and I love those kinds of films and this is no different.
The only problem I've had with it as that the first act is much less engaging or interesting than the rest of the film. It just did not start well at all and it took me a while to learn about its characters enough to care. I also wished that the film focused more on Maureen and Jean as they were much more interesting and important to the film's story than Eliza was.
………………………………………………….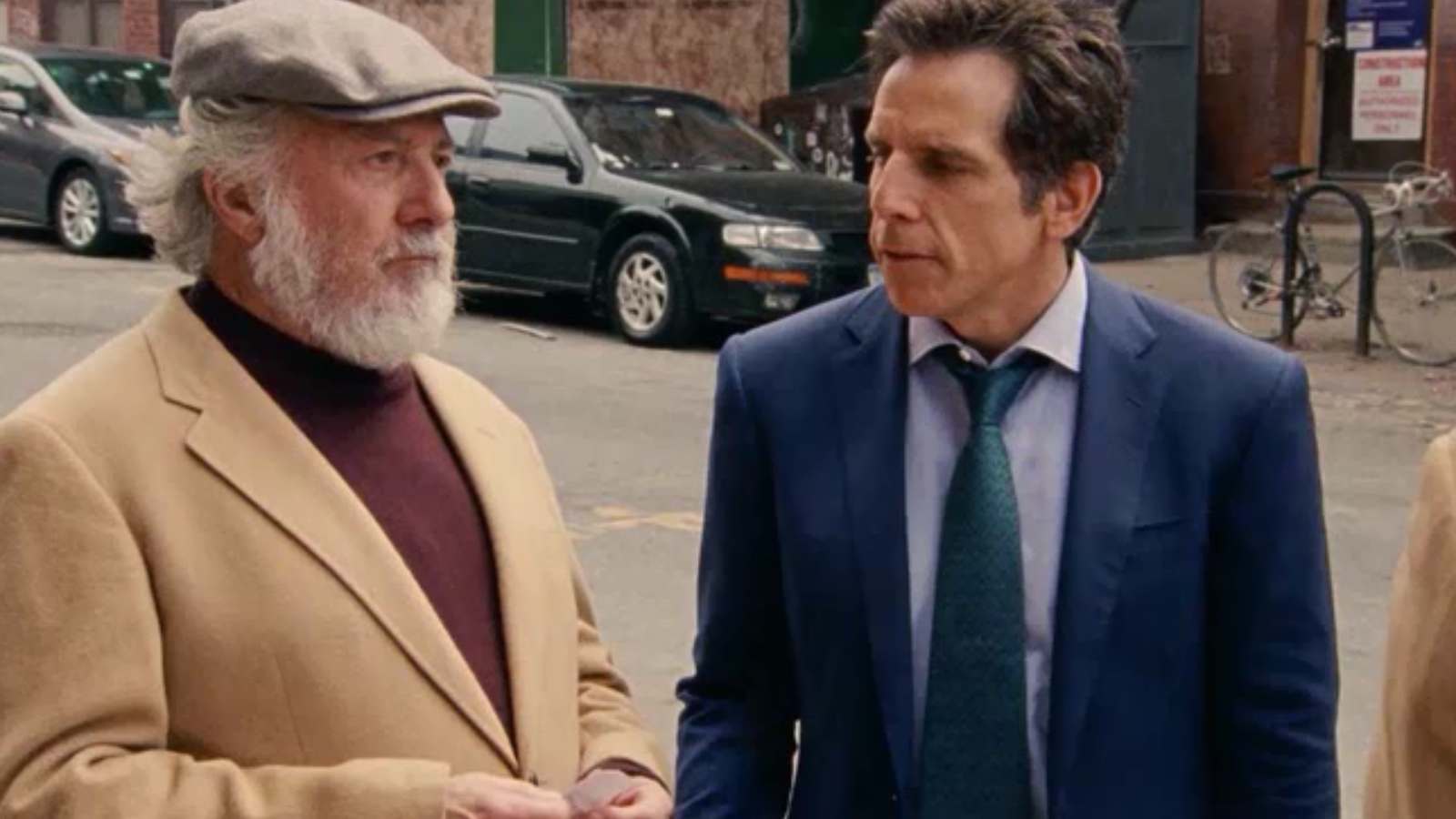 ………………………………………………….
I liked Eliza quite a bit, but she just was overwhelmingly present here. Maureen is totally underdeveloped and Jean should have used more screen time as her trouble of feeling that she is left out of the family is a powerful and important subject that needed to be addressed more.
Of course the father is so unlikable which is great as there are fathers like him in the world. The film's standout aspect is the relationship between Matthew and Danny in particular. Their relationship with their father is great, but the brotherly bond and troublesome interactions were the more important things here.
They portrayed the strayed relationship between adult brothers really well and I loved their every scene together, especially in the third act. Their fight was one of the highlights for sure. I also really liked the acting in the film. The film features such a strong cast, but the best are these two. Dustin Hoffman was quite good, but Ben Stiller is stupendous here and of course Adam Sandler gave such a good performance which was unexpected of him. He proved that he is a good actor after all. Both surprised me a lot to be honest.
………………………………………………….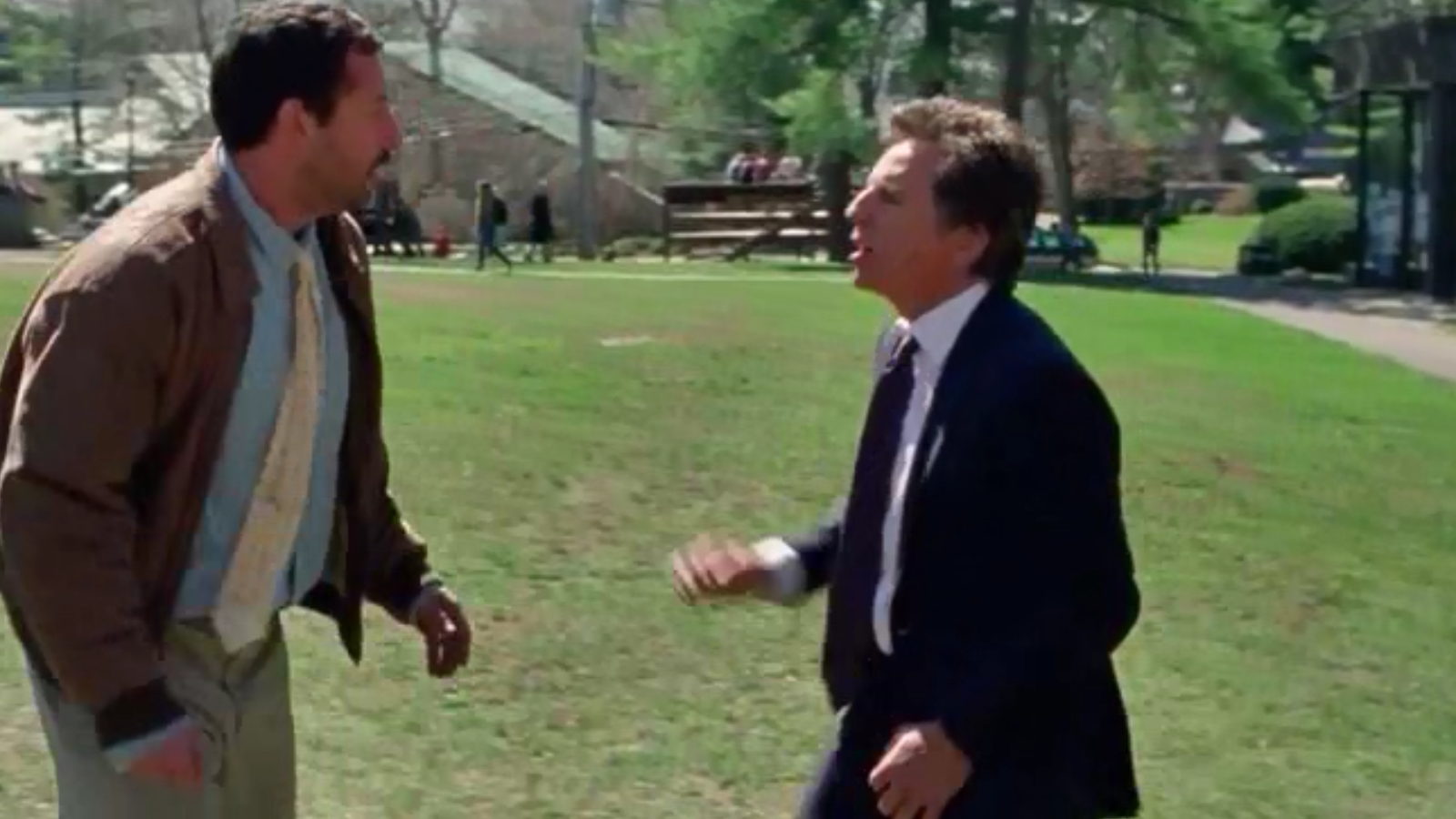 ………………………………………………….
The Meyerowitz Stories isn't one of Noah Baumbach's best films, but it is one of his better ones. I love his direction and here he did not do anything knew, but he relied on what he does best – a family drama, and made another strong directorial effort. The film is also well paced, mostly very involving to watch and it features superb dialogue and character interactions.
The Meyerowitz Stories sometimes lacks focus and the first act is not as good as the rest of the film is. However, this is another very strong Noah Baumbach indie drama with a particularly strong cast of whom Adam Sandler and Ben Stiller stood out the most by giving stupendous performances. The dialogue is great, the character development and interactions are phenomenal and the film is such a strong, competent family drama which is very involving and also quite emotional.
My Rating – 4