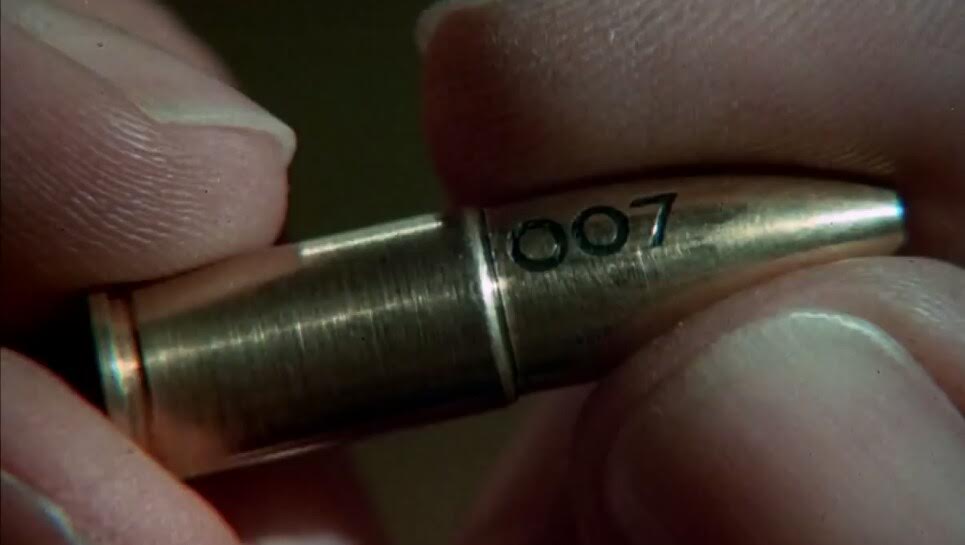 ……………………………………………………………………
The Man with the Golden Gun Movie Review
The Man with the Golden Gun is a 1974 spy film and the ninth entry in the James Bond franchise. It is one of the weakest and most forgettable so far.
……………………………………………………………………
"Miss Anders…
I didn't recognize you with your clothers on."
……………………………………………………………………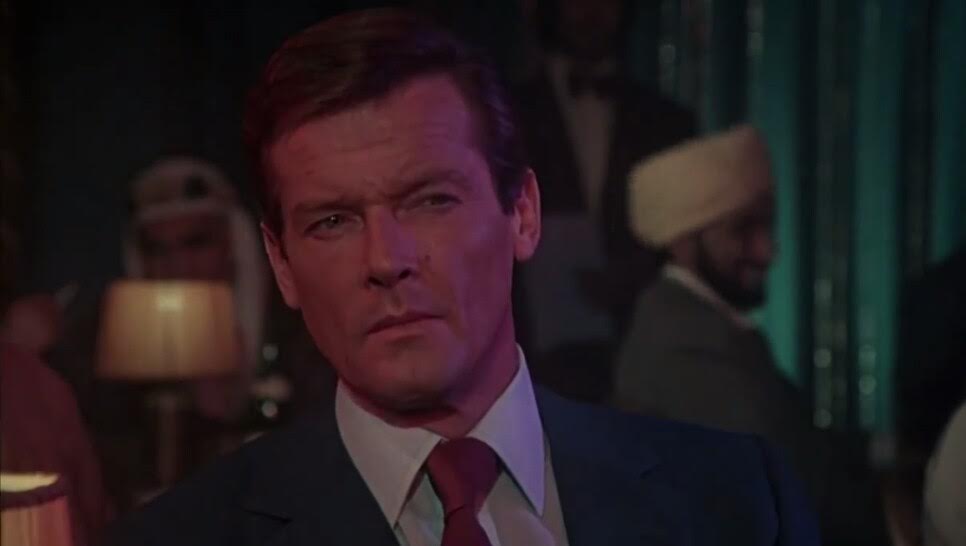 ……………………………………………………………………
The Man with the Golden Gun has such a boring, really uninspired storyline that feels rehashed from previous entries, but is mostly lifeless. There are so many elements here that are silly to say the least and the movie is very campy from the use of the midget to those ridiculous final sequences to the girl who is so stupid. Yes, I admit that some of those campy scenes were somewhat fun, but most of them were not and were just silly for the sake of being silly.
The characters and the acting are both also uninspired. Most praise Christopher Lee's performance and his character Francisco Scaramanga, but both were to me not that great. Solid, but not great. Mary Goodnight is ridiculous not just in her name, but also in her appearance and in her behavior which is too ditzy to my taste. And Britt Ekland isn't as memorable as some of the other Bond girls. As for Bond himself, I found him to be incredibly odd in this one. Instead of going the usual Roger Moore route, this Bond definitely channels Sean Connery's one which was definitely an odd choice as Moore here is never as good as Connery was back in the day.
……………………………………………………………………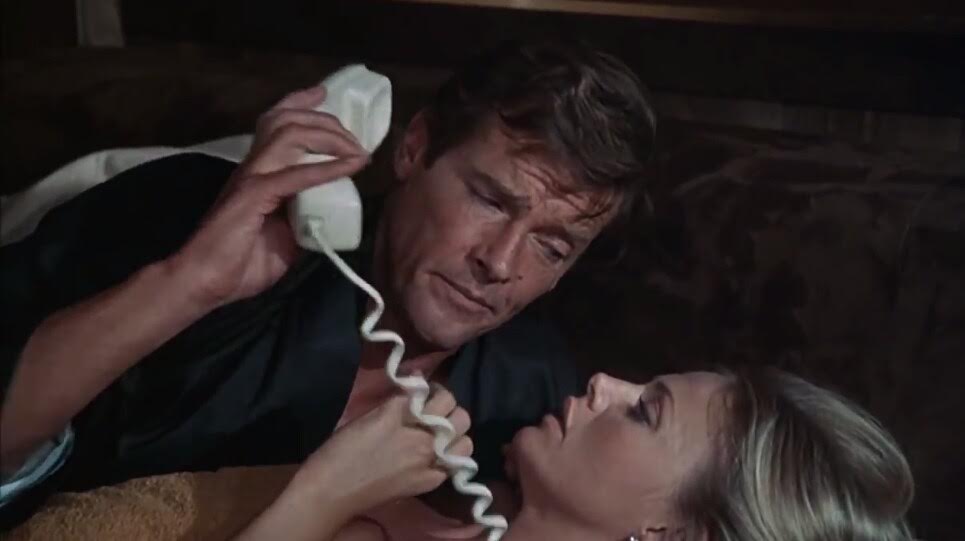 ……………………………………………………………………
The Man with the Golden Gun isn't a terrible movie, but it is a mediocre one. It does have some funny scenes with the ending being nice and it isn't as dreadfully boring and forgettable as critics make it out to be, but it is still so uninspired and so by-the-numbers that it most certainly isn't good. But to me, 'Diamonds Are Forever' remains the worst Bond flick thus far.
The tone is too campy and silly and the action is not that great. Because of the craze for martial arts during its release, this movie has way too much of king fu and most of it is forgettable and not that entertaining. The villain is solid, but could have been better. And the movie, although containing some fun scenes, is mostly going through the motions. The character development is weak as is the dialogue. The film is too slow, too long and weakly paced. As for its set designs, they are okay, but too typical for this franchise and never unique or memorable. And the movie also lacks the fancy locations and great scenery that the franchise is famous for. It is technically as weak as it is in its other areas.
The Man with the Golden Gun is a very weak Bond flick with some fun and funny moments here and there, but for the most part being an uninspired and typical excursion with too silly and campy tone to it, weak characterization and a boring storyline. It isn't terrible, but it is quite mediocre.
My Rating – 2.5
……………………………………………………………………….