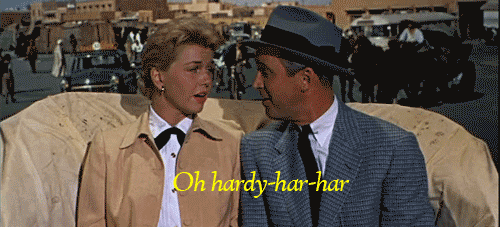 …………………………………………………
The Man Who Knew Too Much Movie Review
The Man Who Knew Too Much is a 1956 thriller film directed by Alfred Hitchcock and starring James Stewart and Doris Day. It is one of the director's weakest films.
………………………………………………….
"A man… a statesman…
is to be killed… assassinated in London.
Soon… very soon.
Tell them in London…
tell them to try Ambrose Chapel…"
………………………………………………….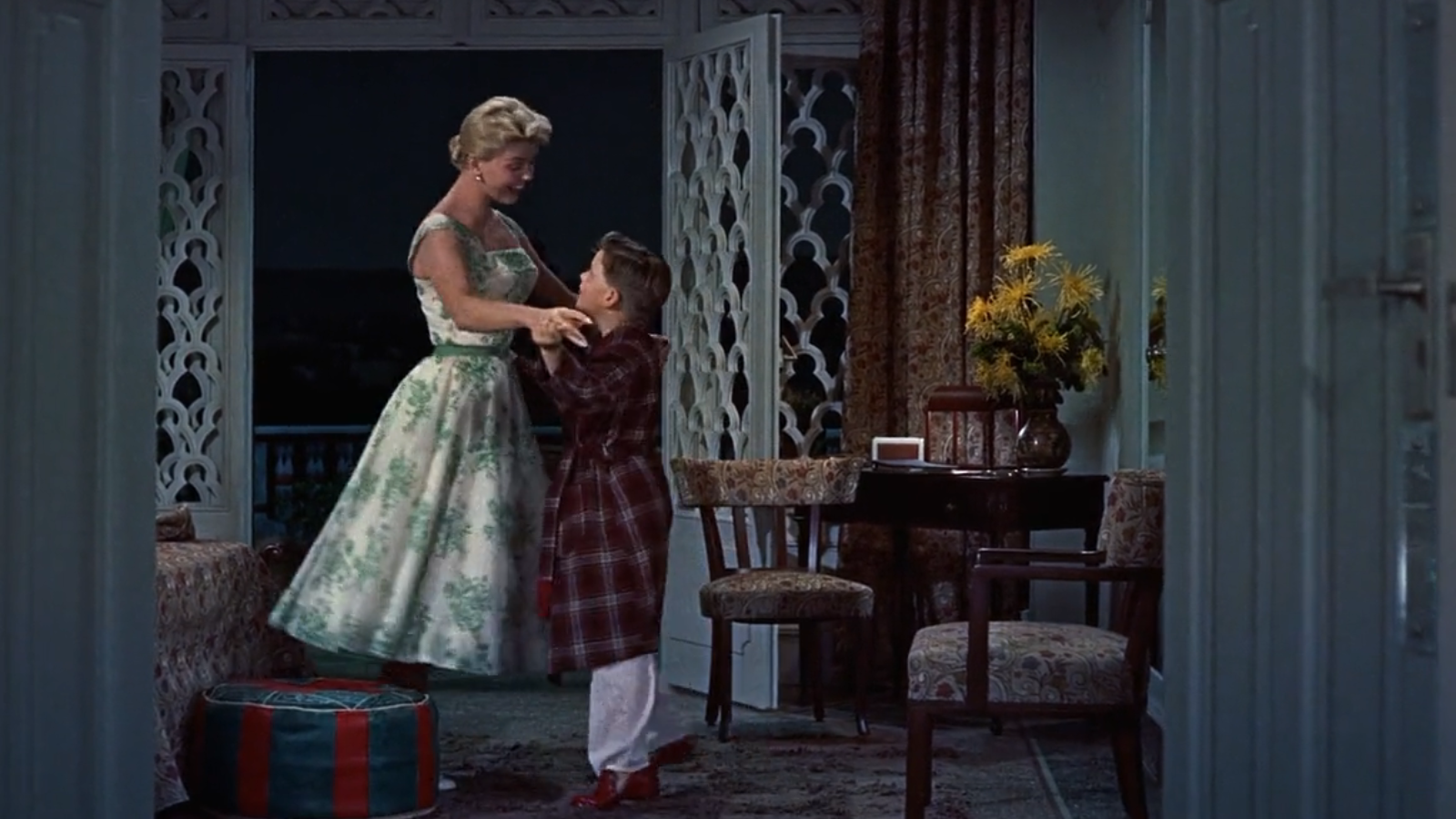 ………………………………………………….
Yes, I have to be honest and state that this film disappointed me tremendously. It is so well regarded nowadays but is actually rather weak in my opinion. It is along the line of 'Foreign Correspondent' when it comes to my ranking of his films – a movie from which I expected much bigger things but it ended up being a major letdown.
The Man Who Knew Too Much is basically a remake of the 1934 eponymous film. And there lies the biggest problem – the film is just never as good as the original is and the original itself is flawed and only solid. But this one takes everything from the original and does it in a much less interesting and, needless to say, much less suspenseful manner making the end product surprisingly stale for Hitchcock's standards.
James Stewart gave such a strong performance as he usually does being possibly the greatest actor who ever lived. Critics pinpoint his confused character as being different and interesting for Stewart to play and I agree. He really delivered a terrific performance here in the main role.
………………………………………………….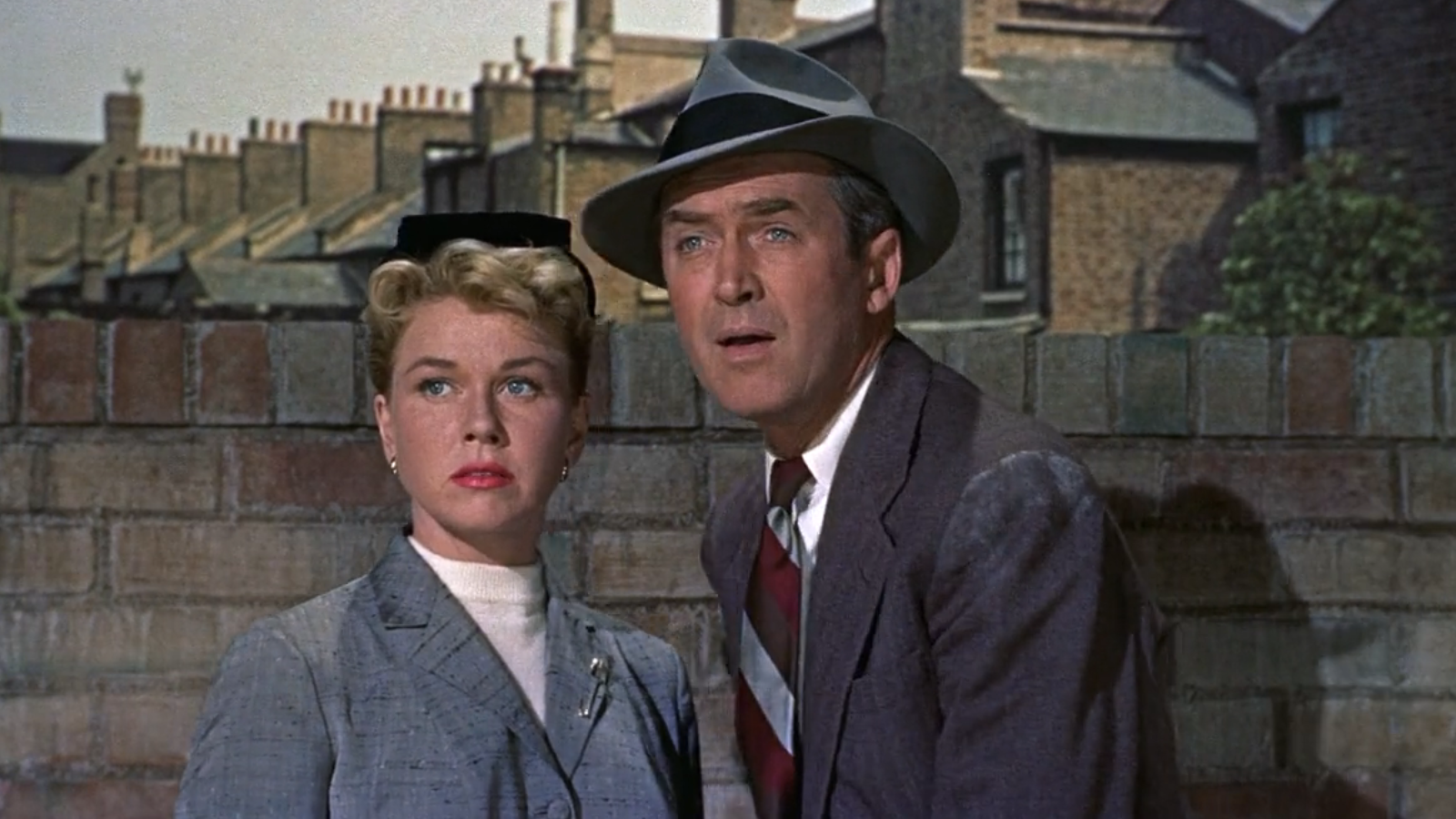 ………………………………………………….
As for Doris Day, she is also quite memorable and immensely likable as she always is. I really enjoyed both her singing and her acting here. So these two deliver for sure as they are almost always reliable actors, but unfortunately the others aren't as memorable in both acting and characterization with the villains being disappointing.
Let's talk about the technical aspects and then I'll touch upon the music.. There is no denying that The Man Who Knew Too Much is more polished and less crude than its predecessor. However, it is way too long and basically just an extended version of a previous film. The problem here is that the story did not need all this extended runtime leading to a very dull, prolonged movie with many overly slow, unnecessary scenes.
Of course I really liked its cinematography and the fact that we got to visit Morocco is great and those scenes are definitely well shot and intriguing, but then again making a film boring and too much lake a travelogue. Hitchcock's direction is surprisingly weak this time around.
So the film is famous for introducing Que Sera, Sera to the audiences and I have to say that this song is one of my all-time favorites. I consider it to be one of the best songs of all time as it is such a sweet, beautifully written and simply wonderful number which melts my heart every time I hear it.
………………………………………………….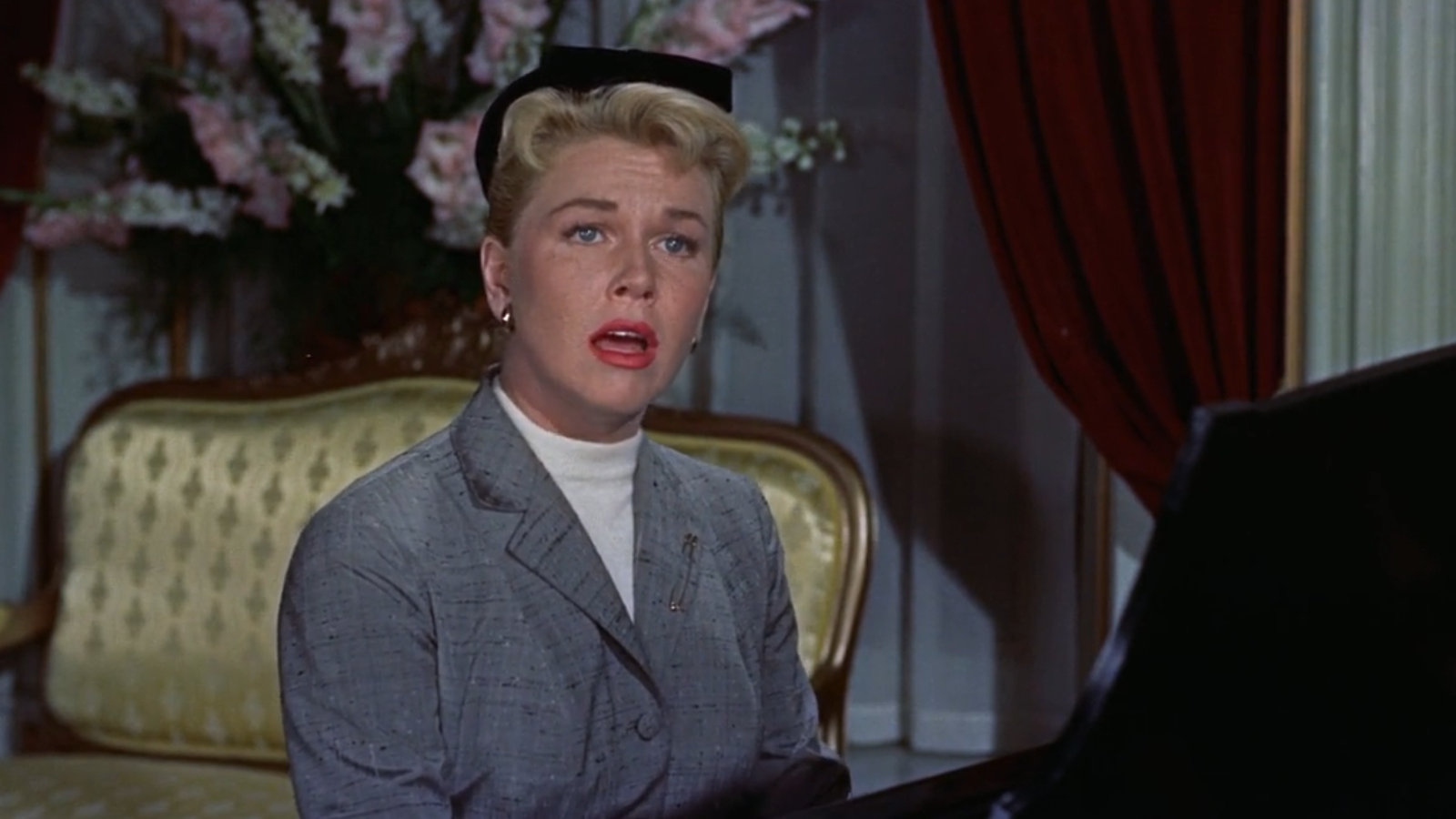 ………………………………………………….
However, in the movie itself the song is rather misplaced. I liked the first rendition of it in the first scene, but then at the end it doesn't really correspond well to the action on screen. It serves its purpose when it comes to reuniting the kid with his parents, but thematically speaking the song doesn't belong in that scene at all which was odd and very disappointing to witness.
The Man Who Knew Too Much introduced the world to Que Sera, Sera which is in my opinion one of the best songs of all time. However, the song is pretty much misplaced and doesn't belong in this film which was odd to witness. The movie is very well shot and competently acted by Doris Day and James Stewart, but a major disappointment nonetheless owing to a prolonged runtime, many slow and unnecessary scenes and a lack of strong tension leading to one of the most overrated and weakest Hitchcock films which is basically an unnecessary remake of a superior 1934 original.
My Rating – 3