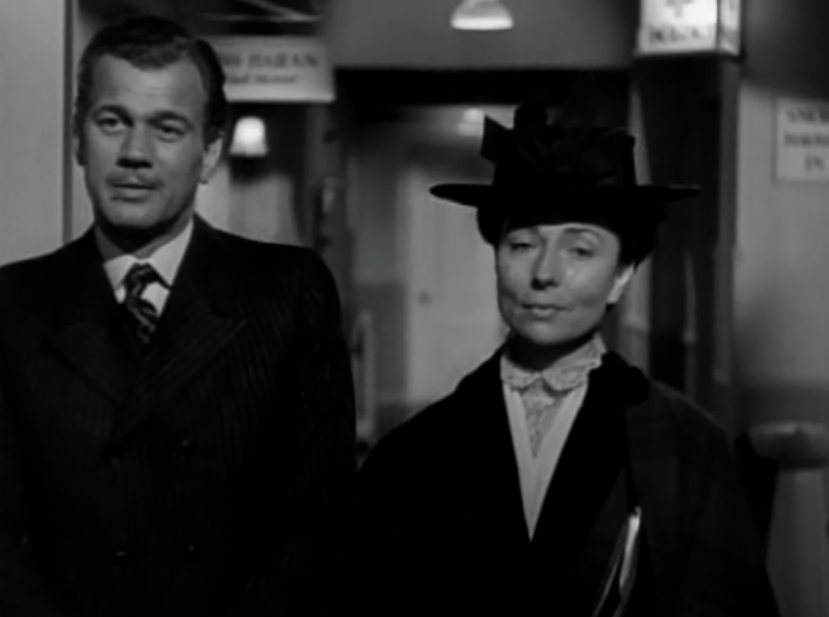 …………………………………………………….
The Magnificent Ambersons Movie Review
The Magnificent Ambersons is a 1942 period drama directed by Orson Welles and starring Joseph Cotten, Agnes Moorehead and Tim Holt. It is an expectedly overrated movie.
…………………………………………………….
"I said, automobiles are a useless nuisance.
Never amount to anything but a nuisance.
They had no business to be invented"
…………………………………………………….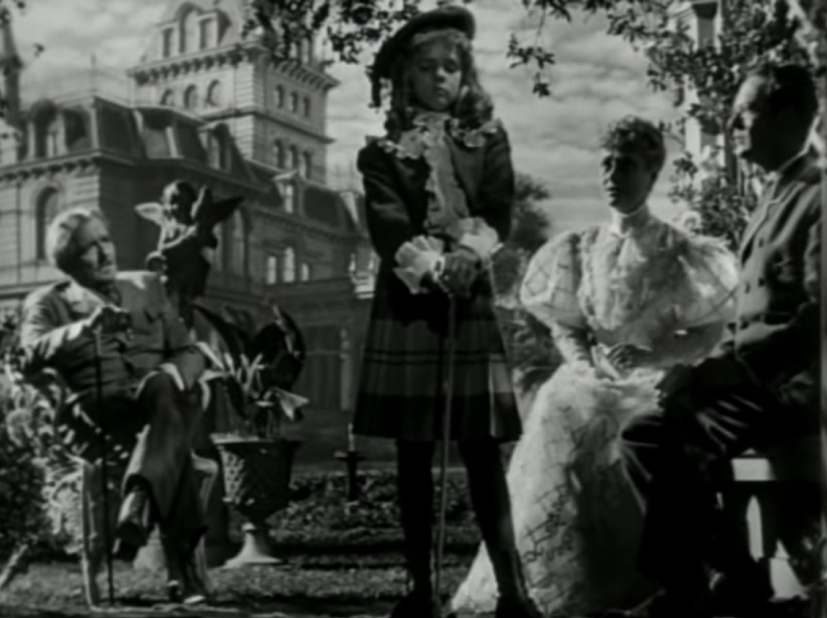 …………………………………………………….
The plot isn't there. This is a story that obviously came from the book and is just not suited for visual media such as film. And certainly it has too many characters, too many plot points and developments and it is overly entangled and complicated for such a short running time. Everything is underdeveloped, underutilized and ultimately quite weak.
I truly think that Orson Welles is the most overrated classic director as I find most of his films to be pretty weak. This one doesn't change that tradition for me. None of its characters was even remotely memorable. Yes, the acting is great for sure. Joseph Cotten is as good as usual and Tim Holt and Agnes Moorehead are very good themselves, but the characters they play are beyond weak. This is the kind of family drama that is very soapy, boring and overly melodramatic and filled with so many gossips and rumors that it reminded of soap operas.
…………………………………………………….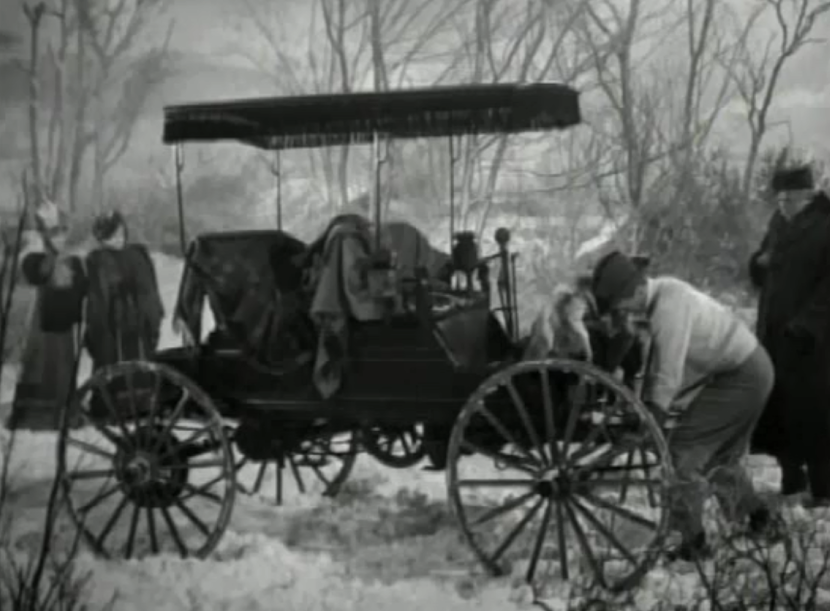 …………………………………………………….
What The Magnificent Ambersons does right lies in the technical departments. The direction from Welles is admittedly quite weak, but the visuals are mesmerizing. I loved the art direction and it deserved to be Oscar nominated for sure. The film has gorgeous cinematography and that castle is beautiful to watch. It is also meticulous in detail and you really feel as if you've been transported to the beginning of the 20th century. It serves as a good, charming look at that particular time period and I loved the transitions in technology portrayed here, especially that in automobiles. But I still found the plot itself and the characters way too boring and pointless and the film did not deserve its Best Picture nomination at all. It is cited as one of the best American films of all time by the critics which is just crazy talk to me. Ridiculous.
The Magnificent Ambersons is an expectedly overrated film from one of the most overrated directors. The art direction and cinematography are admittedly splendid along with its attention to detail as it transports you well into its time period. But that's about it. It was so obviously not meant to be a film material and it's a dull, gossipy soap opera filled with too many characters and a lack of any meaningful plot to it.
My Rating – 3
…………………………………………………….