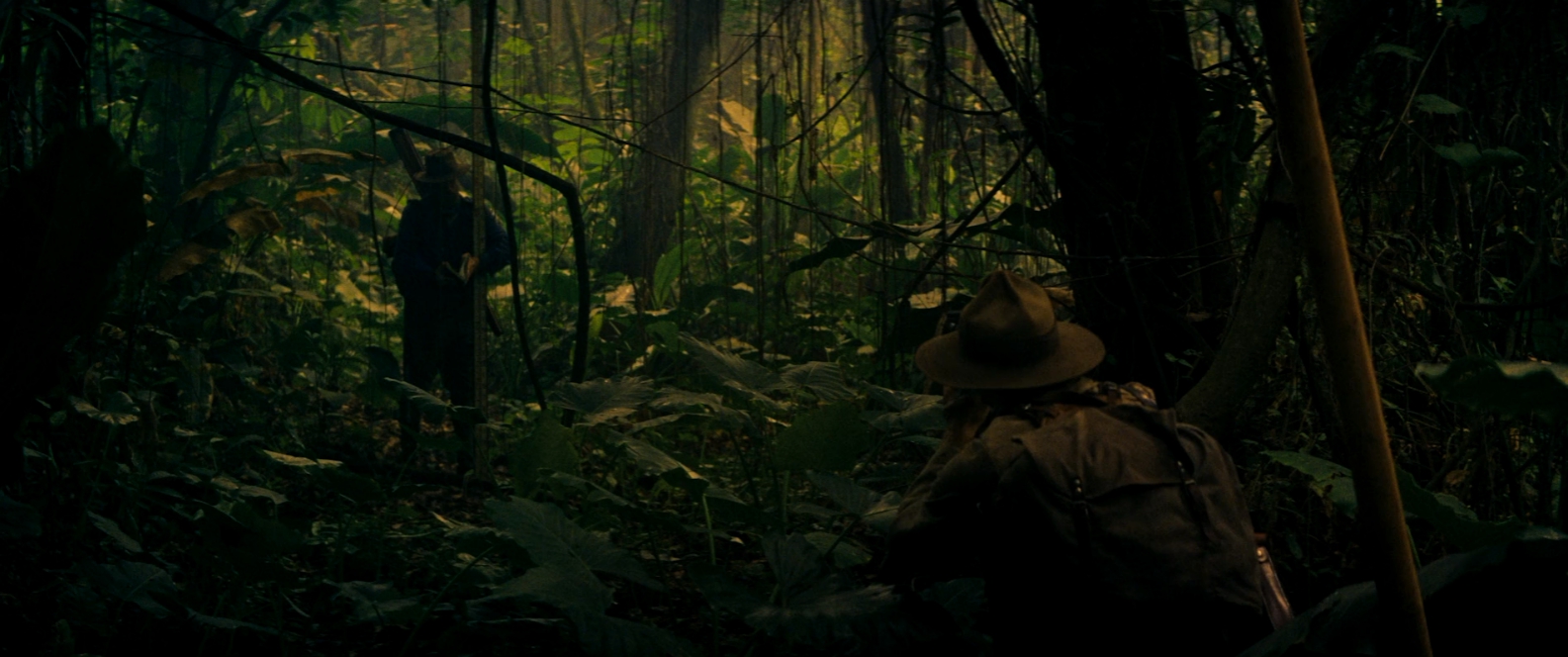 …………………………………………………
The Lost City of Z Movie Review
The Lost City of Z is a 2017 biographical adventure film starring Charlie Hunnam and directed by James Gray. It is a pretty good, but never great movie.
………………………………………………….
"To dream to seek the unknown.
To look for what is beautiful is its own reward.
A man's reach should exceed his grasp,
or what's a heaven for?"
………………………………………………….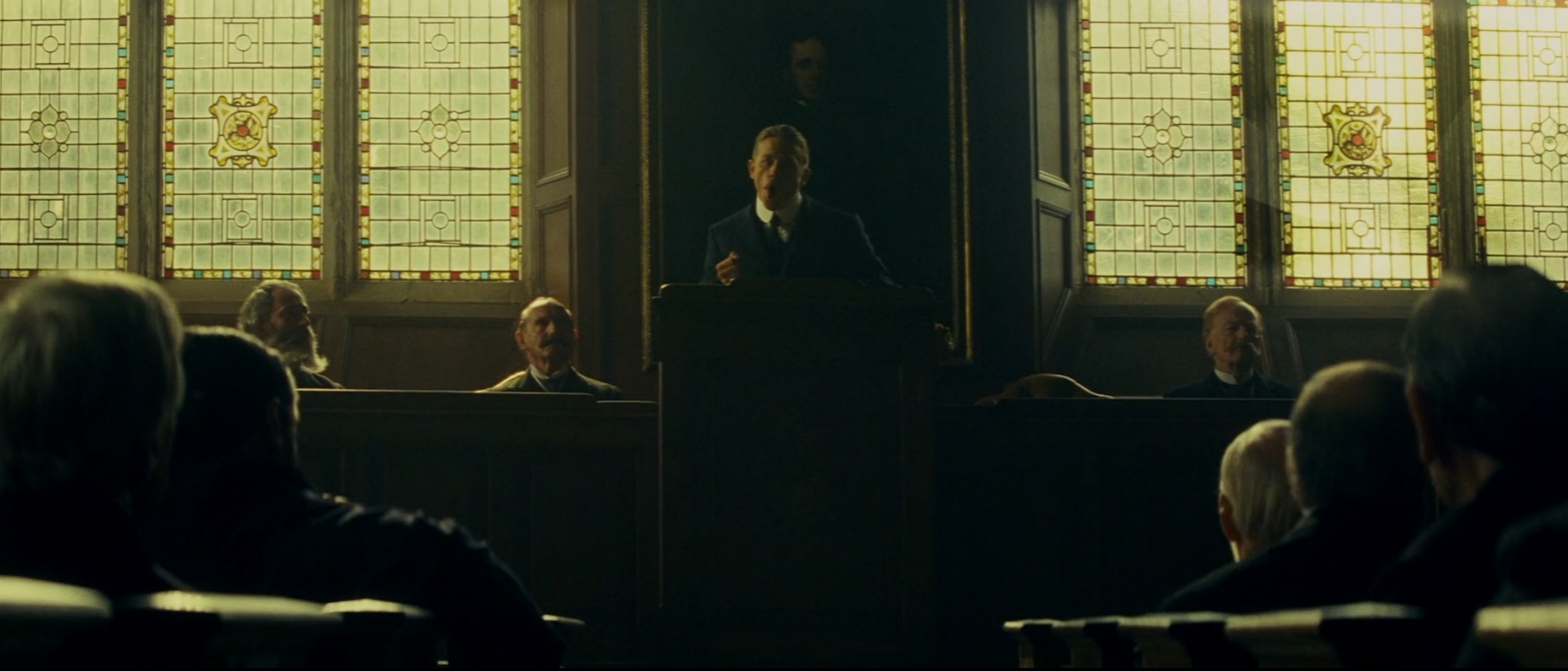 ………………………………………………….
It follows British explorer Percy Fawcett who goes to Bolivia to find the list city in the Amazon. I just love stuff like this and surely this is a classic, old-fashioned adventure flick that they haven't made in quite a while. Sure, it sometimes tried too hard to be that classic 30s picture and it never came close, but the effort is still much appreciated.
It was somewhat slow, but deliberately so and I didn't mind. I was immersed in the first half, but the second half lost me a bit with its WWI typical plotting. But the ending is still quite good. I wonder what happened to him in 1925 and it is weird that they had never found his body. This truly is a very interesting story and the fact that it really happened only further strengthens the appeal of the film.
Percy Fawcett was a very interesting, complex individual and I liked that he was portrayed as such here. The characterization, especially of his, is really stellar here. His wife has some great moments and I liked the exploration of that day's sexism and of course his son is very good and so well played by always great Tom Holland.
But Charlie Hunnam's performance isn't the greatest. He is okay in the role, but a better actor would have done a better job. He needed more appeal, charisma and bravado for sure. I also found James Gray's direction to be overly standard and not all that great for this material.
………………………………………………….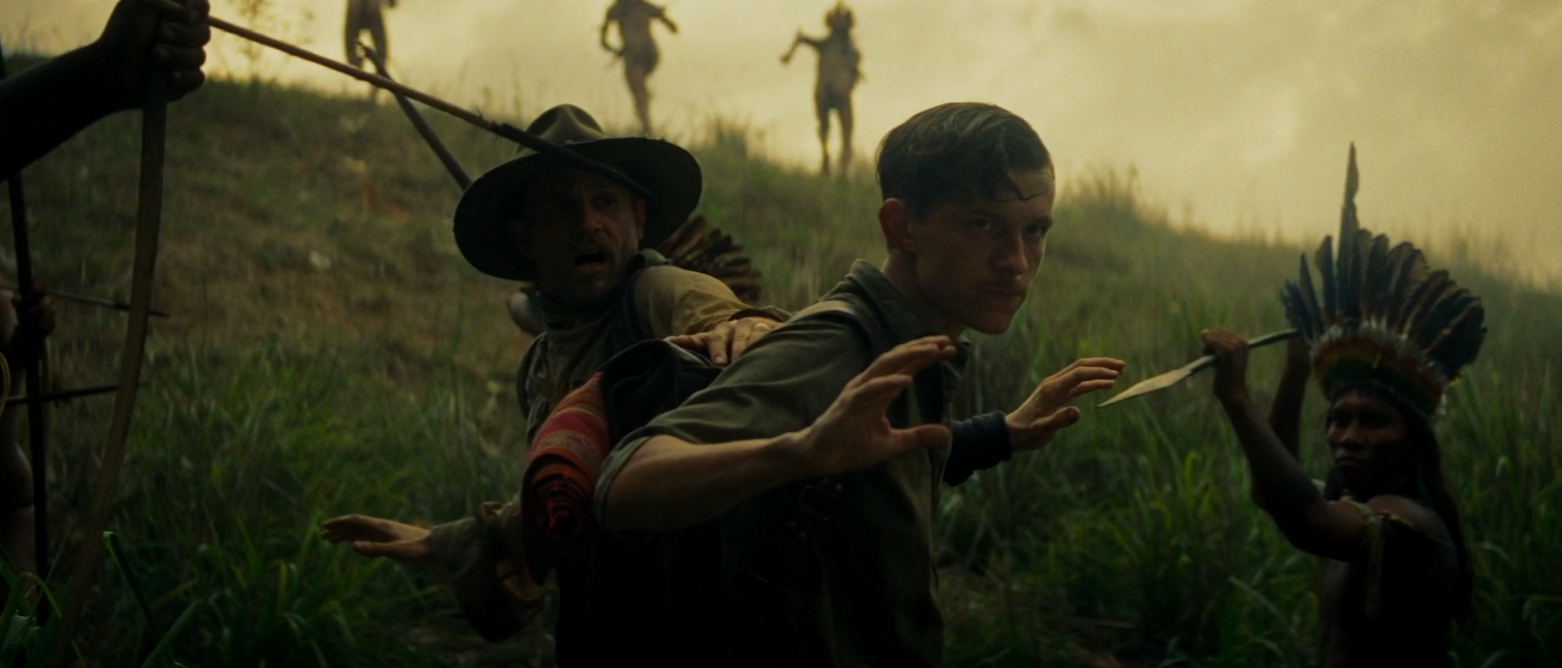 ………………………………………………….
But The Lost City of Z is so well made technically and seeing that it was filmed in locations outside was amazing, especially for this CGI-heavy era. It definitely led to a lot of authenticity to the picture. I loved those forests and I loved the film's atmosphere and mystery. It is a very good film, but its obvious flaws prevent it from reaching much greater heights.
The Lost City of Z is so well shot with beautiful scenery, its real life story is so intriguing and the film succeeds as a biopic and as adventure thanks to strong characterization and a very good, classic approach to it, but the second half isn't as immersive as the first one is thanks to some overly standard scenes and the direction and acting should have been better. It is a good film, but never as great as it could have been.
My Rating – 4
………………………………………………….