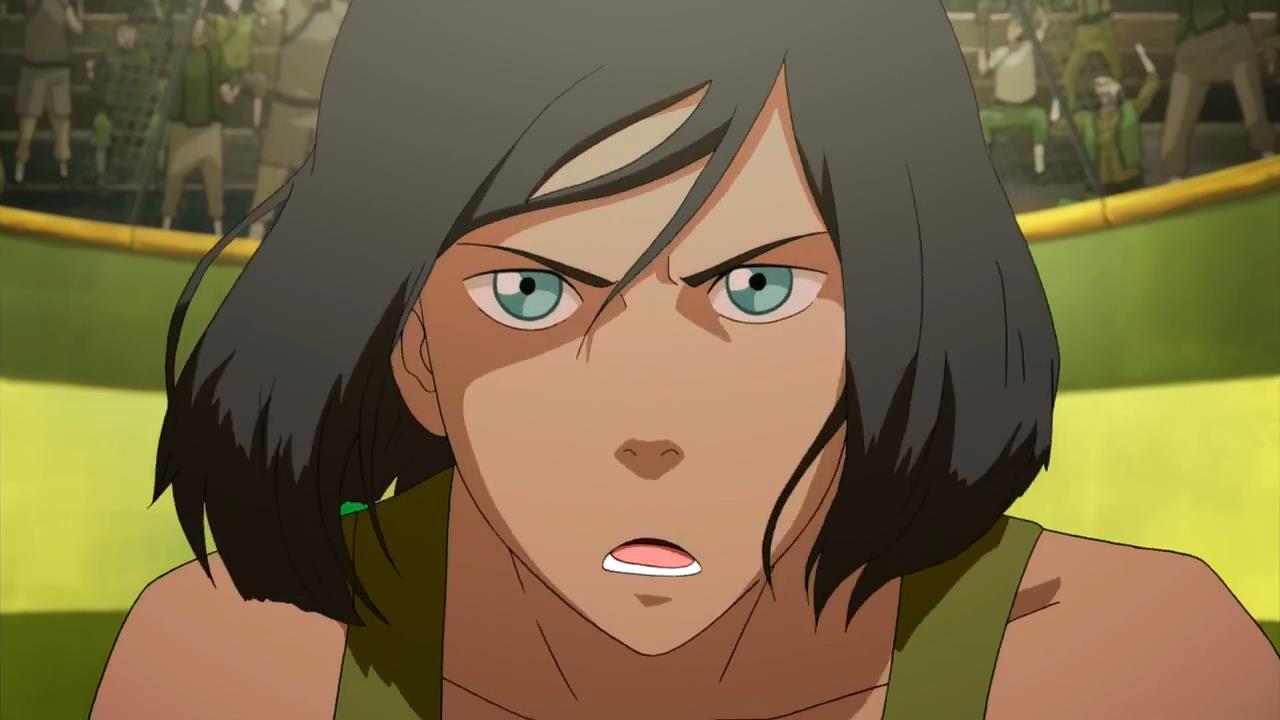 ………………………………………………………………………
The

Legend

of

Korra

Season 4 Review
The Legend of Korra finishes its run with its last season, season 4 and it is thankfully one of the best seasons, the best after the magnificent first one.
The story here is much better than the previous two seasons. Once again the first episode is mediocre, but it quickly gets better after that lackluster part. And it ends wonderfully with the last couple of episodes being the highlights. I like the fight in the end and I love the last sequence, it is so beautiful and visually stunning, but also emotionally powerful. And I appreciate this season for delving deeper into some characters and the overall approach with more characters instead of just following Korra and a couple of others really paid off and just strengthened the already very strong character development.
………………………………………………………………………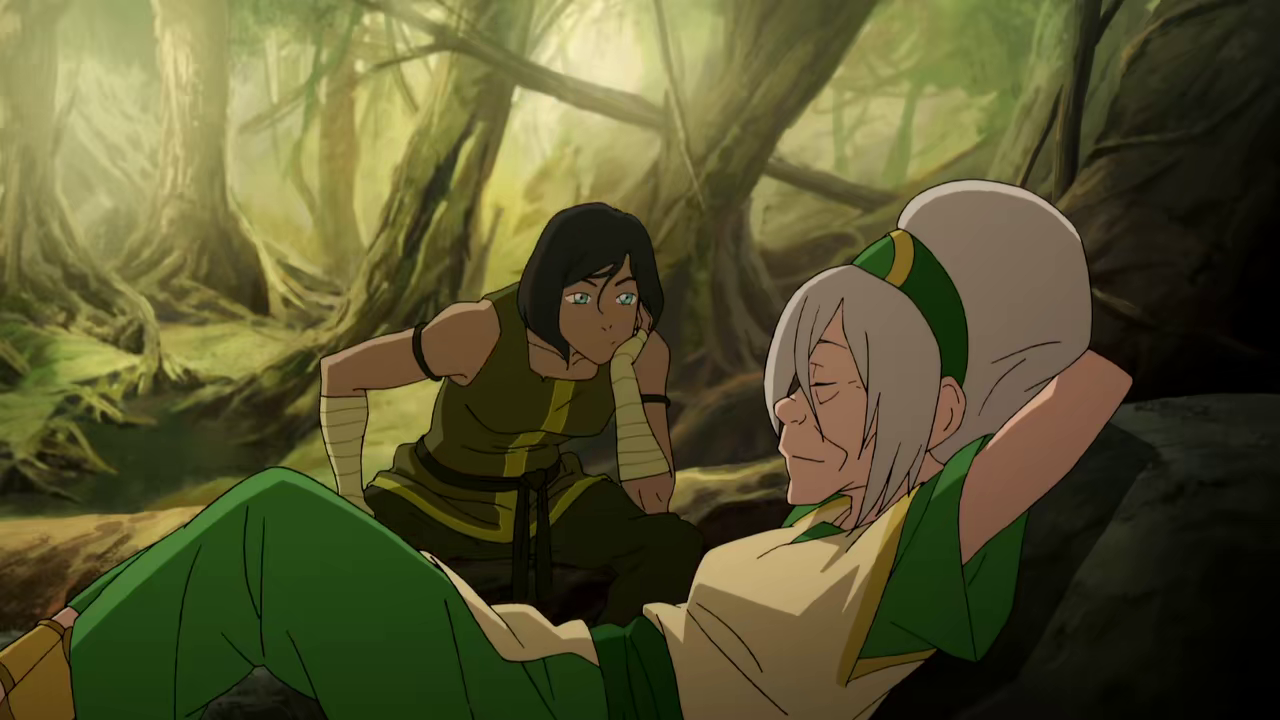 ………………………………………………………………………
I will go from character to character. First, our protagonist, Korra. I was always irritated at how people hate the main character when in actuality I love that she is flawed and even annoying at times. That just lends to the realism of the series. I liked her conclusion and in that last scene with Tenzin, you could really see that she learned a lot and even changed in some ways. Her character is the most realistic and most developed in the series which is great for a change as the protagonists are usually weaker in these kinds of shows.
Asami was also really good in this season and her relationship with father was very emotional and his demise is one of the best executed sequences, albeit predictable. Bolin and Mako were thankfully not emphasized here as I am not a fan of those two. And they just speak to the endless problem of this show which is its female-centric approach. It is great for the female characters and they are all terrific, but the male characters suffer in comparison.
………………………………………………………………………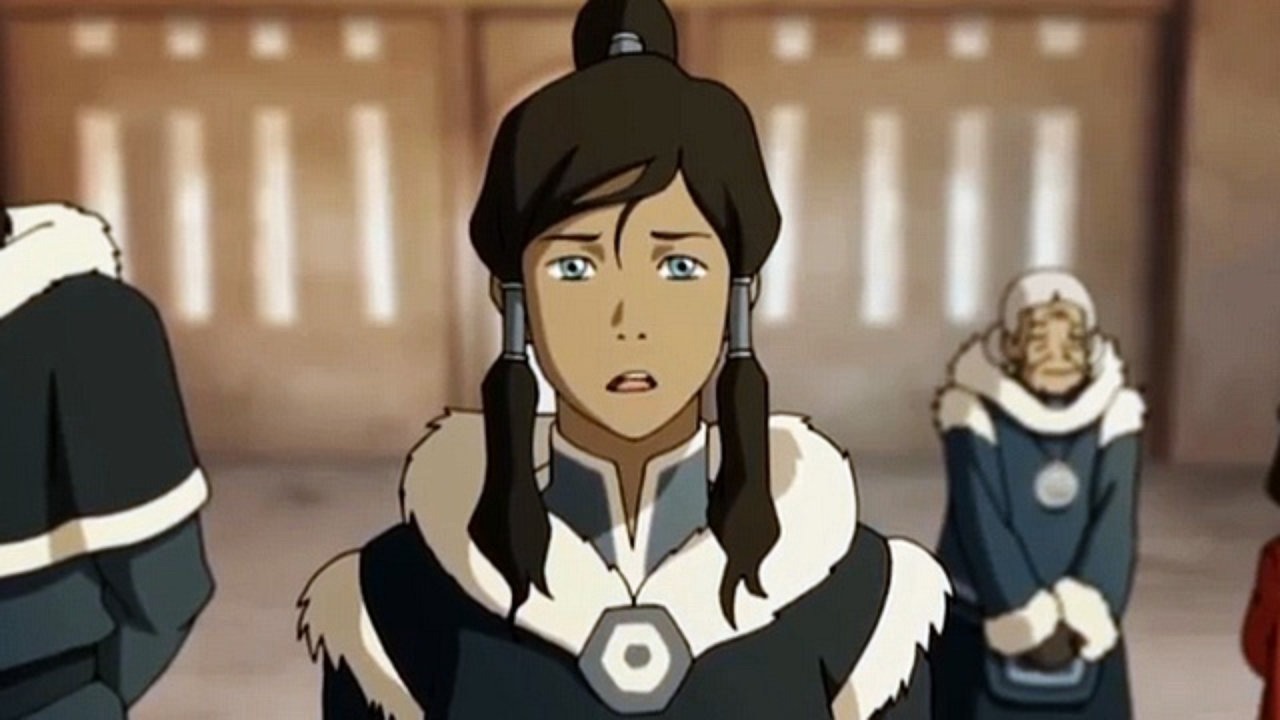 ………………………………………………………………………
But Varrick is absolutely hilarious! His role in the earlier seasons was somewhat wasted, but here he is used a lot and it really paid off as he is the funniest character in the show for sure. He is way funnier than stupid Bolin and it is great that the makers realized that and put him in the center this time around. His character is so over-the-top, wonderfully acted and his relationship with Zhu Li is just hilarious and providing many laughs. And the conclusion for the two is so satisfying as well. Zhu Li is also great and she finally got something to do and her character is also very well written. Those two are one of the highlights of the show.
Speaking of highlights, the return of Toph is just fantastic. She is in my opinion one of the main reasons to see this season for non-fans and for fans of 'Avatar: The Last Airbender'. It is great how they brought her back realistically and she is not only appropriately animated to look like her older self, but she is really well written as well. And she is just funny and her constant arguing and ridiculing of others, especially Korra and Bolin, is just hilarious and those scenes were the funniest to me. She is just spectacular and I adore what they did with her here – they brought here in a grounded way and to mean something and she really has a part in this story. I also love her conclusion in which she said that she leaves the fight to the kids. That was just wonderful.
I loved Beifong once again here. Her struggle with her mother Toph and their family drama is once again phenomenally put together and after last season's relationship with Lin, this one is also great. As for Prince Wu, he is the weakest link in this season. His character is so incredibly annoying and just pointless that I really wish they got rid of him, but unfortunately they did not. The time put for him should have been used to strengthen the story and some other characters.
………………………………………………………………………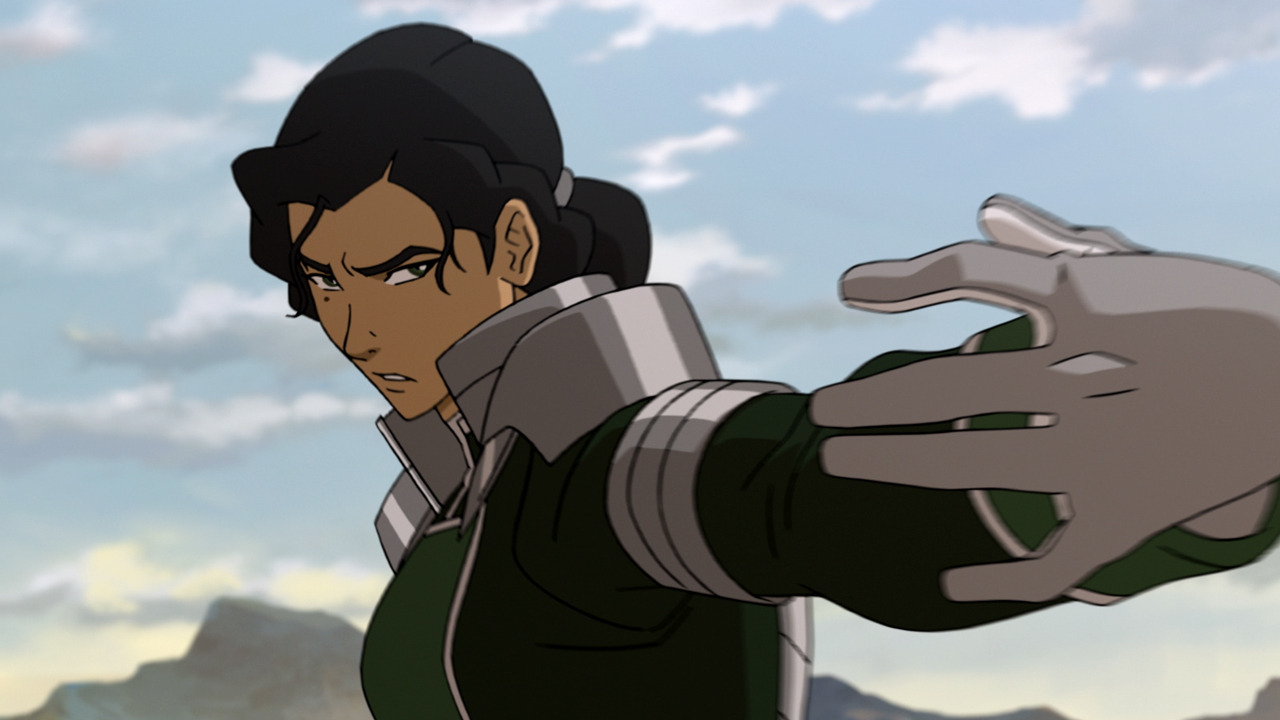 ………………………………………………………………………
Kuvira is excellent. Realistic and well realized, she is again a testament to how great the villains are in The Legend of Korra. They are for once realistic and not vilified, but are real people with good intentions, but bad means, just like the villains in real life. And although she did not pose greater threat and previous villains were stronger, she is still very good and the fights between her andKorra are superb.
This season is incredibly well animated and wonderfully voice cast. It also has less action, but that action if naturally terrific. All of the characters in my opinion, most of them at least, are likable and well developed and their backstories and conclusions all worked wonderfully. The world-building is amazing, but the flaw here is that it looks too futuristic this time around and that was somewhat unrealistic, for such a change to happen so fast. I love that Korra was not the emphasis here, but in the end she still got a wonderful last episode.
The overall series was really great. It had a lot of weak episodes, especially in the first episodes, and this season also has an unfortunate filler episode that detracts a lot, but it still has well developed and grounded characters, in the end excellent humor and superb action sequences. If I had to compare The Legend of Korra to 'Avatar: The Last Airbender', I would say that they are similar quality-wise, but Avatar I loved a bit more. Avatar has better and more likable characters and the world is in the past which was more appealing to me, but Korra has more sophisticated villains and more exciting action at times. The humor was better in Avatar and while it was weak in the first seasons, the humor in Korra got progressively better with this season being the highlight. It has been a wonderful journey and I am sad that it is over. I hope that they would do more with it, a prequel or something, because this world has so much more potential for storytelling.
………………………………………………………………………
Worst Episodes: After All These Years and Remembrances.
Best Episodes: Operation Beifong and The Last Stand.
My Rating – 4
………………………………………………………………………