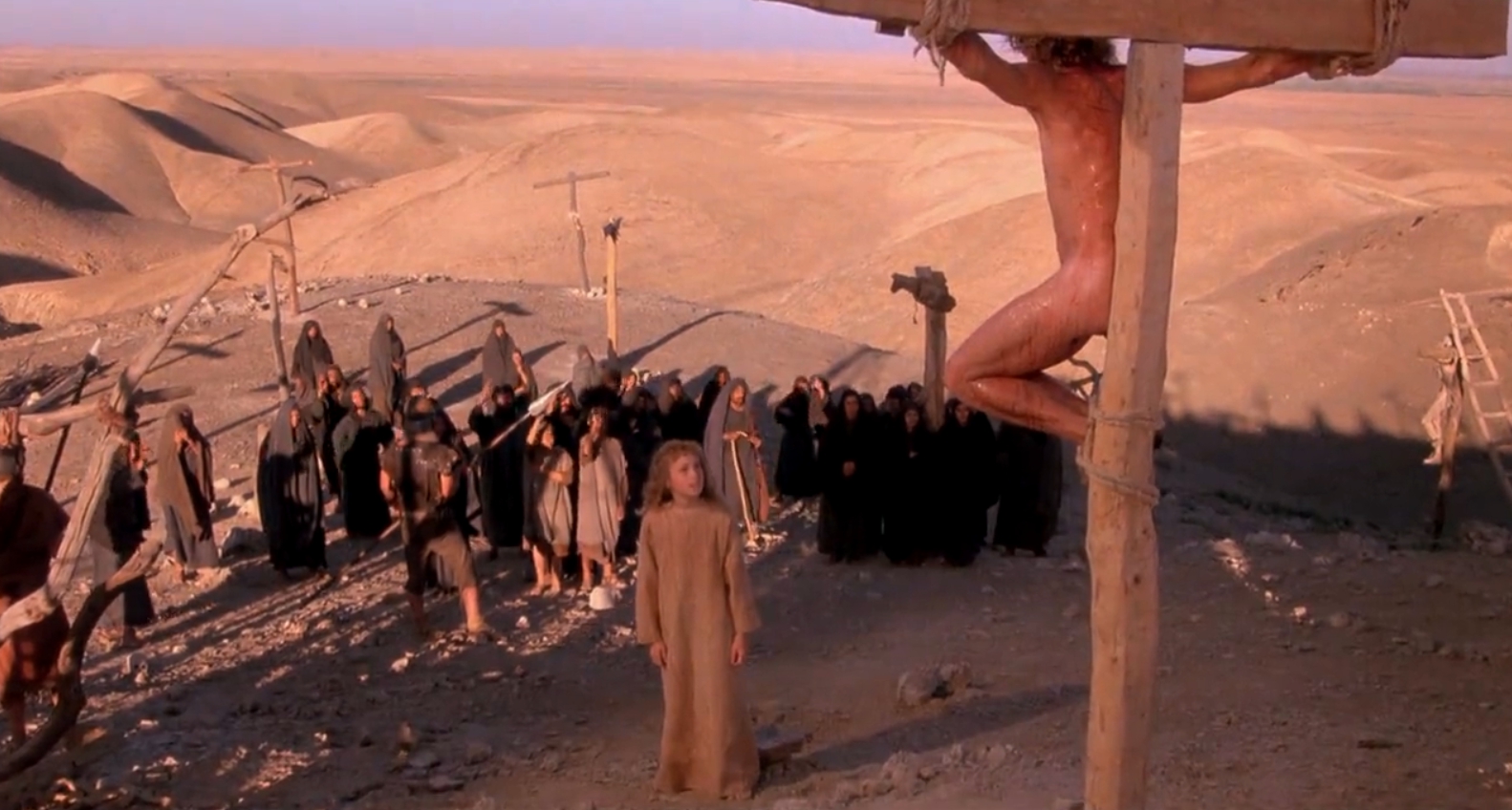 ………………………………………………….
The Last Temptation of Christ Movie Review
The Last Temptation of Christ is a 1988 epic drama film directed by Martin Scorsese and starring Willem Dafoe. It is one of the director's best works.
………………………………………………….
"What's good for man isn't good for God!"
………………………………………………….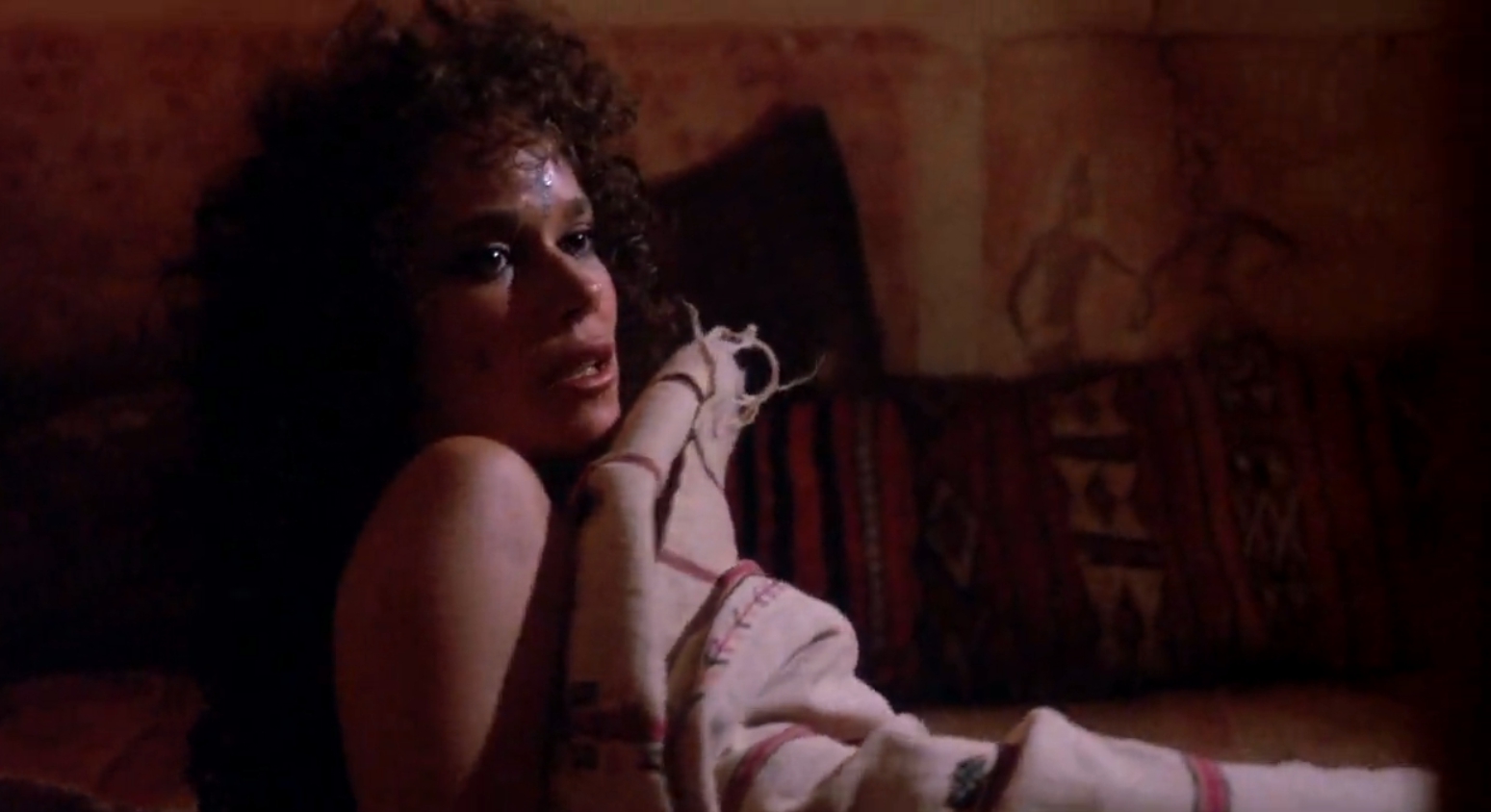 ………………………………………………….
I absolutely loved this movie and it is in my opinion Scorsese's most underrated work. Again this is one of those spiritual films where being an atheist such as myself helps and surely I loved it, but I can understand why people of faith would object to it. It does change too many of the story parts and it doesn't follow the Gospels faithfully.
But it is its own thing, its glorious own thing. It wonderfully explores the temptations of a religious person and in my opinion Jesus here is not just Jesus, but he can be any spiritual person and thus I think the film should be relatable to all of them. We see doubt and depression, but most importantly lust plays a big part here and that struggle within his being was so well explored and it gives the movie immense strength.
………………………………………………….
………………………………………………….
That is why The Last Temptation of Christ is a true spiritual film unlike Mel Gibson's 'The Passion of the Christ' which is too literal and straightforward. This film is wonderfully artistic and ambiguous at times and I always felt its sense of spirituality which is not easy to accomplish but is expected from a deeply religious person such as Martin Scorsese ('Silence' is another great religious film of his). It is both emotionally and thematically deep and sophisticated and of course I loved that ending. It was out there and bold, but different and unique and the titular last temptation only strengthened and deepened an already deep and moving film.
This Jesus is excellent owing in no small part to Willem Dafoe's terrific performance. He truly shines in this role and almost becomes Jesus. Judas is a great character, but I am not a fan of Harvey Keitel and another actor would have done a better job. Barbara Hershey is so good as Mary Magdalene and her performance truly elevated the role. The problem with this movie is that it sounds too American, but that is the only flaw in an otherwise strong and realistic period piece.
………………………………………………….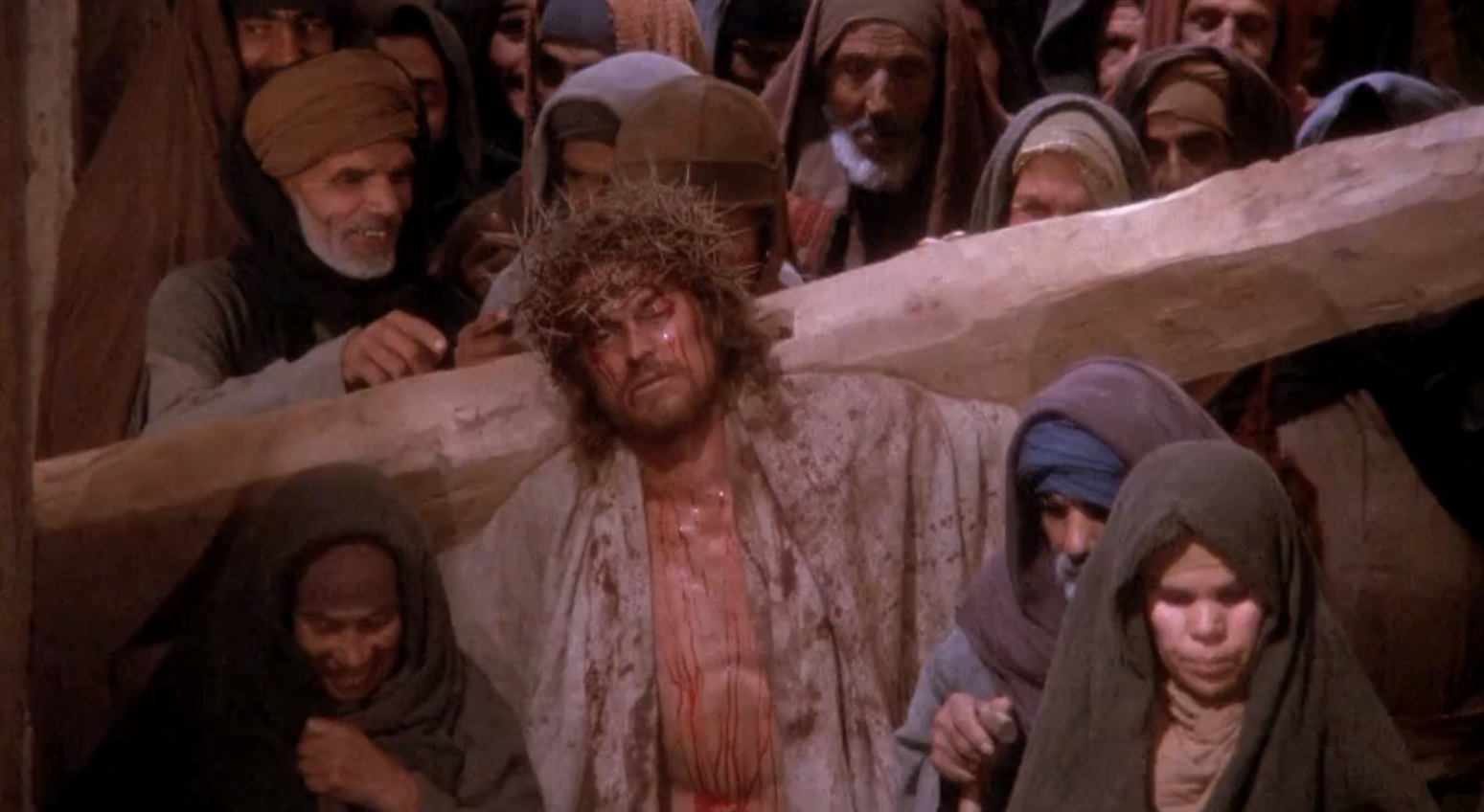 ………………………………………………….
The Last Temptation of Christ is superbly directed by Scorsese and it is one of his best directed and most elegant works. The same goes for the editing and pacing as the film is surprisingly engaging for such a long running time. It is also very well filmed and I liked its fantastical scenes which featured solid effects work. And the technical highlight has to be the score. Wow, Peter Gabriel's work is terrific here. Surely, the more timely musical pieces helped bring a sense of realism to the film, but the more contemporary cues were also great as they elevated the more emotional and beautiful scenes even more.
So well acted, wonderfully scored and being emotionally and thematically deep and spiritual, The Last Temptation of Christ is one of the best religious films ever made and one of Scorsese's finest films. The ending is out there, but very interesting, temptation is so well explored, this version of Jesus is phenomenal and there are a lot of scenes here that are unforgettable. The movie is also very engaging which is commendable given its long running time. A hugely underrated film.
My Rating – 4.5