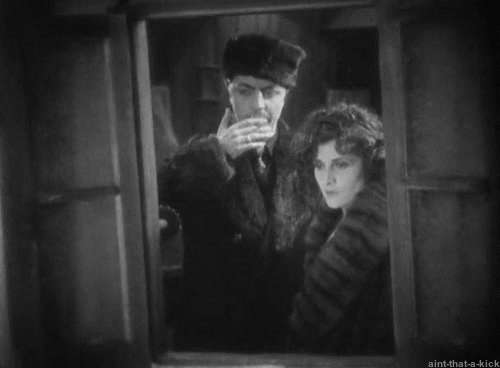 …………………………………………………
The Last Command Movie Review
The Last Command is a 1928 silent drama film directed by Josef von Sternberg and starring Emil Jannings and William Powell. It is one of the better movies from this director.
………………………………………………….
"He was more than a great actor – he was a great man"
………………………………………………….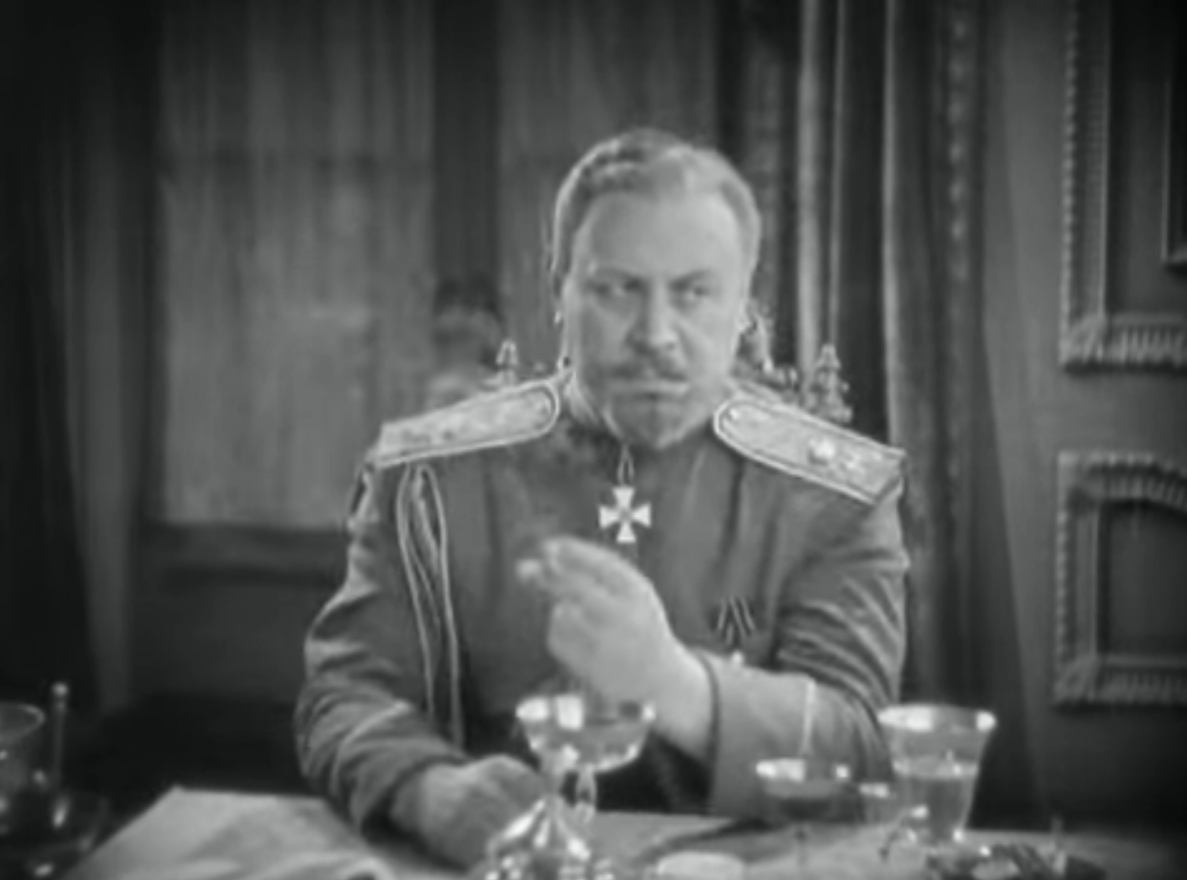 ………………………………………………….
Actually the storyline here is very original and unlike anything I've seen before really. A past German general comes to Hollywood to work as an extra but owing to post-traumatic stress disorder, he starts to believe that the movie battle in the film is real leading to his nervous breakdown.
I liked the story despite its uneven execution. The first act is excellent and the ending is naturally amazing, superbly acted and so incredibly emotional. It is also grand and very cinematic. But I agree with Movies Silently that the middle section honestly felt subpar in comparison. It was dragging, it was uneven, not as interesting and the flashbacks weren't all that well incorporated into the picture. Plus of course it has those typical silent movie trappings in its ending where he dies. A nervous breakdown would have been enough for me and dying felt a bit too melodramatic.
………………………………………………….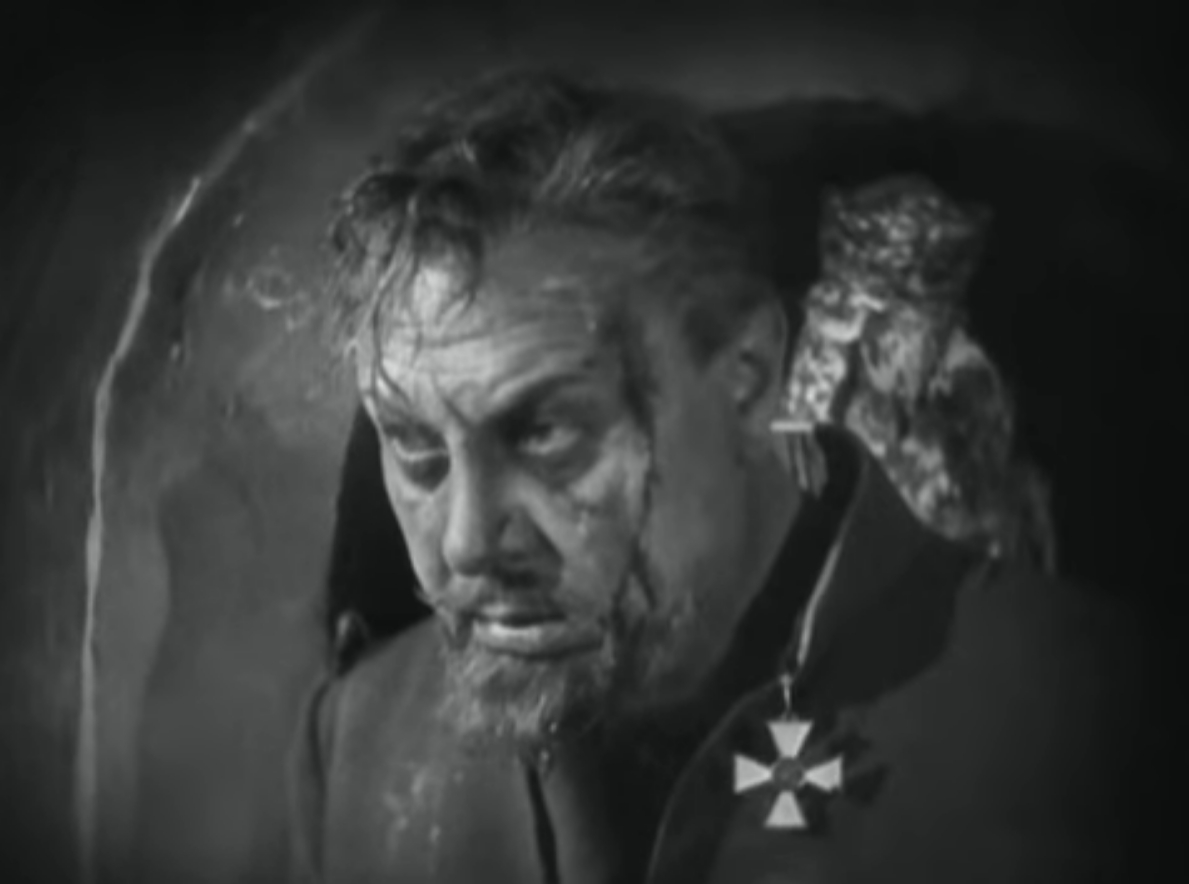 ………………………………………………….
So the film is famous for being the vehicle that brought Emil Jannings his Academy Award for Best Actor, the first ever given and the only one given to a German which is quite interesting. And oh boy, did he deserve it! This has to be one of the finest silent movie performances by an actor as it is so great. It is aggressive, but it works in the context of the medium and the story. He portrays such an admirable, heroic and immensely likable character and his every smile, fear and anger is beautifully portrayed and of course his final scene is marvelous to behold.
Evelyn Brent is also quite likable and charming in her interesting role and I really liked the romance between the two. These are all very well developed, interesting characters for sure. And of course we have William Powell here in one of his early roles. Seeing him in a silent movie was weird as he is much more suited for talkative movies, but he nonetheless was superb in this one as he gave a very good, competent performance. I continue to be his big fan.
………………………………………………….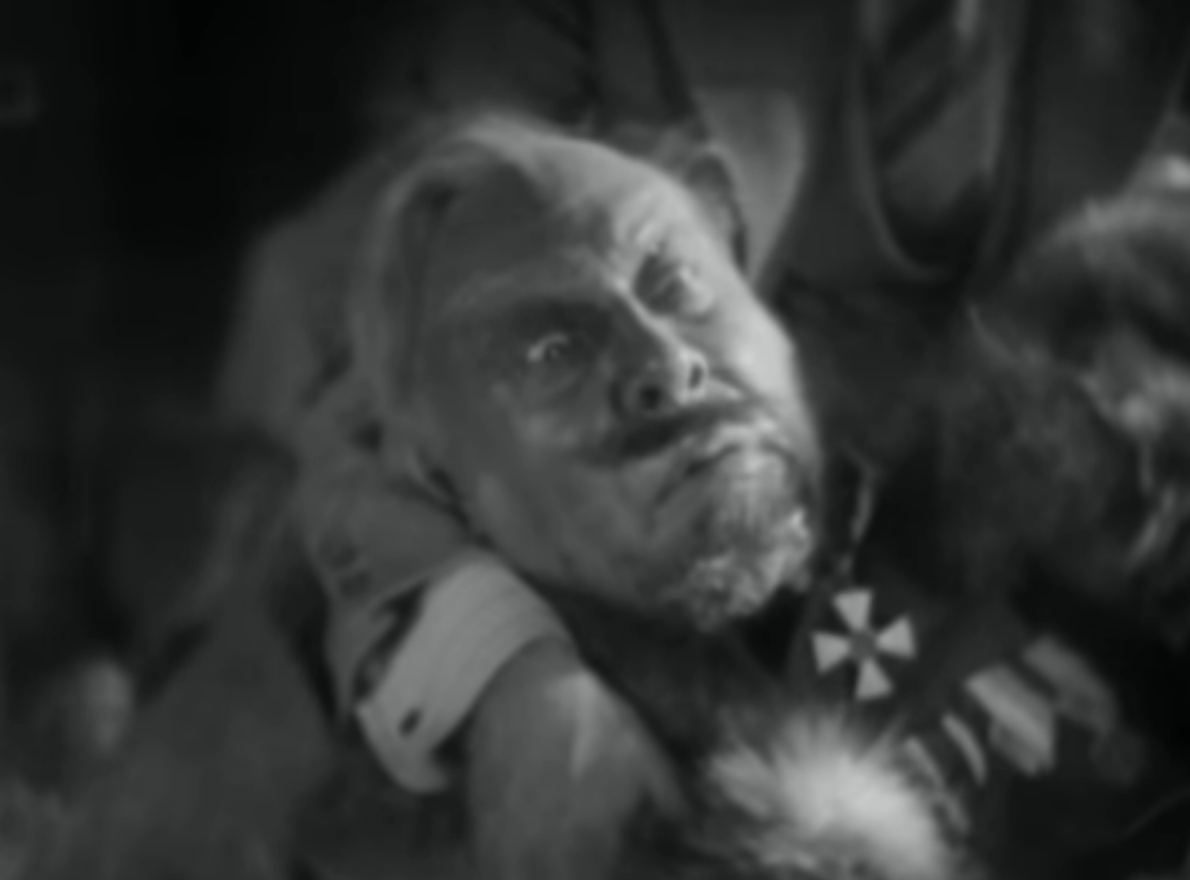 ………………………………………………….
The Last Command is a very uneven movie. Some scenes are just breathtaking in quality and so unforgettable but others are exactly the opposite – dull and forgettable. The movie is weakly edited and the flashback structure was intriguing, but not at all well utilized. But still the acting is so great and the story is moving and dramatic that it succeeds as a worthy Oscar-nominated movie. Best Original Story nomination was quite deserved. And it is in my opinion one of the better Josef von Sternberg movies. Nowhere near as great as his masterpiece 'The Docks of New York', but still better than most of his follow-up projects.
The Last Command is a very uneven movie with a troublesome middle section, but the first act is great and the ending is of course magnificent and so powerful in emotion. The flashback structure is not well utilized, but it was intriguing and the storyline is very interesting and quite original in a way. It is most famous for being Emil Jannings' vehicle. He is absolutely marvelous here, unforgettable and his performance is so superb that he thoroughly deserved the first ever Academy Award for Best Actor.
My Rating – 4