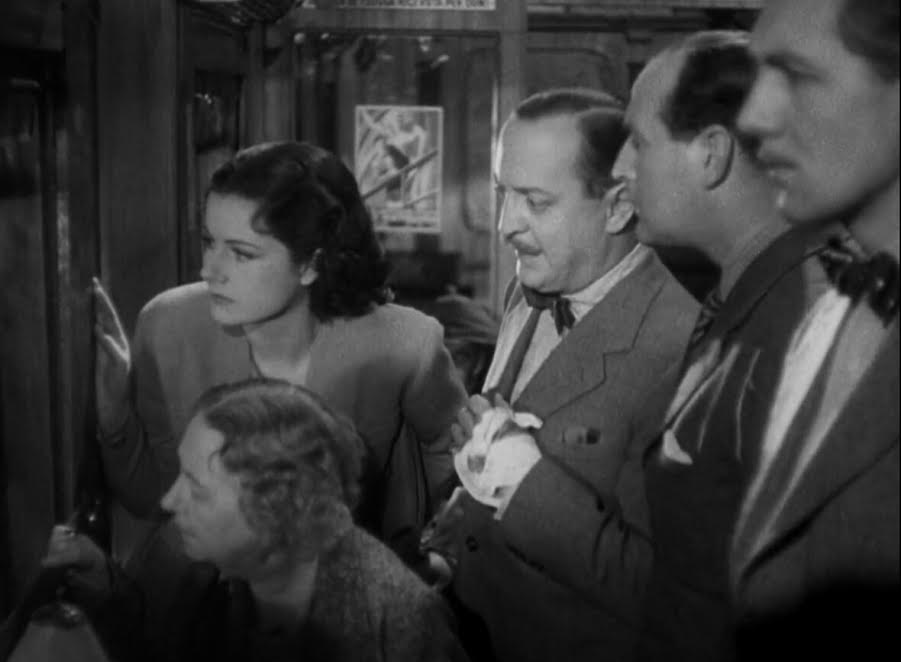 ……………………………………………………………………
The Lady Vanishes Movie Review
The Lady Vanishes is a 1938 thriller film directed by Alfred Hitchcock and starring Margaret Lockwood and Michael Redgrave. It is such a good movie that is one of the director's best early efforts.
It is about an English tourist traveling by train who discovers that her elderly traveling companion seems to have disappeared. All of the others deny her existence and she, along with her new friend, search the train for some clues. The premise alone here is incredibly original and fascinating even. And thankfully the execution is mostly great as well. The film is very entertaining and almost riveting at times.
……………………………………………………………………
"I never think you should judge any country by its politics.
After all, we English are quite honest by nature, aren't we?"
……………………………………………………………………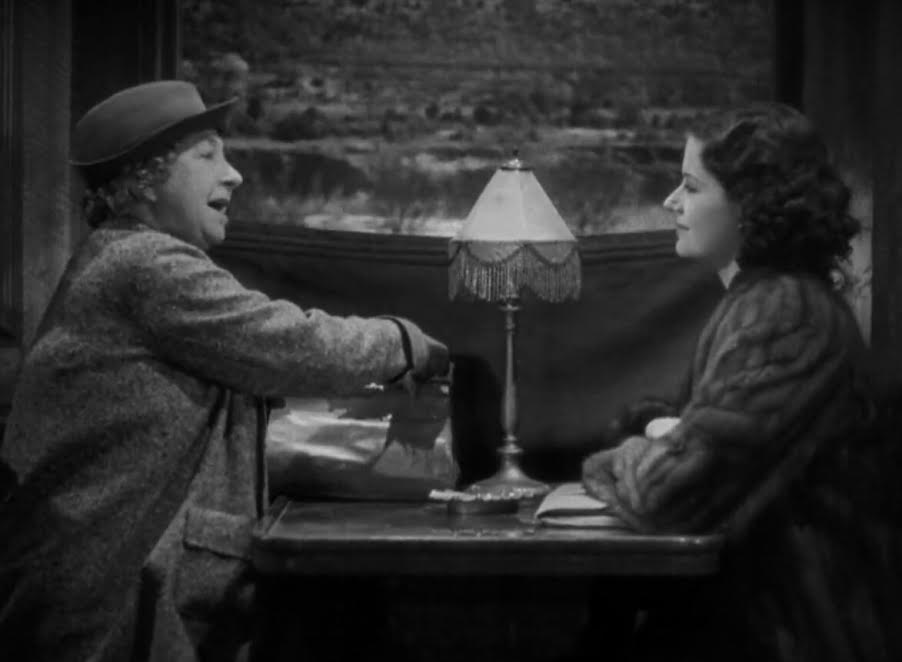 ……………………………………………………………………
I really liked Iris and Gilbert and the two are such a phenomenal couple and they serve as a very fun detective duo two. Miss Froy is such an endearing old woman and what is most admirable here is the choice to make her a spy and a great one despite her age. I loved that. And all of the other supporting characters are quite memorable and most of them are important for the story which is commendable.
I found the acting to be great. Both Michael Redgrave and Margaret Lockwood are so charming together and both gave excellent performances. But May Whitty is even better as wonderful Miss Froy. The Lady Vanishes benefits from some tremendous technicalities including of course the direction from Hitchcock which is finally great as his earlier 30s efforts aren't as great as they could have been. But here he proved what a remarkable artist he is and that will be best seen in his later works.
……………………………………………………………………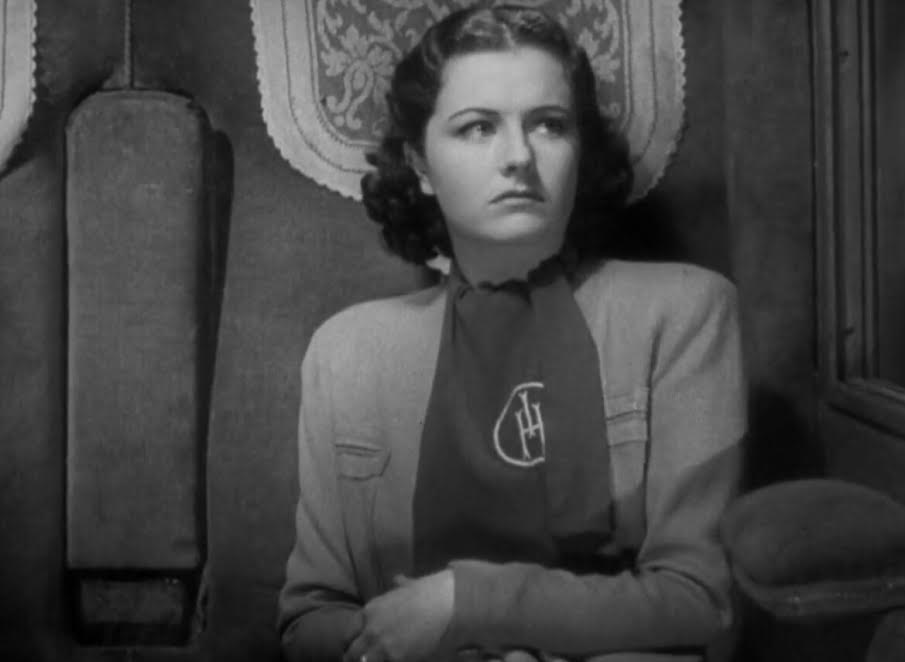 ……………………………………………………………………
The pacing is also excellent despite that first act. Yes, the first act is in my opinion the major flaw of the picture as it is just so incredibly slow, dragging and just way too extended. We basically get over twenty minutes before the train departs and that is just a waste of time. But thankfully the rest is deftly edited with the film flowing smoothly and being very involving all the time.
The cinematography is excellent with some really polished camera movements. The train is such a great setting and is utilized superbly as we get to explore the majority of it. The lack of a score troubled me before, but upon second viewing, I have to agree with Hitchcock's decision. Yes, that did lead to a more realistic feel to it and it definitely wasn't necessary. The dialogue is as playful and as fun as you would come to expect from the director. And the film is not only very authentic, but also very memorable with the most unforgettable sequences being the disappearance sequence which is so intriguing and even creepy, the last action sequence which is so well executed and the scenes with the two investigating were awesome.
……………………………………………………………………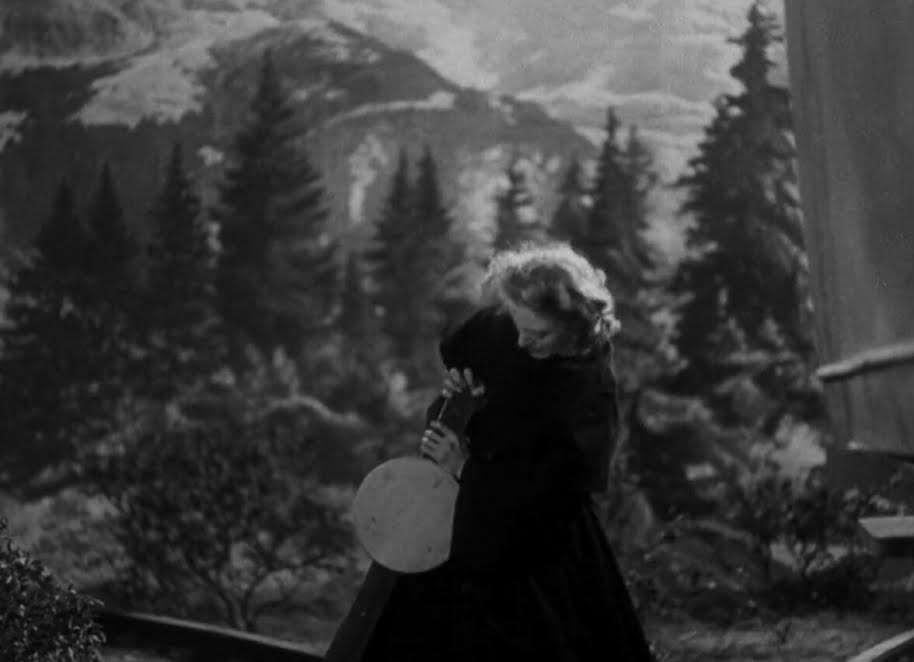 ……………………………………………………………………
The Lady Vanishes is interesting for being a comedic thriller and I don't know what I think about that. On the one hand, the humor is pretty good at times and the energy is palpable. But on the other hand, it does significantly diminish the seriousness and the realism of the movie as some scenes are too humorous. But the film still mostly succeeds as a thriller, but most of all, as a great spy film as those elements were very interesting and well crafted. The ending made me smile a lot as it was so wonderful and a beautiful conclusion. In the end, it has its problems, but it's still the finest 1930s Hitchcock film with only 'The 39 Steps' being able to compete with it, but that one is also inferior to it.
The Lady Vanishes is definitely too comedic in tone and the first act is just needlessly extended, but the film is mostly great with excellent performances and characters, a palpable energy to it, very intriguing spy elements, an authentic and intriguing premise and a very well crafted, consistently involving storyline. It is without a doubt Hitchcock's finest 1930s film.
My Rating – 4
……………………………………………………………………