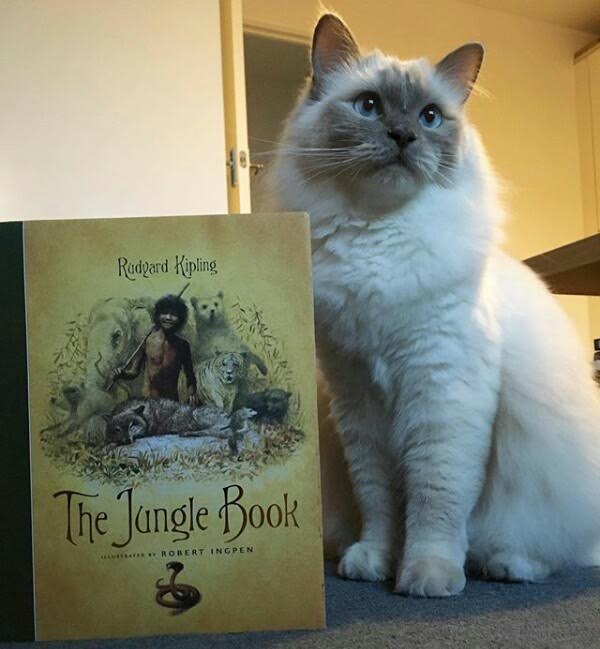 ……………………………………………………
The Jungle Book Review
The Jungle Book is an 1894 book written by Rudyard Kipling. It is a classic novel from its period and to me it has its strengths, but also many weaknesses.
……………………………………………………
"Now, don't be angry after you've been afraid.
That's the worst kind of cowardice."
……………………………………………………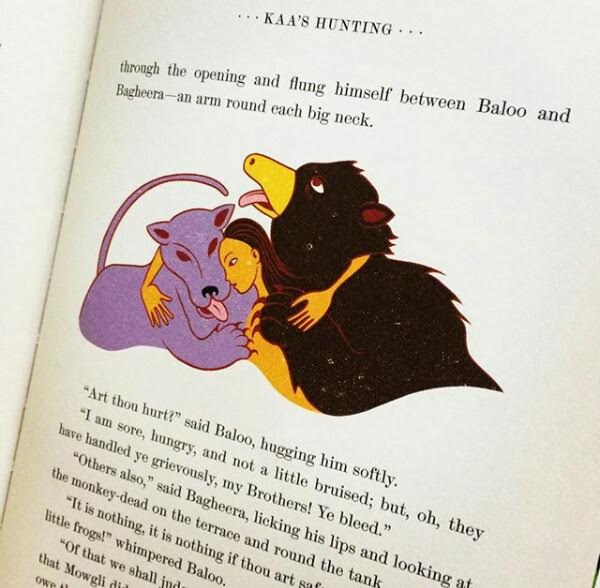 ……………………………………………………
Now, first I have to state that this is the collection of short stories or fables and because of such a nature to it, I will review each chapter or story separately. And because the stories are so varied and different, some are better than others leading to a very uneven work as a whole. I will also include The Second Jungle Book in my review as the book I've read contained both and because both are also of pretty much of the same quality and can go in tandem.
So let's begin. Mowgli's Brothers is basically the most famous story here, the one which has been adapted to film numerous times. It was weird to witness that it just occupied one chapter and was thus rushed, but it was still a great story and very engaging. Kaa's Hunting is a much weaker story that is sort of the midquel to the previous one and is much more forgettable.
Tiger! Tiger! is a solid first part of Mowgli's life in the village and those descriptive passages of him adapting to it were really strong. However, after this one we get a bunch of different stories with different characters and Mowgli is nowhere to be seen and those stories were usually quite weak and dull.
……………………………………………………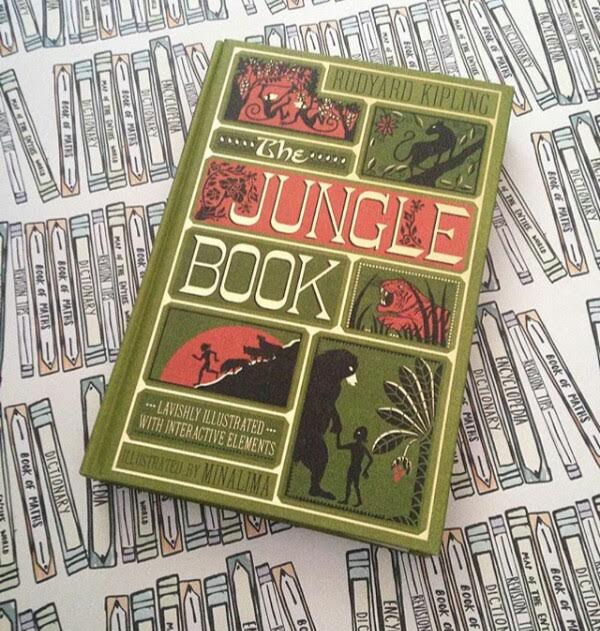 ……………………………………………………
The White Seal is very forgettable and although it features an interesting setting, the execution is weak. Now Rikki-Tikki-Tavi features very annoying dialogue and is somewhat childish, but is still somewhat realistic and the most animalistic of the bunch. Toomai of the Elephants features characters that are far from memorable and dull pacing. Her Majesty's Servants has an amusing premise, but is too singular and like a detour as a whole.
Now let's talk about the second book which is my favorite of the two actually as it featured a couple of absolutely terrific stories. How Fear Came is solid as a prequel, but somewhat inconsequential. The Miracle of Purun Bhagat is very boring and one of the worst stories of both books and I just did not like stories about humans here.
Letting in the Jungle is very good as it features Mowgli being accused of witchcraft in the man village and it was very dramatic and very well executed. It is probably the most important story in this book along with the last chapter. But The Undertakers is so forgettable that I even do not remember it that well.
……………………………………………………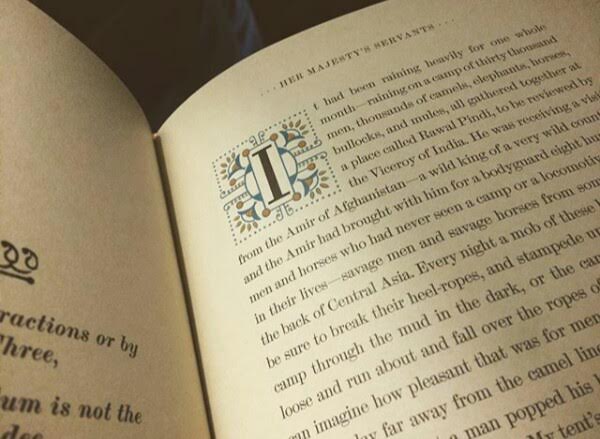 ……………………………………………………
The King's Ankus is surprisingly good. It is one of the best chapters where Mowgli learns about humans and their worst tendencies and it features a very good use of Kaa. As for Quiquern, it is of course very authentic and intriguing in story and setting, but unfortunately never as fascinating as the premise demanded it to be. In Red Dog, Mowgli fights the pack of dholes and it is such a boring, very unimportant story.
But The Spring Running is just marvelous! It is actually my favorite Jungle Book story and it is such a shame that it was never included in any of the movies. So well done. Mowgli is now almost seventeen and suddenly develops an urge to go to his own people. Needless to say, it features some of the most emotional and most sophisticated passages. It perfectly explored his character and this grand conflict and it was just such a moving and powerful ending to the book.
……………………………………………………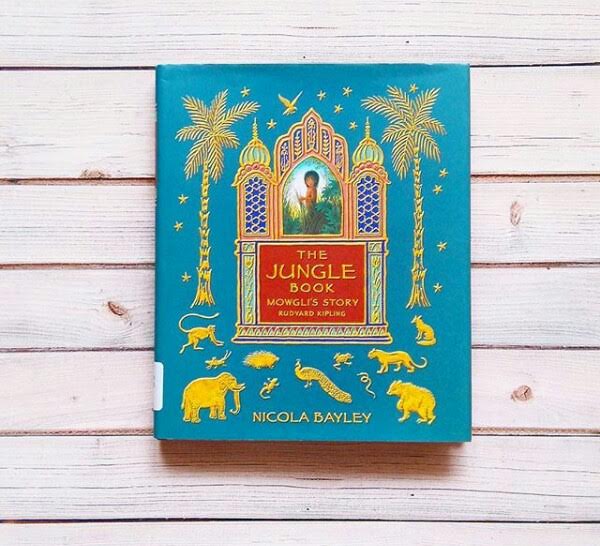 ……………………………………………………
I liked the characters, although their development should have been better. Kipling's writing is sometimes too simplistic, but is mostly excellent. He isn't great at dialogue, but he is great in describing things and surely those passages were so intriguing and well written. He has such a great eye for detail. The poems are also quite solid and memorable.
In the end, The Jungle Book is too uneven as an overall work as some stories are better than the others, the dialogue is sometimes not great and some stories were very dull and inconsequential, but others were very well written and strong, his writing is very good, he has a great eye for detail and the last story is my favorite as it is such a powerful and deep piece of writing.
My Rating – 3.7