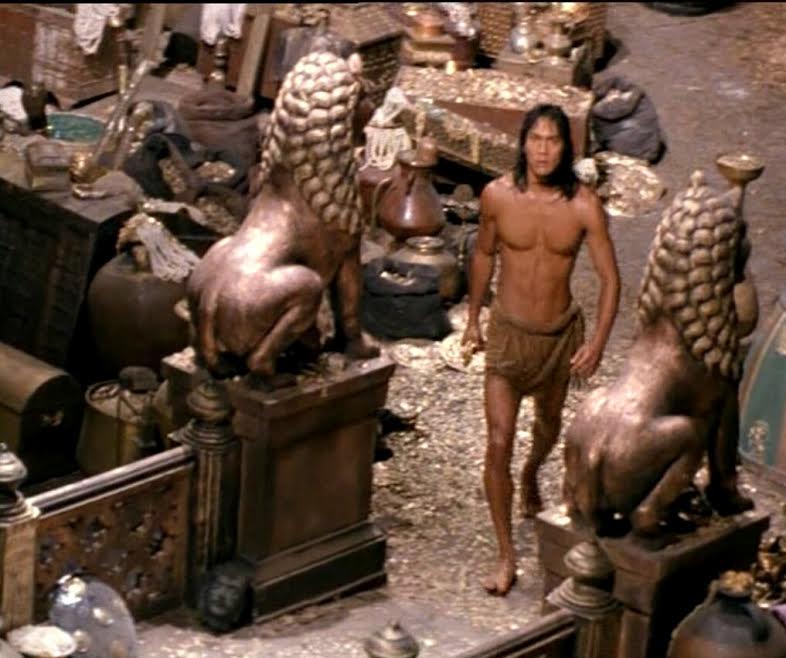 ………………………………………………….
The Jungle Book Movie Review
The Jungle Book is a 1994 adventure drama film directed by Stephen Sommers and starring Jason Scott Lee. It is a solid, yet such a problematic movie.
………………………………………………….
"The more I learn what is a man,
the more I want to be an animal."
………………………………………………….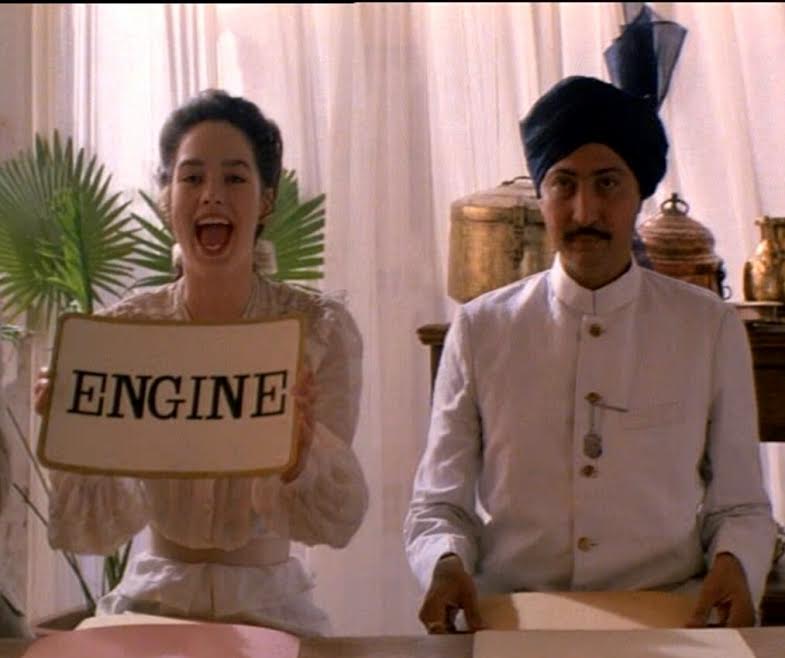 ………………………………………………….
Where do I even start with this one. Now, let's first state the positives. The film is obviously its own thing which is good. It was odd that it didn't adapt the book faithfully at all, but I still liked that it served as an original flick that is very different from the 1967 movie as well as the newest 2016 version. This one is also done by Disney, but it doesn't resemble the other two movies at all as it focuses more on Mowgli's relationship with the people than on his jungle storyline.
As much as I appreciated that more different approach, I still didn't love it. The movie succeeds quite solidly as a drama, but never as an adventure. Everything with the humans was quite solid, but the part with animals was weak. I don't know if the live-action non-talking animal version of this story can ever really be good, but this one certainly wasn't. Both Bagheera and Baloo were way too underutilized and I just didn't care about either of the animals.
………………………………………………….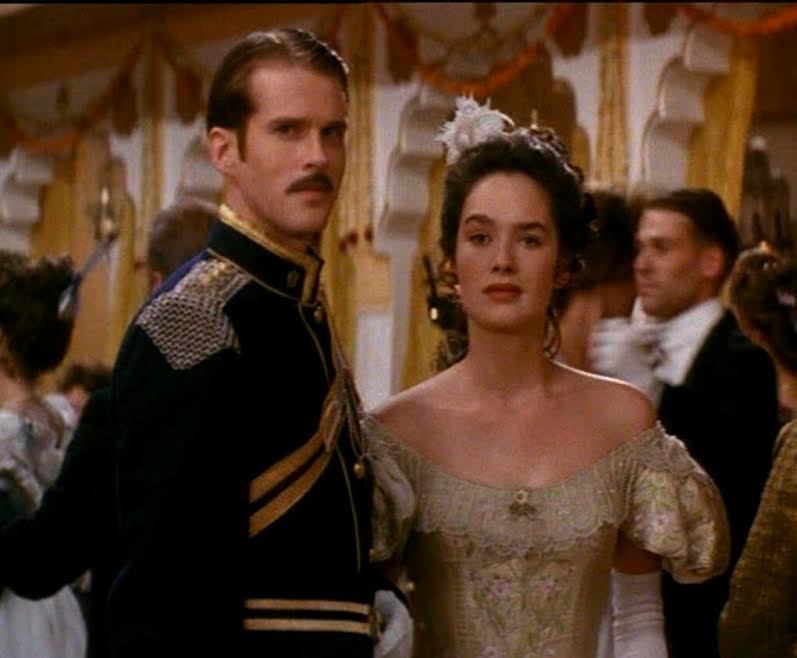 ………………………………………………….
Not only that, but the entire jungle part is basically trimmed and way too rushed. The part with the apes felt ridiculously abrupt and disappointing. The entire film is very oddly paced. It is well directed, but not well structured whatsoever.
I liked that these were real trained animals. That was an interesting experiment, even if it didn't quite work out in the end. As for the human actors, very weak acting is present in this movie. Lena Headey is solid, but all of the others are weak and not great including Jason Scott Lee who gave a rather mediocre performance in a role that demanded a better actor. And it was absolutely ridiculous to me that they cast an Asian actor to play an Indian character. Such a lazy and stupid choice from the casting director.
………………………………………………….
………………………………………………….
The Jungle Book has a solid romance at its center, if a bit too typical. The entire storyline is familiar, but mostly done well. I liked the characters even if their development isn't the greatest. The action is very well executed and the cinematography is quite good. The film felt too much like a typical 90s film and as one of those children's films I grew up with in the nineties. But it was still charming in its own right and genuinely endearing at times. The film also serves well as a historical drama and that was pleasant to witness. It is a solid movie for sure, but it could have been much better nevertheless.
The 1994 version of the Jungle Book is a solid, yet very troublesome experiment. I liked that it was its own thing and different than the other adaptations, it serves well as a historical drama and is quite charming at times, but it doesn't serve well as an adventure film at all and although the use of real animals was solid, they were still underutilized and that entire subplot felt rushed and disappointing plus the acting isn't the greatest here.
My Rating – 3.5