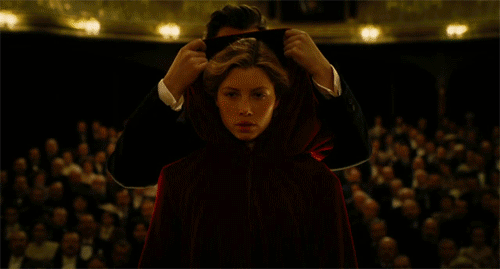 …………………………………………………
The Illusionist Movie Review
The Illusionist is a 2006 historical fantasy romance mystery film directed by Neil Burger and starring Edward Norton. It is a pleasantly old-fashioned film.
………………………………………………….
"Everything you have seen here has been an illusion"
………………………………………………….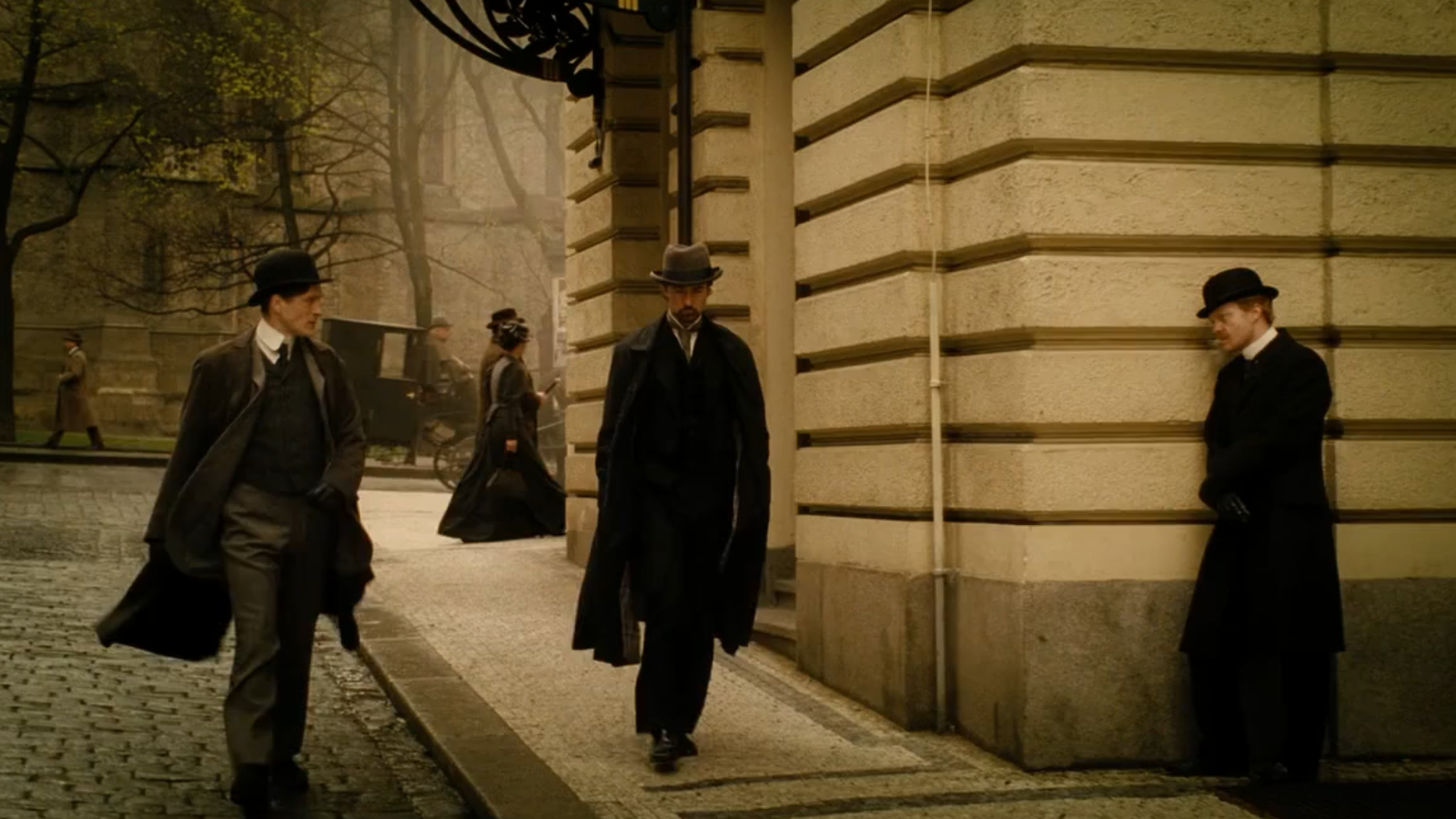 ………………………………………………….
Yes, this film is a very unique mix of genres. It is above all else a mystery, a historical mystery set in 1889 Vienna but it also has very strong romantic and fantastical elements as his "illusions" are never properly explained and are thus to me fantasy. It achieves that awesome mix really well while also being stupendously traditional in its approach. They just don't make mysteries like this anymore and this is one of the rare examples that sometimes these can happen so naturally I liked every second of it.
It follows a romance between a magician and his childhood sweetheart but eventually she disappears after the fight she had with her set to be husband Prince Leopold. The mystery of what happened to her and who killed her is actually very intriguing and I wanted so badly to see it resolved that I found the ending itself not that rewarding.
It was actually a really solid twist and a fine conclusion, but it came off as awfully rushed which was to be expected owing to the film's oddly established structure. Basically you get the mystery around an hour and ten minute mark and the movie's runtime is about an hour and forty five minutes. So the first half is way too prolonged and the second half is awfully rushed when that mystery should have been emphasized and elongated much more.
………………………………………………….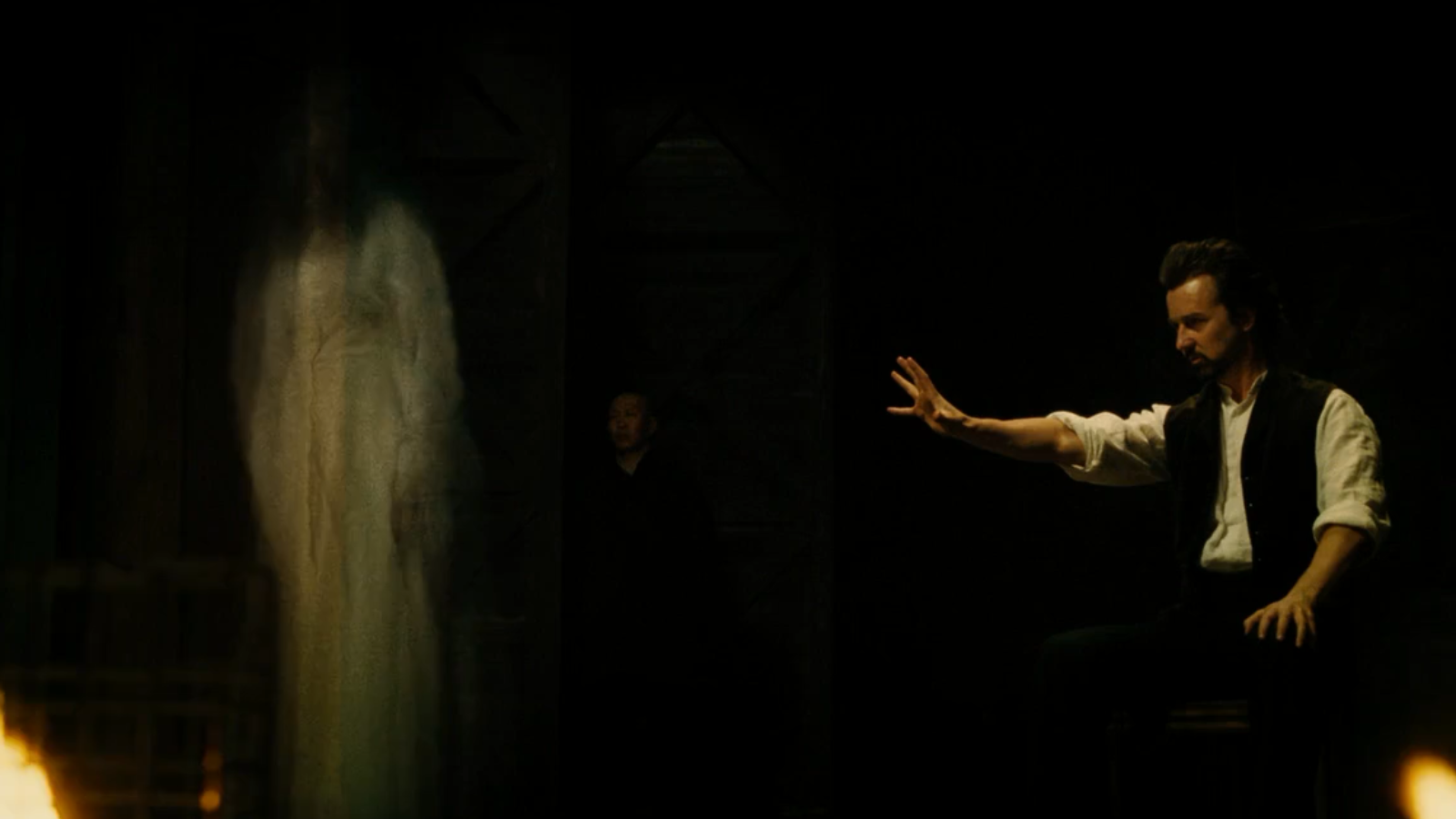 ………………………………………………….
Edward Norton is quite good in The Illusionist, but not great and another actor maybe would have done a better job. Jessica Biel is solid in her role and Rufus Sewell is not that great as Prince Leopold. I also had a big problem with him acting guilty in the scene with an inspector. It was an obvious method to distract the audience from the actual solution. And in my opinion Paul Giamatti was by far the highlight here in such a great, complex role as an inspector and he gave such a strong, evocative performance in terms of emotion and facial expressions.
My favorite scenes are the ending which was rushed but very interesting and all of the magical scenes were naturally a lot of fun and visually arresting. The scenes with Paul Giamatti, all of them, are magnificent and he is the standout actor and character here. But the very best sequence is the mystery itself which was so gorgeously filmed and in such an intriguing, authentic manner as the viewpoint is that of a neighbor and thus we as the audience look through his eyes at this odd incident. Very clever and offbeat.
………………………………………………….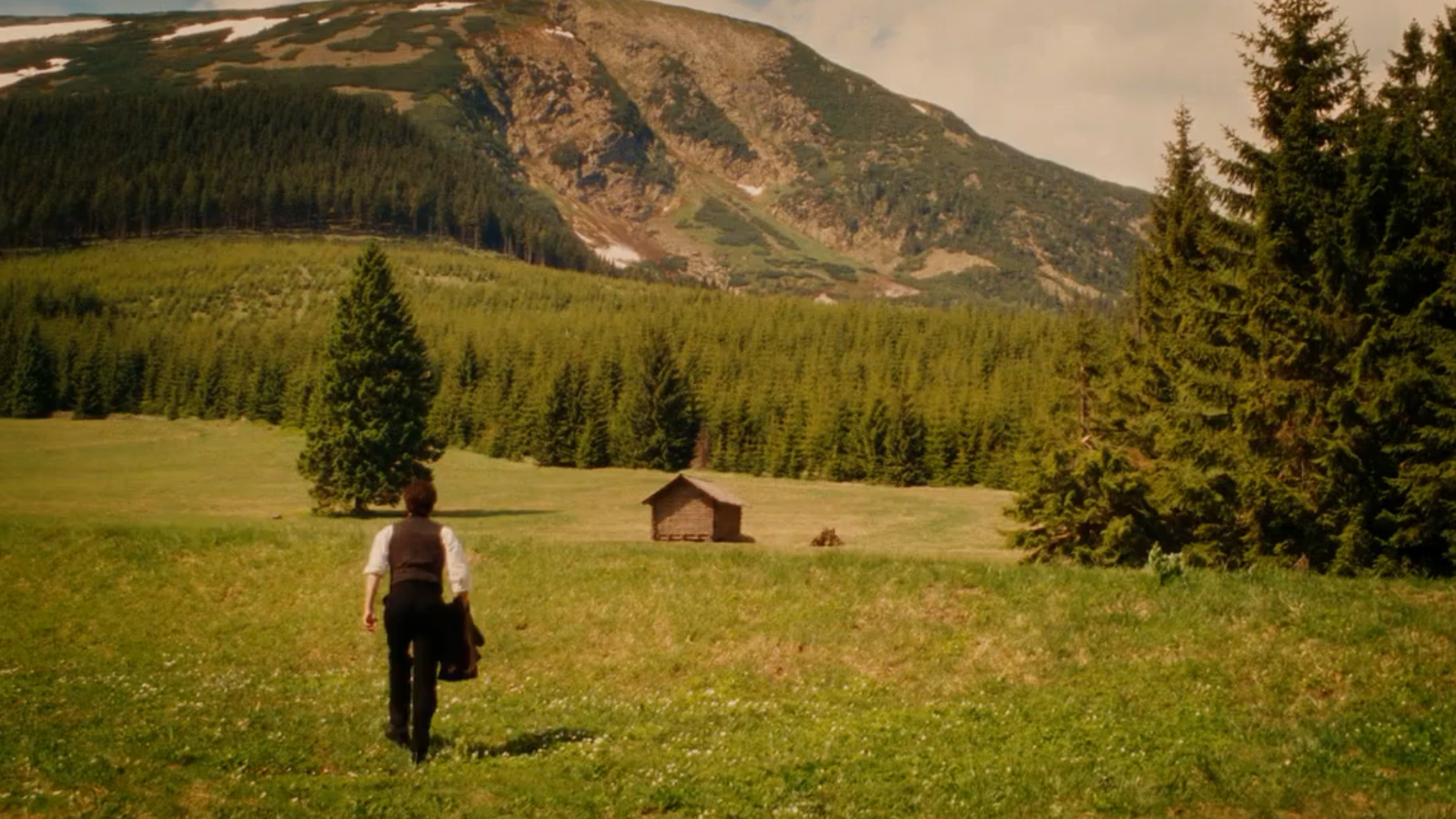 ………………………………………………….
The Illusionist is beautifully shot and gorgeous in both cinematography and costumes as well as the interiors. It looks and sounds good with a pretty good score, but pacing is just all over the place and in my opinion the direction from Neil Burger is very weak and a bigger, better director would have made a difference for sure. But it is still a pleasing, very engaging film that mostly did work.
The Illusionist has problematic pacing, the direction from Neil Burger is quite weak and the structure of the film is very odd as the mystery begins only at the half-mark and thus the first half is prolonged and the second one is awfully rushed. However, this is still such a pleasing, wonderfully old-fashioned mix of genres with the fantastical elements being intriguing and a mystery being very well thought out and fascinating. The movie also looks and sounds good with pretty good performances among which Paul Giamatti stole the show with such a terrific performance in such a great role.
My Rating – 4