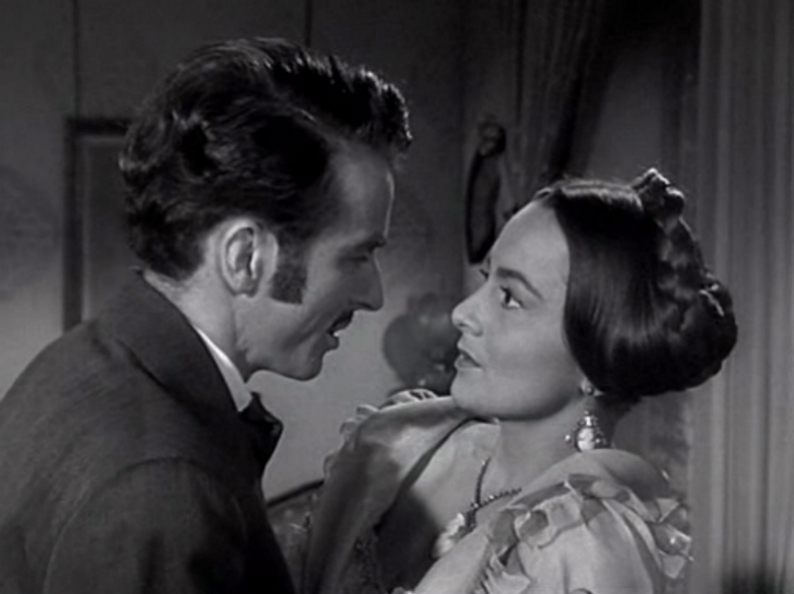 ……………………………………………..
The Heiress Movie Review
The Heiress is a 1949 drama film directed by William Wyler and starring Olivia de Havilland and Montgomery Clift. It is such a good, dramatic movie.
…………………………………………………..
"Yes, I can be very cruel.
I have been taught by masters"
…………………………………………………..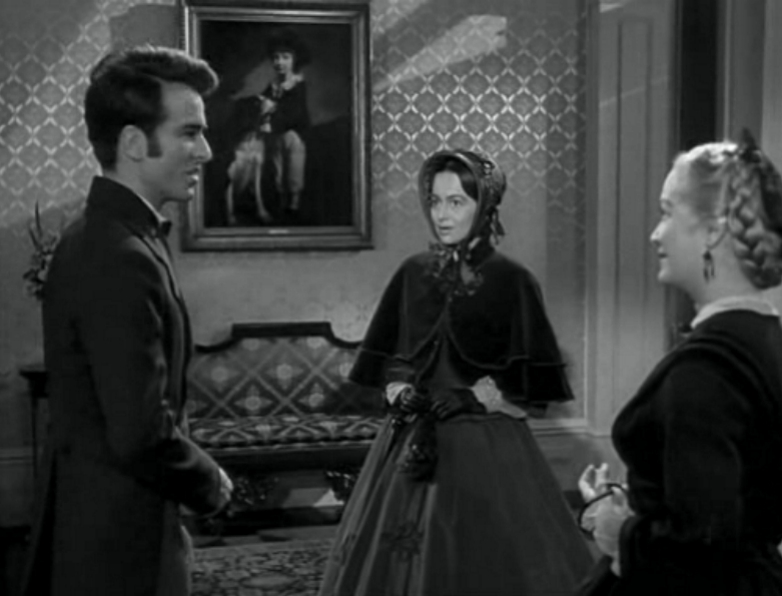 …………………………………………………..
It is about a naive woman who falls in love with a handsome young man and decides to marry him despite the objections of her emotionally abusive father who suspects the man of being a fortune hunter. This is not a terribly original story, but it is applicable nonetheless and certainly timeless. It is relevant to this day and this issue is very well explored in this movie.
I like these melodramas from the forties even though I guess they did not age well according to many people. Here the change in Catherine's personality is certainly not handled well and it was overly rushed and even over-the-top. But I still liked it in terms of storytelling no matter how weakly it was executed. It lead to a much more interesting and memorable film than I expected it to have been given its previously standard story. But the ending twisted my expectations and it was unpredictable and very fascinating.
…………………………………………………..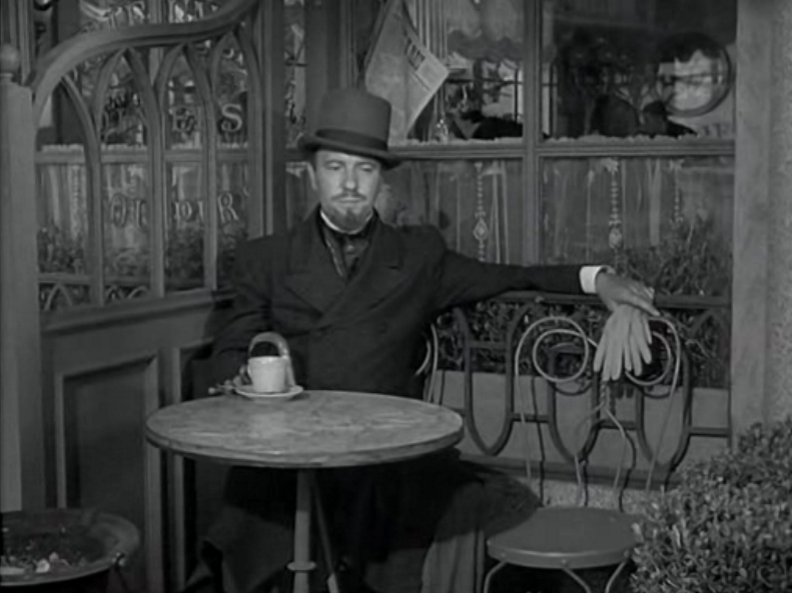 …………………………………………………..
The Heiress features stellar performances from its superb cast. Of course Olivia de Havilland is so great in one of her best roles that rightfully garnered her an Oscar win. But Montgomery Clift is also really good in an atypical role for him and to me Ralph Richardson shouldn't be forgotten in this acting conversation as he delivered such a great performance in a very interesting role. All three of them are terrific.
Despite the lack of subtlety and sometimes apparent over-the-top approach in the last third of the film, it was still a memorable and very dramatic and even dark turn of events. I loved that ending which was beautifully conceived and is the most unforgettable sequence of the entire film. But I also liked all of those scenes between the romantic duo as it featured terrific acting from both of them with Clift being surprisingly subtle in his role.
It deals so well with the troublesome father-daughter relationships and the father is certainly the most fascinating character here as they never made him too good, but the fact that he knew what was going on and wanted to help his daughter, but also emotionally abused her and definitely was unsensitive to her led to such a realistic and complex character who stole the show for sure.
…………………………………………………..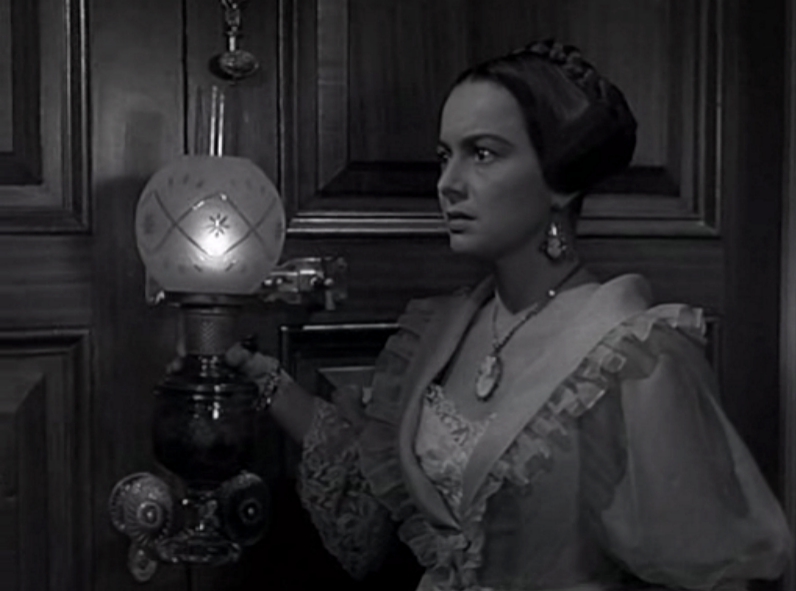 …………………………………………………..
William Wyler of course directed the film superbly and it is also very well shot and edited with never a dull moment. I loved its sophisticated dialogue and the script is mostly fantastic. It was nominated for eight Academy Awards and won four. It deserved all of the wins and noms, but I wish that Ralph Richardson had won for Supporting Actor. Regardless, it remains a memorable and very involving film which is certainly one of the best of 1949.
The Heiress is definitely rushed and over-the-top in its third act, but still featuring a very interesting and unpredictable turn of events. It is such a well told and relevant story imbued by excellent direction and of course terrific performances from Montgomery Clift who is admirably subtle in his role, Olivia de Havilland who is phenomenal and deserved her Oscar and even Ralph Richardson who shouldn't be forgotten as he wonderfully acted the most fascinating character in the film.
My Rating – 4.5
……………………………………………..