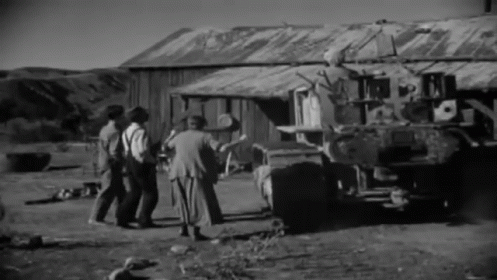 …………………………………………………
The Grapes of Wrath Movie Review
The Grapes of Wrath is a 1940 drama film directed by John Ford and starring Henry Fonda. It is a good, but disappointing adaptation.
………………………………………………….
"Rich fellas come up an' they die, an' their kids ain't no good an' they die out.
But we keep a'comin'. We're the people that live. They can't wipe us out;
they can't lick us. We'll go on forever, Pa, 'cause we're the people"
………………………………………………….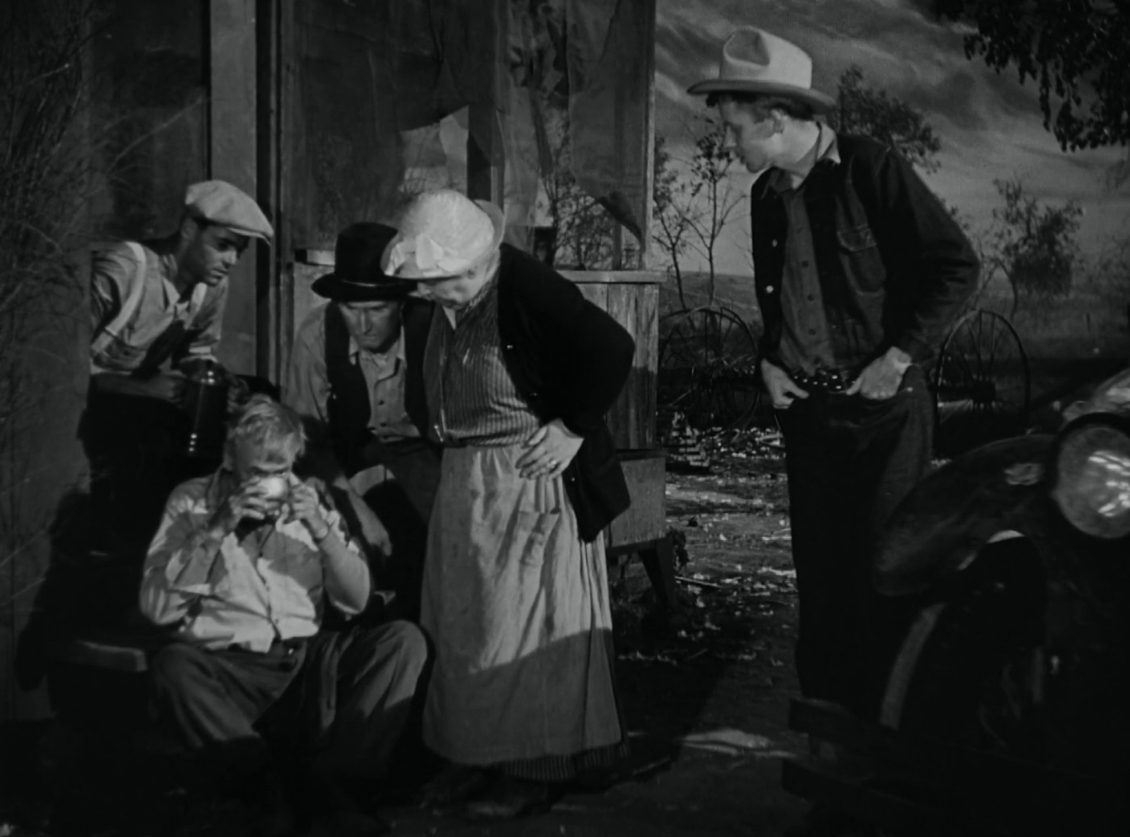 ………………………………………………….
I am a huge fan of this novel and I was frustrated that the movie just never could compete with it, ever. It is so inferior that it never comes close to capturing its greatness. This is a very good film, don't get me wrong, but I expected much greater things from it and thus I am incredibly disappointed. I guess my expectations were always going to be too high.
So let's compare the two. The major problem here is the running time. You just cannot stuff a 600-page book into a 2-hour movie. I'm sorry but you just can't do it. And from that poor choice stems the majority of the film's problems.
So the first half or maybe just the first act was actually very faithful to the novel and most of those scenes were excellent and very dramatic and emotional. But afterwards, the movie lost me. It was still a good film, but it was simplified a bit too much and there are a lot of the great scenes that were entirely omitted such as the humorous scenes, many Casey's monologues, most of the camp plot points and the ending. This ending was quite good and moving, but still that poetic ending from the novel is much preferable.
………………………………………………….
………………………………………………….
Let's talk about the characters. Tom is quite good, though not great here. Ma is excellent but a pale imitation of her book counterpart. Pa was actually more memorable here, but Rosasharn, the children and Casey were all much weaker. I guess they are well developed for a movie, but certainly not fantastic and they deserved a better treatment.
The acting is truly excellent. That is the greatest thing about this The Grapes of Wrath for sure. Jane Darwell is particularly strong and Henry Fonda is definitely terrific in the main role. I did not picture him this pretty, but still he delivered a great performance. And the most admirable thing is that they cast lesser known talent and it paid off significantly as this family should not be played by Hollywood stars.
The Grapes of Wrath is technically outstanding. That is where it shines as it beautifully recreated the scenes that I imagined while reading the book and it gave them the life of their own. I adored its imagery and the cinematography is particularly striking and accomplished. John Ford's direction is also terrific and he was a great fit for this material as both Steinbeck and Ford were concerned with more common folk.
I also liked its score and its attention to detail. The film is also well paced and edited as it flows really well and is engaging from beginning to end. But as I said, it was just too simple for me to enjoy and the great, clever dialogue was mostly absent here as they never had the time to include a lot of the most moving and striking lines and scenes from the novel.
………………………………………………….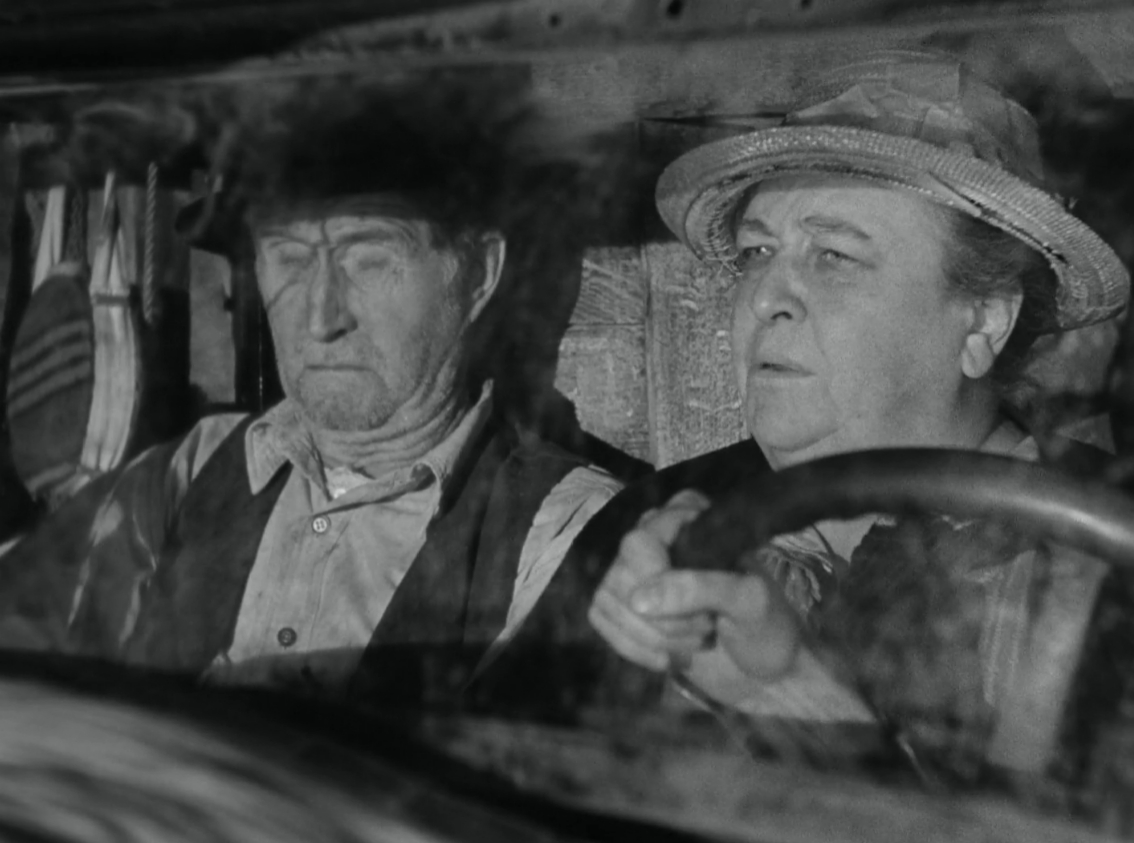 ………………………………………………….
I do continue to get frustrated by Hollywood's insistence to make shorter films from very long novels and this movie is a great example of that and how even if it is very good as a whole, that short runtime just hurt it tremendously to no repair. Still, it did deserve all of its Oscar nominations and wins even if it is far from the best films of 1940.
The Grapes of Wrath is technically superb with excellent cinematography, great direction from John Ford and terrific performances from Jane Darwell and Henry Fonda, but it is a movie that was undone by its stupidly short running time and thus many of the greatest plot points from the novel were missing here. It is a good, emotional movie, but overly simplified leading to such a frustrating adaptation.
My Rating – 4