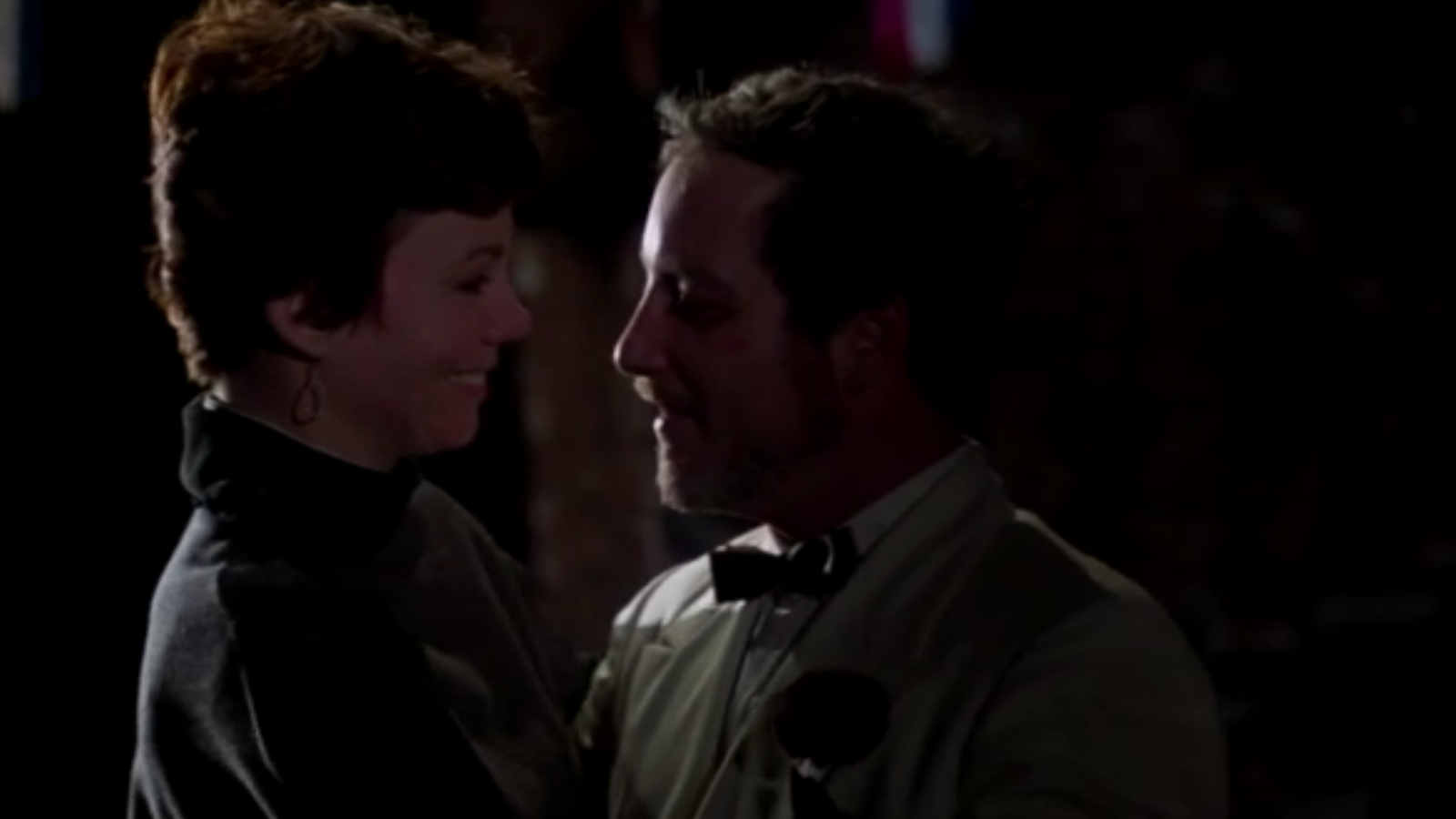 …………………………………………………
The Goodbye Girl Movie Review
The Goodbye Girl is a 1977 romantic comedy film directed by Herbert Ross and starring Richard Dreyfuss, Marsha Mason and Quinn Cummings. It is a solid, charming flick.
………………………………………………….
"If you were a Broadway musical,
people would be humming your face"
………………………………………………….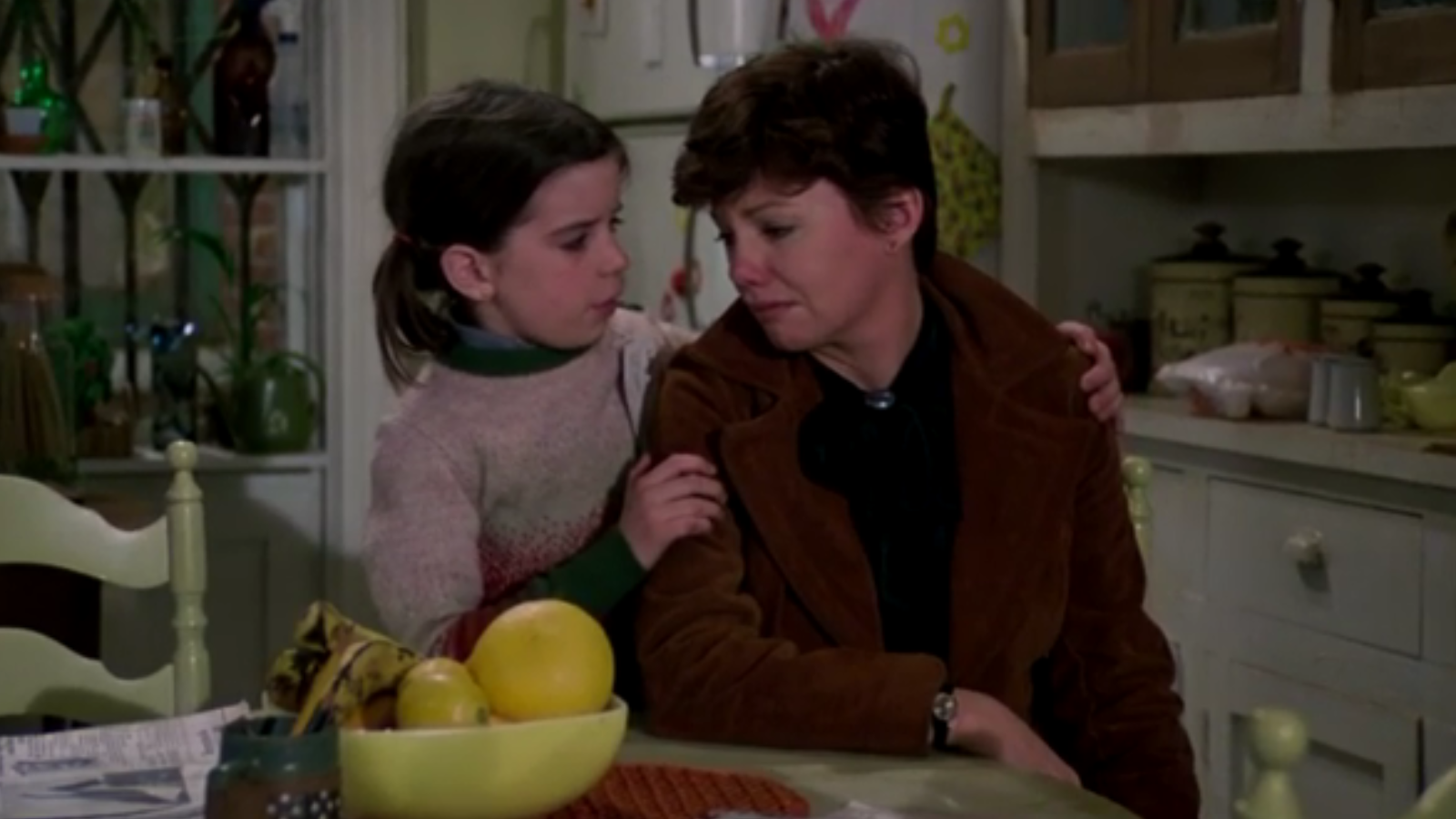 ………………………………………………….
As is almost always the case with most romantic comedies, this one is also extremely cliched and predictable in its storyline and from beginning to end. There is nothing original or interesting that happens here in terms of the plot points and that was certainly a problem the movie never overcame.
But still it is an enjoyable film because it does the first part of its genre name right – it gives us romance. The comedy is lacking and despite a couple of amusing moments, the film is rarely really funny and never hilarious. It is more dramatic than comedic, especially in the first half.
But the romance worked for me. I did not think that these characters were all that great, but the interactions between them were interesting and playful and I loved the romantic parts of the film. The ending is too cliched, but sweet, the dinner is lovely and the entire falling in love part is so well done and actually highly effervescent.
Richard Dreyfuss plays an especially likable, charming man and I really liked most of his actions and sentences. He really sold this movie. The character is great, but the actor did a great job himself and honestly his Oscar win is not all that surprising when you think about it. He is the sole reason to see this film.
………………………………………………….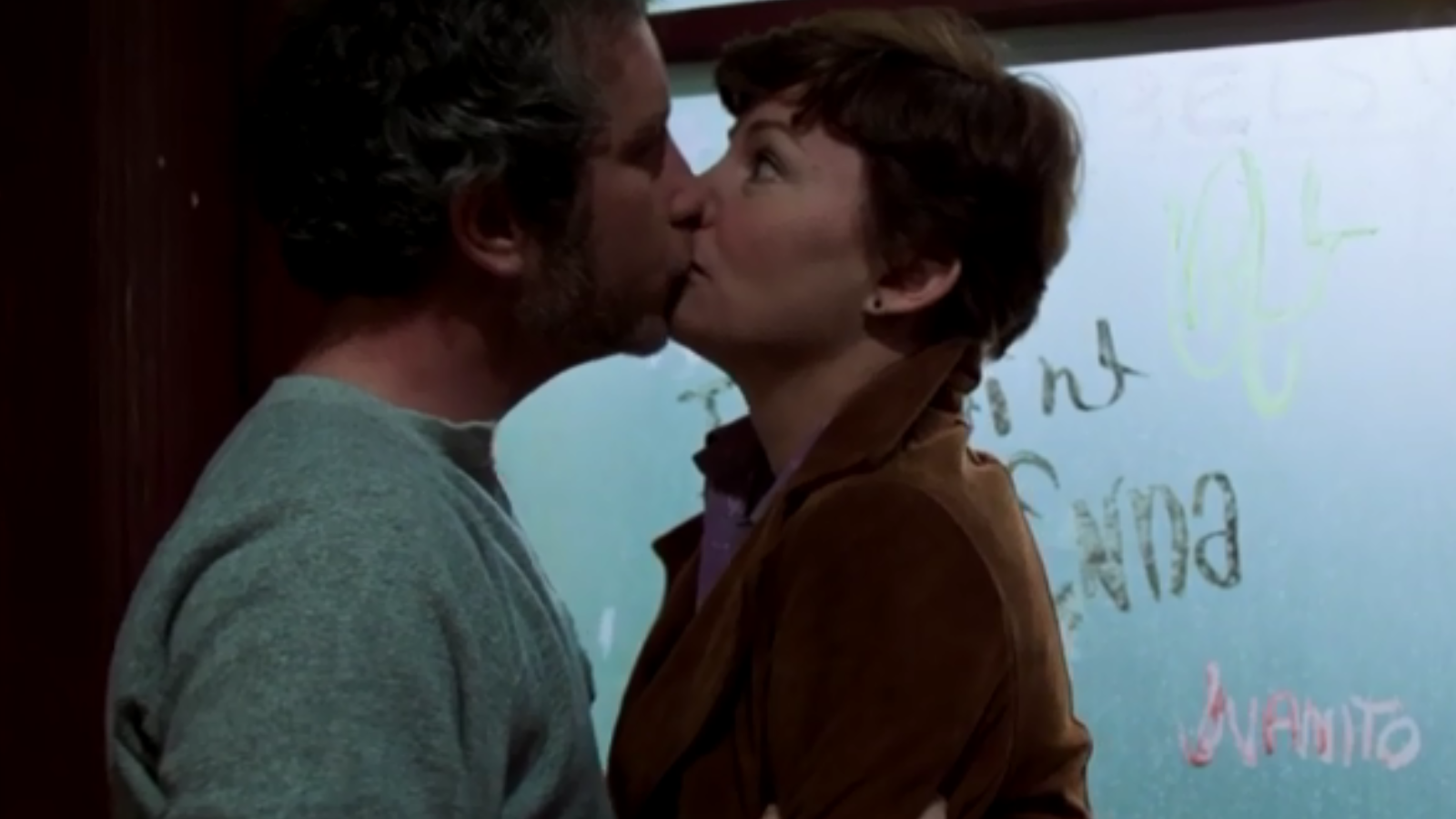 ………………………………………………….
Especially because Marsha Mason isn't all that great in her role which is definitely too unlikable for way too much of its running time. That is also what Ebert said and this is probably the first time that I entirely agree with his review. However, Quinn Cummings is much better and she deserved her Oscar nomination as she portrayed this memorable girl so well.
The Goodbye Girl is weakly made, very weakly. The direction is so mediocre as is the cinematography and the film looked too stagy. The editing is also weak and I have to say that the first act is very unappealing, not at all engaging and frankly even a bit annoying as the characters are frustrating and unlikable at first. Later the movie improved quite a bit, but eventually it settled into being just a solid rom com and nothing more than that. Its Best Picture nomination was thoroughly undeserved.
The technical aspects are nothing to write home about, the story is of course cliched and predictable and Marsha Mason is unlikable in The Goodbye Girl, but Richard Dreyfuss is great and very likable in such a charming role. And the movie itself is often very pleasant and sweetly romantic leading to a solid and better than average romantic comedy.
My Rating – 3.5