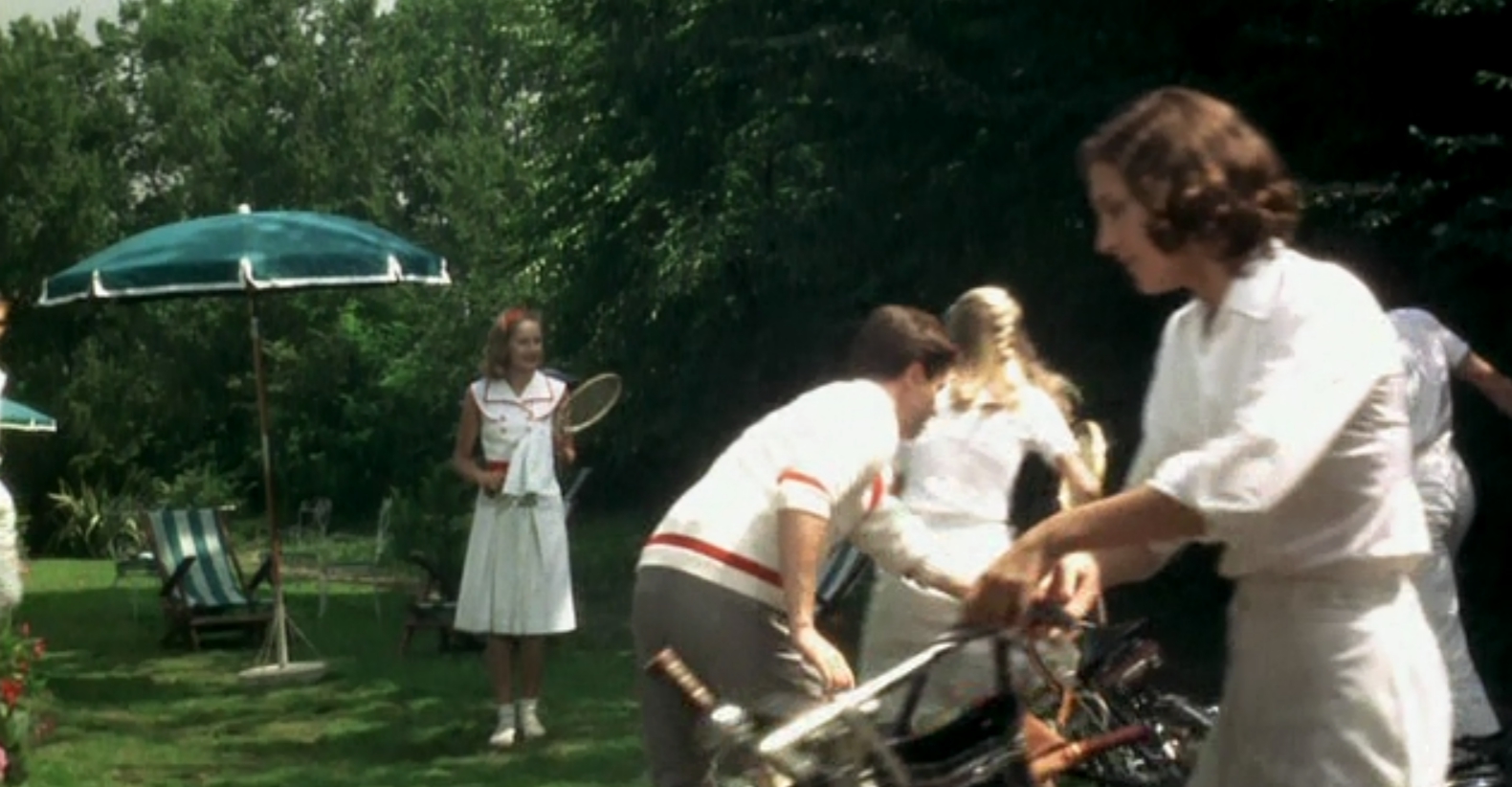 ………………………………………………….
The Garden of the Finzi-Continis Movie Review
The Garden of the Finzi-Continis is a 1970 Italian drama film directed by Vittorio de Sica. It is an overrated film for sure.
………………………………………………….
"Children are usually prisoners to grownups"
………………………………………………….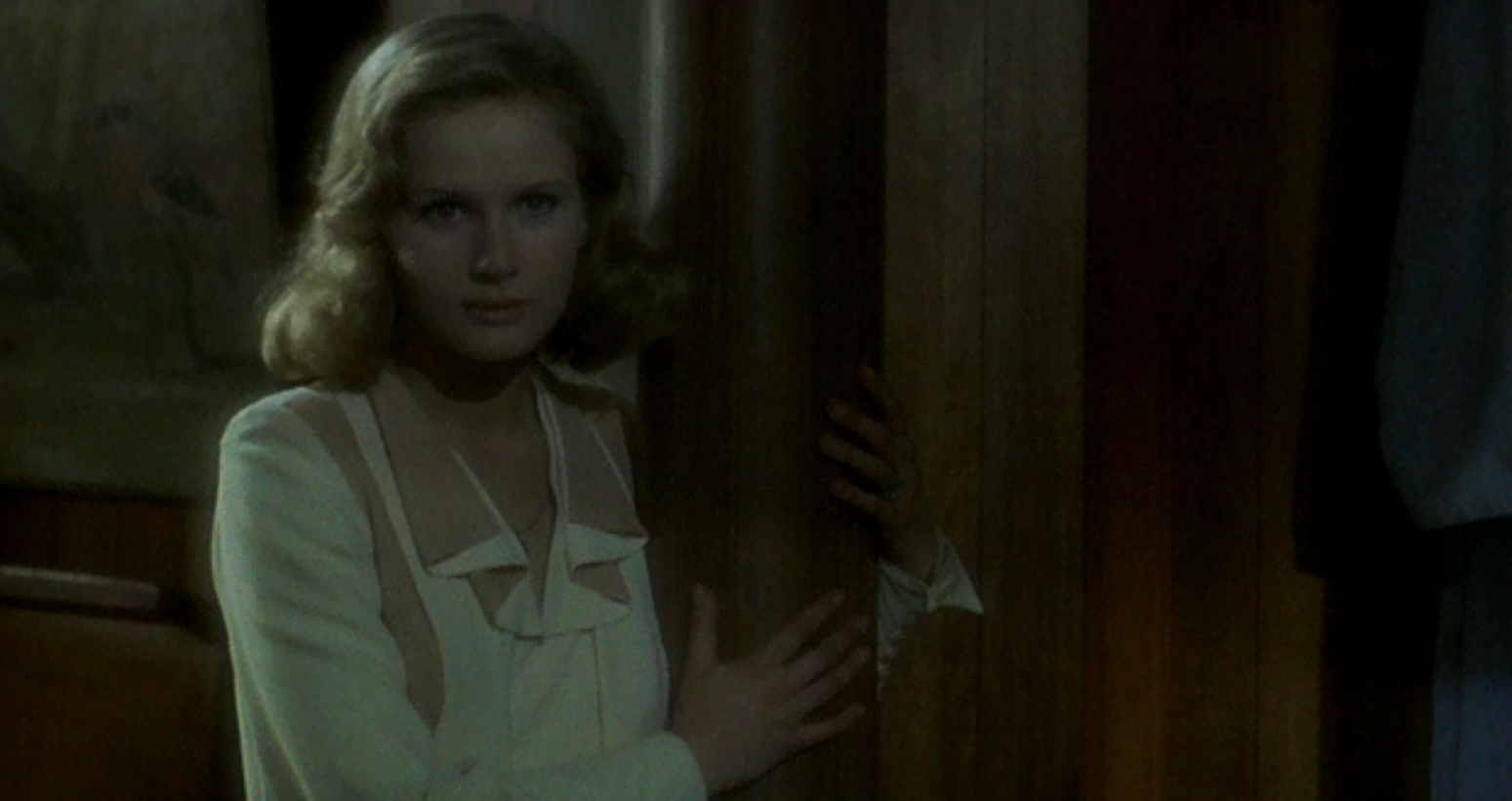 ………………………………………………….
Nothing about its plot interested me whatsoever. It is basically a historical piece set in the years leading up to World War II. I've seen this type of thing countless times before and its tale of anti-Semitism and friendship never really brought anything new to the table. The movie definitely has its sweet and even charming scenes, but is mostly a harmless, but pretty forgettable and uninspired effort from a great director.
Yes, it is weird that Vittorio de Sica made this film as it doesn't have the strength of his other works which is probably because this is one of his last films. And that tiredness definitely shows in the finished product. The film is solidly directed and solidly acted, but never great in either of those areas.
The Garden of the Finzi-Continis is actually very well filmed and the titular garden and most of the imagery and shots were actually pretty good. The film is cozy for sure. But it relied way too heavily on relationships and sex and I just did not care for these people and their convoluted relationships thus did nothing for me.
………………………………………………….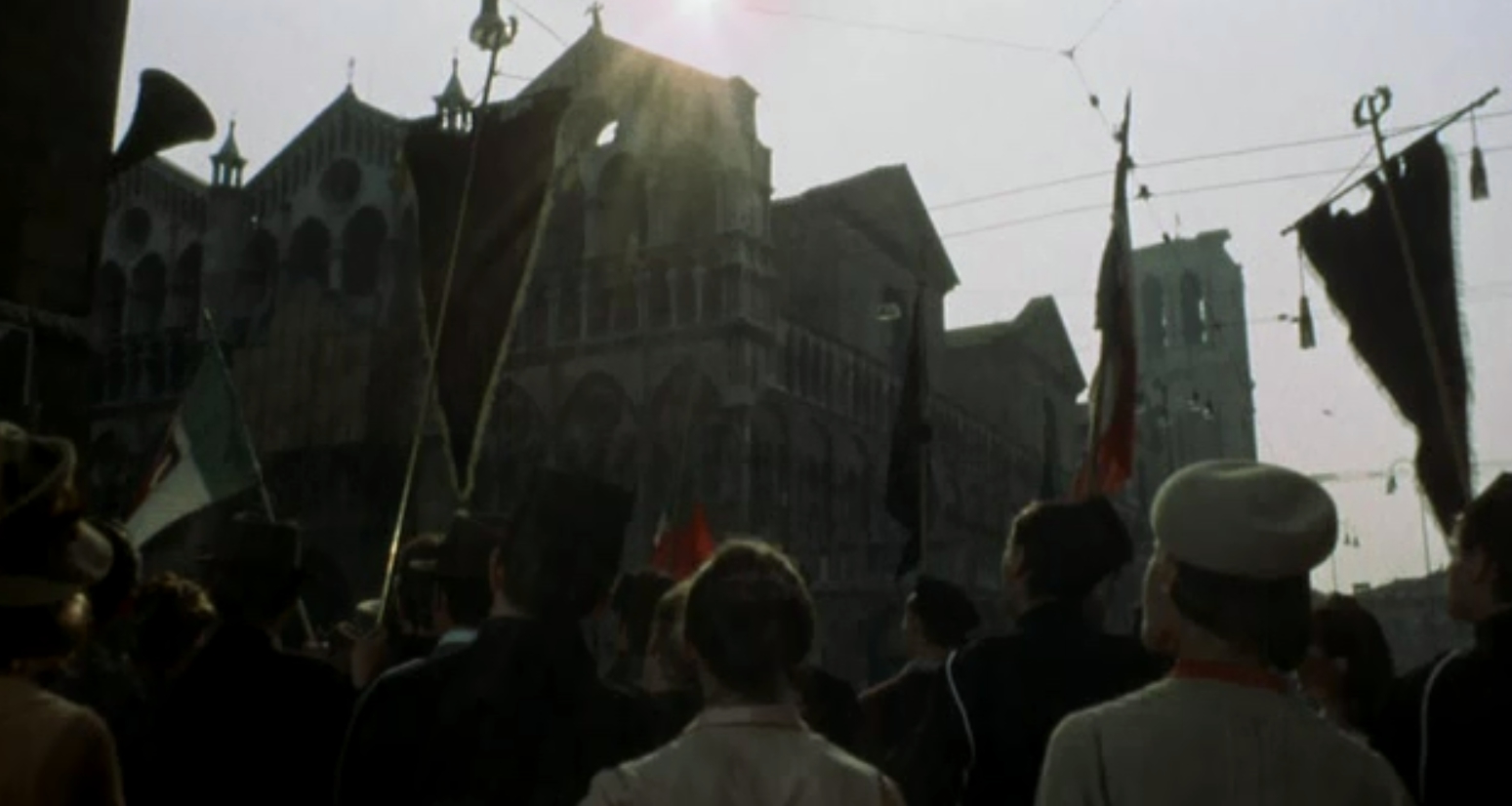 ………………………………………………….
It is one of those great examples of how books and films are just too different in style and execution. I almost immediately knew that this was based on a book and of course I was right. There are just too many characters here and none of them are properly developed, there are also way too many plot points and the storyline is not all that exciting and is too convoluted but in an unnecessary manner.
This material may have been great for a book, but it was never fitting for a film and no matter how well de Sica made it, he never managed to overcome that huge hurdle. The film is definitely very overrated as it did not deserve its Oscar at all.
The Garden of the Finzi-Continis is well made and filmed with some charming scenes, but is one of the most forgettable foreign Oscar winners thanks to a plot that was just never a material for a film, quite dull characters and a very boring execution.
My Rating – 3