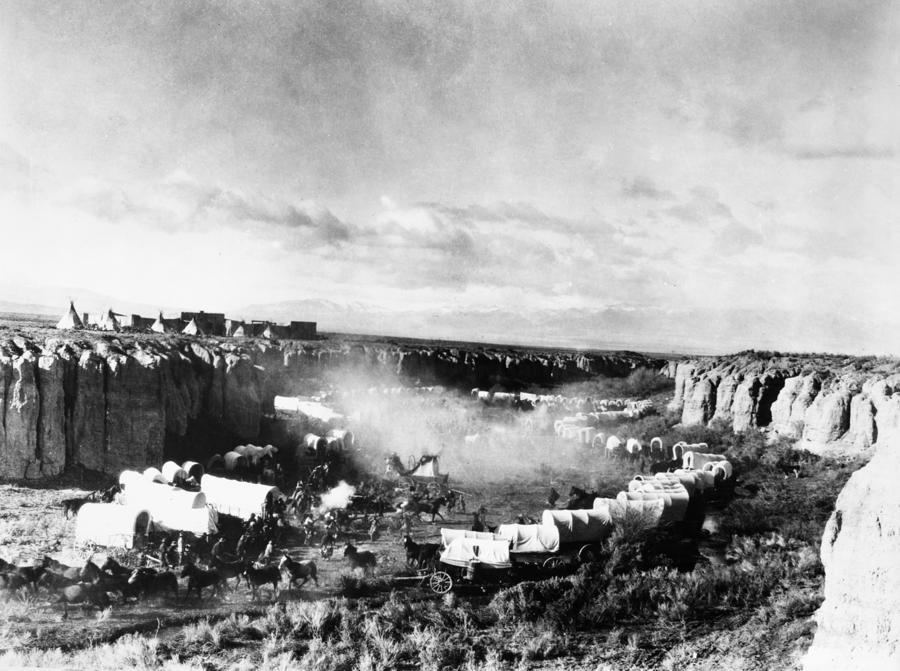 …………………………………………………
The Covered Wagon Movie Review
The Covered Wagon is a 1923 western film directed by James Cruze and starring J. Warren Kerrigan and it is about a group of pioneers traveling through the old West from Kansas to Oregon encountering on their quest desert heat, mountain snow, hunger, and Indian attack.
The story is quite interesting and an important historical lesson of course. But the film never quite makes use of its superb premise thanks to some boring sequences and not well developed characters. The situations they encounter are fascinating and mostly well executed which is quite unexpected given the era it was released, but the action sequences are wonderfully executed and are quite intriguing. But the story, while excellent at first, somehow becomes boring in later parts and definitely the second half is awfully inferior to the first one.
………………………………………………….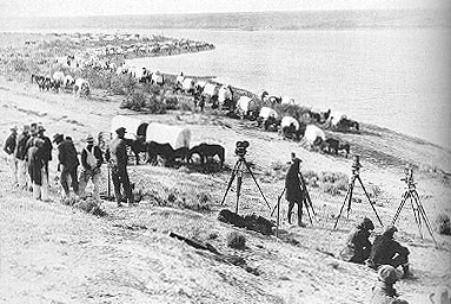 ………………………………………………….
The technical aspects are phenomenal. The cinematography and the scenery are amazing, the action sequences are fantastic and the direction is quite solid. But the editing and pacing are not great and it is not as polished entirely as it should have been.
The character development is quite so-so. The leads are honestly solidly developed, but the rest are not unfortunately. But the acting is definitely very good and it helps the film without a doubt and bringing the professional aspect to the whole thing.
Overall, The Covered Wagon is an early western which has some excellent action sequences, superb cinematography, very engaging premise and the first half is absolutely great, but the second half ruined it with problematic pacing, some boring scenes, not well developed characters and some dated elements regarding the fights. But the plot which had potential is awfully ruined here with later boring parts and the film would have benefited with better script writers and a better and more exciting approach which was quite needed but never realized. It is a solid feature, but the one which is incredibly flawed and quite frankly forgettable in the most annoying way.
………………………………………………….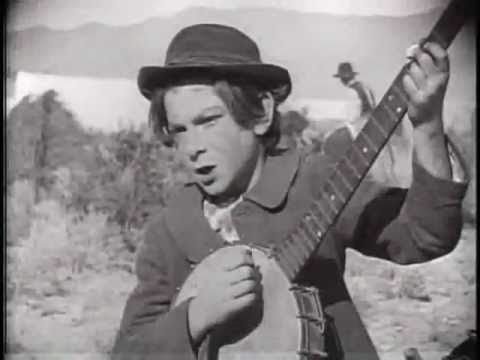 ………………………………………………….
It is not bad and not that good, but just forgettable and that is the worst thing that a movie can be in my opinion, it is not usually like that, but that is the worst in my opinion. I would rather watch a mediocre film than the one which is quite okay but awfully forgettable and this movie unfortunately fits into that picture which is a shame because it had a lot of potential.
My Rating – 3.5
………………………………………………….