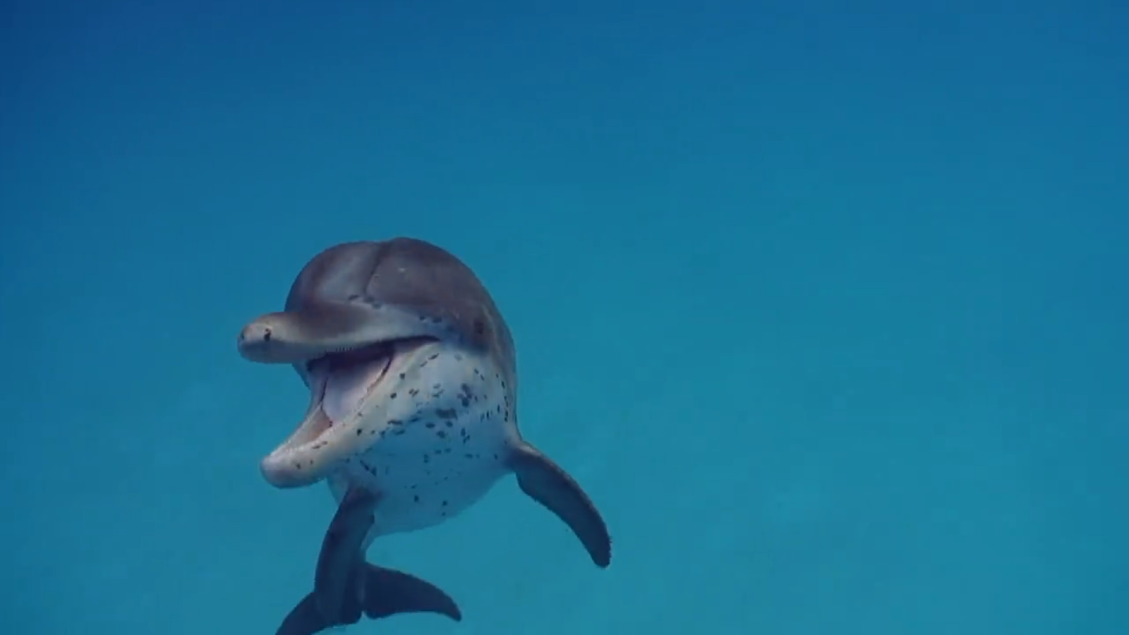 ………………………………………………………………………………….
The Cove Movie Review
The Cove is a 2009 documentary film directed by Louie Psihoyos. It is a famous, Oscar-winning documentary that is very good, but admittedly flawed.
………………………………………………………………………………….
"When you're out swimming in the ocean and you have whales and dolphins come by you,
it is one of the most incredible experiences ever.
It's so humbling that this wild creature would come up and be so interested in you.
It's… It's unbelievable, really"
………………………………………………………………………………….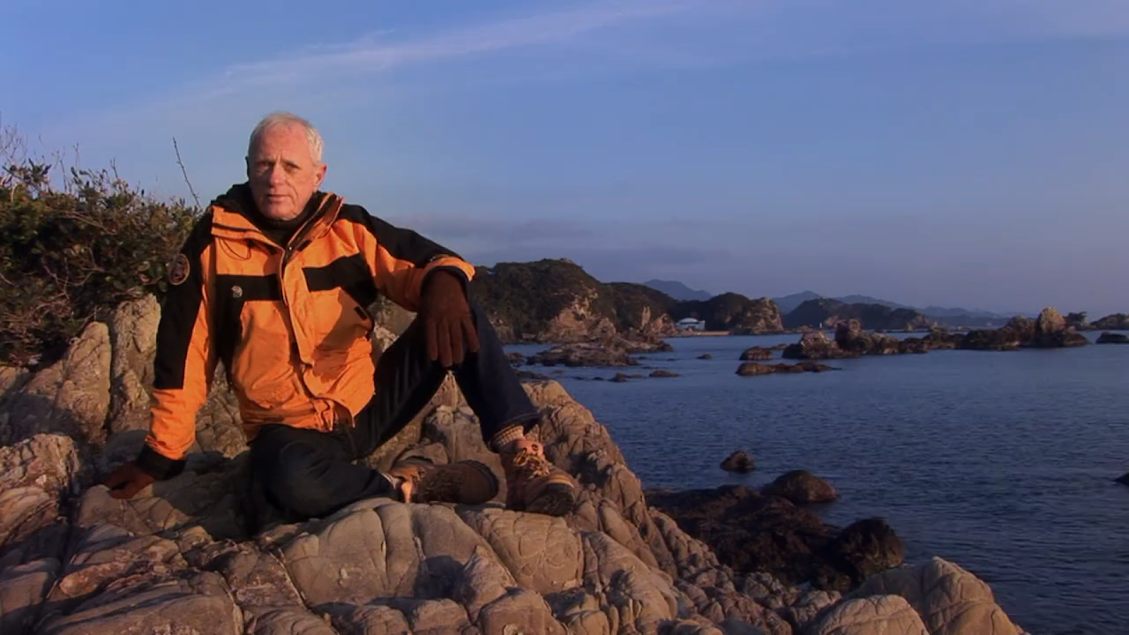 ………………………………………………………………………………….
The film questions dolphin hunting practices in Japan. I felt that the documentary succeeded in presenting us this issue and giving us the glimpse at what goes on in there. The Taiji dolphin drive hunting is truly appalling, but it is even worse when it tells us that dolphin meat is bad for humans as it can lead to mercury poisoning. That just made the thing a lot worse than it already was.
The Cove was to me a fascinating and very involving film because I myself am interested in this subject matter and I love dolphins. I loved how the documentary showcased their nature and their intelligence was well presented along with their compassion. It is absolutely mind-blowing to think about it, but dolphins actually save people from drowning and shark attacks. They are these highly intelligent, sweet and caring creatures that are just incredible and the film perfectly showcased that.
………………………………………………………………………………….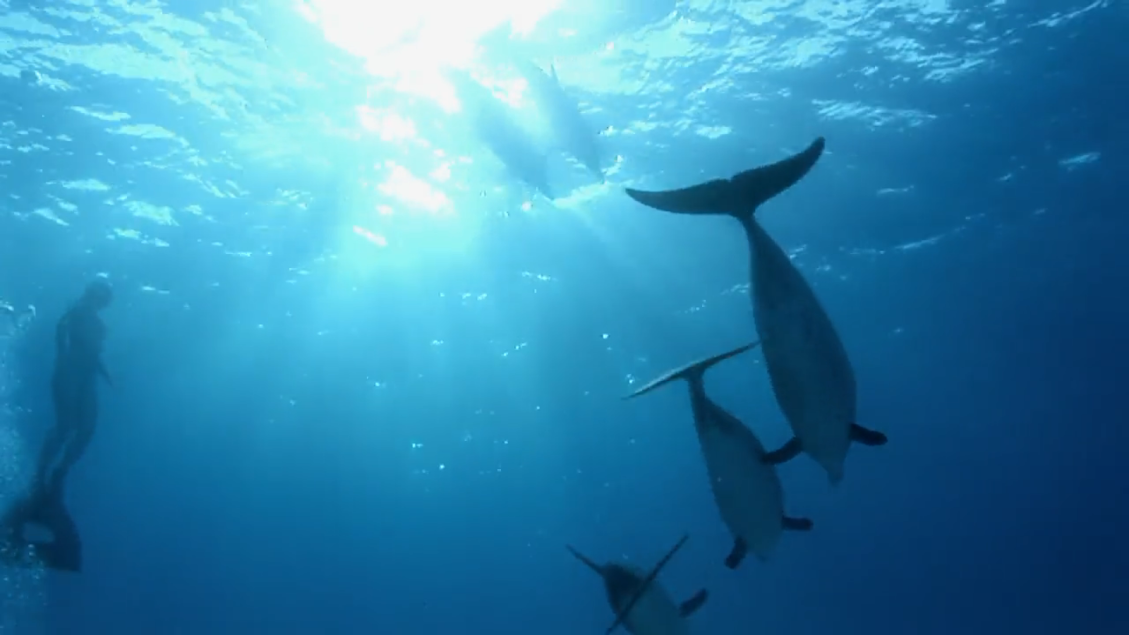 ………………………………………………………………………………….
However, The Cove is very flawed. It presents us just one side of the issue and never at all cares to give us the other side's opinion. That was frustrating to me. And it even went into greater heights at actually portraying the Japanese people as monsters and basically as villains. That was so annoying and just plain irresponsible and I totally understand why Japan would object to this film. This is the obvious problem that many American documentaries share and I just hope that they would stop with it, but my hope is futile.
I liked The Cove a lot, but I still found 'Racing Extinction' to be a much better movie from the director and much more moving. Sure, Louie Psihoyos directed this feature really well and it is competently made, but the aforementioned film is much better crafted regardless. This film is moving, but it should have been much more emotional having in mind that this subject matter is just so heartbreaking. But the movie was still heartbreaking at times and always riveting to watch and important. It is a very important documentary that everyone should watch as this issue is unfortunately not as well known as it should be.
………………………………………………………………………………….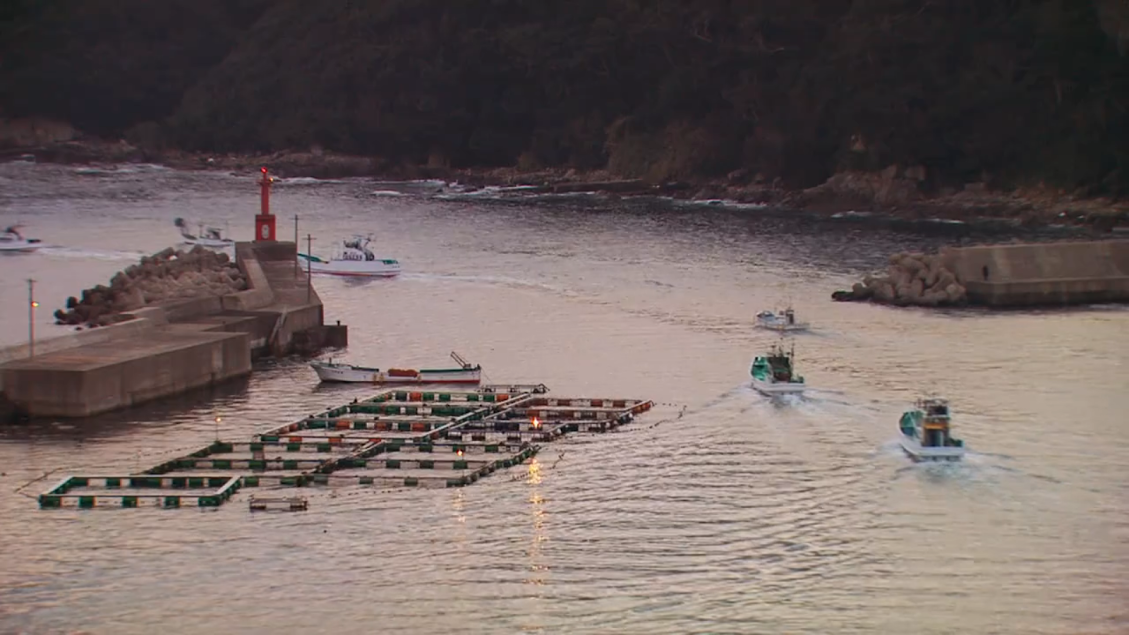 ………………………………………………………………………………….
The film is technically superb. I liked how intense it was in some scenes and how dramatic it felt to the point of this being a drama film at some points. It succeeds as a documentary because it explores this issue really well, but that one-sided point of view was hugely problematic. It is so well edited with never a wasted moment and it is just so engaging from start to finish. The tone is suitably dark and serious and I also really liked the interviews, mostly those in the first half as the ones with the Japanese people of course felt staged. The cinematography is good, the directing is excellent and the film is overall so well crafted. But I still wanted a lot more from it as its partial approach felt simplistic and unsatisfying. But it did deserve its Oscar and it needs to be seen by more people.
As heartbreaking as it is important, The Cove explores its subject matter really well with good interviews and giving us a great glimpse into these fascinating, highly intelligent and compassionate creatures. It is also well directed and so well edited and crafted. But even though it is riveting and well made, it is still hugely problematic for presenting just one side of the issue and for basically portraying the Japanese people as villains. That was unprofessional and too simplistic.
My Rating – 4
………………………………………………………………………………….