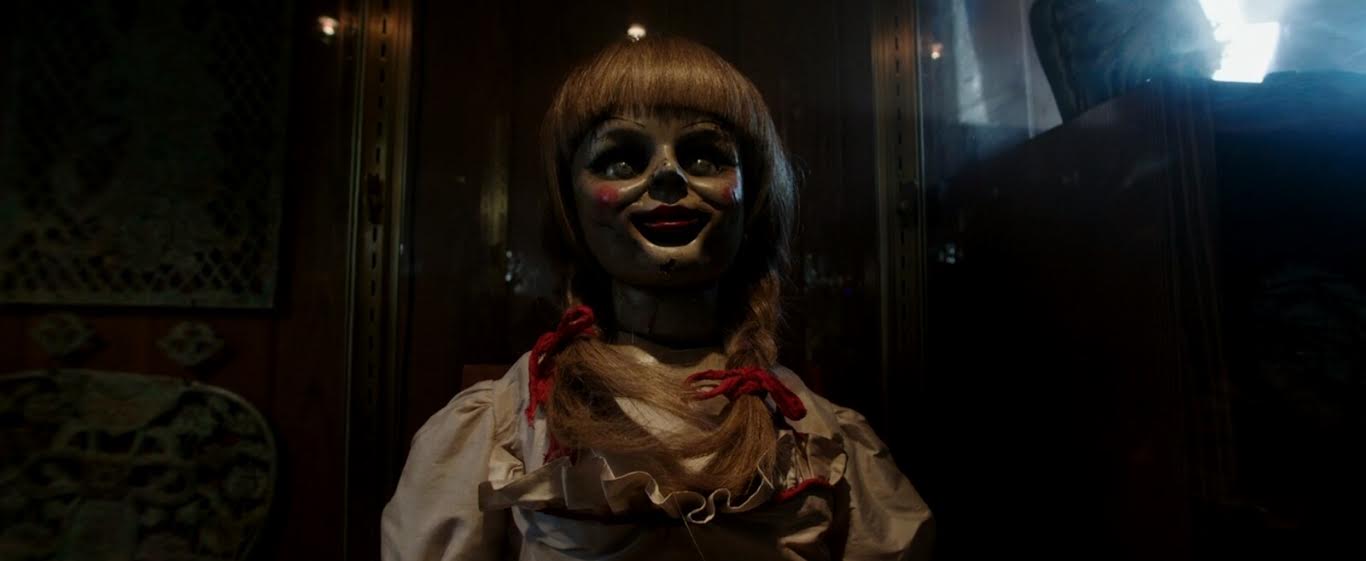 ……………………………………………………………..
The Conjuring Movie Review
The Conjuring is a 2013 horror film directed by James Wan and starring Patrick Wilson and Vera Farmiga. It is one of the best horror films of all time.
……………………………………………………………..
"Want to play a game of hide and clap?"
……………………………………………………………..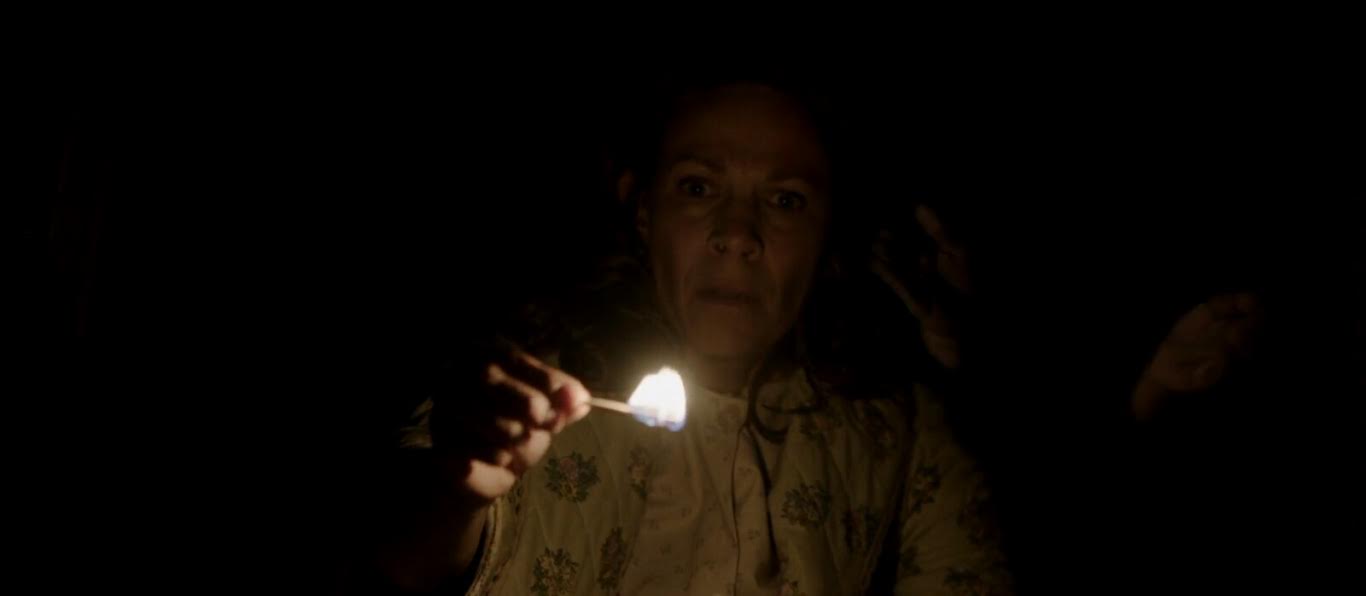 ……………………………………………………………..
The film follows paranormal investigators The Warrens who come to assist The Perron family who are experiencing disturbing supernatural events in their farmhouse. The only problem with the plot here is its familiarity as we've seen exorcism movies like this before. However, the execution is so fantastic that it can be forgiven. This movie is so well crafted and the story is so well told that I was consistently fascinated by it.
I loved that it uses the structure of build up surprisingly well. The film takes its time to get there and that is great as it builds its atmosphere and it gives you all of the details before scaring you with jump scare after jump scare. I loved that about it. But what I also loved is the film's evidently meticulous approach as it is filled with so many great details in its storytelling. The backstory of the previous residents of the house that now haunt the Perron family is so detailed and so well told while of course being very unsettling. I also loved that the film goes from The Perrons to The Warrens and it follows both of these families and it does that really well and with some great editing.
……………………………………………………………..
……………………………………………………………..
Yes, Lorraine and Ed Warren are just fantastic. They are so well developed and they felt real which is so commendable for a horror flick. They are here the strongest characters and I loved their relationship and how Ed worries about her as each case continually worsens her emotional state. And one of the reasons why the movie works so well lies in its emotion. It is just so emotional and never shallow or cold and that differentiates it from 95 per cent of horror movies these days. The Warrens want to help The Perrons as they saw what a wonderful family they are and they feel their pain. The audience can also feel their pain as it is so well established and you can't help but feel sorry for them. That emotional core drives this movie. And the scene in which Lorraine has a glimpse into their past by touching one of their old photos and then sees what fun they had on the beach back in that day is just so powerful and so moving and to me one of the essential sequences of the movie.
……………………………………………………………..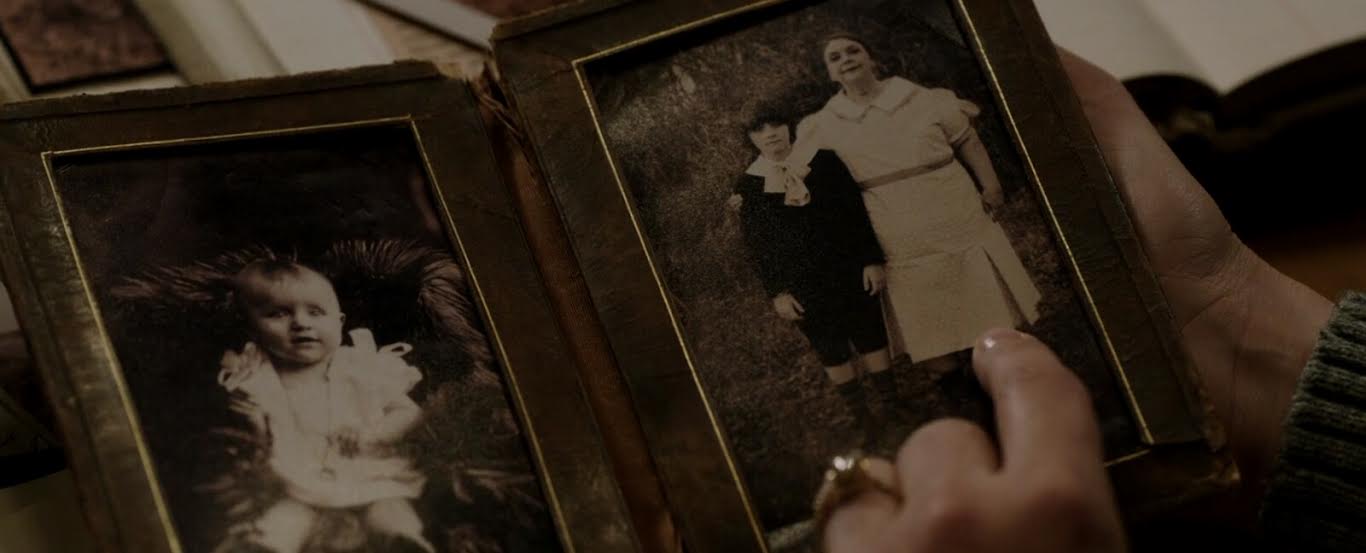 ……………………………………………………………..
The Conjuring is then great for having excellent character development for a horror movie. The Perrons definitely aren't that well developed, certainly not compared to the aforementioned duo above, but they are still solid and even great for a horror film. Carolyn in particular is such a tragic figure here and I loved her story and how she had to fight the demon in a very powerful, deeply moving scene.
What is there yet to say that hasn't been said. The Conjuring truly is a disturbing movie. In fact, it is the only horror film that has ever scared me which says a lot. Yes, it uses jump scares. But James Wan knows how to make jump scares truly effective and not just feel like a gimmick. And these scares are just amazing and so elaborate and perfect in their execution. That clapping scene when they were playing and especially the later one in the basement is just so chilling and just terrifying. It is also original and simply unforgettable. And the highlight is that basement scene as it is constructed perfectly from beginning to end, sending you chills and thrills constantly. It is also very unexpected and its scares you don't see coming easily. That goes for most of the scares in this film.
……………………………………………………………..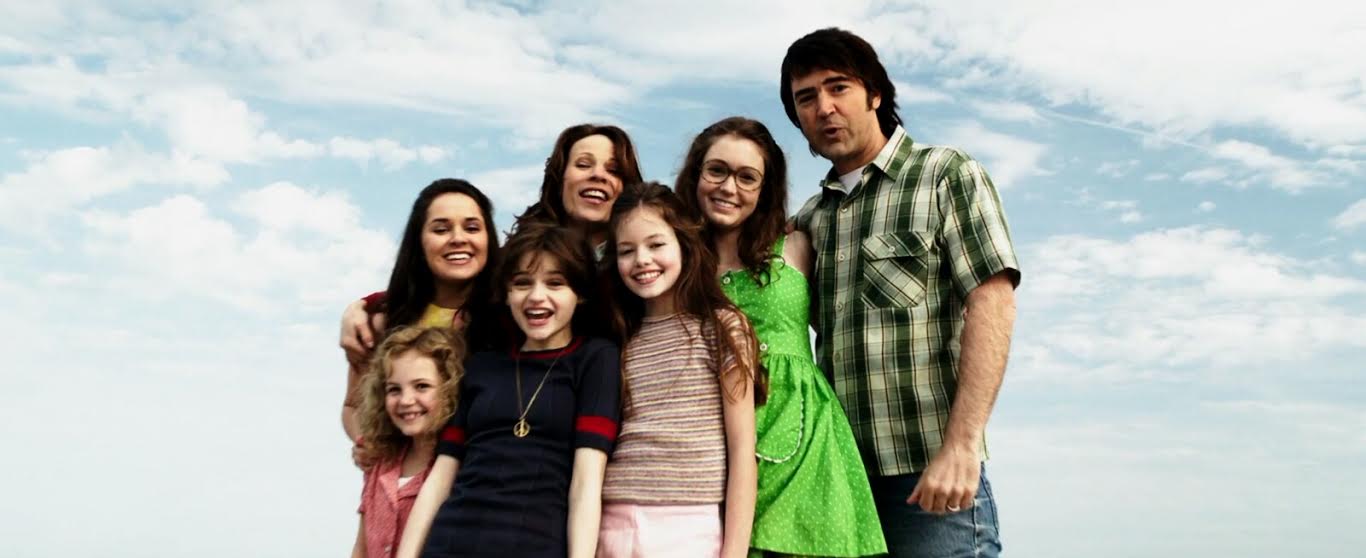 ……………………………………………………………..
The Conjuring isn't perfect. Its exorcism plot is, as I said before, derivative. But again, you can't really be original there as it is a template for this type of film. The bigger problem is its third act. I just found the action to be overwhelming in that part and the exorcism itself lasted for way too long. Also, some parts there were unfortunate clichés such as people going separate ways instead of sticking together. But despite all of those minor flaws, the film is mostly fantastic and sometimes even immaculate.
……………………………………………………………..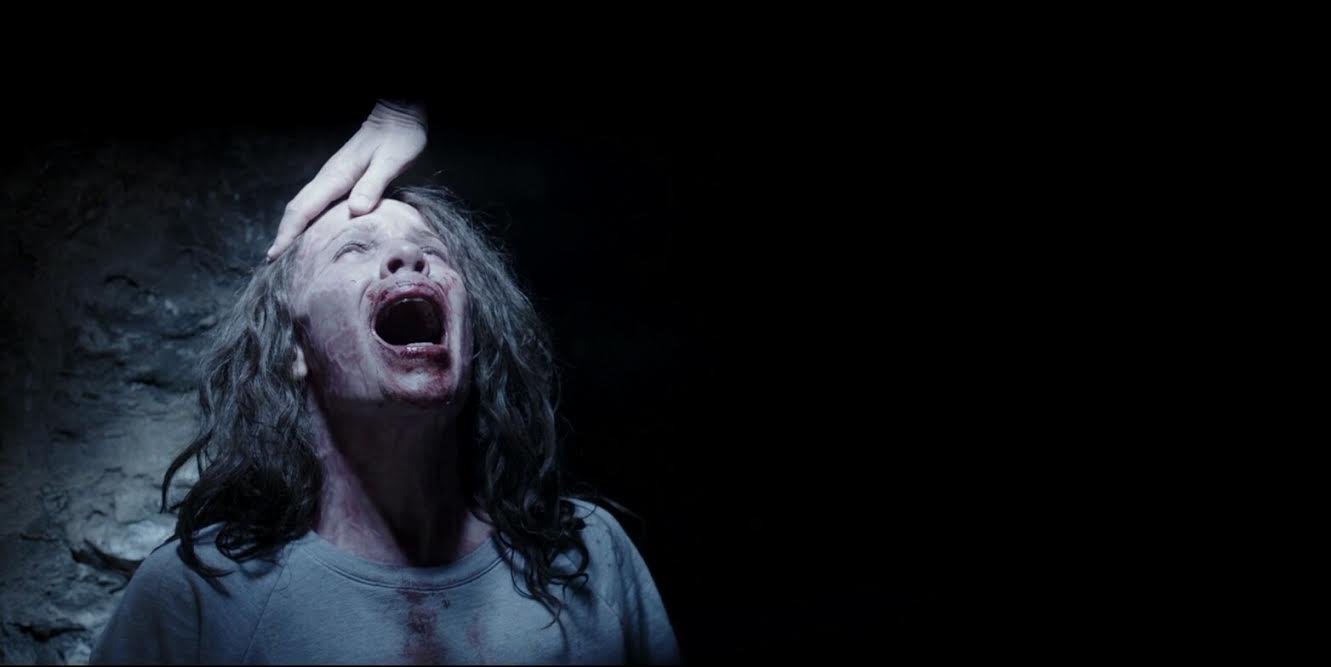 ……………………………………………………………..
Its technical aspects are brilliant. The direction from James Wan is so strong and he really is an amazing horror director. The same goes for the structure and the editing of the film which is very deft and consistent. The acting is also excellent and Patrick Wilson and especially Vera Farmiga are the standouts. This house set is great and so well utilized. The details are pleasantly overwhelming. The emotion is always there and the film is very sophisticated and never stupid. The dialogue is also strong and I loved the film's realism and some very refreshing developments such as The Perrons not being doubtful about the occurrences for too long. The film is visually superb as the cinematography is excellent and really helping its great atmosphere. The score and the sound design are terrific as well. And some of the imagery is so memorable with that hanging girl moment being unforgettable and every flashback moment being so good. In the end, The Conjuring is the best modern horror movie and one of the finest horror films of all time, certainly in the top ten. And it's a shame that most critics don't realize that when in reality this will easily go down in history as one of genre's best.
With strong emotion at its core, excellent cinematography, editing and score, a superb direction from James Wan and very good performances, The Conjuring is technically superb, but it is also excellent in its storytelling and so detailed in its approach. It is a film that has well developed characters for whom you care about and feel sorry for, it has a familiar but so well told story, it is so moving at times and, most importantly, it is consistently elaborate and satisfying in its scares and sometimes even being truly frightening. It is one of the best horror films of all time.
My Rating – 4.5
……………………………………………………………..