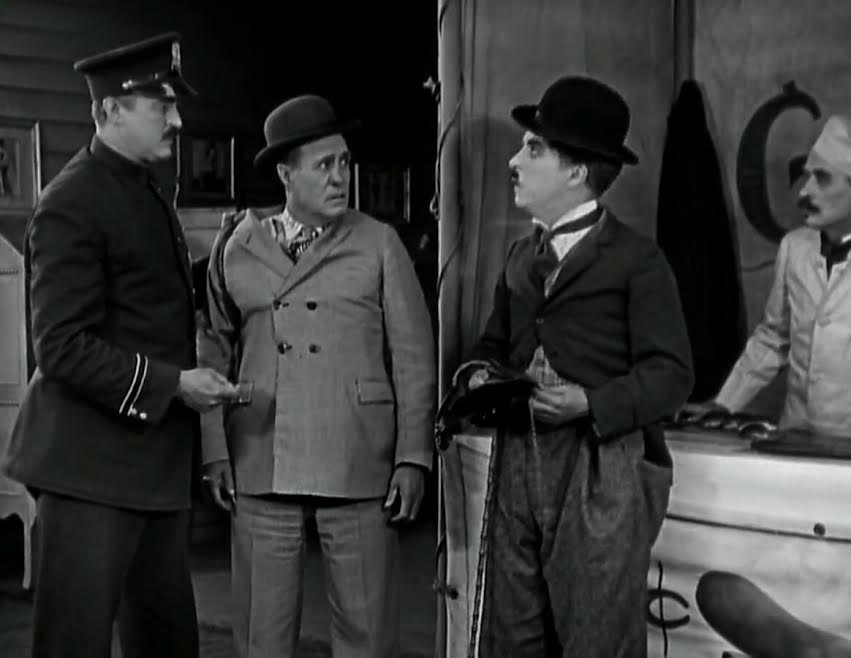 ………………………………………………………………
The Circus Movie Review
The Circus is a 1928 silent comedy film directed by and starring Charlie Chaplin. It is isn't one of his best works, but it is still quite a good, expectedly endearing flick.
………………………………………………………………
"Where's the funny, man?
Bring on the funny, man"
………………………………………………………………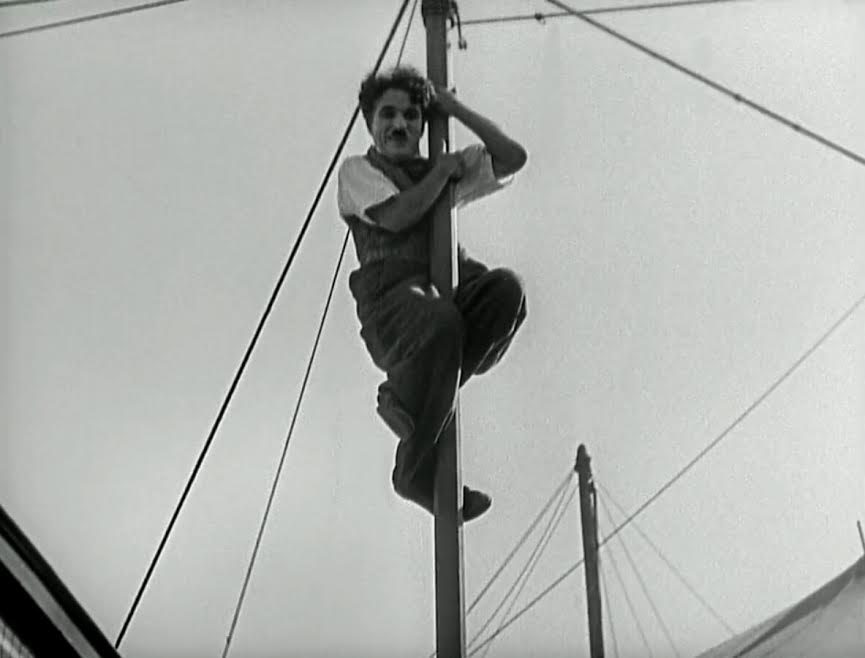 ………………………………………………………………
The ringmaster of an impoverished circus hires Chaplin's Tramp as a clown, but discovers that he can only be funny unintentionally, not on purpose. That is the plot here along with the romantic subplot in which Tramp falls in love with a girl who eventually chooses another man. Now the plot is minimal here and that is why the film is much weaker than Chaplin's greatest works. There isn't anything sophisticated here, not a message nor an abundance of themes. It is just a solid plot which is fine and actually quite charming at times, but I still expected more from it.
The characters are pretty good and the Tramp is as great and as lovable as usual. I loved the romantic subplot which was quite endearing and so well done. And I of course respect Chaplin's talents as he not only directed and acted in this movie, but he produced it, wrote it and even composed it, adding afterwards an opening song in the beginning. He truly was one very hard working and talented individual and it is great that the movie ended up being good in the end despite its by now famous problems during production such as the studio fire and him being sued by his former wife for sexual harassment.
………………………………………………………………