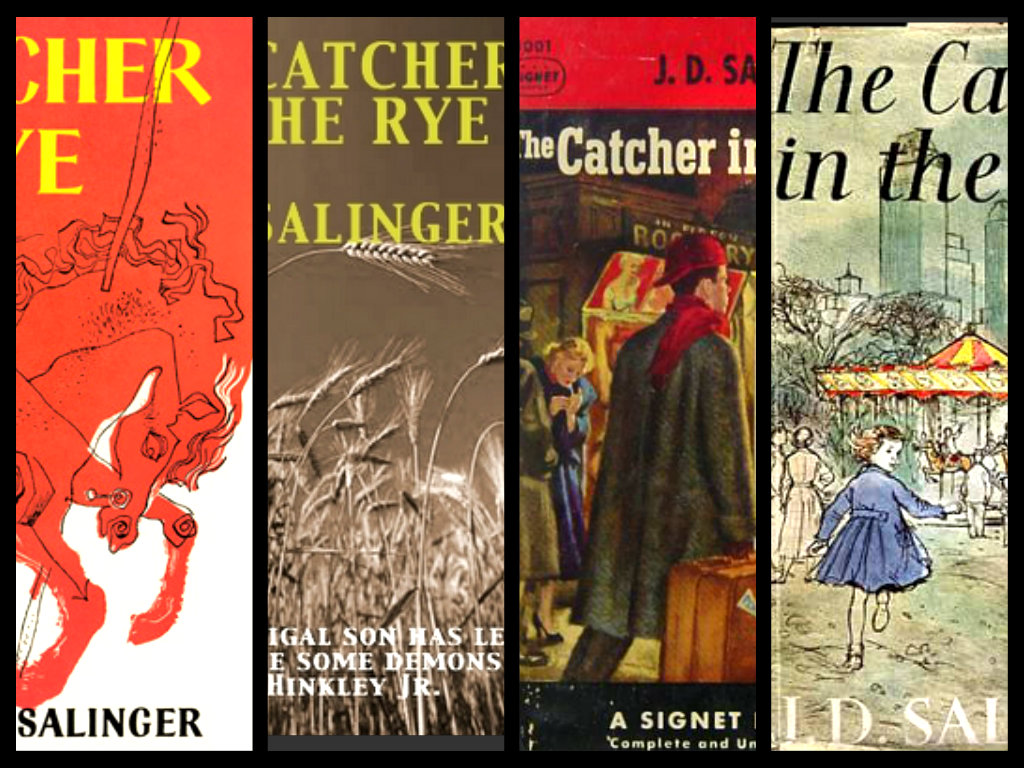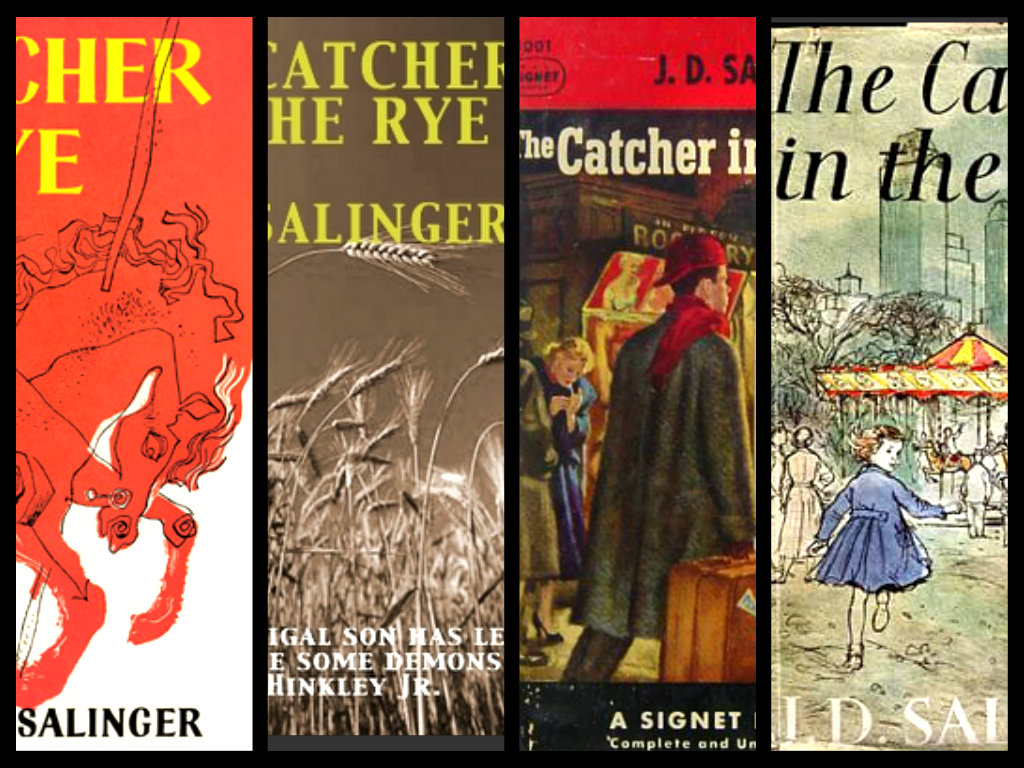 …………………………………………………
The Catcher in the Rye Movie Review
The Catcher in the Rye was written by J. D. Salinger and it is one of the most famous novels about teenagers and one of the best and often acclaimed American books of all time. After reading it, I totally agree with its status. It really is a masterpiece.
………………………………………………….
"Don't ever tell anybody anything.
If you do, you start missing everybody"
………………………………………………….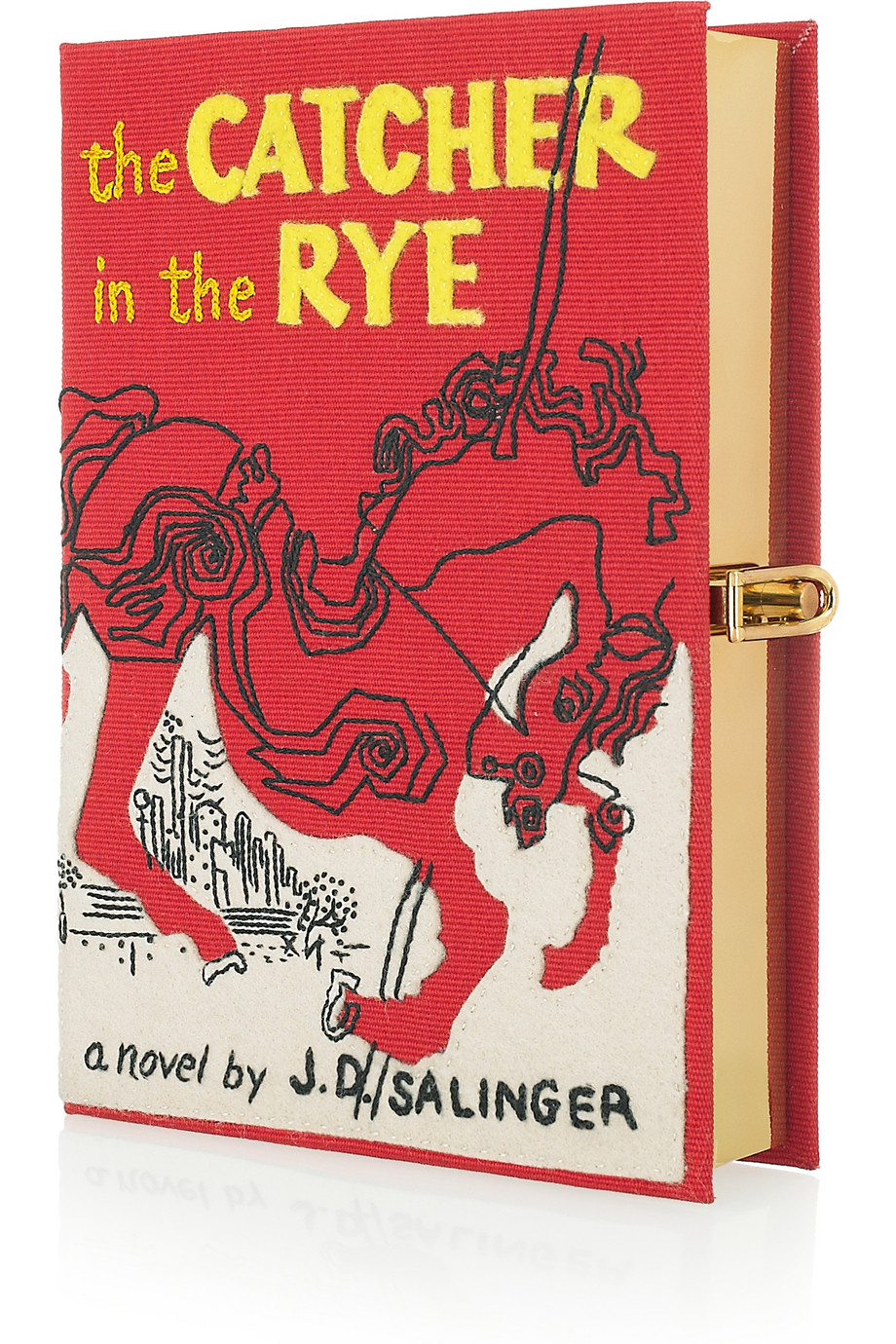 ………………………………………………….
First, the characters. There is a plethora of interesting characters here: from his school roommates to his girlfriends to his young sister. Jane is only referred to so we don't know much about her, but Stradlater and Ackley are the stereotypical teens and both of them are wonderfully described and their interaction with the protagonist is amusing. Sally is also somewhat annoying and quite typical, not that that's a flaw, while Mr. Antolini has an interesting plot point with Holden. But his little sister Phoebe is wonderfully realized as a character and the passages between the two are fascinating and really warm. They are such a great duo because she seems like the only person who gets him and is very funny in being so serious and advanced for her age.
………………………………………………….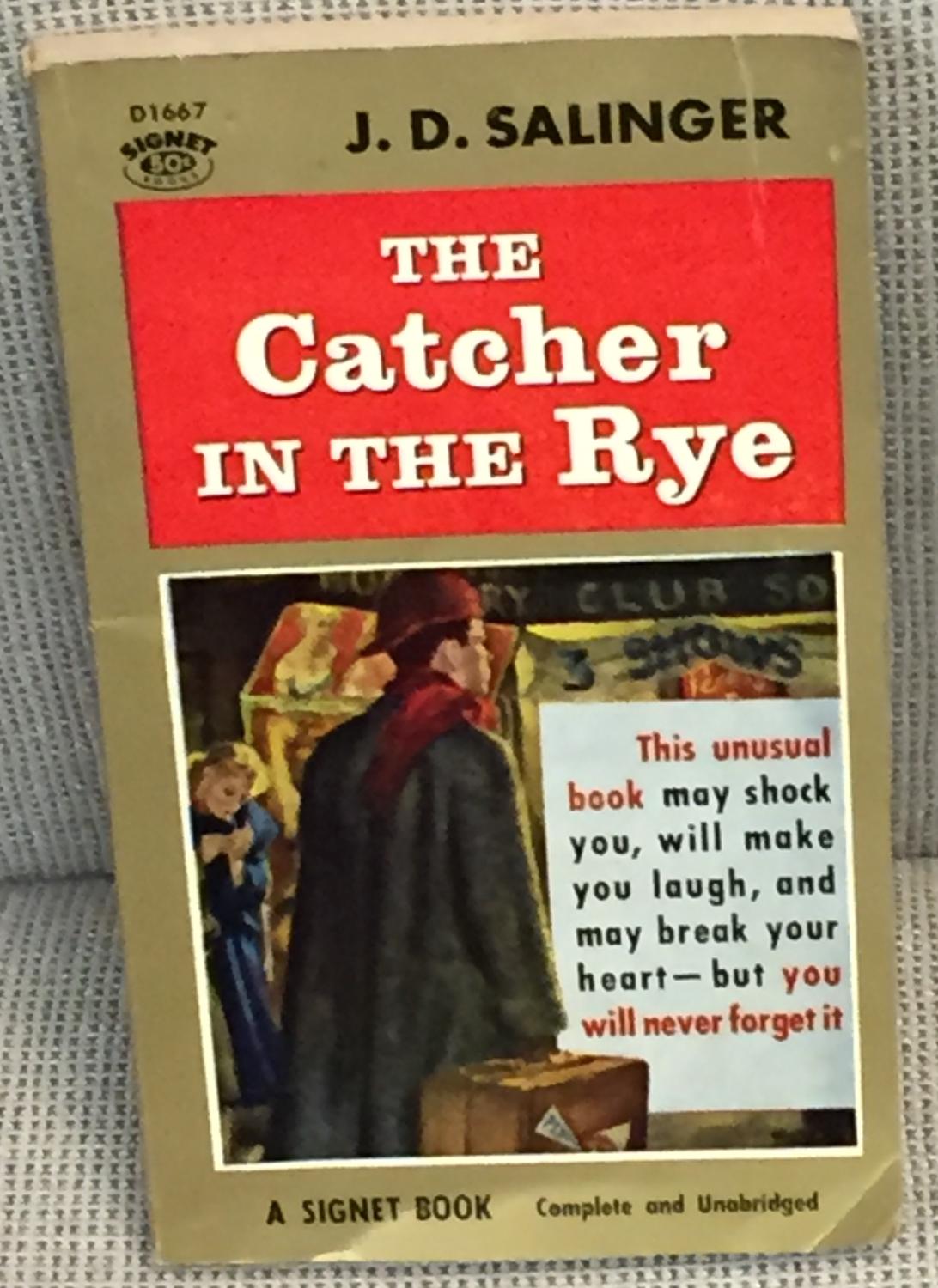 ………………………………………………….
And then, there is of course the protagonist Holden Caulfield who is along with Scarlett O'Hara one of the most fascinating and extremely well developed characters in literature history. He is a cliché in some regards, but quite authentic in other ways. He became a symbol for countless people and it is easy to see why. His speech and grammar may seem childish, but he sees things in people and life others do not and that is always fascinating to read. He is also very vulnerable, sometimes like an adult, but mostly childish and innocent in his behavior. The part with the prostitute is quite revealing of his character and for what he stands for. I really connected with him on multiple levels and although I am definitely more shy in my life unlike him, we still do have a lot in common which is why I enjoyed this book so much. His use of repeated phrases and sometimes stupid remarks is also very funny and endearing. But the whole Catcher in the Rye speech that he gives is the highlight and that describes perfectly what he believes in which is the most wonderful thing there is. He is so riveting a character which is a testament to how incredibly good character development is in this novel and certainly one of the finest.
………………………………………………….
………………………………………………….
The writing style is very colloquial and told in first person from the protagonist's perspective. It takes some time to get used to it, but it is totally fitting for the story and message. As I sad earlier, the use of repeated phrases, especially "Phony" and "That killed me", is excellent and adds a certain authentic and comedic element to the material. And I think it has just the right amount of pages for this kind of story which is very complex when you think about it, but deceptively simple at first glance. It has a wide variety of important and relevant themes which really make you think. The title analogy is magnificent and not only serves as a perfect title for the novel, but also as the biggest theme here that encompasses everything else beautifully.
………………………………………………….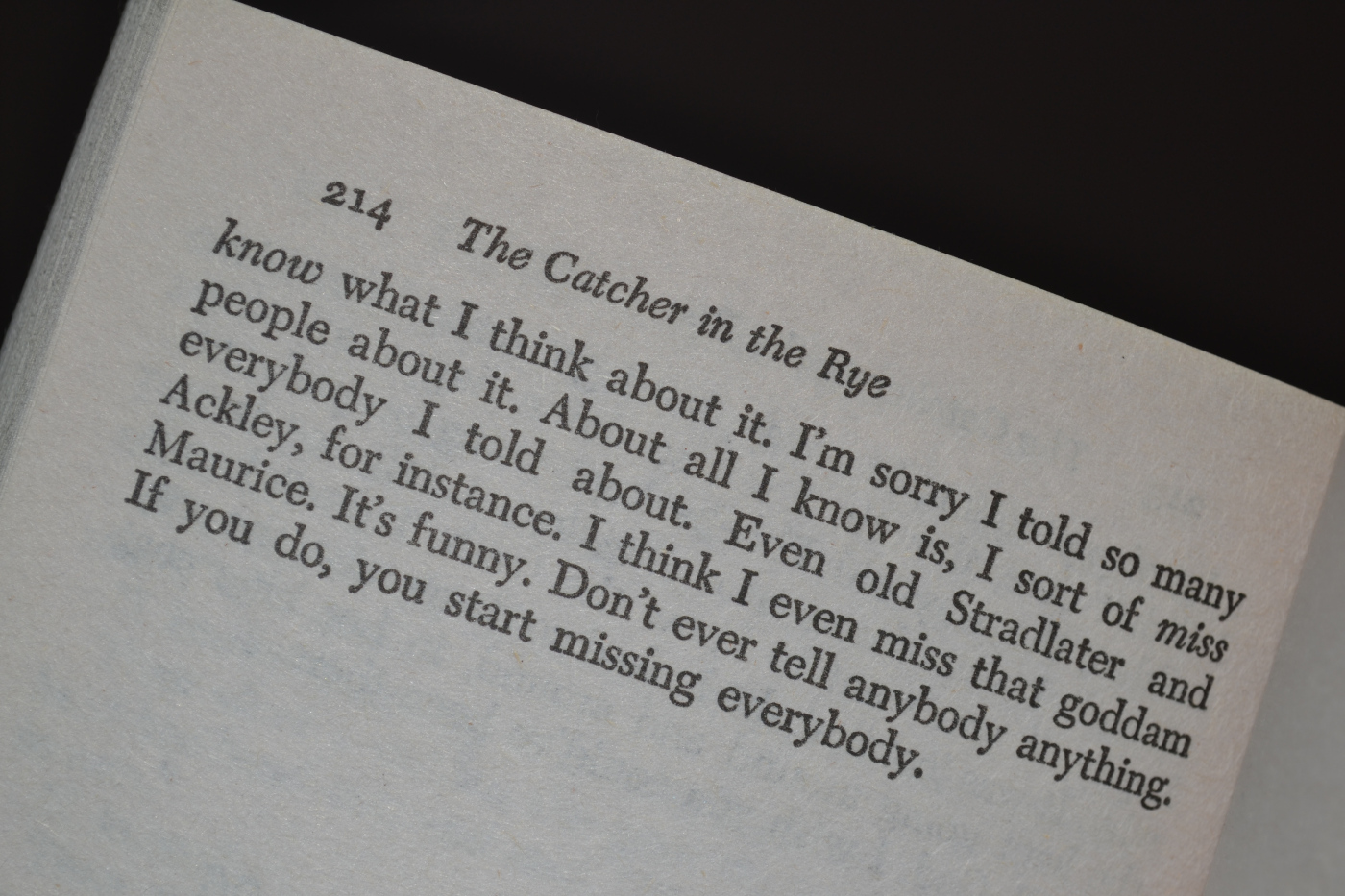 ………………………………………………….
Loneliness and sexuality are wonderfully explored, but what makes it stand out is to me the exploration of phoniness. It perfectly captures what I always thought about it. Everyone is pretending and in his words, you need to do that in order to survive. That is some very powerful and observant stuff. The thoughts about adulthood and childhood are clever as well. It perfectly describes how adults are different from children and how we lose that innocent charm and playful spontaneity when we grow up which is really sad and strikes you. It certainly hit me because I always felt like that myself. Children are special and it is a shame how we eventually lose all the wonder, excitement and most importantly innocence once we reach adulthood and become phony, serious or pessimistic. It is a great theme that is wonderfully explored to the full extent and really makes you think.
The Catcher in the Rye is also incredibly groundbreaking and even unbelievably so at times. There were literally a couple of times that I had to remind myself that the novel is from the fifties. That's how progressive and extremely realistic it is, especially when talking about the presentation of sexuality, human behavior, homosexuality as well as the colloquial language of the time and of course the present swearing. And that is certainly a good thing and grounds the book in realism because this is a teenager, adolescent to be exact, and that is the way this group talks.
………………………………………………….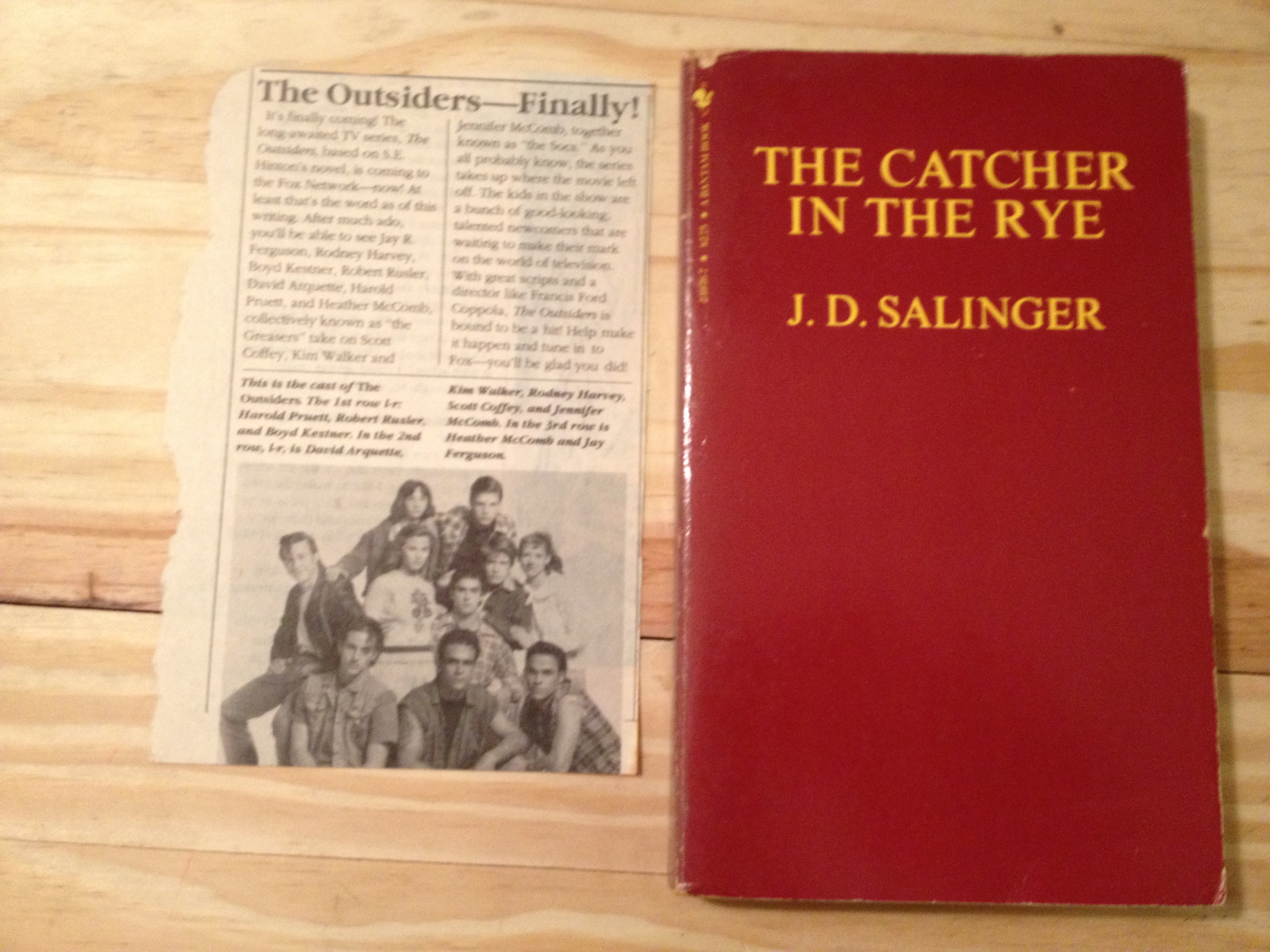 ………………………………………………….
As for the flaws, there are a couple of minor problems I have with the book. First, it takes its time to get there with not enough real story and relevant, dramatic moments early on. Also, the writing is difficult to get used to at first, mostly thanks to the colloquialism and frequent use of repeated phrases. And the story seems slight at first with many repeated plot points and observations. But once he gets out of school, it starts to become a serious and thought-provoking material. And the tone is really good, it goes from usually depressing because of his grumpy attitude to some heartwarming and inspiring moments in a most natural manner.
It is also worth noting that although it is written in first person and sort of like a diary (it is definitely a predecessor to Adrian Mole and it definitely paved the way for that series), the novel definitely has a strong and present story, plot progression and points along with the clear structure with beginning and evident ending. However, I can't see a film being adapted from this material because it beautifully works as a book, but the charm would be lost without some sort of narration and spoken observations.
………………………………………………….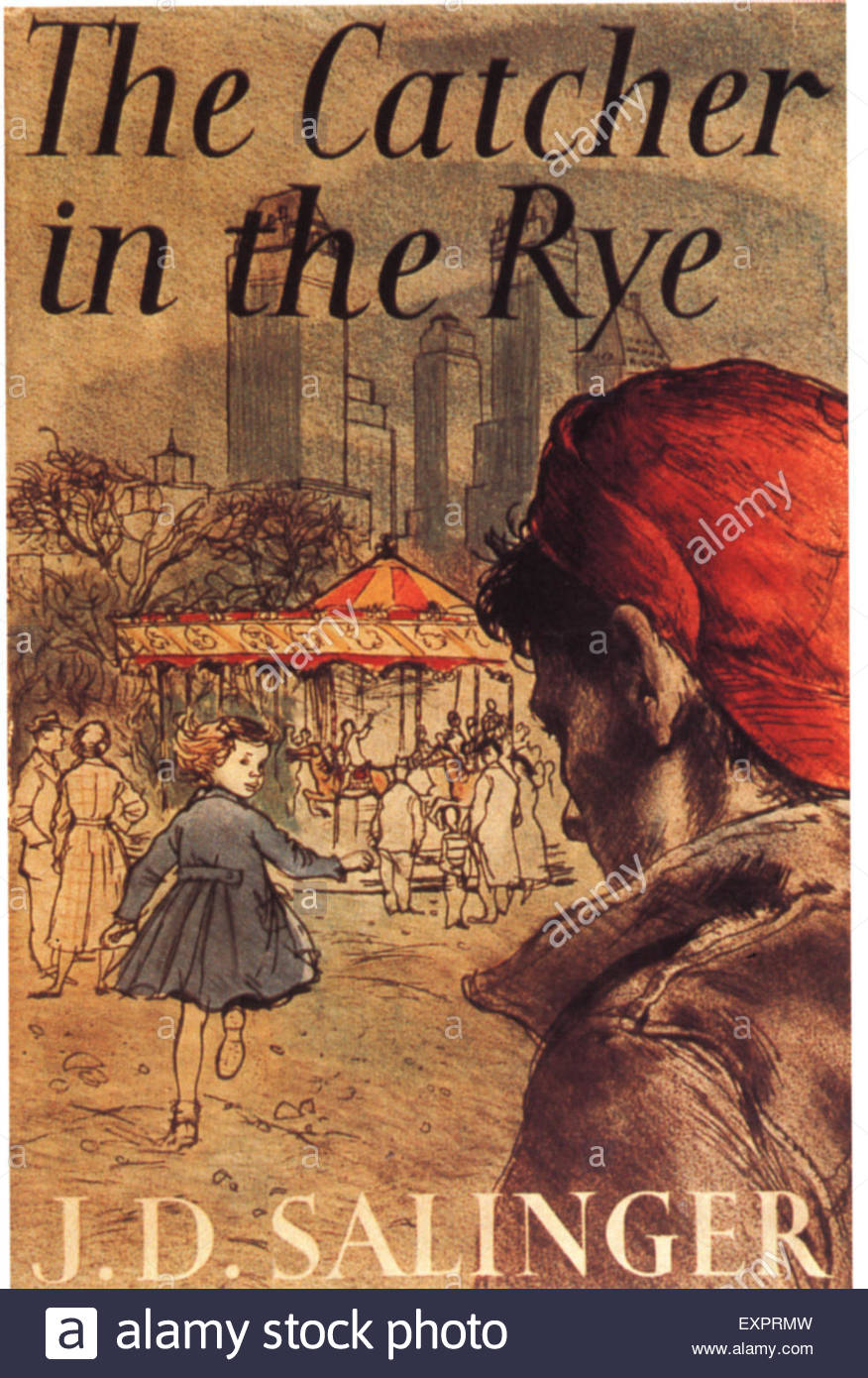 ………………………………………………….
Speaking of ending, the last act to be exact, it is the major reason why I love this novel. Everything from his coming home to the museum to the park wandering to the final choice seems like natural progression and it is satisfying on so many levels. I especially liked his relationship with his endearing sister as well as his affinity to the museum and the way he reacted to the curse graffiti in that museum. But the park part is stunning thanks to his inner dilemmas and troubling state. And it all finishes with that simply beautiful and wonderfully human quote which just might be the best line I've read/heard in a while – "Don't ever tell anybody anything. If you do, you start missing everybody". That is some powerful stuff right there and a perfect conclusion to an almost perfect piece of art. And it really is art. Art that should be remembered and cherished for centuries.
In the end,

The Catcher in the Rye

is a masterpiece, a work of art with timeless appeal and endless relevance. It is one of the most poetic, thought-provoking, inspiring, realistic, smart, warm and just beautiful books I've read and one of the finest novels of all time.
My Rating – 4.9