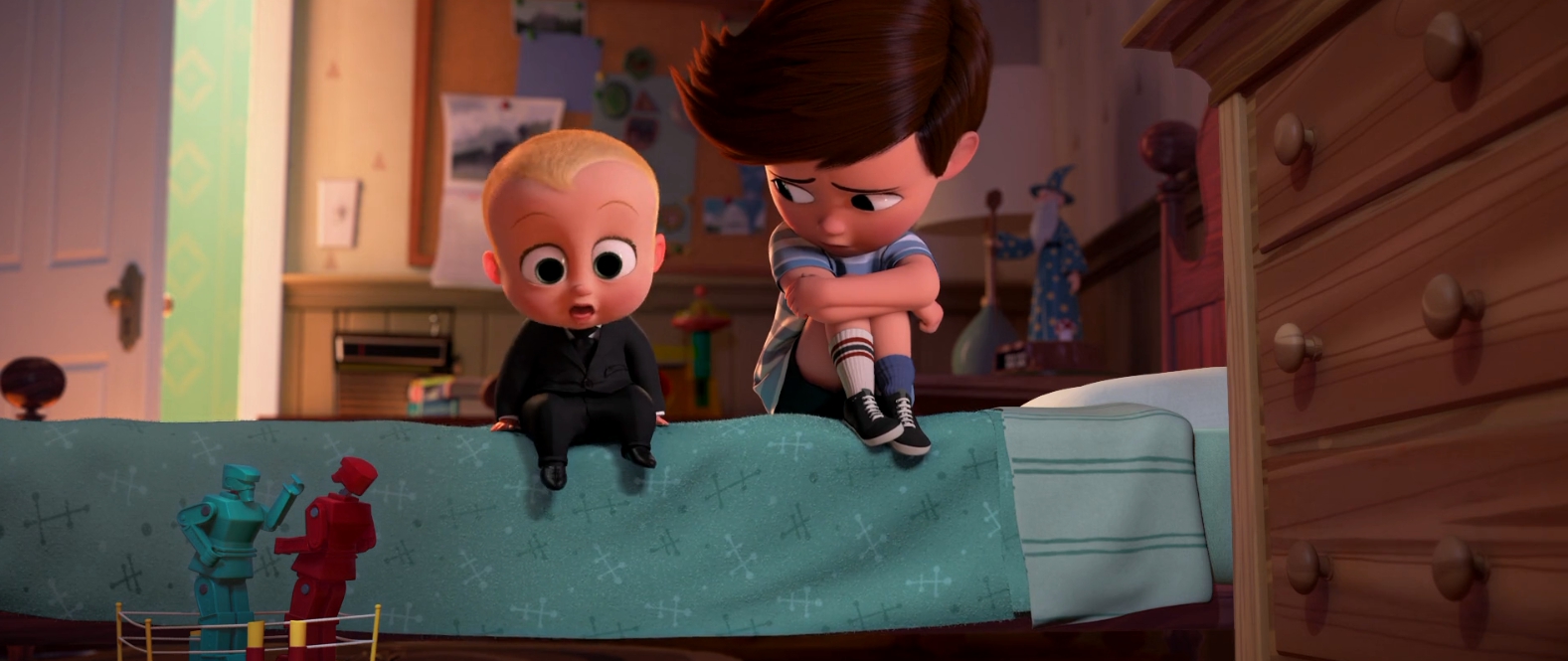 …………………………………………………
The Boss Baby Movie Review
The Boss Baby is a 2017 animated comedy film by DreamWorks Animation. It is an okay, passable diversion and nothing more than that.
………………………………………………….
"Can't we just share?
You really didn't go to business school, did you?"
………………………………………………….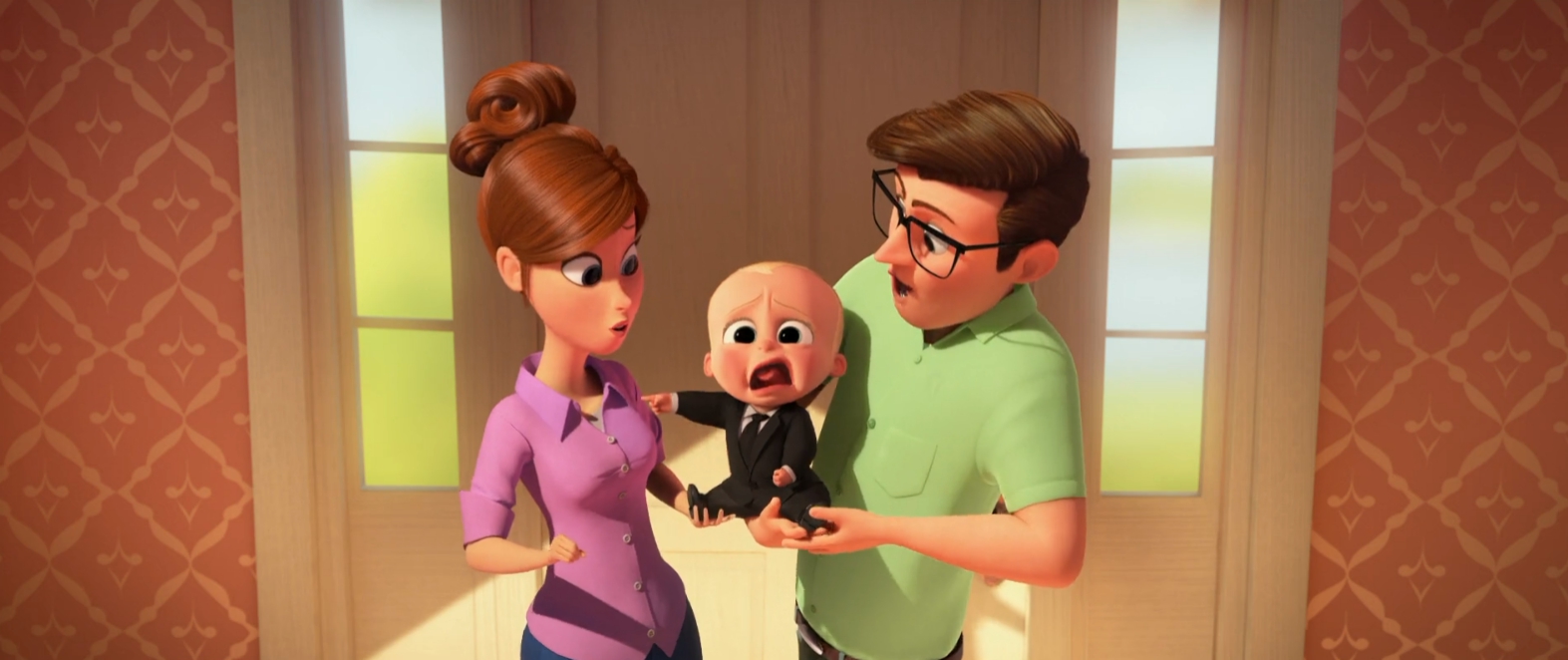 ………………………………………………….
The plot follows a baby who is a secret agent in the secret war between babies and puppies. Yes, that is this movie in a nutshell and, needless to say, it is so far from a high-concept idea that the movie just never managed to get away from that silly and too simplistic premise. They did the best they could mostly, but that was still not enough.
I thought that the movie actually had pretty solid world building for a silly plot such as this one. Some of the scenes such as everything in the Baby Corp as well as the entire final scene which was intriguingly ambiguous were terrific and entertaining, but I do think that the film struggles with finding its audience. It is way too convoluted and detailed in its plot for kids and yet it was so obviously made for them. The perfect balance was not always struck here.
………………………………………………….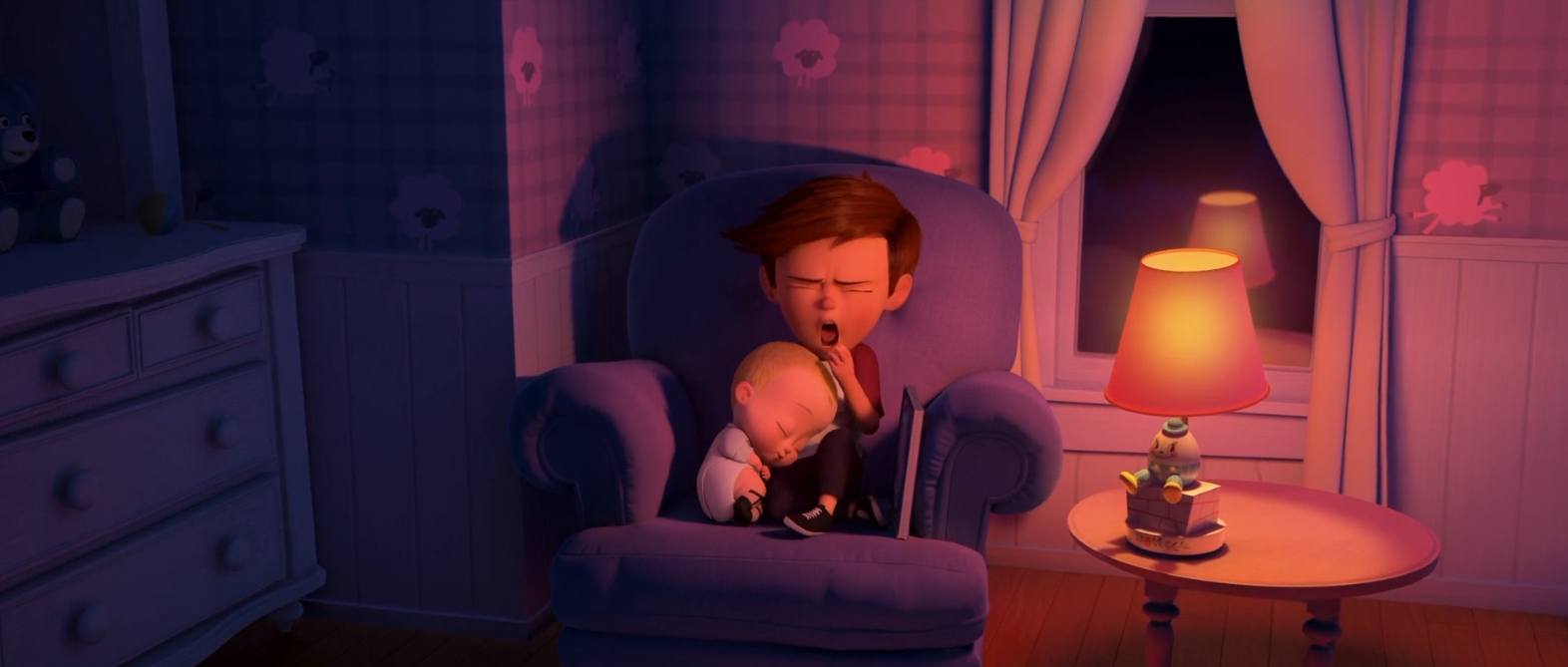 ………………………………………………….
Let's talk about the characters. The titular boss baby is a mixed bag for me. I liked how memorable and fun he was and caring for his brother yet I wanted more edge from him. I thought that according to its trailers, the movie would have been more adult-oriented and yet the baby himself is way too mild and too much on the good side. But Alec Baldwin did a really good job in the role.
Tim Templeton is your typical yet likable and realistic kid and I have to say that the film nailed their relationship. Their brotherly bond and love is wonderful and all of their scenes together are the highlights of the movie which is actually very sweet and childlike which I did not expect.
The parents are thoroughly forgettable, but the villain is pretty solid though again typical. The baby's employees were too childish, but I did like that Gandalf alarm clock. The movie is mostly just about the baby and Tim so the other characters suffer consequently.
………………………………………………….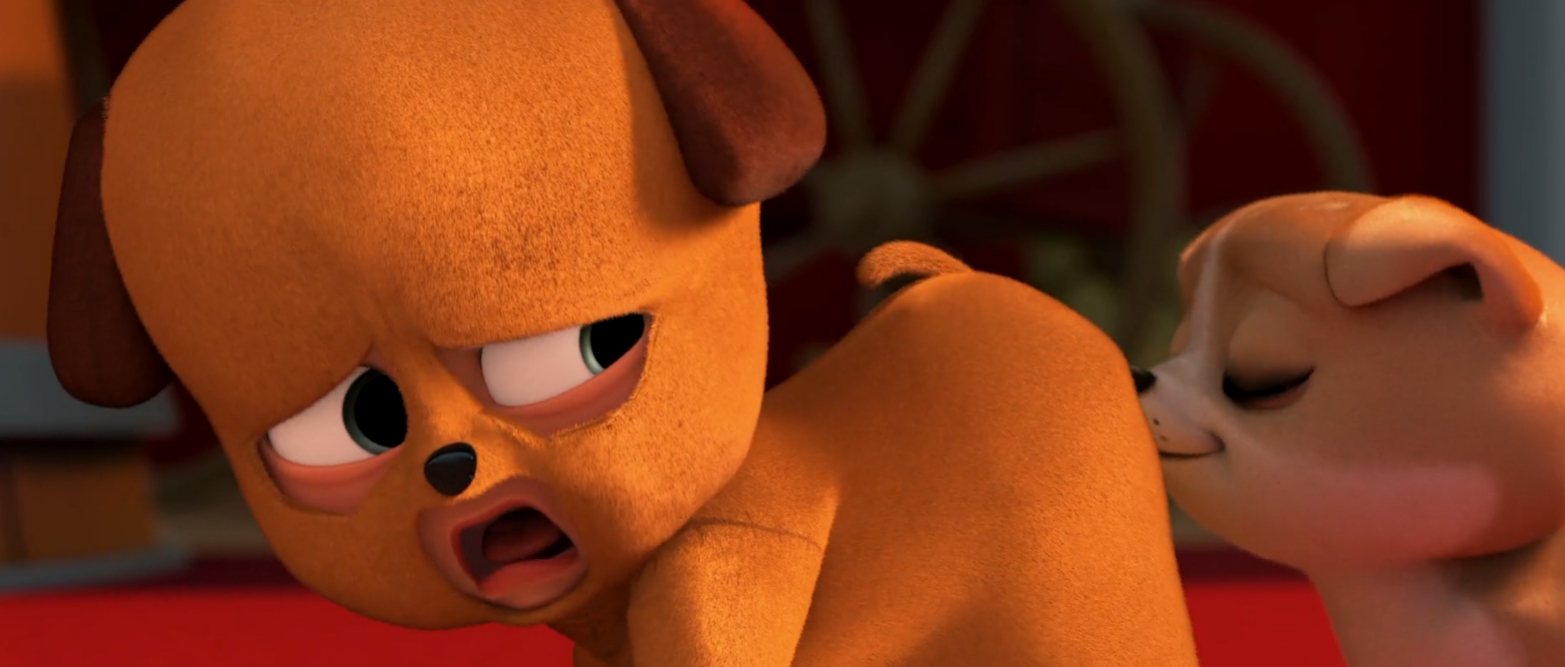 ………………………………………………….
The Boss Baby actually features some pretty solid animation from time to time. Yes, it is your typical overly polished and garish CGI animation of the 2010s, but it does have a couple of surprises up its sleeve. I am talking about those imaginary sequences which were cute and charming. The pirate ship was so well incorporated into the story. And the pop-up book segment was the most inventive of the bunch. Sometimes the movie was surprisingly inventive visually, but those moments came too far and few in between.
I found its score forgettable and to me the humor is where the movie dropped the ball almost entirely. Yes, some moments were admittedly chuckle-inducing, but most of it was overly childish in its approach and most of the jokes were overly simplistic and cartoony. The kids should find this movie mostly great, but for anyone older than 12, it should prove a challenge.
The action is way too overwhelming, at least it was to me personally. Again the reason why it is better suited for kids than adults. Some of the set pieces and action scenes were so long and silly and goofy that only the children could properly enjoy them, but I myself found the movie to be overly frenetic to the point of being exhausting at times.
………………………………………………….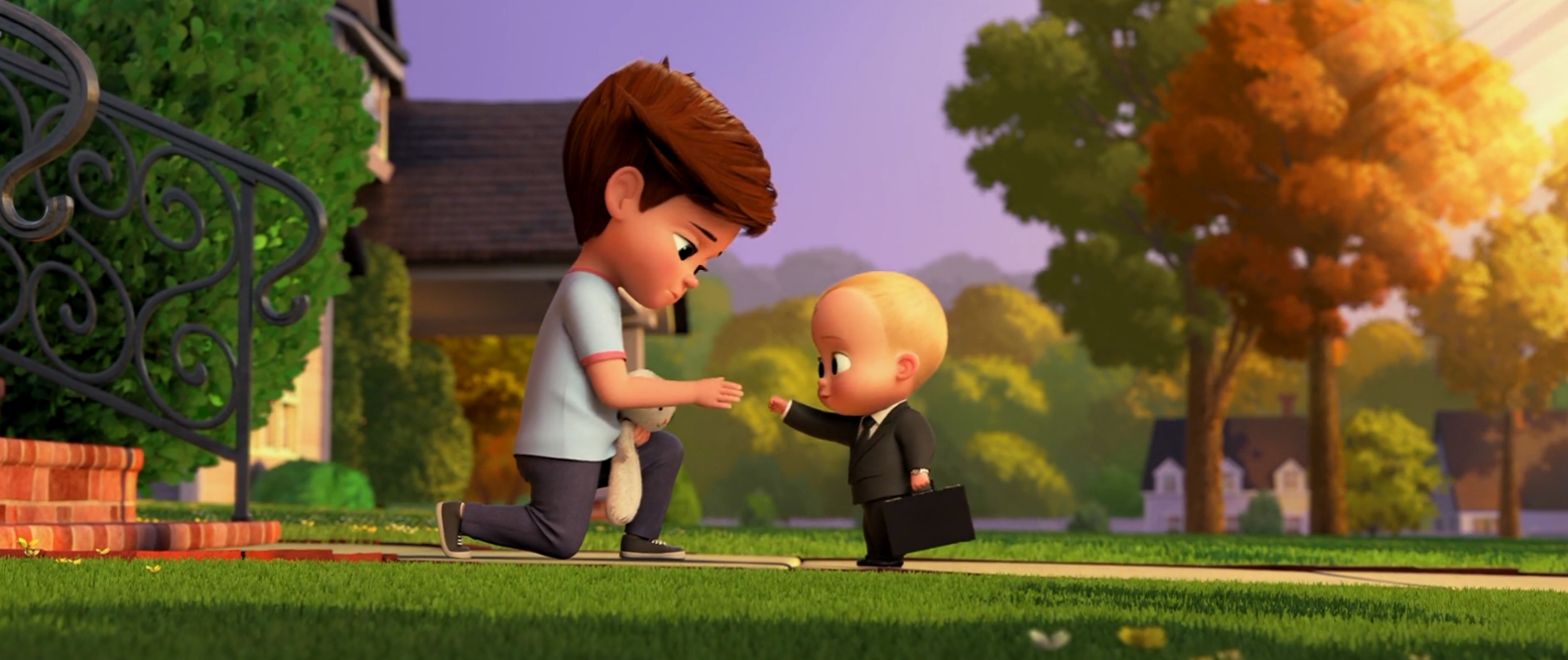 ………………………………………………….
The Boss Baby has a lot of heart at its core, but in its sibling relationship, though the strongest, it's also very derivative and your typical animated flick stuff. The ending is interesting, but I still saw it coming as it is a very predictable flick. It is a harmless little flick that is actually far from the worst that DreamWorks produced, but it is also far from truly good or solid too. But as I said, it is harmless and I do not get why some would object to it so harshly. It is along the line of 'Home' on my DreamWorks ranking list.
The Boss Baby is not a particularly good movie, but it's a harmless, passable entertainment best suited for kids. It is way too frenetic in its action and too goofy at times, but also surprisingly sweet and touching in its brotherly relationship. But it is just okay as the humor is ultimately lacking and the movie never really overcame its ridiculously silly and simplistic premise. Some plot points were interesting and some of its animation was even inventive, but most of it was your typical DreamWorks fare and nothing more than that.
My Rating – 3
………………………………………………….