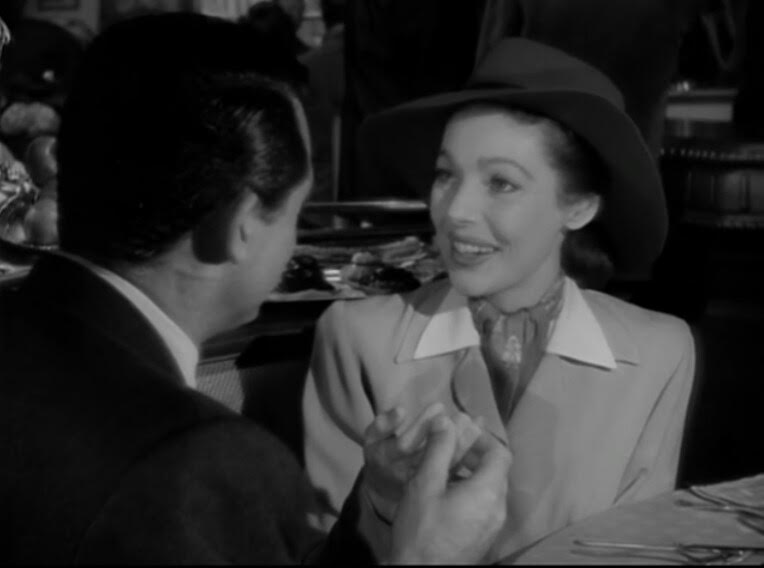 …………………………………………………………
The Bishop's Wife Movie Review
The Bishop's Wife is a 1947 drama fantasy film directed by Henry Koster and starring Cary Grant, David Niven and Loretta Young. The film was nominated for five Academy Awards including Best Picture.
The story is about an angel played by Cary Grant who comes to help bishop and his wife solve their problems. It is the typical dramatic story with a fantastic aspect and that type of film was very popular in the forties. Now, the plot is solid and always entertaining and charming, but the main problem here is that so many others had already done this type of movie better. But it is still engaging and it really means well and has a lot of heart. It is even thought-provoking with some of its themes of humanity and how most people do not enjoy their lives and live as humans. Having an angel, the movie uses that thankfully to create that argument. And all of the later sequences, especially on ice, are simply beautiful and very endearing and heartwarming.
…………………………………………………………
"The main trouble is there are too many people
who don't know where they're going and they want to get there too fast!"
…………………………………………………………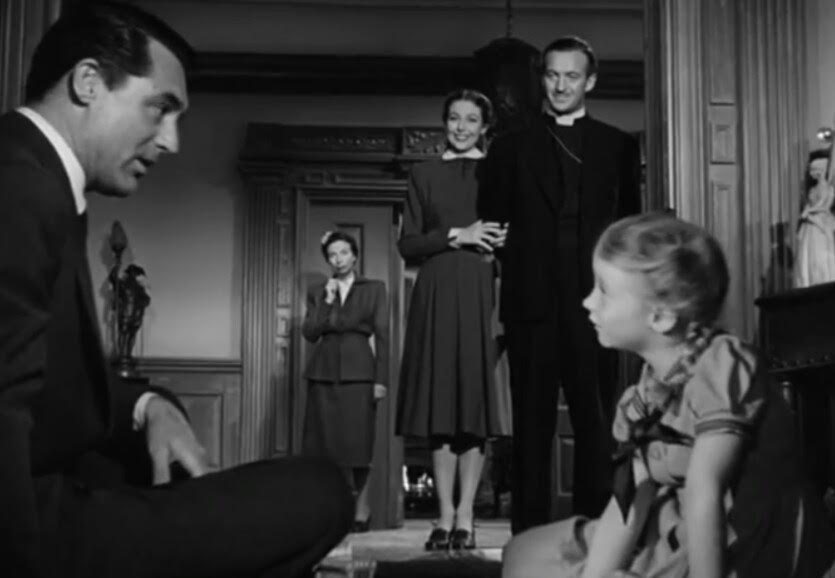 …………………………………………………………
As for the characters, they are pretty well developed with their distinct personalities. The bishop is very well developed as a character who has some troubles and who has lost all of his childhood innocence. He definitely can be compared to the character of George Banks from 'Mary Poppins' because both are the serious and disciplined men. As for Julia, she is very likable and charming, but also her behavior many times seems one-note and she could have been better developed. Now, the angel is as developed as that kind of character can get and he is definitely quite stupendous. His relationships with humans, all of the characters in the movie, are all very well realized and he serves his role for all them. If there is one thing I do not like regarding his character, it is that part when he starts to have feelings for Julia even though he is an angel. That I found totally unnecessary and melodramatic. As for the professor, he is an interesting character, but it is the taxi driver Sylvester who is the best supporting character here. He is so inherently likable and endearing that you cannot fail to love him. His innocence and good soul are evident and he definitely helped that sequence on ice being the highlight that it is. Overall, the characterization is pretty solid.
All of those characters wouldn't work without the performances driving them and we have those performances here. Everyone always talks about Loretta Young and yes she is great, but David Niven is quite underrated here because he is so good in his role. His character is most developed and he gives a very good performance that the character needed. And of course, there is Cary Grant. It takes some time to get used to him in this atypical role for him, but you quickly see that he is simply great. Grant usually plays the complete opposite roles from this one and for him to give such an outstanding performance here and disappear in the role never making you question him and believing  that he is an angel, that just proves that he is a marvelous actor and one of the very best to ever grace the silver screen.
…………………………………………………………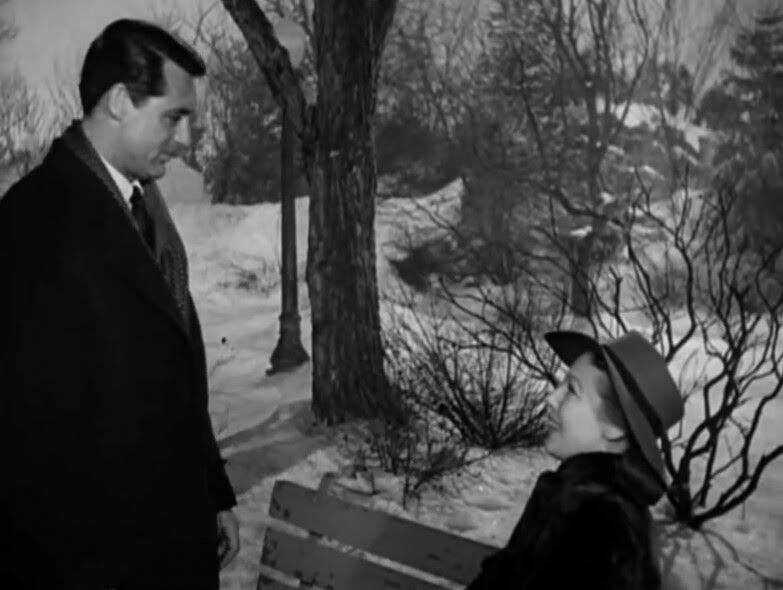 …………………………………………………………
The dialogue is great as are the sound effects of course, but the technical stuff should have been better and when I say that, I mean mostly the direction and editing. The directing here is nothing spectacular and you can see that the director is not one of the greats of the time. And editing is very problematic mainly due to the first half of the film having many unnecessary boring sequences that definitely drag the whole movie.
The Bishop's Wife has quite typical plot that had been done better many times during the decade, the editing is so-so due to a lot of dragged parts and the direction should have been better, but the film succeeds mostly thanks to its evident charm and childlike innocence as well as very likable and charming characters and of course superb performances all around with Grant being terrific in this unusual role for him. It is lacking in terms of technical aspects and storytelling, but it has good characterization and excellent acting leading to an enjoyable and endearing movie.
My Rating – 3,5
…………………………………………………………