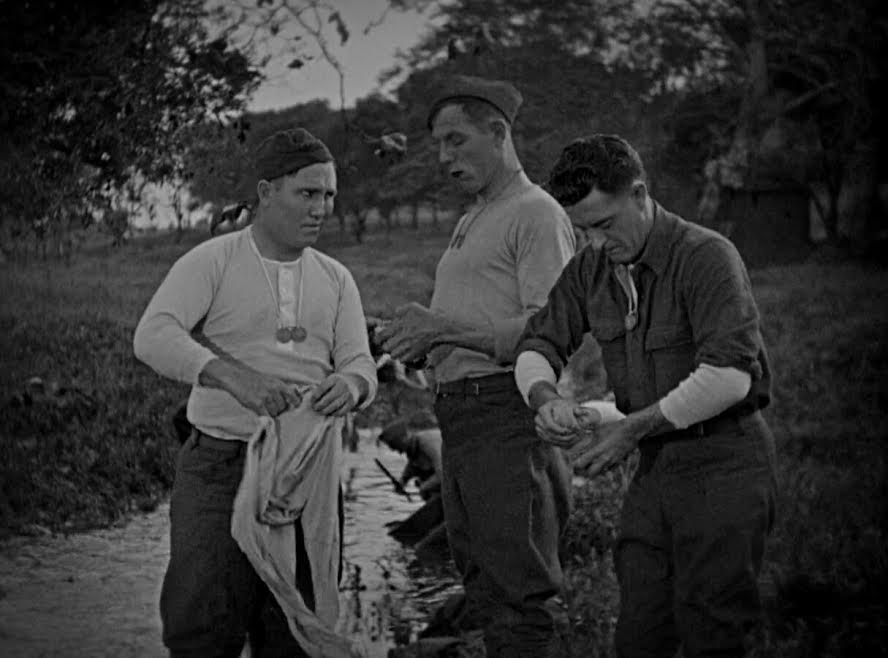 …………………………………………………………………..
The Big Parade Movie Review
The Big Parade is a 1925 World War I film directed by King Vidor and starring John Gilbert. It is a very good, respectable silent film.
…………………………………………………………………..
" I don't understand a word you say…
but I know what you mean."
…………………………………………………………………..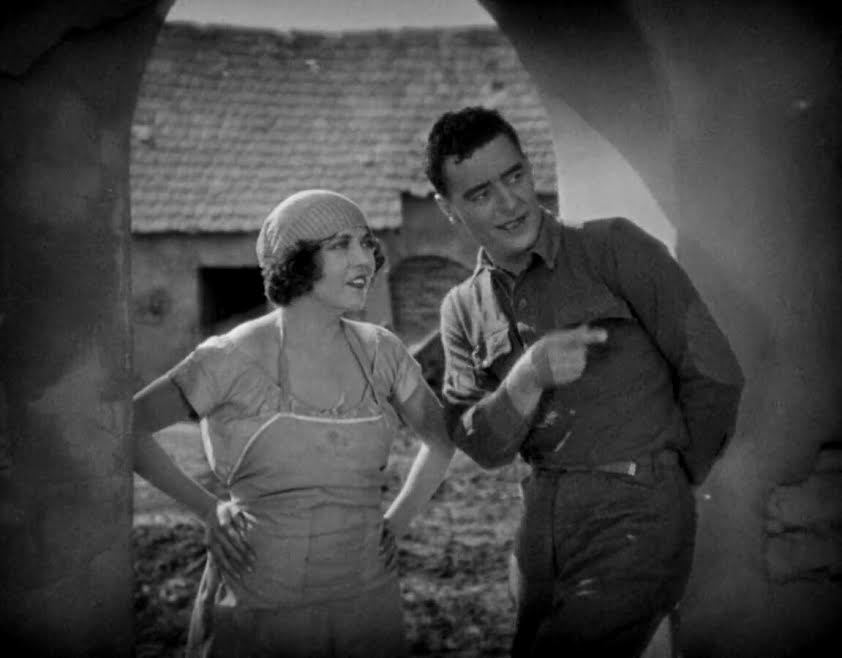 …………………………………………………………………..
The film is about an idle rich boy who joins the US Army's Rainbow Division and is sent to France to fight in World War I. He becomes a friend of two working class men, experiences the horrors of trench warfare and falls in love with a French girl despite the two not speaking the same language. The plot is quite strong and I of course always respect a war film that is strongly anti-war in its sensibilities and message.
I loved its romantic as well as comedic elements, but I have to say that the film felt weakly structured and too much different in styles and tones. It starts off comedic then goes romantic than dramatic and then action-oriented with war elements. The action sequences are stellar, but not as involving as these other elements are.
…………………………………………………………………..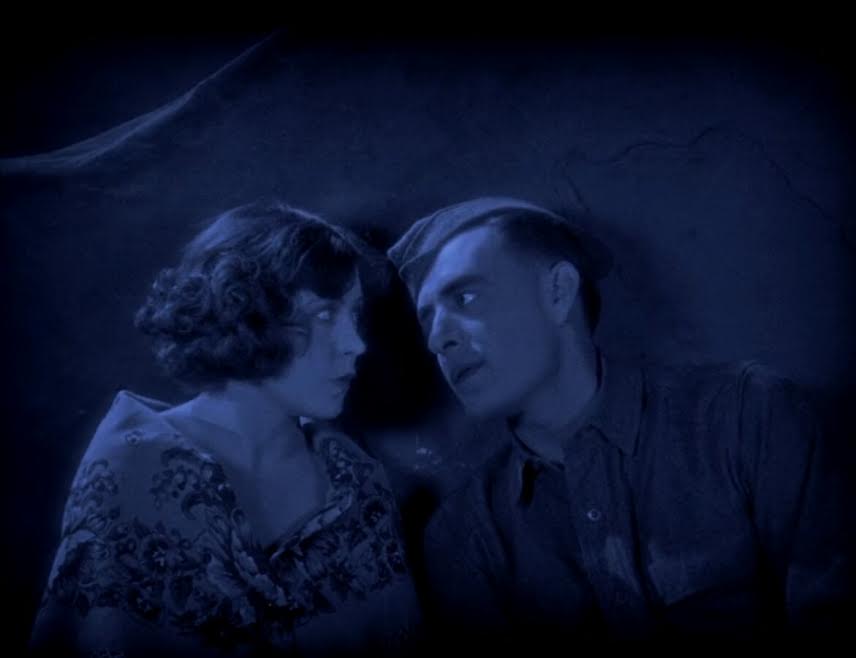 …………………………………………………………………..
The highlight is the romance. The character development could have been stronger, but the acting is quite strong with John Gilbert being superb and Renee Adoree being quite endearing. The two are so charming together, so wonderful that they perfectly lift those scenes to even greater heights as they were already beautifully conceived. The scene in which they sit together and laugh warmed my heart and I loved it so much.
The Big Parade is of course well directed by King Vidor and he is naturally such a great director, but I found the film to be a bit too long and not as engaging as it needed to have been. It wasn't boring, but just not as involving as I hoped. The editing is fine, but I would have cut off some scenes as they weren't necessary to the overall picture.
…………………………………………………………………..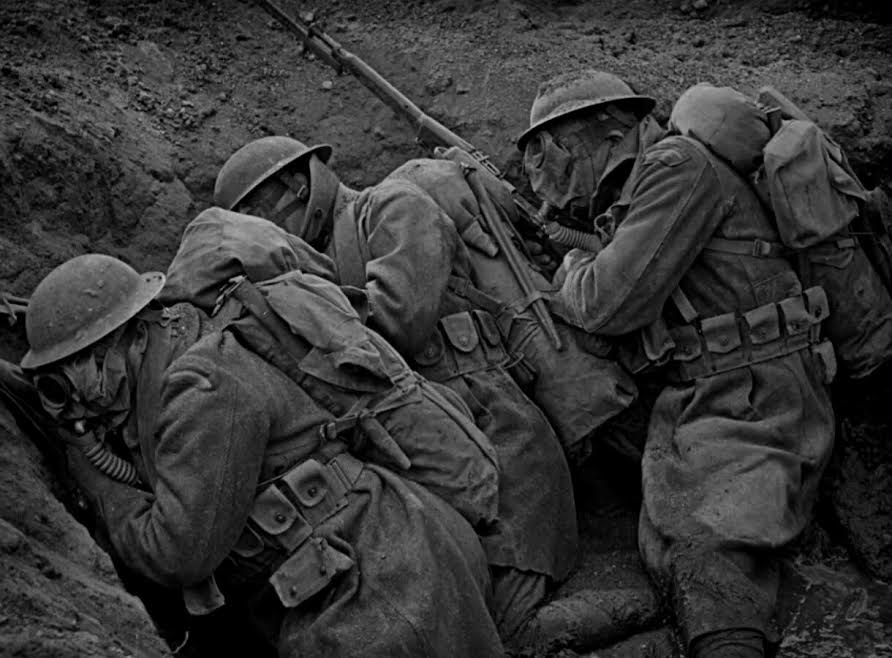 …………………………………………………………………..
I just loved the visuals in the film. It was beautifully shot with terrific camera movements and absolutely gorgeous scenery at times. I loved the imagery of war and of course parades and various large groups of soldiers. Those were terrific. But once again, those more intimate, rustic sequences were the standout ones, so charming, wonderful and heartwarming and so well shot and constructed. The use of intertitles is also very strong and they use just the right amount of dialogue. The score in the version I've seen was great, but again the visuals were the highlights, so polished and crisp. It made the experience much more enjoyable. The film is overall flawed, yet very good with a timeless quality to it as it aged remarkably well. It needs to be seen by everyone being one of the better films about the much less popular of the two World Wars.
The Big Parade is overlong, not entirely involving and sometimes not as well constructed, but it is a very good anti-war film with excellent action sequences, beautiful cinematography with some wonderful imagery and excellent direction and acting. But the highlights were those romantic scenes which were heartwarming, funny and immensely charming.
My Rating – 4
…………………………………………………………………..