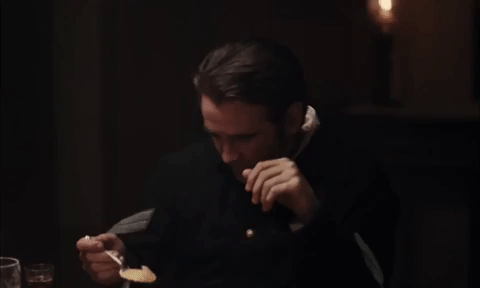 …………………………………………………
The Beguiled Movie Review
The Beguiled is a 2017 period piece directed by Sofia Coppola and starring Nicole Kidman, Colin Farrell, Kirsten Dunst and Elle Fanning. It's a very good, but still flawed film.
………………………………………………….
"What have you done to me, you vengeful bitches?!"
………………………………………………….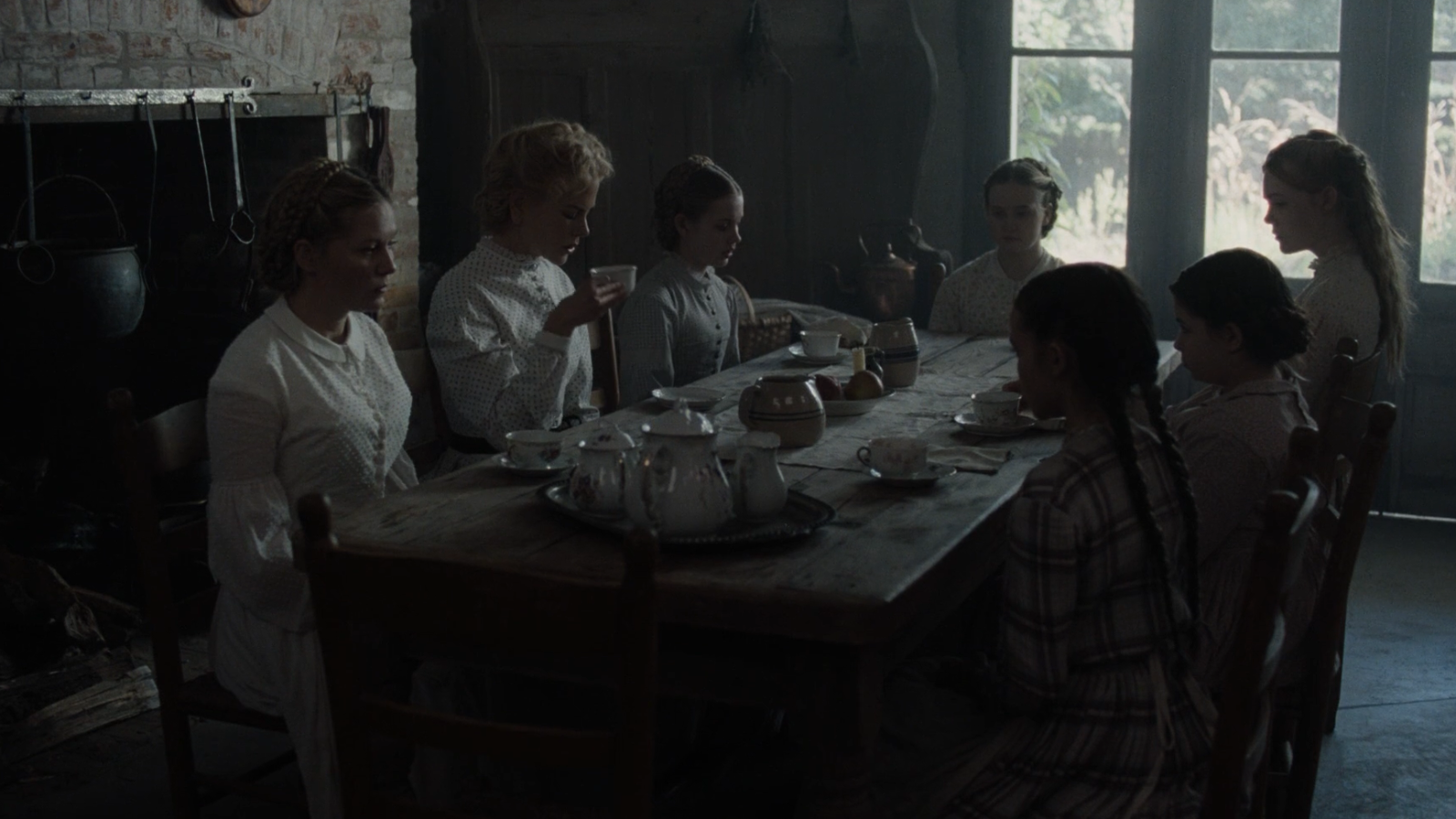 ………………………………………………….
The film follows a girl school in Virginia during the American Civil War in 1864. A Union soldier arrives wounded on their estate and they nurse him back to help, but the problematic dynamic develops between the man and the women all resulting in tragedy eventually.
That is the story here and it is a film that is simplistic at first, but more thought-provoking and complex after the end when you are left pondering who was right and who was wrong. To me the problem here is that the film isn't as deep or as emotional as it should have been and the film only skims the surface of this very interesting men versus women subject. It's a feminist film, but not as accomplished as one would hope.
All of those problems stem from Colin Farrell's character, at least in my opinion. He did an excellent job and definitely gave such a strong supporting performance. But the character Corporal John McBurney is highly troublesome because he is at first portrayed as too nice and polite and thus his transition to the darker side felt somewhat unrealistic. And, spoiler alert, because I did not buy his ascent into madness, I was left feeling sorry for his death and feeling that the women were not fair to him which is exactly what the movie did not need me to question.
But the women are all excellent and very well developed for such a short screen time. Nicole Kidman is excellent in a typical role for him, Elle Fanning is unlikable but necessary and Kirsten Dunst is one of the highlights here as she gave a very strong performance in such a good role. Everyone did a really good job honestly.
………………………………………………….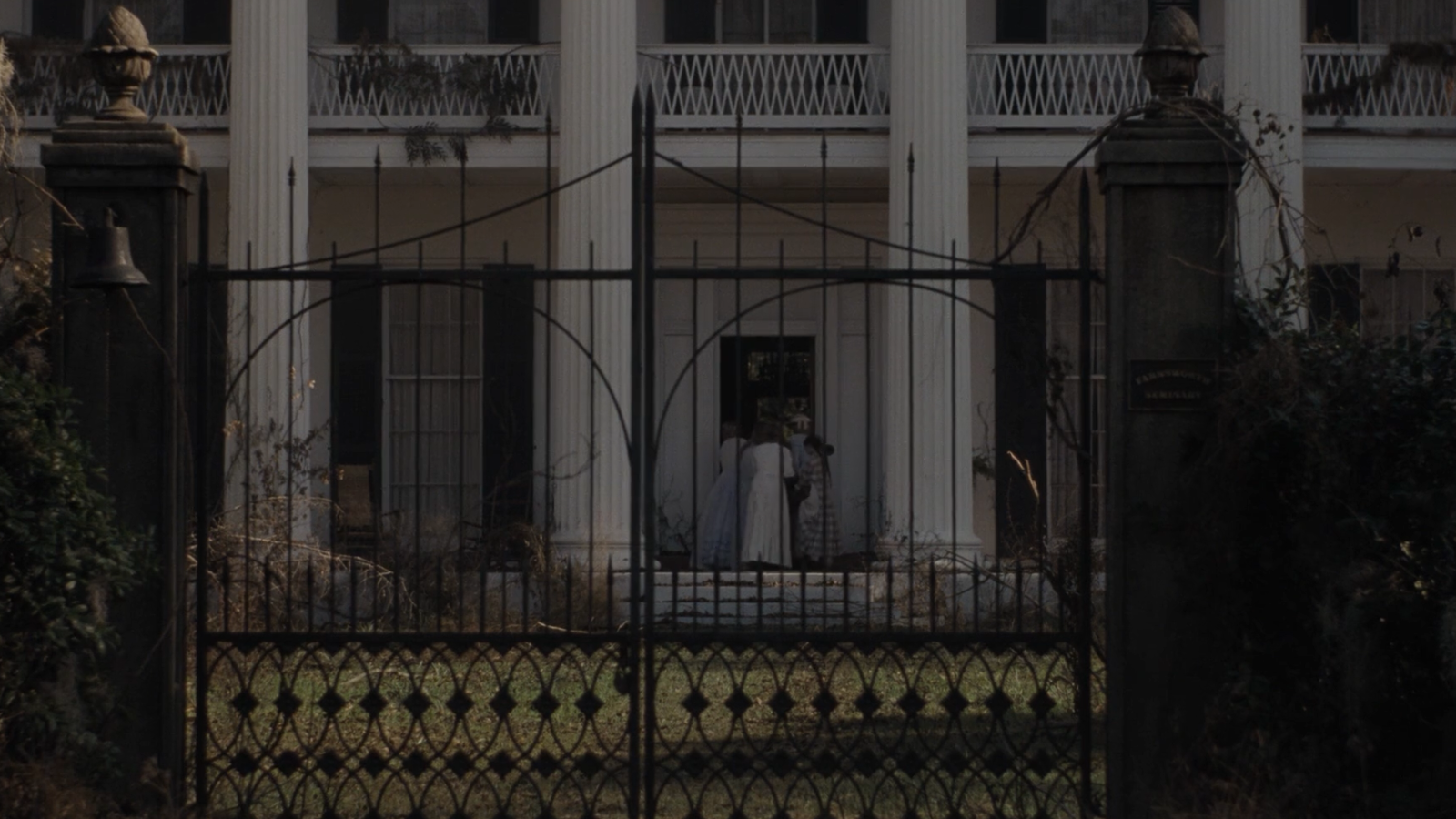 ………………………………………………….
So The Beguiled basically showcases how the women of 1864 needed to be smart to deal with men as they were oppressed back then. It also shows the power of female maturity and sexuality in a very strong, realistic manner. All of that is due to Sofia Coppola's involvement as her directing here is superb and the highlight of the film along with a good, slow pace with menacing atmosphere and such strong visuals as the costumes and both the interiors and exteriors look lovely.
The Beguiled has one problem and that is Colin Farrell's character. He actually gave a very strong performance, but the character was portrayed awkwardly and thus the ending of the film felt problematic to me. But other than that, this is a very strong film which looks great thanks to lovely costumes and interiors. It is so well acted across the board, Sofia Coppola's direction is superb and it is a slow-burn movie with interesting themes and effectively conveyed menacing atmosphere.
My Rating – 4