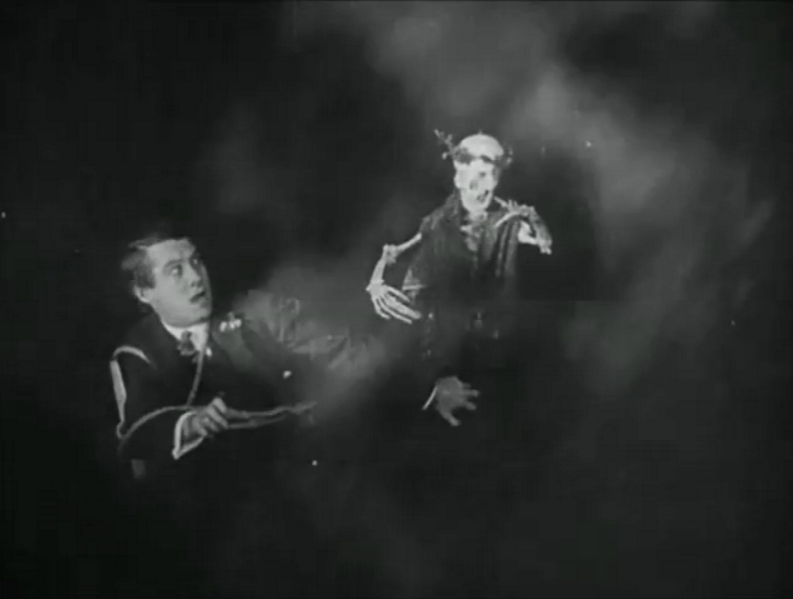 ……………………………………………..
The Avenging Conscience Movie Review
The Avenging Conscience is a 1914 silent drama film directed by D. W. Griffith and starring Henry B. Walthall. It is one of the most underrated silent films.
…………………………………………………..
"She fears something more than
mere mental derangement"
…………………………………………………..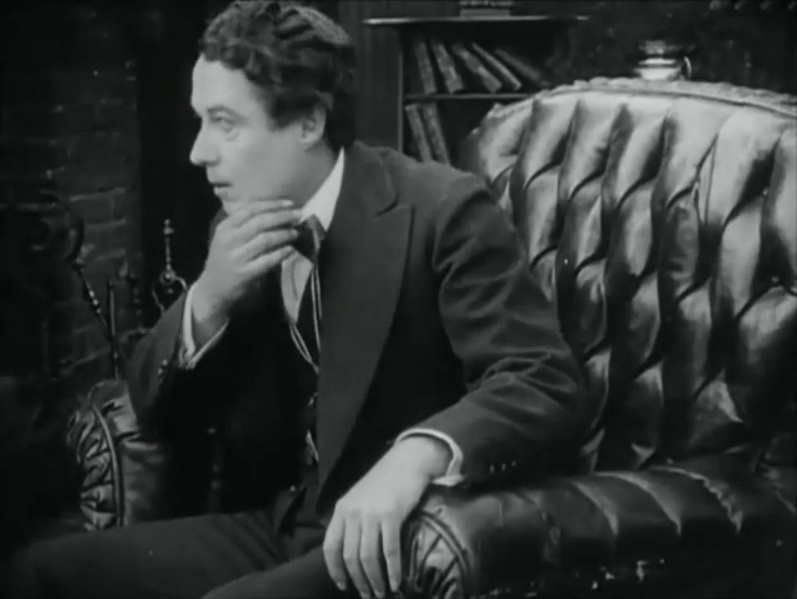 …………………………………………………..
Yes, the status of this film is unfortunate. It isn't talked about a lot these days which is a big shame as the film is so good. It is one of the most underappreciated early films which is actually one of the best films from the director as now only 'Broken Blossoms' comes to my mind as being a better picture of his.
It is about a man who is in love with a girl and wants to marry her, but his uncle objects to that. Out of desperation, he decides to murder his uncle and conceals the body in the fireplace. He loses his mind and starts imagining religious scary symbols, but eventually it is all revealed to have been a dream and the film ends happily.
…………………………………………………..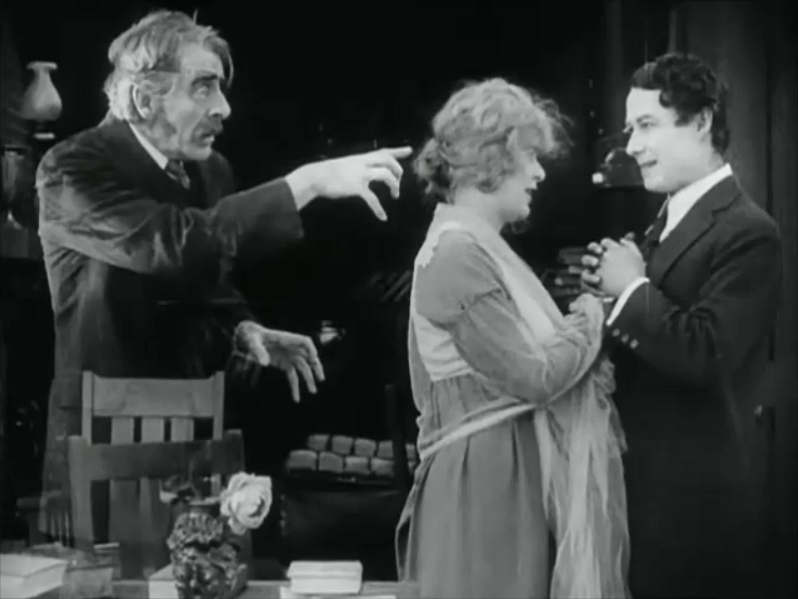 …………………………………………………..
That is the story of The Avenging Conscience and, needless to say, it is hugely original and highly authentic. It is actually one of the most memorable and certainly weirdest silent flicks I've seen so far and its weirdness is expected as it came from the mind of Edgar Allan Poe.
Its first third or so felt a bit too heavy handed in my opinion. It was fine, but not a proper introduction to the story. All of the crime stuff and imaginary scenes were terrific and there lie the most unforgettable scenes of the film. As for its twist ending, I can understand that some may find it to be overly happy and like a cop-out, but it was still satisfactory to me personally and I didn't see it coming. Plus the dream structure is definitely very unique, especially for its usually straightforward period in film history.
I liked the characters and the performances are also pretty good. Naturally Griffith's direction is awesome and he is the man responsible for this entire film being so great along with Poe's writing of course. I loved how adapted it is and how cinematic the film is. It is one of the most purely entertaining and cinematic movies from the teens.
…………………………………………………..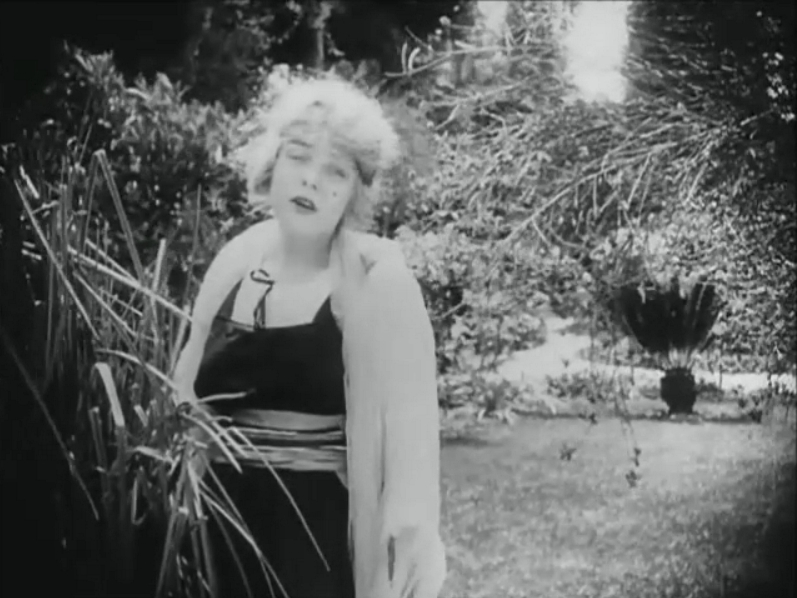 …………………………………………………..
The Avenging Conscience's technical aspects are one of a kind. The cinematography is stunning with some of the imagery being unforgettable. The shots of insects are some of my favorites, but the scenes with Jesus and of course the devils were the major highlights.
The special effects are truly something special here. So professionally done and highly authentic. They definitely help sell the movie's fantasy scenes ans help make it stand the test of time as this movie really did. It feels interesting to this day, not to mention original and incredibly entertaining.
It definitely has its flaws, but I liked that it was both a fantasy and a thriller at times while also being a crime flick. But it is in the end mostly a melodrama, but a truly intriguing one that fascinated me from start to finish. It is certainly one of the best 1910s films I've seen so far. Such a stupendous movie.
The Avenging Conscience is such a unique and entertaining film which I loved from beginning to end. Its twist ending may seem like a cop-out, but it was unexpected and interesting. The entire storyline is so authentic and the film's technical aspects are amazing with Griffith's direction being superb and the cinematography being unique and filled with weird imagery and superb special effects. It is in the end one of the most cinematic and sadly underappreciated silent films.
My Rating – 4.5
……………………………………………..