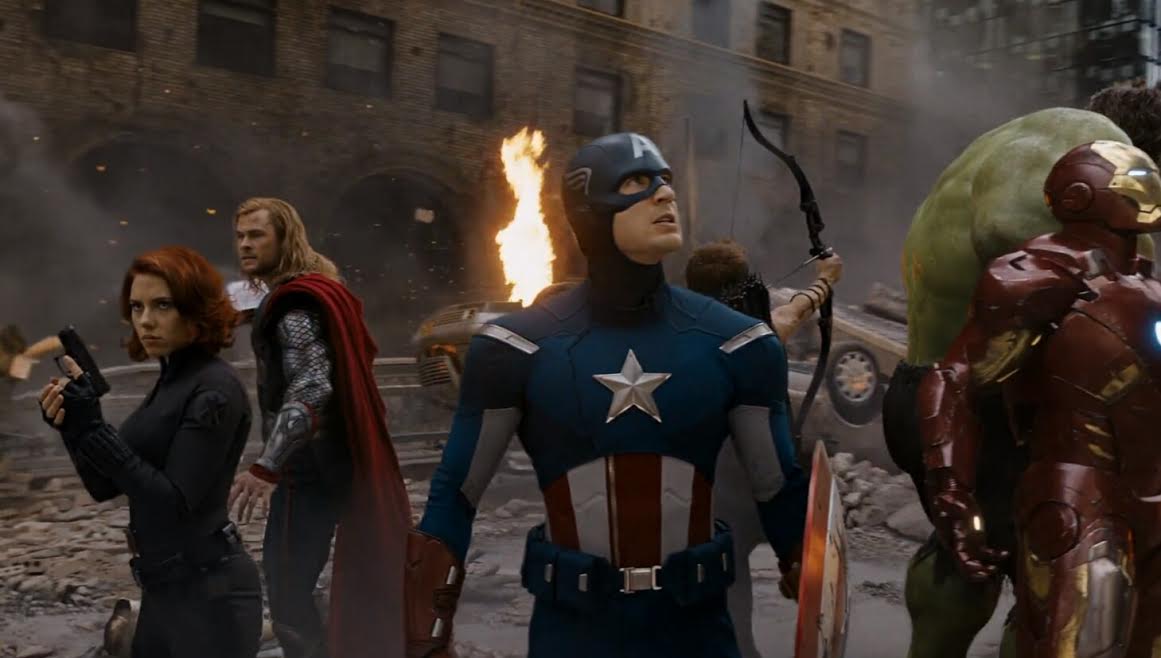 …………………………………………………
The Avengers Movie Review
The Avengers is a 2012 Marvel superhero film directed by Joss Whedon and starring Robert Downey Jr, Chris Evans, Chris Hemsworth, Mark Ruffalo, Scarlet Johansson and Tom Hiddleston. It is a solid and entertaining, yet frankly overrated movie.
…………………………………………………
"Big man in a suit of armor.
Take that off, what are you?
Genius, billionaire, playboy, philanthropist"
…………………………………………………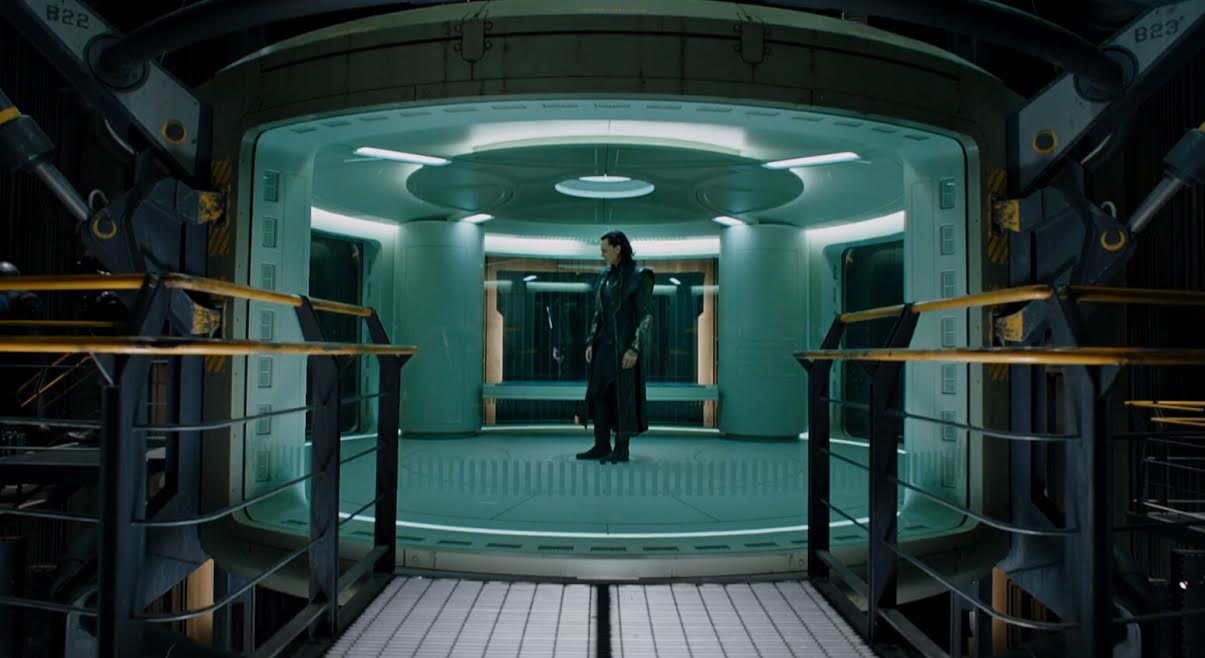 …………………………………………………
The team must stop Loki from subjugating Earth. The plot is so clichéd that it prevented me from enjoying this movie more. It is the main reason why I find the film to be immensely overrated along with the overabundance of action. Not only is it typical, but entirely predictable from beginning to end too. At first they don't get along, but when Agent Coulson die, that gives them the motivation to work as a team. Then they fight Loki and beat him together. Such a predictable and standard plot.
But what I liked here and respected actually is the dialogue which is so memorable and brisk. There is a lot of unforgettable one-liners here with the one from Tony Stark being a millionaire being the highlight. I loved how they quarreled and how each one of them felt like a member of the team, but also a singular person. Yes, the film benefits from having a number of singular entries preceding it, but the character development is very good here as well.
…………………………………………………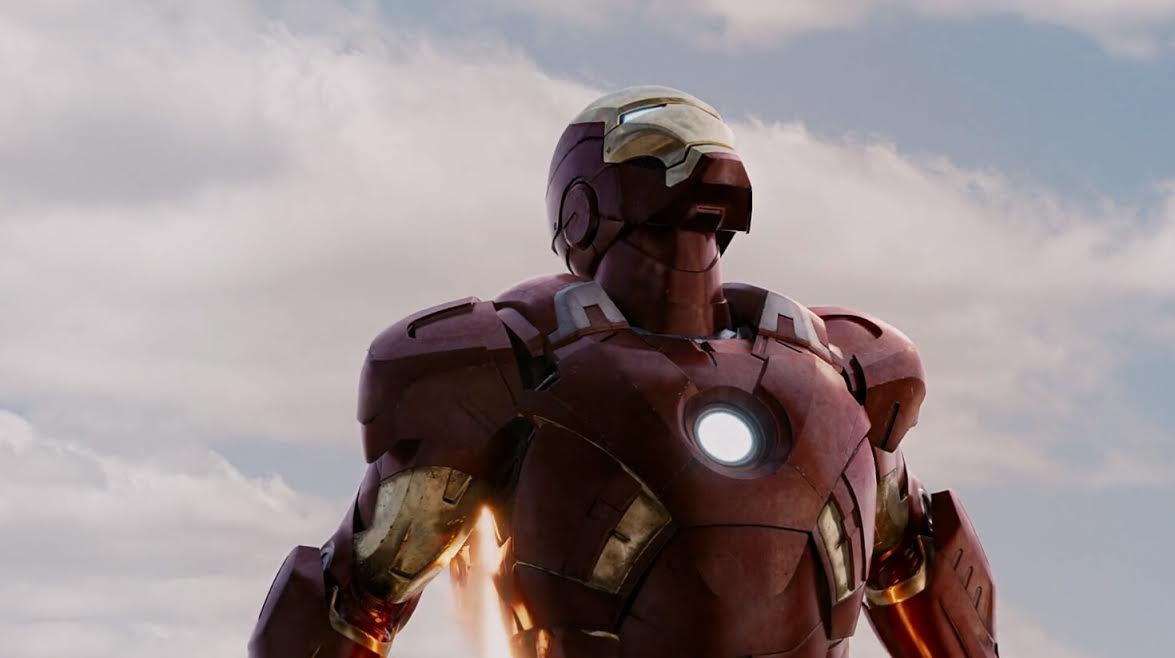 …………………………………………………
The testament to that is the Hulk. He is basically the new character as the MCU decided to forget about Edward Norton's version in 'The Incredible Hulk'. But this new one is very good, very well developed and again a proof that he works well in small doses. He was quite comedic too. I liked Captain America, but he wasn't as memorable here. Thor did have a couple of great moments and Tony Stark is excellent, but never as great as he is in his own movies.
Black Widow definitely has a couple of terrific action sequences and this movie finds her at one of her best, but she is still not my cup of tea and us too cocky and posing. Hawkeye is pretty likable and the two are memorable together. Coulson's death was okay, but overly sentimental. Loki has a couple of absolutely terrific, funny scenes and was dangerous at first, but he disappointed me later on. Nick Fury is as solid as ever.
The acting is top-notch. Everyone did a really good job with the highlights being Robert Downey Jr. and of course Mark Ruffalo. Both are phenomenal and I liked the scenes that they shared together. Tom Hiddleston is expectedly great in Loki's role and Jeremy Renner is solid, but the two Chrises definitely were inferior to the rest of the crew.
…………………………………………………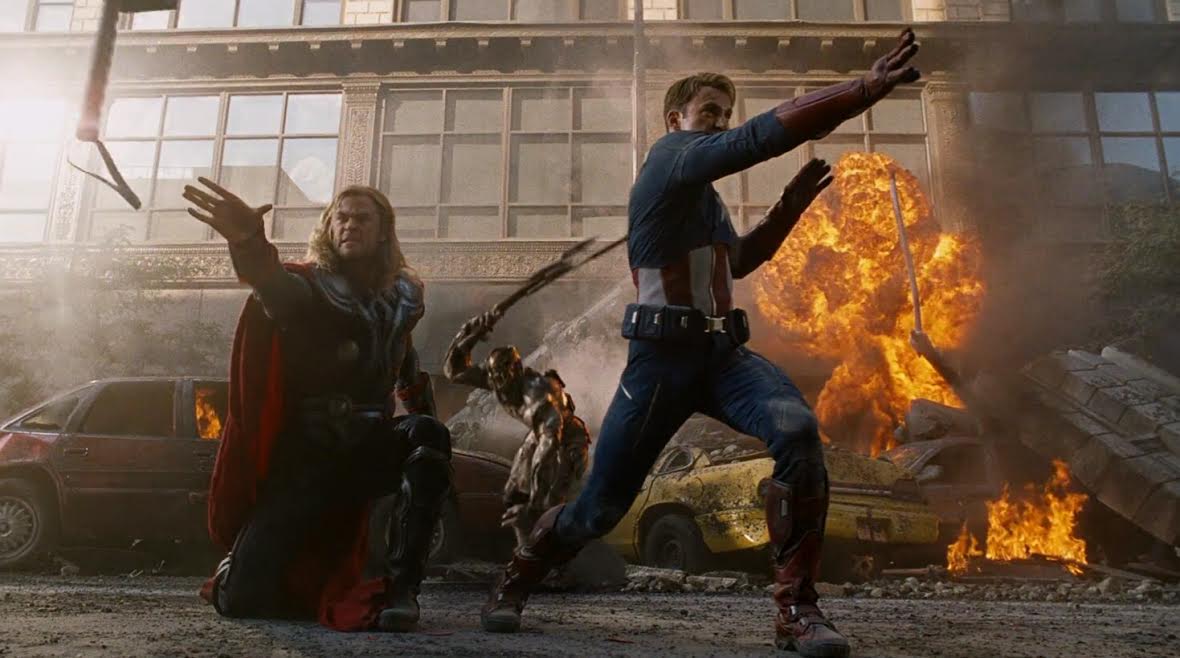 …………………………………………………
The Avengers is solidly directed and the film mostly flows well before that third act. The special effects are pretty good and some of the imagery and set pieces were terrific. But, as I said above, I really disliked the action here. The action itself is great, don't get me wrong. Some scenes were exciting and phenomenally well executed and entertaining. But the film is filled with too much action and basically the final fight lasted for half an hour or so which was just too much. It ruined what could have been a much better movie and it became overloud and bombastic and a typical brainless blockbuster.
But the humor drives The Avengers along with the chemistry between the actors. I loved how each and every one of them interacted with the rest of the team and the scenes where they just talked were some of the highlights. Tony Stark has his moments, but is never as funny as he was before. The Hulk has a couple of hilarious moments such as the moment where he punched Thor. I also really liked the jokes about Cap's being old and out of time as well as Thor's stupidity. All really well done and surely both the humor and the dialogue propel this movie to much greater heights.
…………………………………………………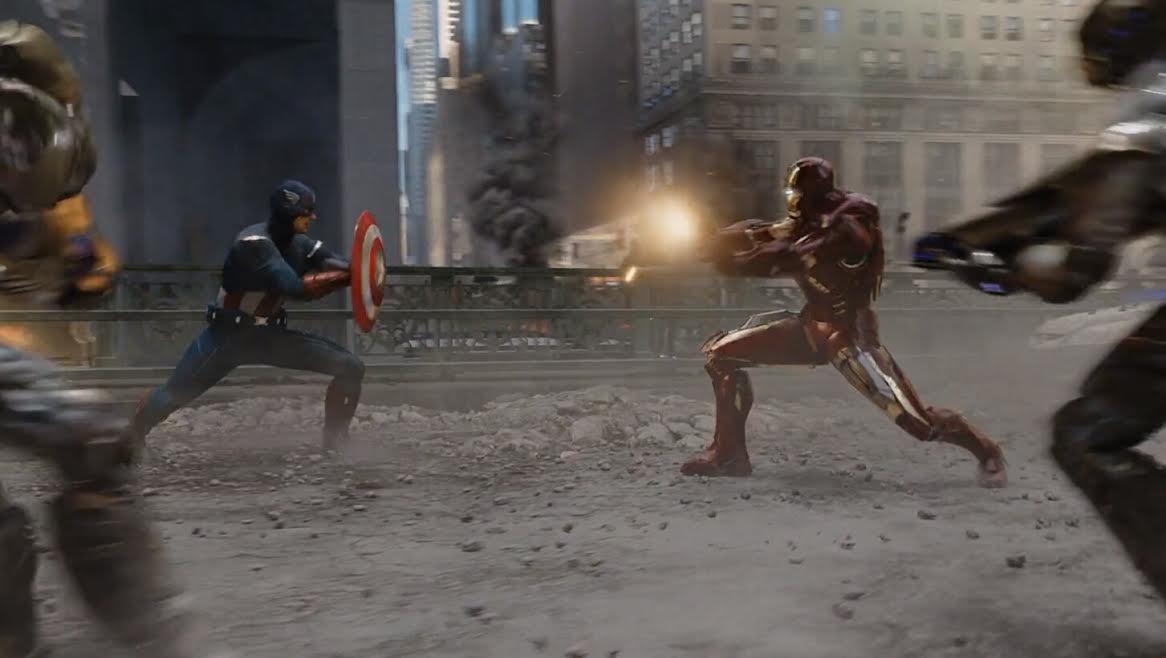 …………………………………………………
Because the action is overwhelming and the script is weak, the film is never great, but its jokes, its characters and its dialogue really made it worth a watch and entertaining. But I still find it to be very overrated and actually one of the weaker Marvel entries. Yes, many call it the greatest MCU film, but to me only a couple of them are weaker than this one and I still prefer 'Age of Ultron'.
The Avengers is a solid, but immensely overrated movie that is one of Marvel's weakest. The humor is fantastic, the dialogue is great, the performances are all top-notch and the characterization is remarkable with everyone interacting well with one another and getting their proper due, but the script is so clichéd and predictable and the action is overwhelming to the point of being exhausting and seriously impacting the movie which could have been very good, but is ultimately just solid and never as great as everyone says it is.
My Rating – 3.5
…………………………………………………